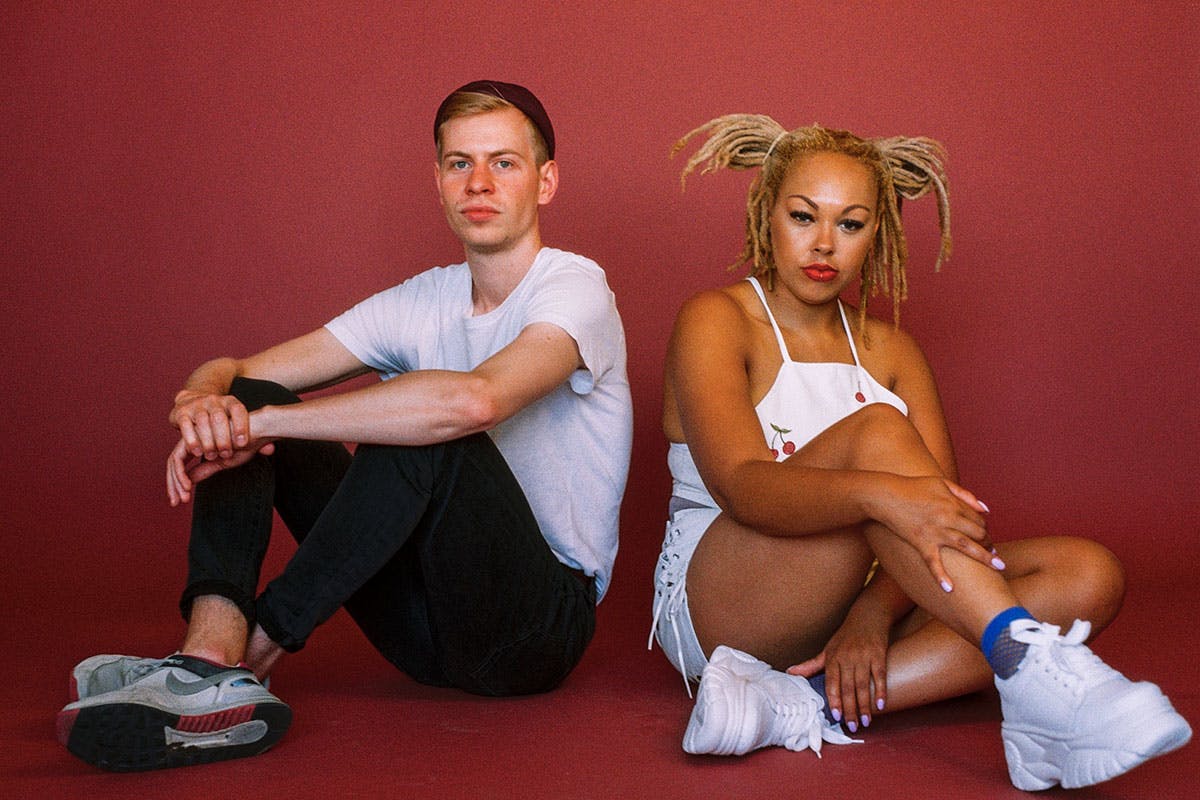 Rising British artist Harleighblu has a voice that drips with a tone of luxury, so it should come as no surprise that when she starts turning out looks we're getting the visual luxury to match – newly evidenced with the music video for "Queeen Dem," a track appearing on the upcoming She, a collaborative project with Berlin producer Bluestaeb. Watch in all its '90s inspired glory below:
Speaking on the track, Harleighblu told Highsnobiety in an email that the visual represents "a celebration of women – empowered, unapologetic, unique and owning themselves. I wrote the track Queeen Dem (pronounced like ManDem), after being inspired by a poem called 'This is for the women that don't give a fuck' by Janne Robinson. The poem reads 'this is for the women who drink too much whisky, stay up too late and have sex like they mean it' - it really spoke to me. I tried to capture the strength of the poem, with a nod to Janne and then elaborate with my own take on completely owning your own womanhood. Within writing the first few lines, I entitled the piece 'Queeen Dem.' Queeen gets 3 E's to accentuate the fact you are a queen."
Additionally, Bluestaeb adds "I made the beat for 'Queeen Dem' back in the fall of 2015 right after I moved from Berlin to Paris. At the beginning I was living in a very small apartment and had no place for a real home studio or much equipment. So it was pretty classic and rough 'beat making' back then... a few months later, with a new space and new opportunities, I took more of a neo-soul and funk influenced route on the production, which you can hear on the rest of the album. But I always like to keep things versatile, and with Harleighblu's powerful performance this really is a standout track for me."
Look out for the duo's collaborative project 'She' to arrive October 11. In the meantime, check out Harleighblu's 2018 project '3:Am' here.