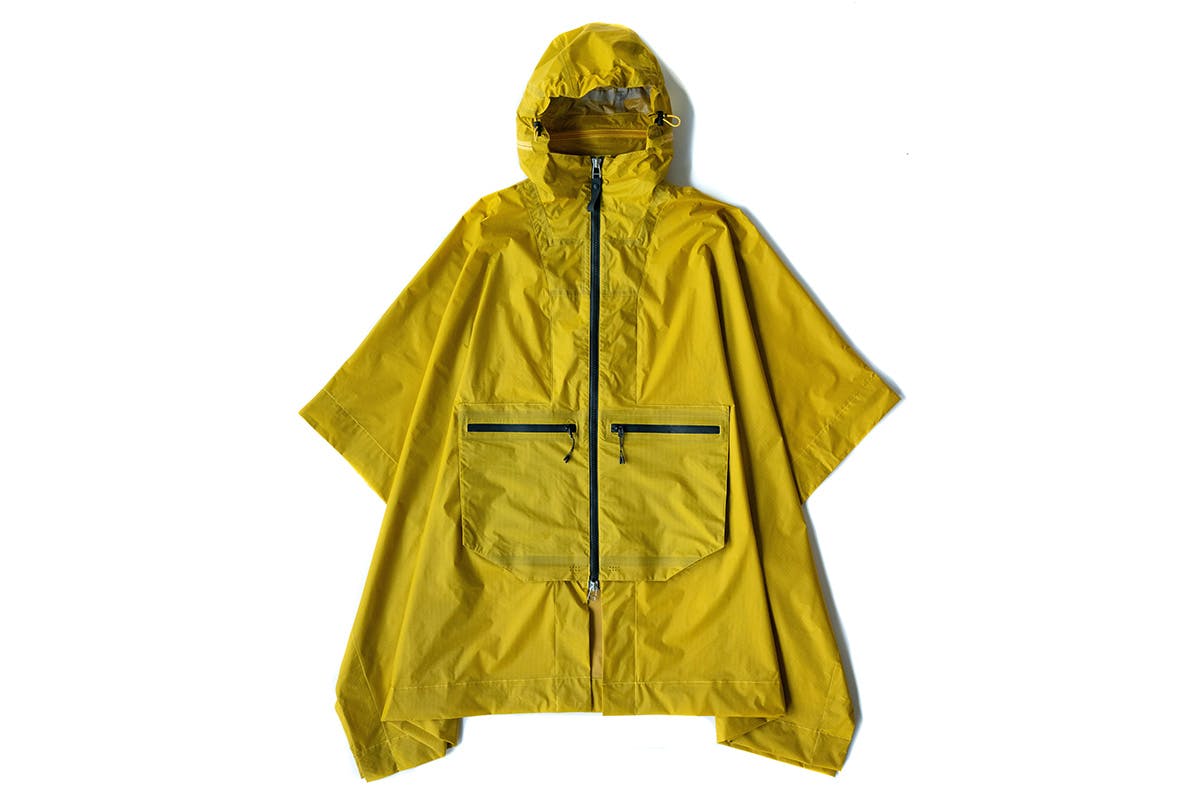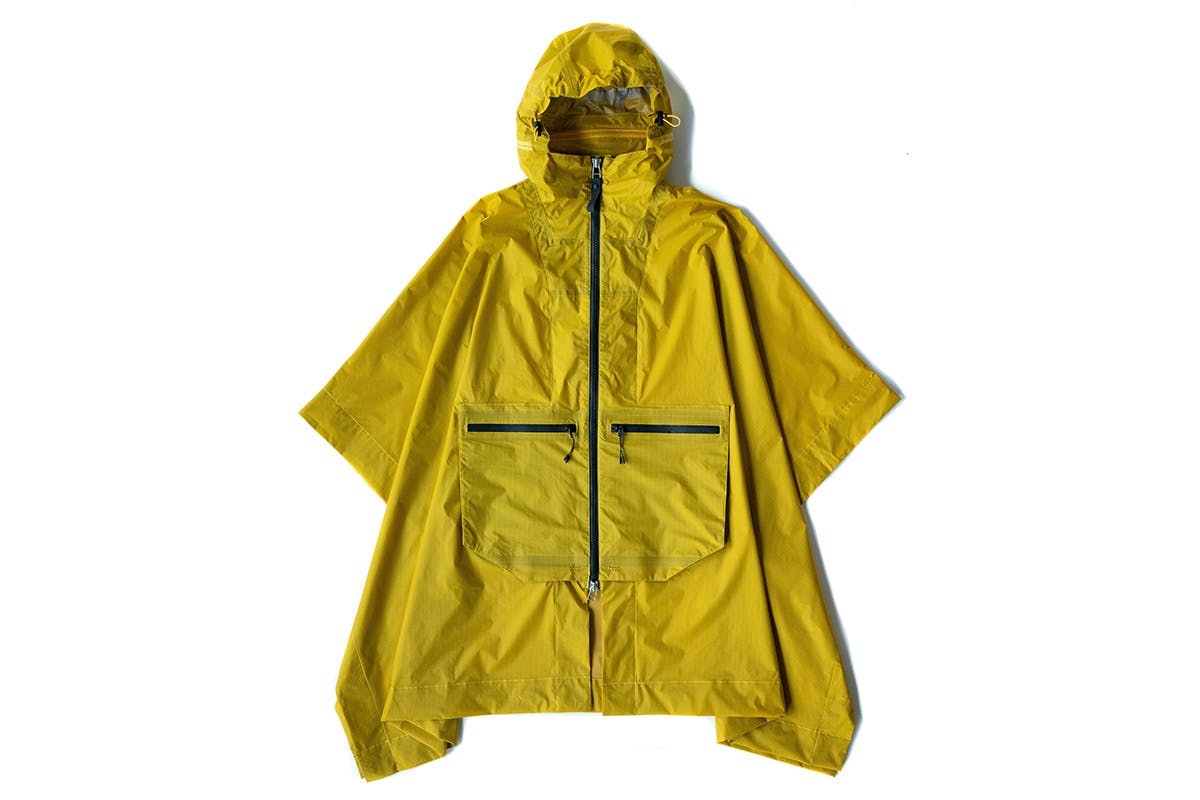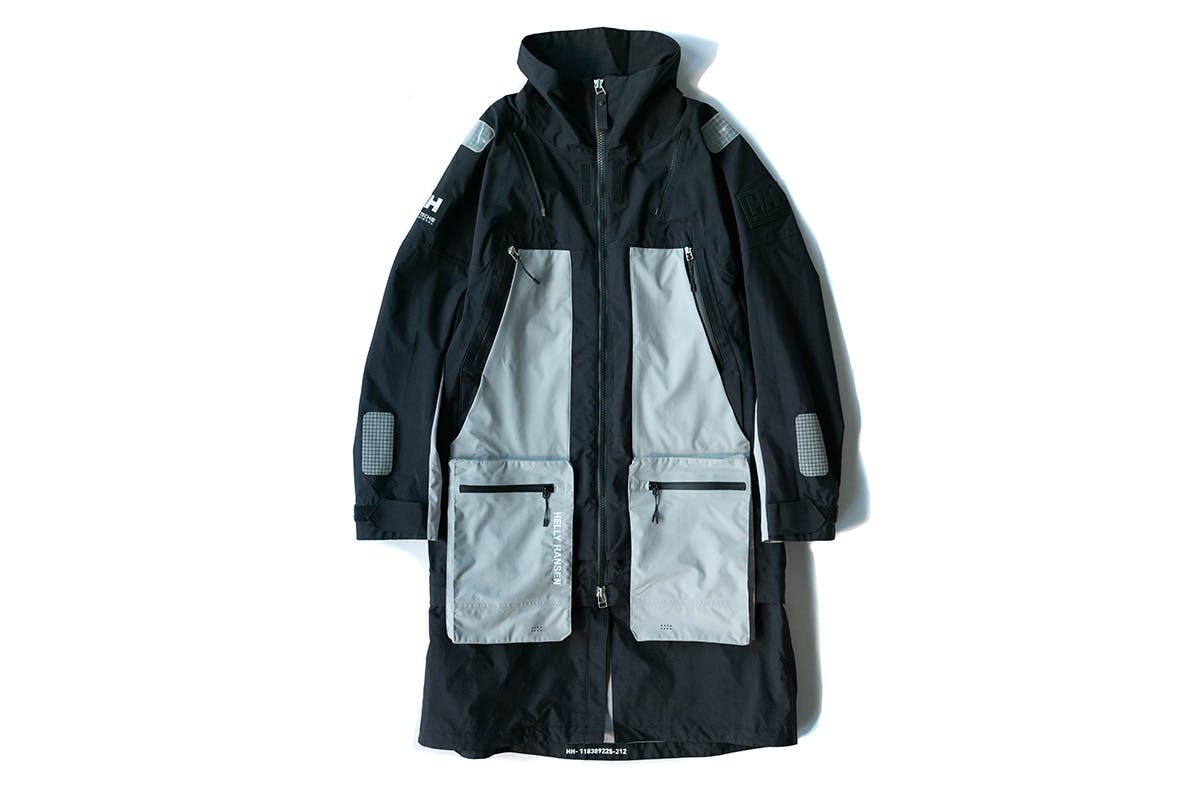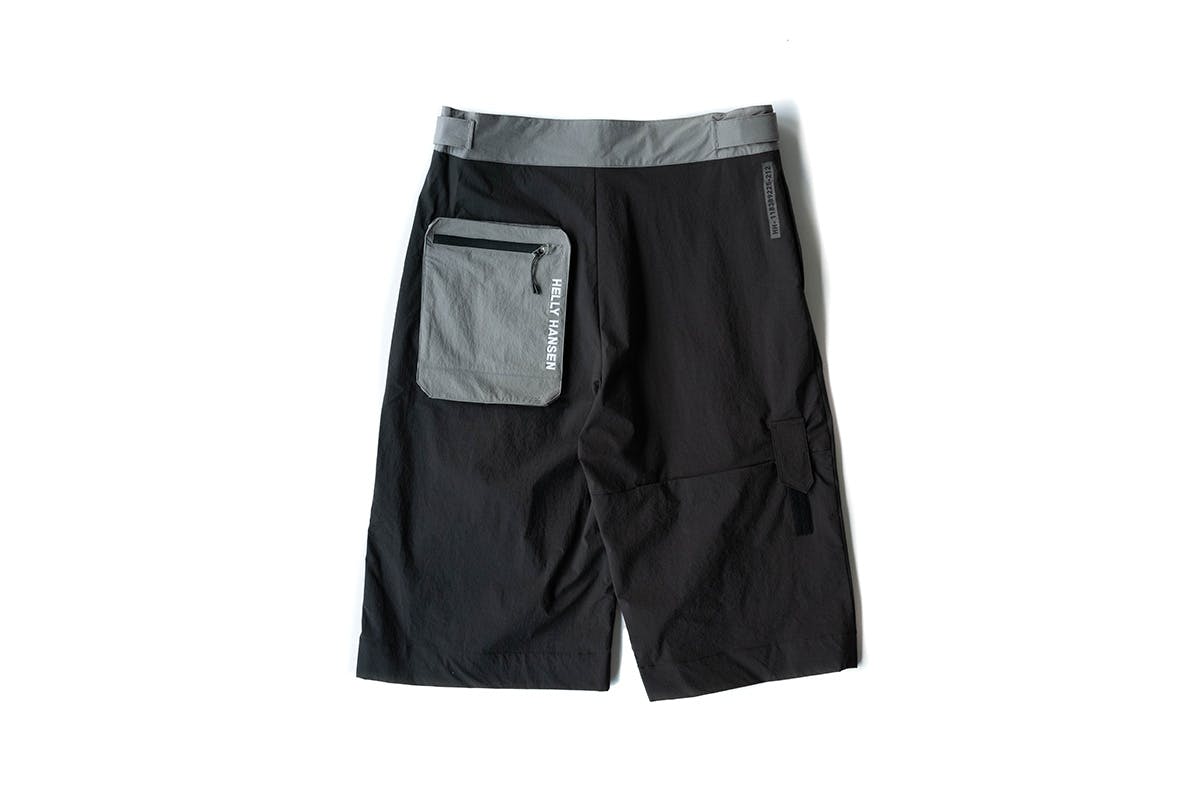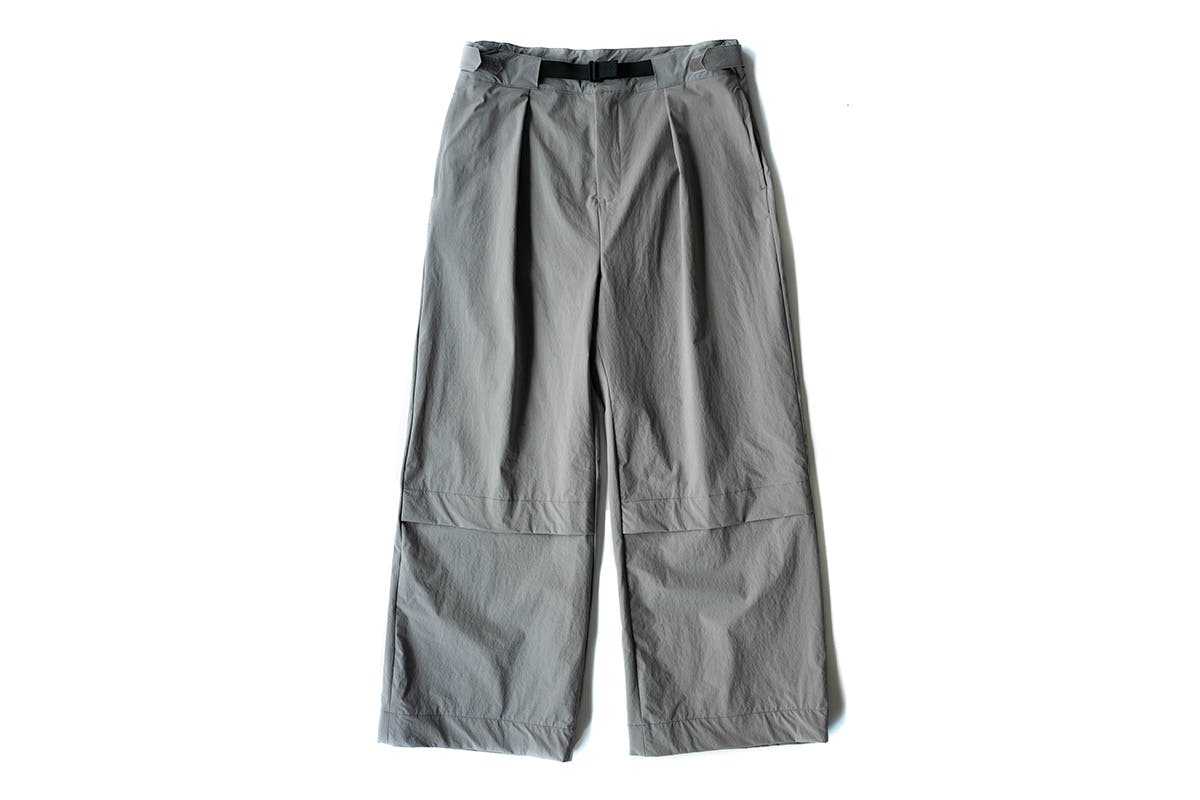 Helly Hansen's HH-118389225 is scraping the rule book, building an 8-piece redesigned collection with SAGE NATION.
SAGE NATION is home to a critical focus on garment construction and fabrication – there are no shortcuts, just innovative design, and meticulous detail.
These elements have made the brand the perfect partner for HH-118389225, as it celebrates the launch of the new HH-118389225-212 collection.
Taking a selection of leftover Autumn/Winter 2021 samples, SAGE NATION has stripped jackets and storm hoods down and redesigned them to create a poncho, wrap skirt, waist bag, trousers, shorts, and an updated take on the iconic 3-in-1 parka.
Speaking on the collection, Sage is quoted saying: "It has been a pleasure working with Helly Hansen on this project. The HH logo has been something I grew up seeing. It was a brand that always symbolized reliability and purpose.
The long heritage of HH has meant that it has become a brand that can be worn by anyone from any background who values product and practicality. This is something that I value."
The collaboration, which has been curated by eye_c magazine, is currently being auctioned off online. All proceeds from the auction will be donated to the not-for-profit organization "We Go Outside Too," which aims to provide more access and experiences in the outdoors for underprivileged communities in the UK.
You can try your hand at winning items from the SAGE NATION x HH-118389225 collection online via eye_c.