Hennessy, the iconic Cognac brand, has teamed up with the NBA on a global partnership making them the Official Spirit of the NBA. This means that fans across the globe can take part in the action happening in participating cities, including Sydney, Australia.
Hennessy and the NBA recently turned Icebergs Ocean pool at Bondi Beach into a pop-up basketball court combining artful design with the energy of the NBA. This marked the kickoff to a series of Hennessy x NBA events happening around the city. Check out the video above and pictures below for a closer look.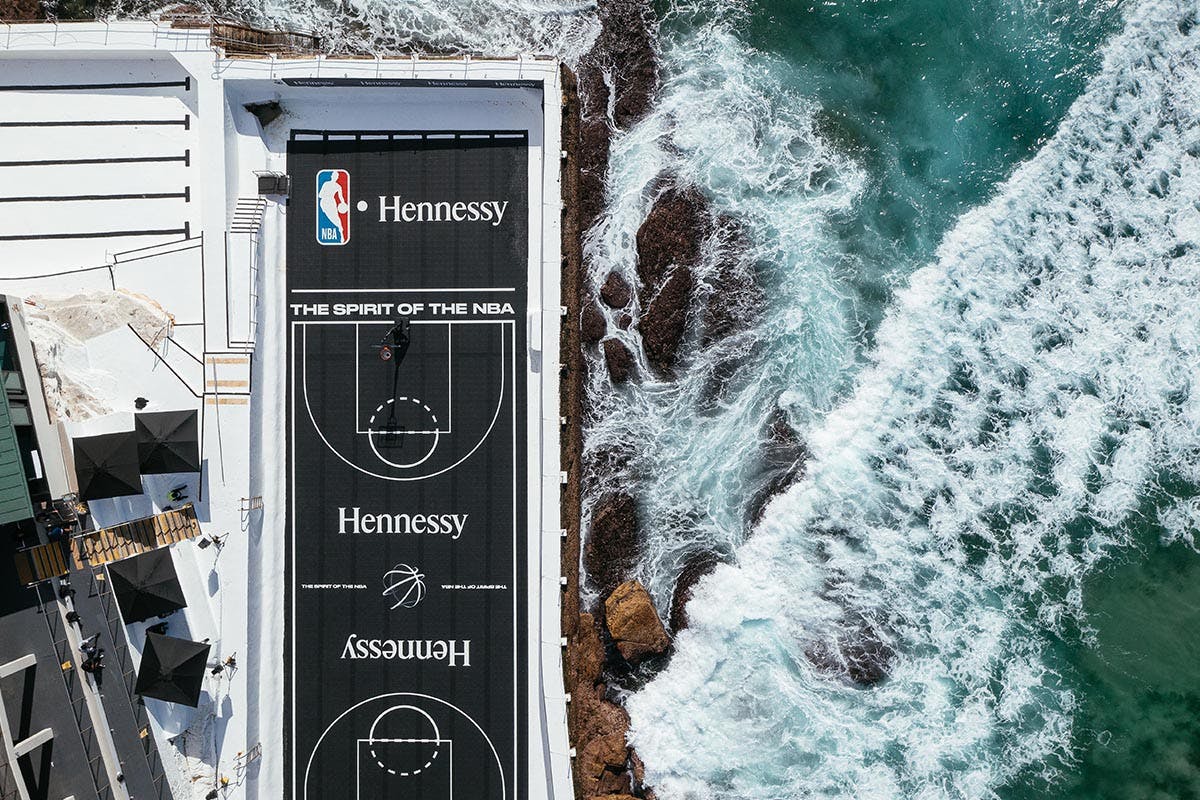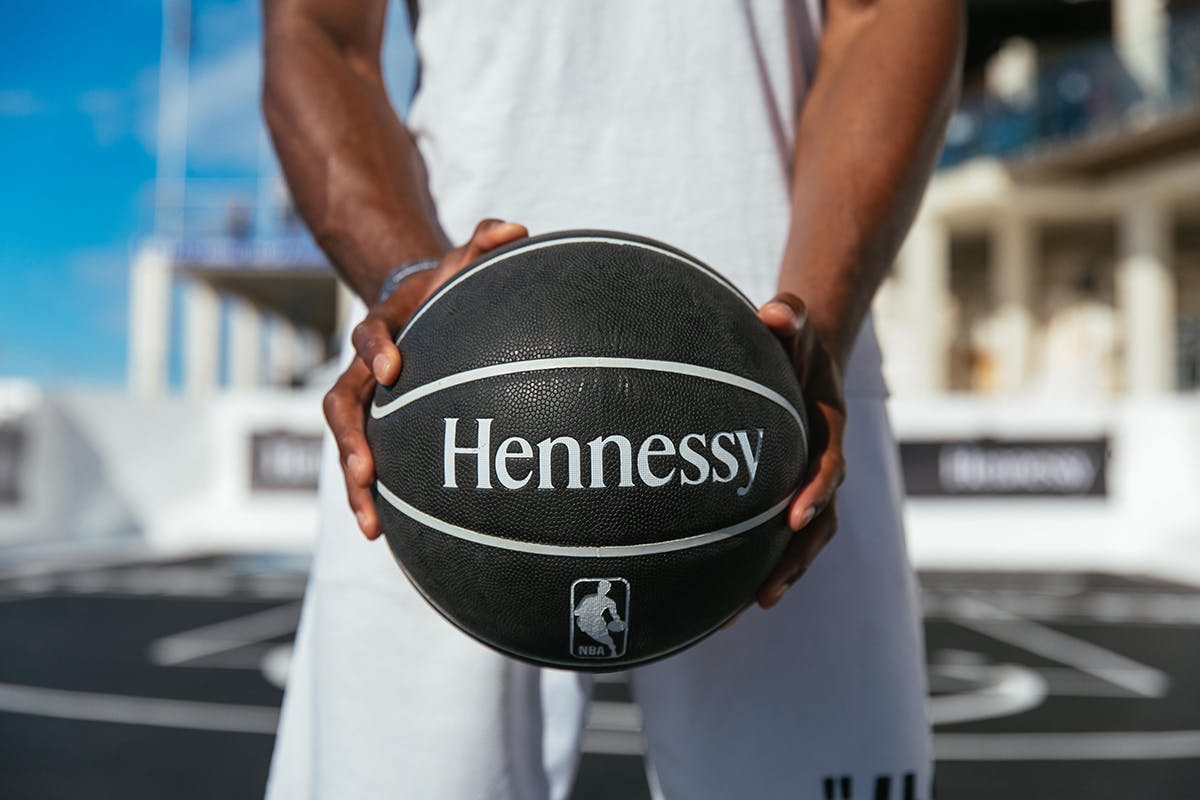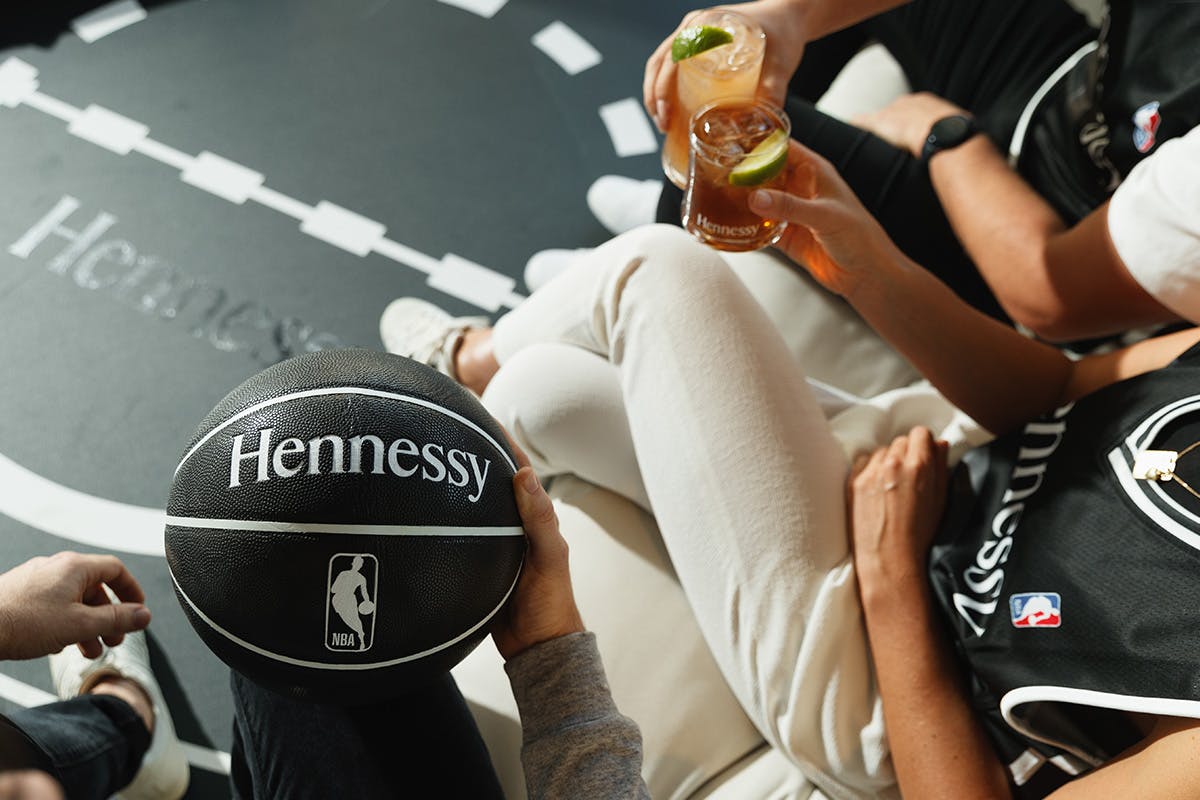 Hennessy is also taking over House Bar in Barangaroo House until July 22. Patrons can kick back and watch the NBA games while trying a selection of Hennessy cocktails, including Hennessy x Ginger, Hennessy Highball, and Hennessy Espresso Martini. House Bar is also offering bookable experiences for $65 per person where you'll have access to the exclusive Hennessy Highballer lounge to watch NBA games and enjoy Hennessy cocktails and delicious food.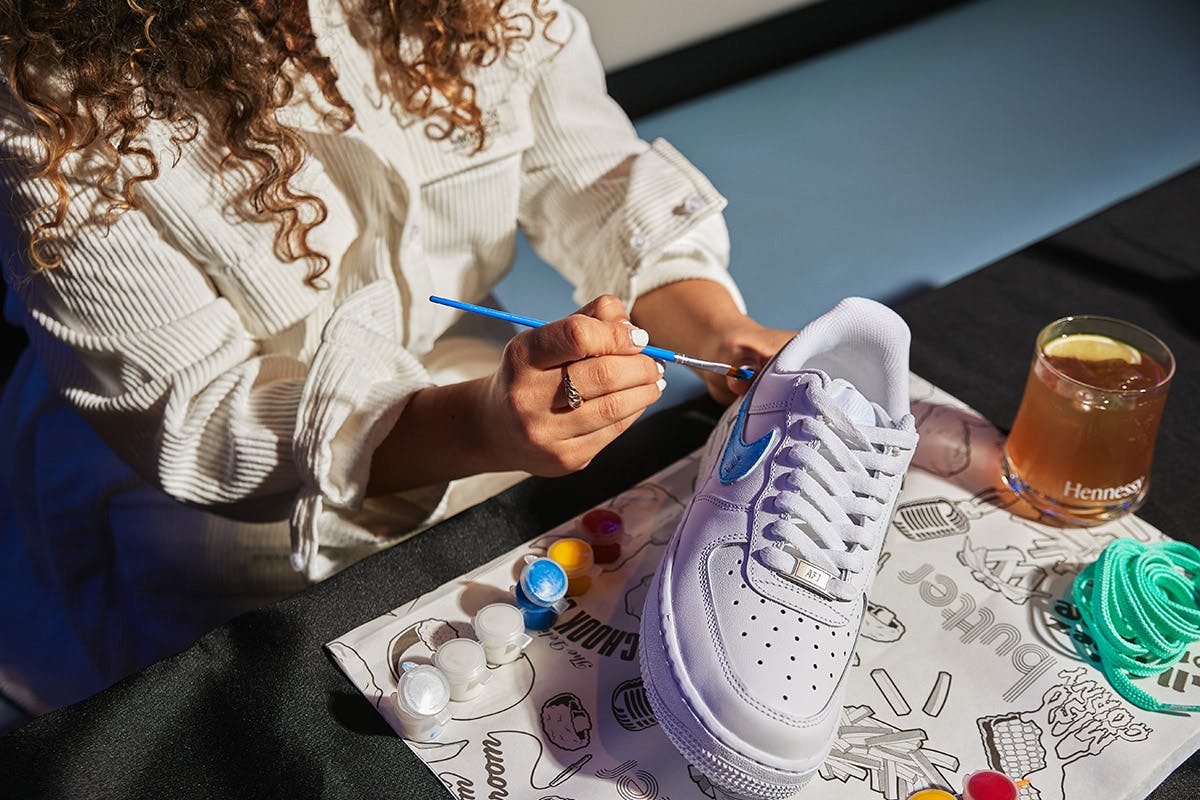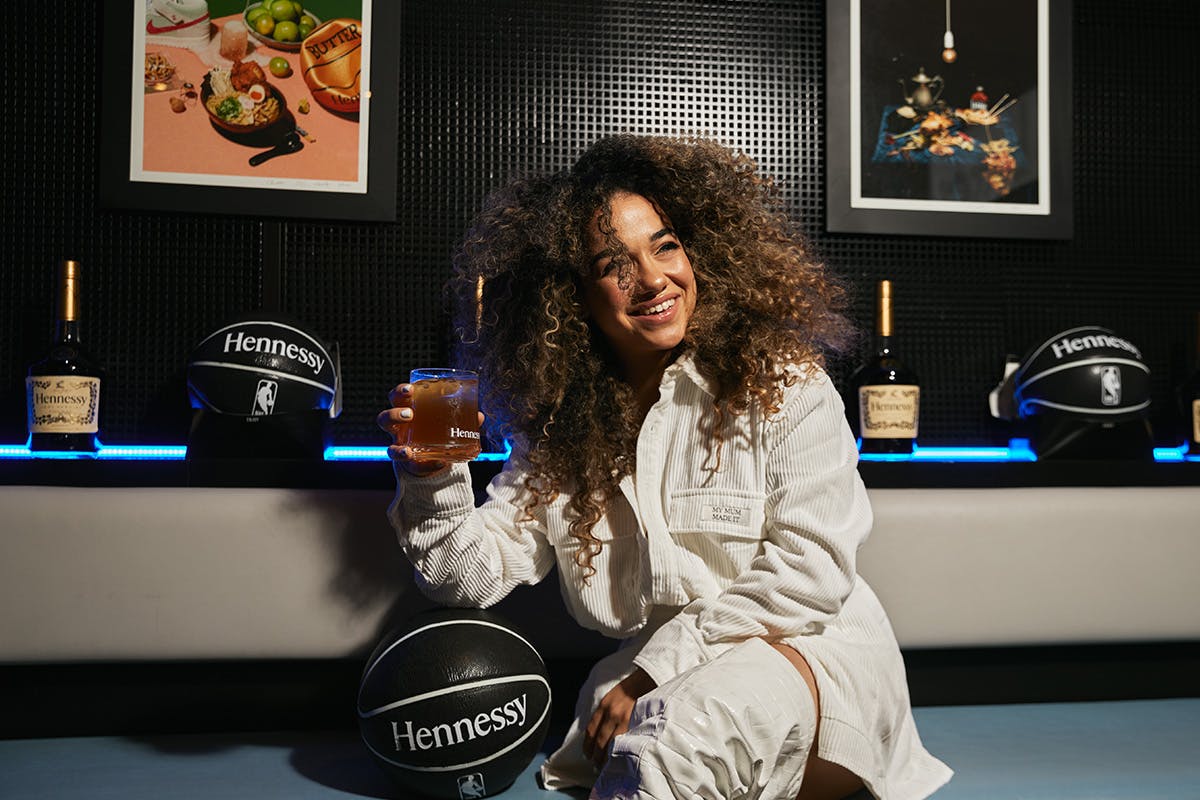 For even more action, fans can book a Hennessy x Sip 'N' Drip Series sneaker customization class at Butter Chatswood. Fans will be schooled on customization by Khameleon Kickz while enjoying a Hennessy x Ginger and watching NBA games. Tickets are $30 and you can learn more here.
Can't make it there? We've got you covered with a Hennessy take on your favorite classic cocktails. Check out the recipe for the Hennessy x Ginger and Hennessy Espresso Martini below and stock up on Hennessy VS Cognac here.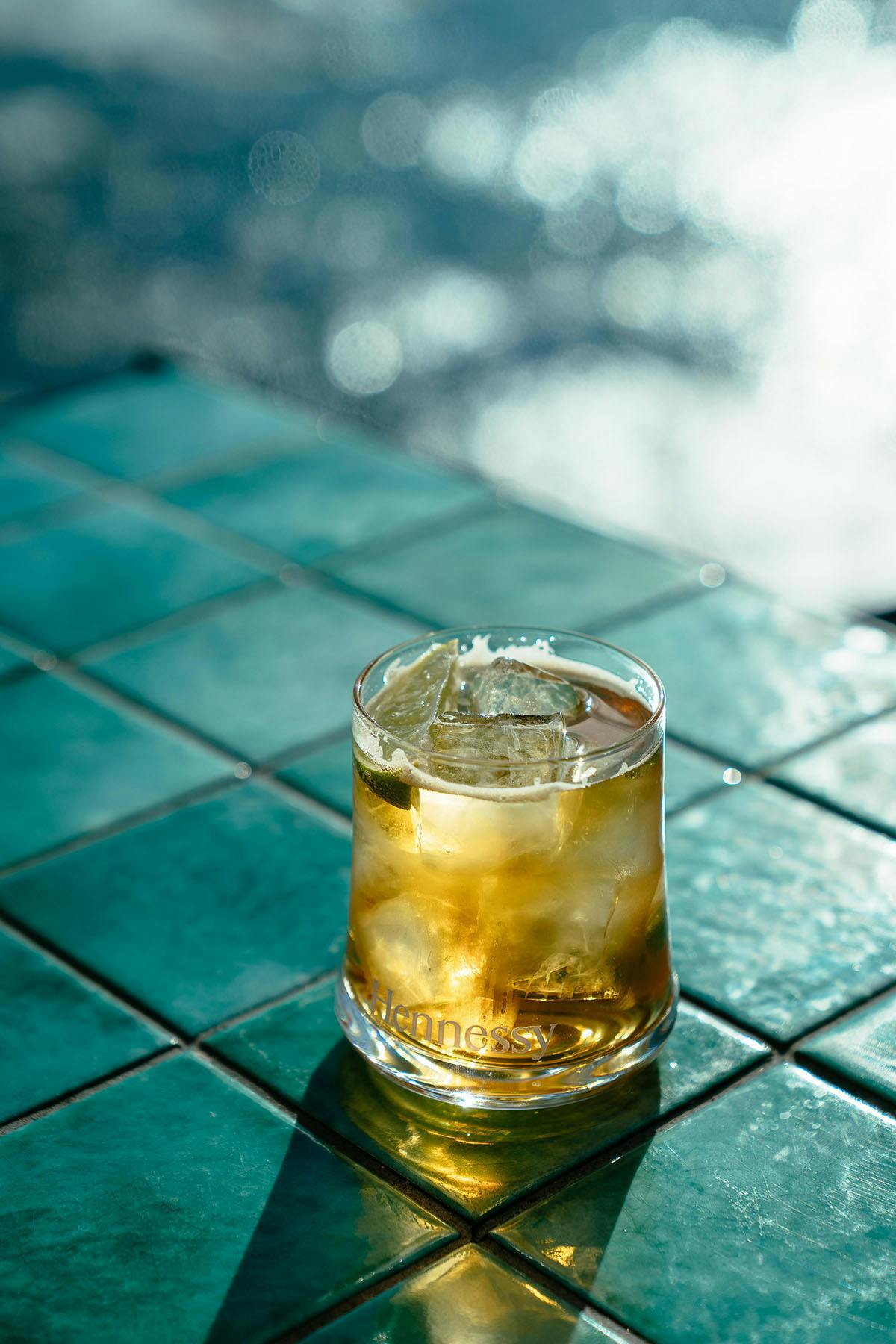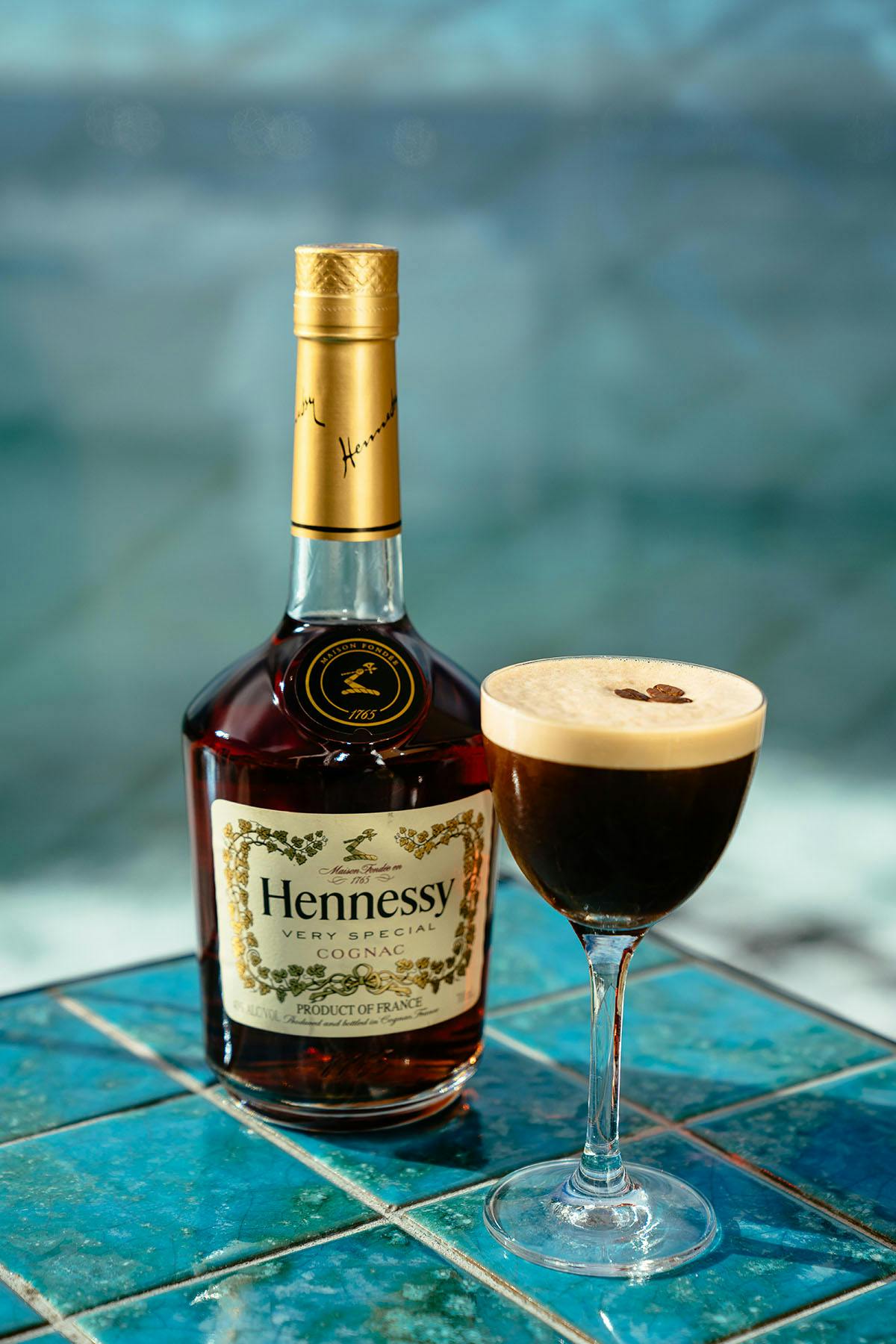 Hennessy x Ginger Recipe
Ingredients: Hennessy V.S (40 ml), Ginger Ale (100 ml)
Garnish: Lime wedge
Method: Pour Hennessy into a glass. Add ice cubes to fill the glass. Top with ginger ale. Garnish with a lime wedge or slices of fresh ginger.
Hennessy Espresso Martini Recipe
Ingredients: Hennessy V.S (45 ml), coffee liqueur (15 ml), simple syrup (5 ml), espresso (1 shot)
Garnish: Coffee beans
Method: Combine all ingredients in a cocktail shaker with ice. Shake vigorously for 20 seconds. Fine strain into chilled coupe glass. Garnish with three coffee beans.
For more on how to celebrate the NBA with Hennessy, visit Hennessy.com.