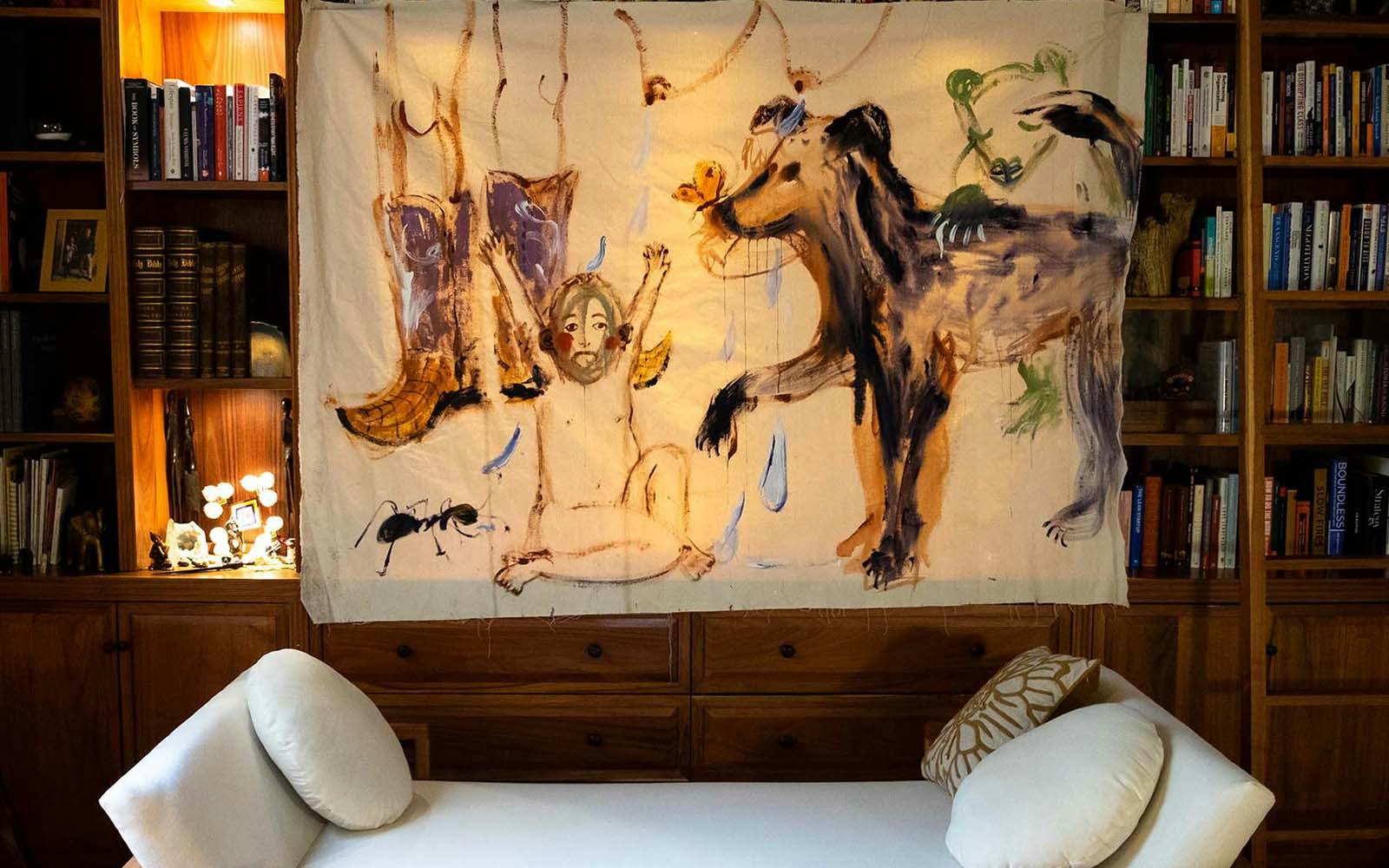 Providing a much-needed space for female-identifying artists is Her Clique, an online platform dedicated to celebrating women and their work. But amplifying the work of artists which may otherwise remain unseen isn't the organization's only valiant mission. Her Clique is further defined by its focus on fundraising for charities through the sale of its specially commissioned pieces. 
Founded by Izabela Depczyk, Her Clique's prior commissions feature handfuls of trendsetting artists such as Zoë Buckman, Marilyn Minter, and Larissa de Jesús Negrón. Now, the brand prepares a new experience for its community as it shifts from an online-only platform to present its very first physical exhibition. 
Titled QUISIERA ALIMENTARLOS A TODOS/I WOULD LIKE TO FEED YOU ALL, the exhibition will take place in Mexico City and feature over 40 works by the Slovak-born and Texas-based artist, Katarina Janeckova Walshe. Janeckova Walshe's free-flowing and fantastical works often challenge the male gaze through exploring notions of sexuality. Whether the subject of her work is a cast of self-assured nude women sunbathing on a hillside or women who are simultaneously breastfeeding babies and adult men, the artist urges the viewer to question modern notions around gender dynamics.
"I love how Katarina's works are equally personal as they are universal. Often depicting domestic scenes like cooking, cleaning, ironing, or child-rearing yet with a twist, always challenging the traditional female/male roles, addressing toxic masculinity, celebrating female strength, and doing it in a way that's both powerful and tender at the same time," commented Izabela Depczyk, Her Clique's founder.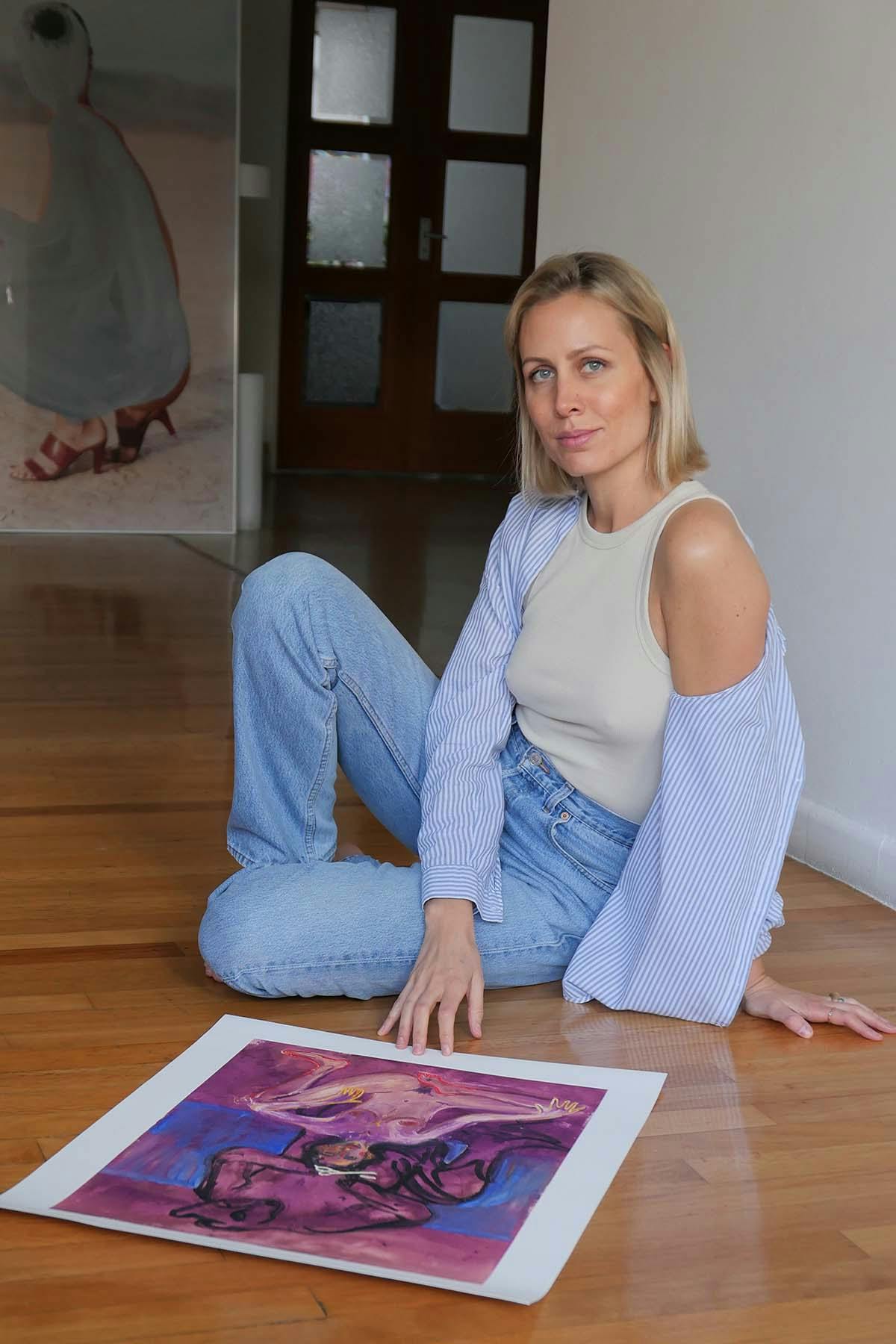 On view from February 7th-11th, visitors will be invited to step into the world of the artist, as the show takes place at a private villa in Mexico City's Roma Norte which Janeckova Walshe has transformed into an interactive exhibition space.
As is the case with all of Her Clique's endeavors, the company will not retain any of the profits. Instead, all proceeds will be split 50/50 between the artist and the charity of her choice, Atzin, a Mexican nonprofit organization that addresses priority needs like clean water, basic healthcare, and nutrition to the 8.5% of the Mexican population (that's 10.8 million people) who currently find themselves in extreme poverty.
For those who can't make the IRL exhibition, but want to participate in the HER CLIQUE community, can stay connected at herclique.com.