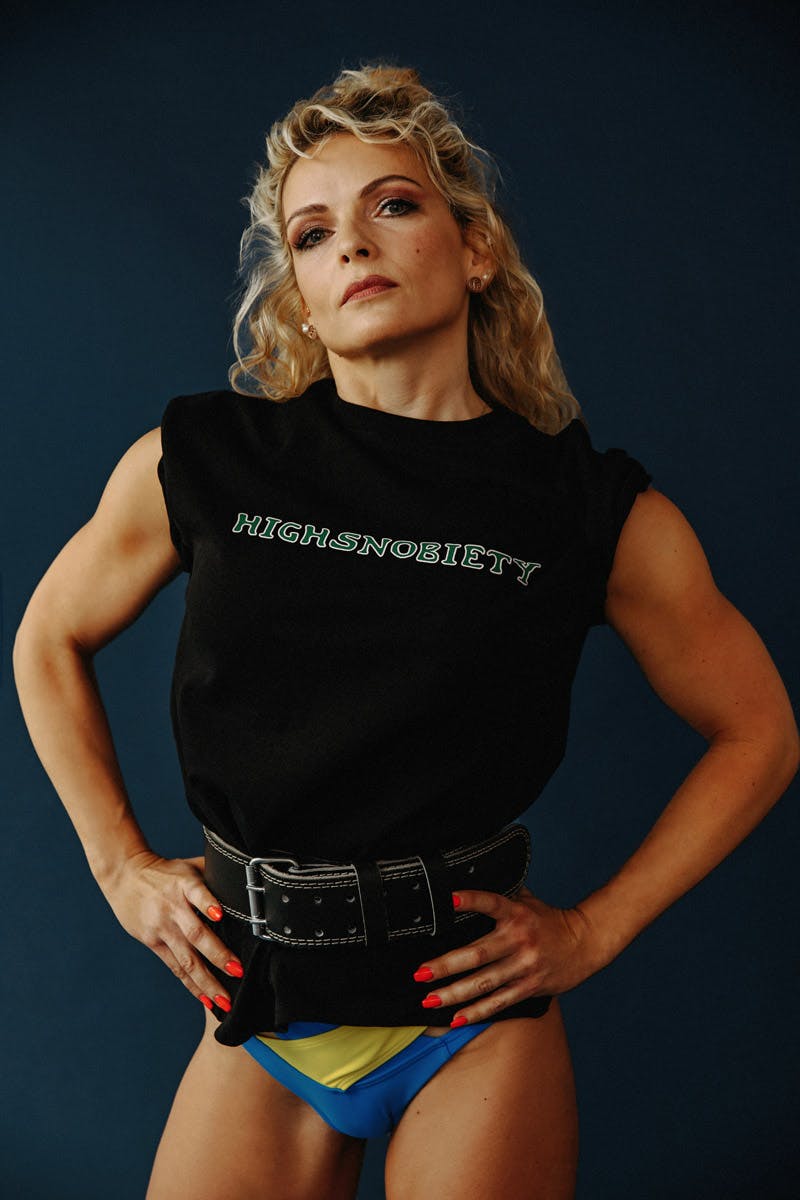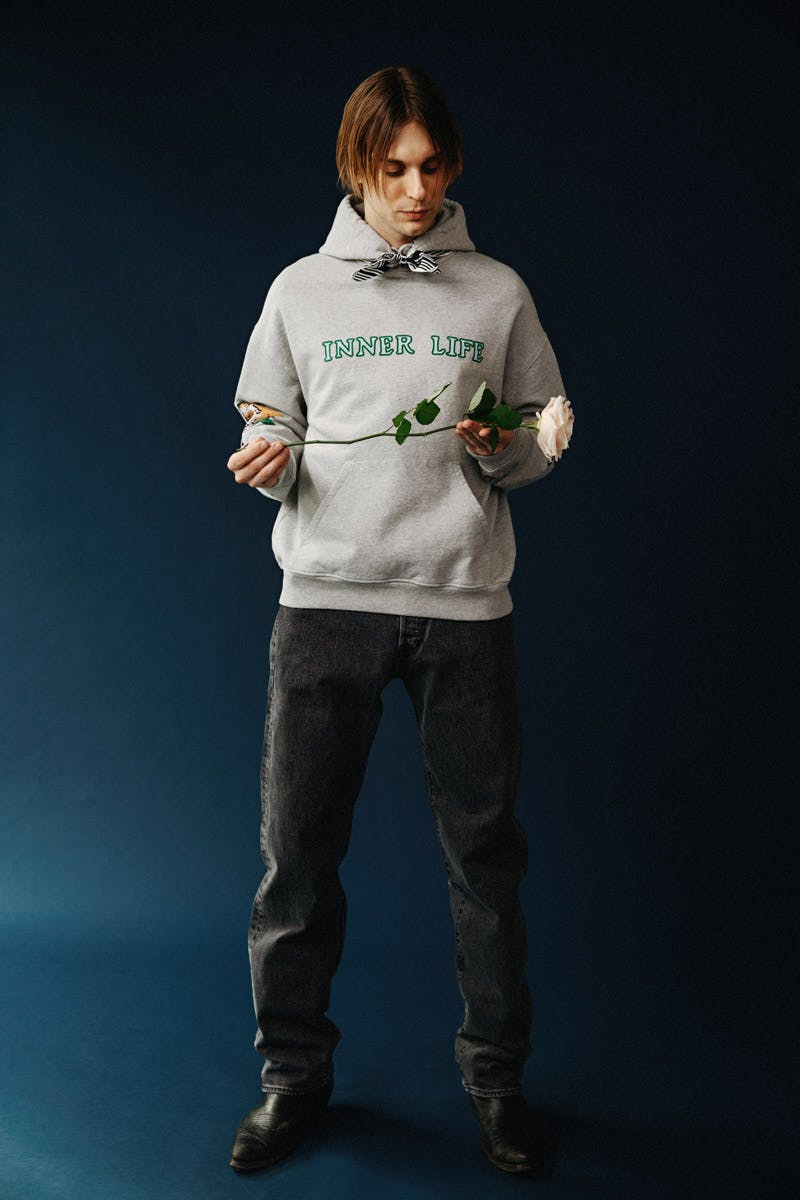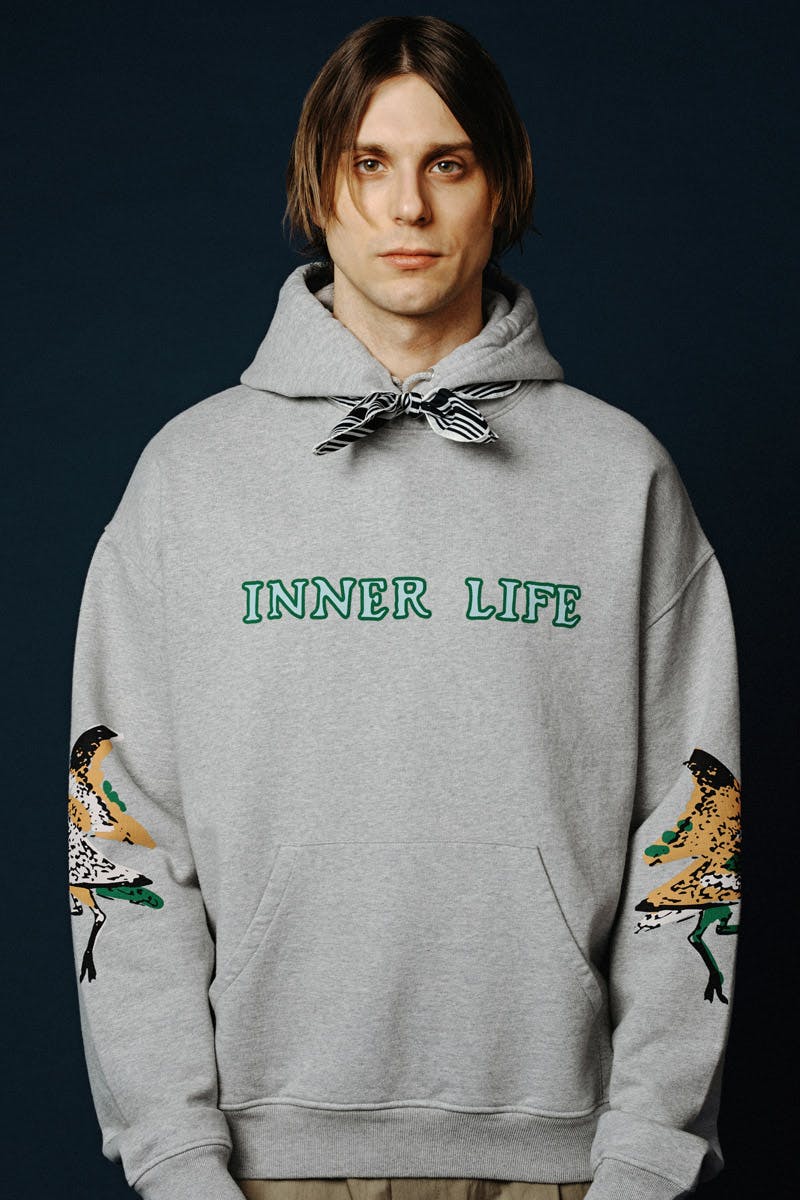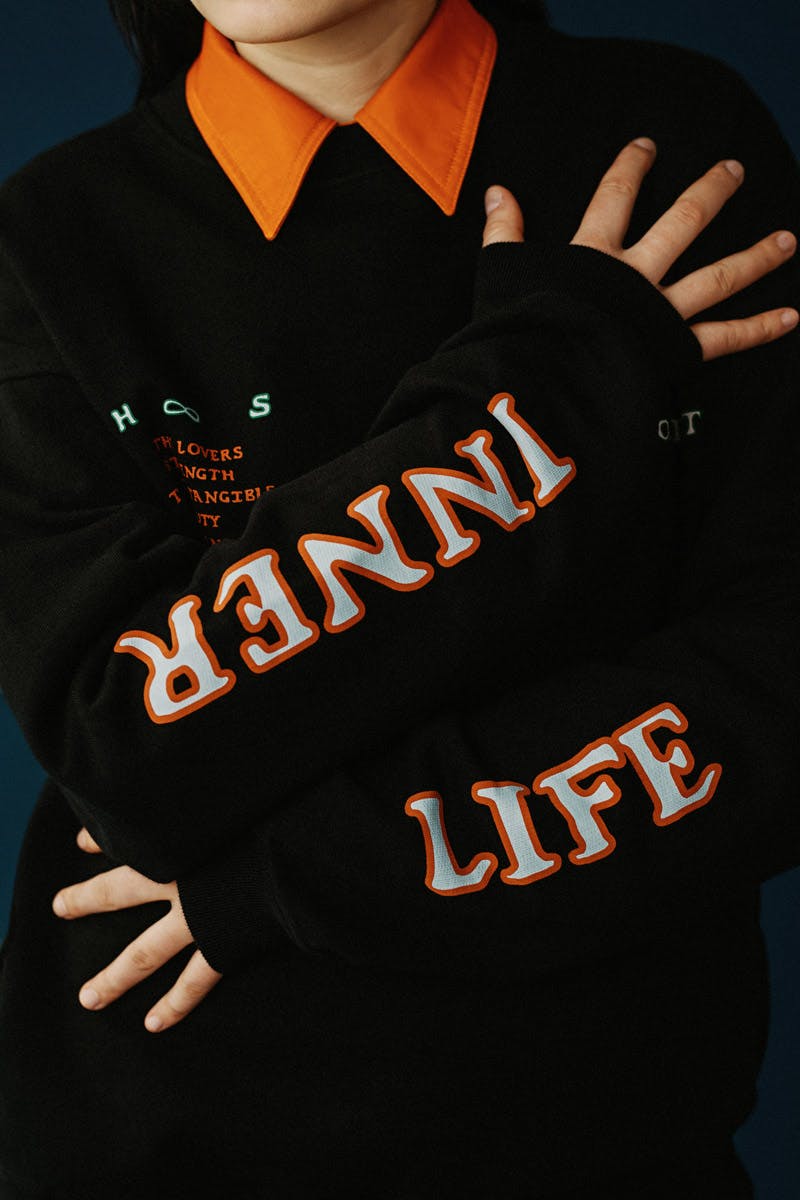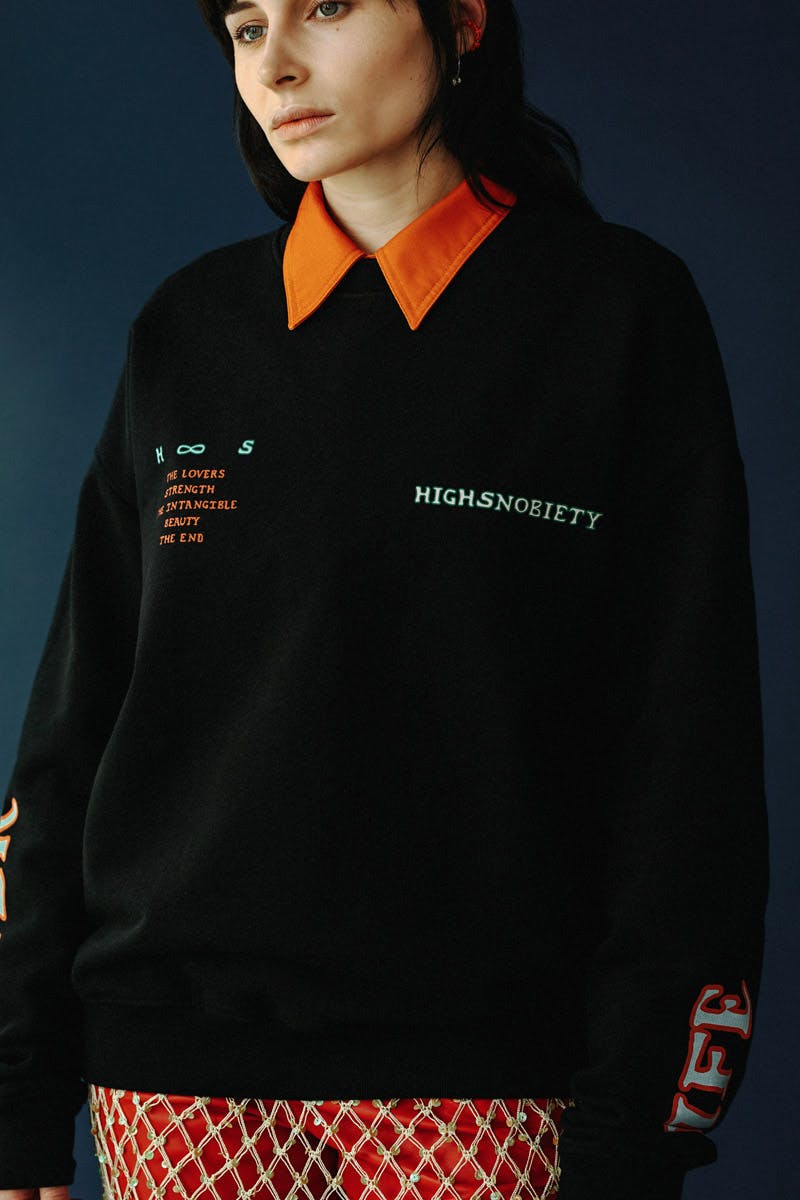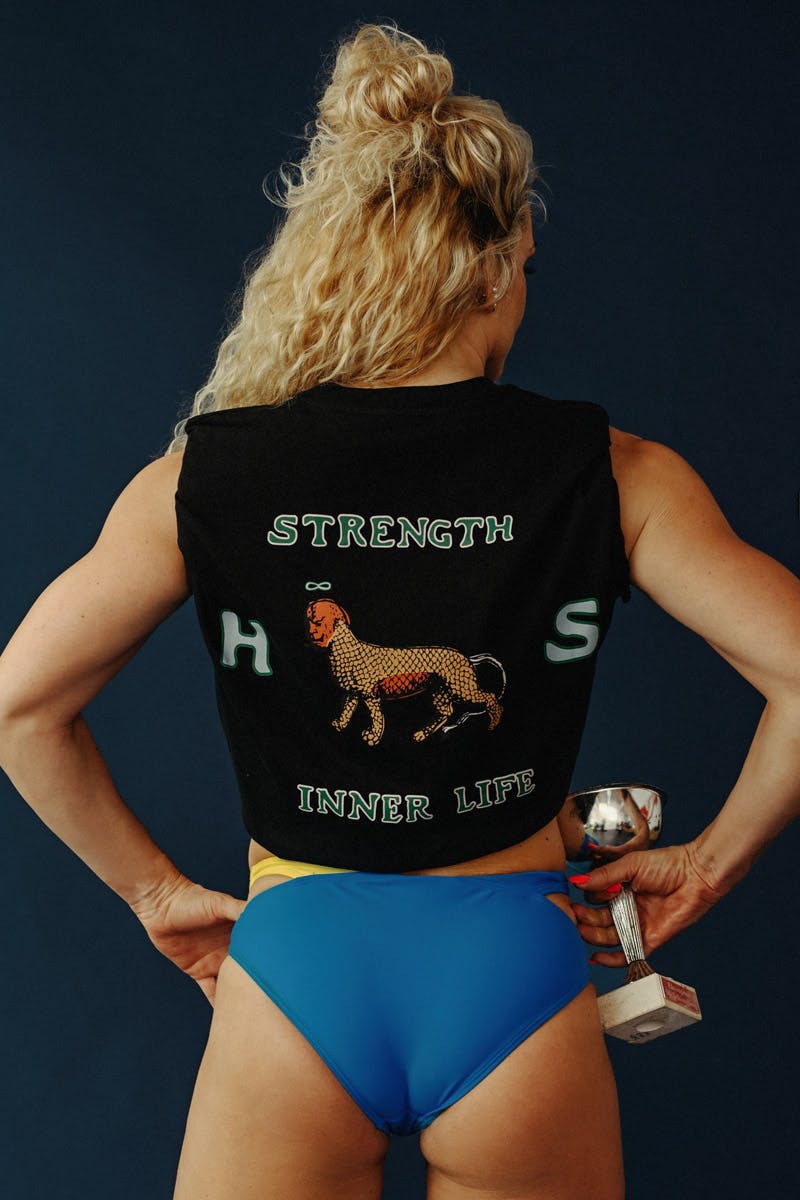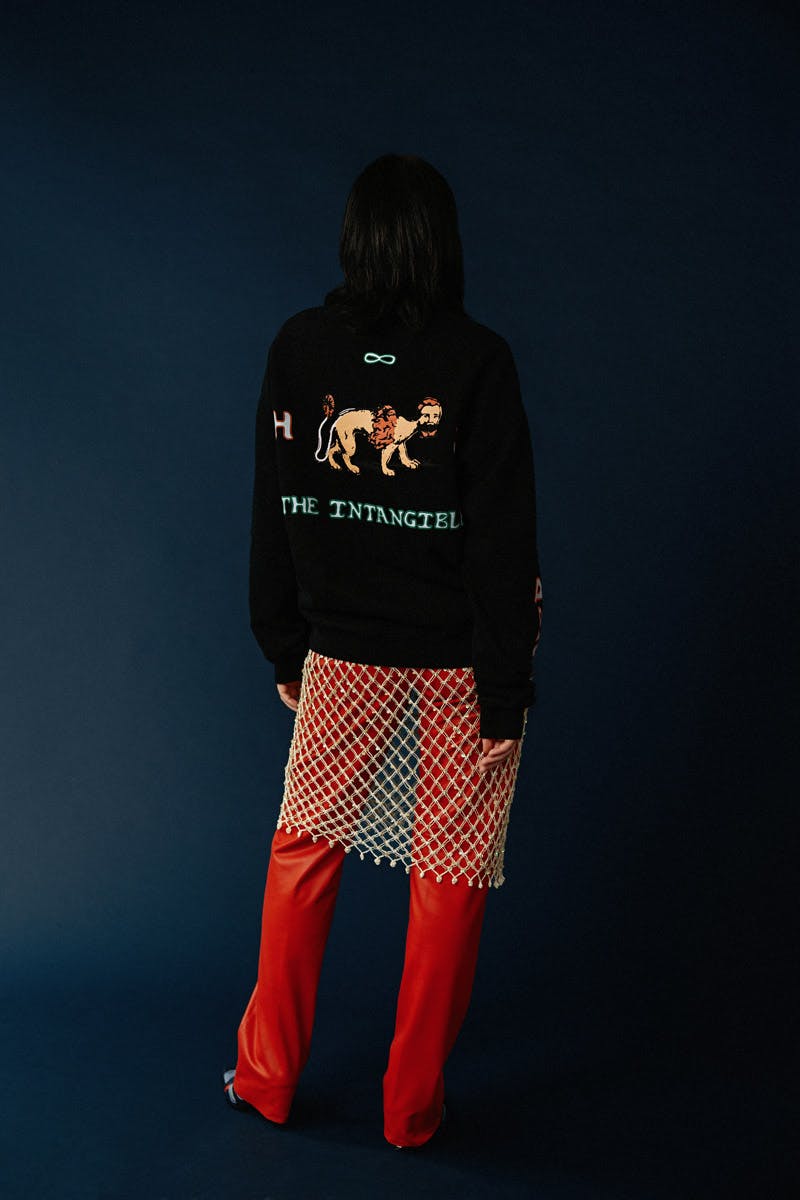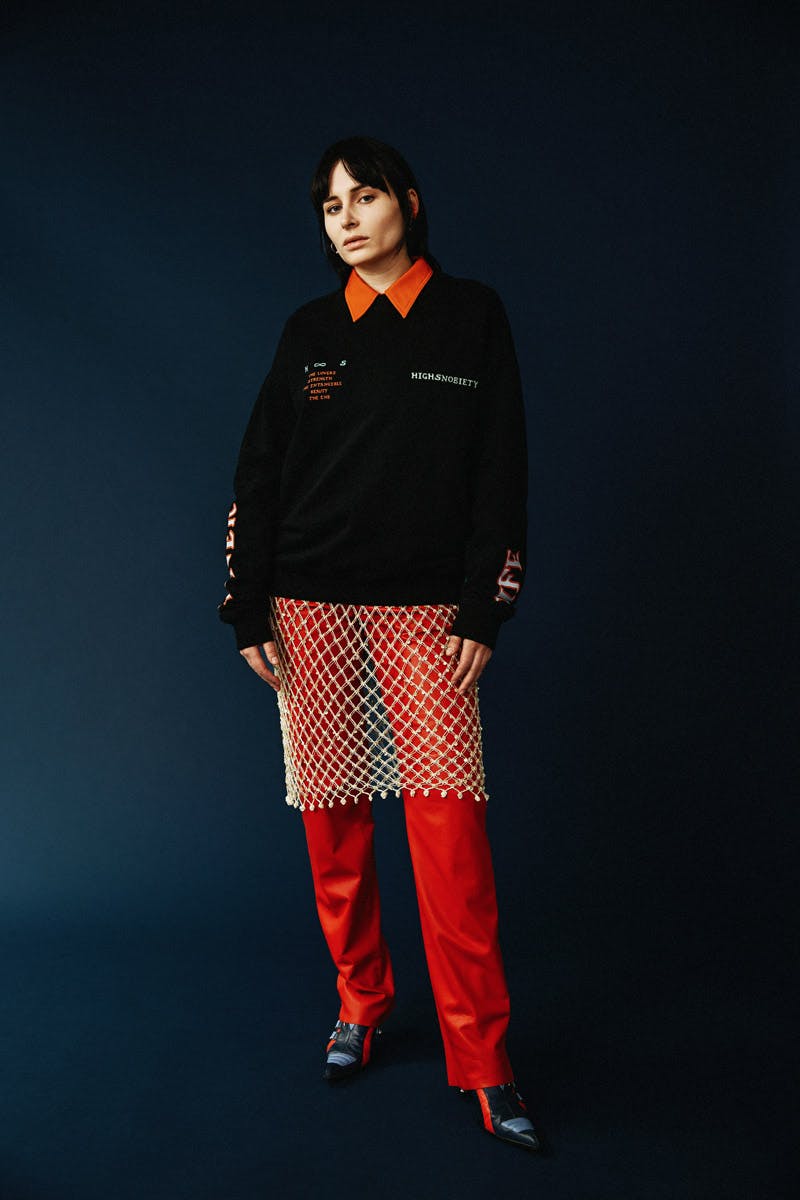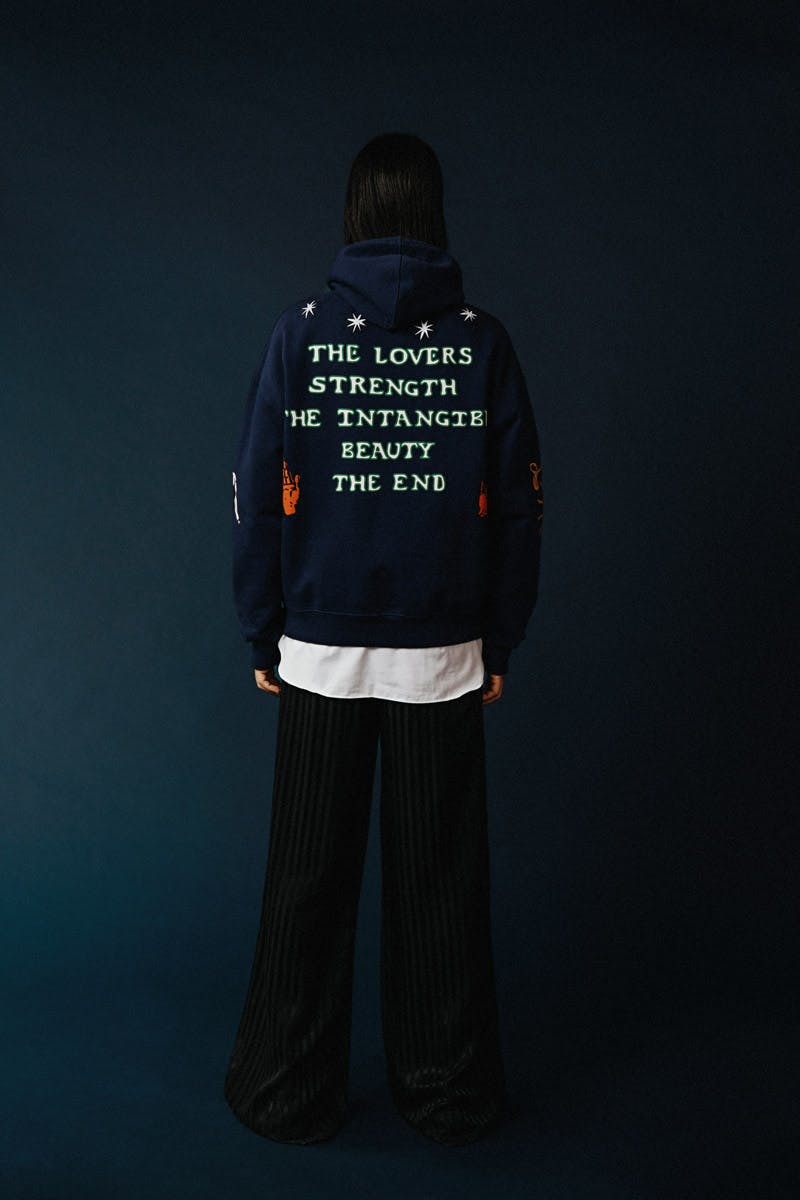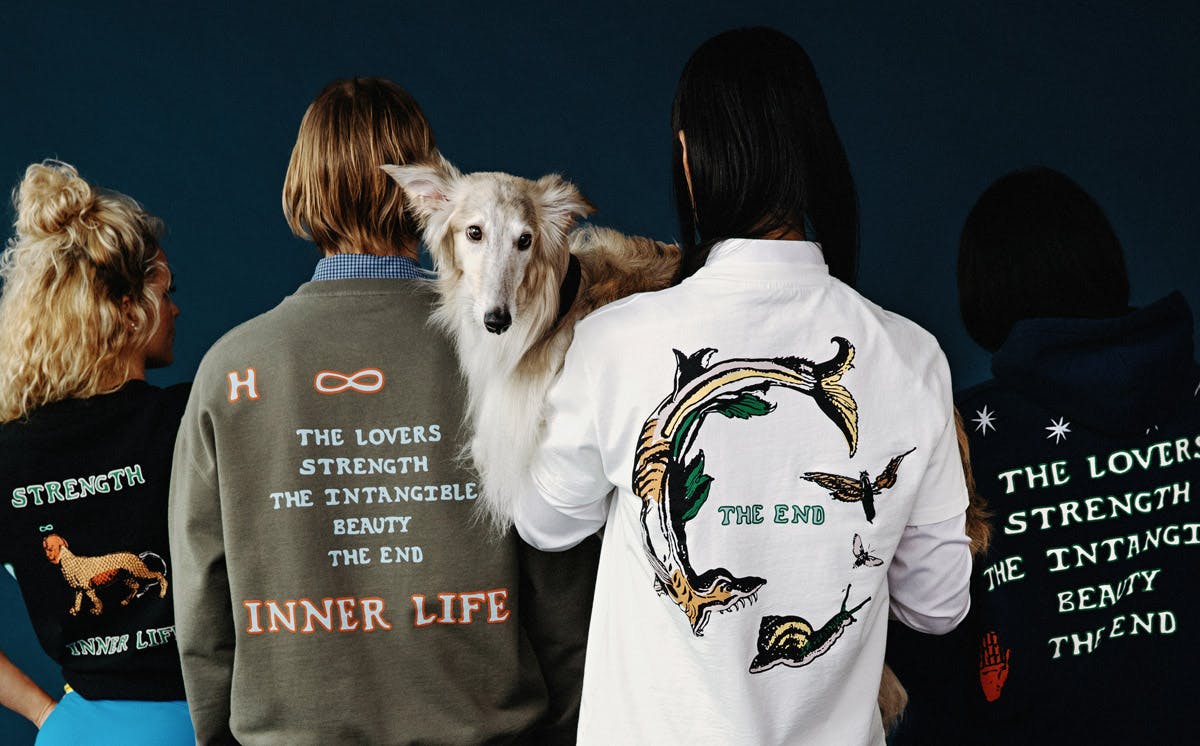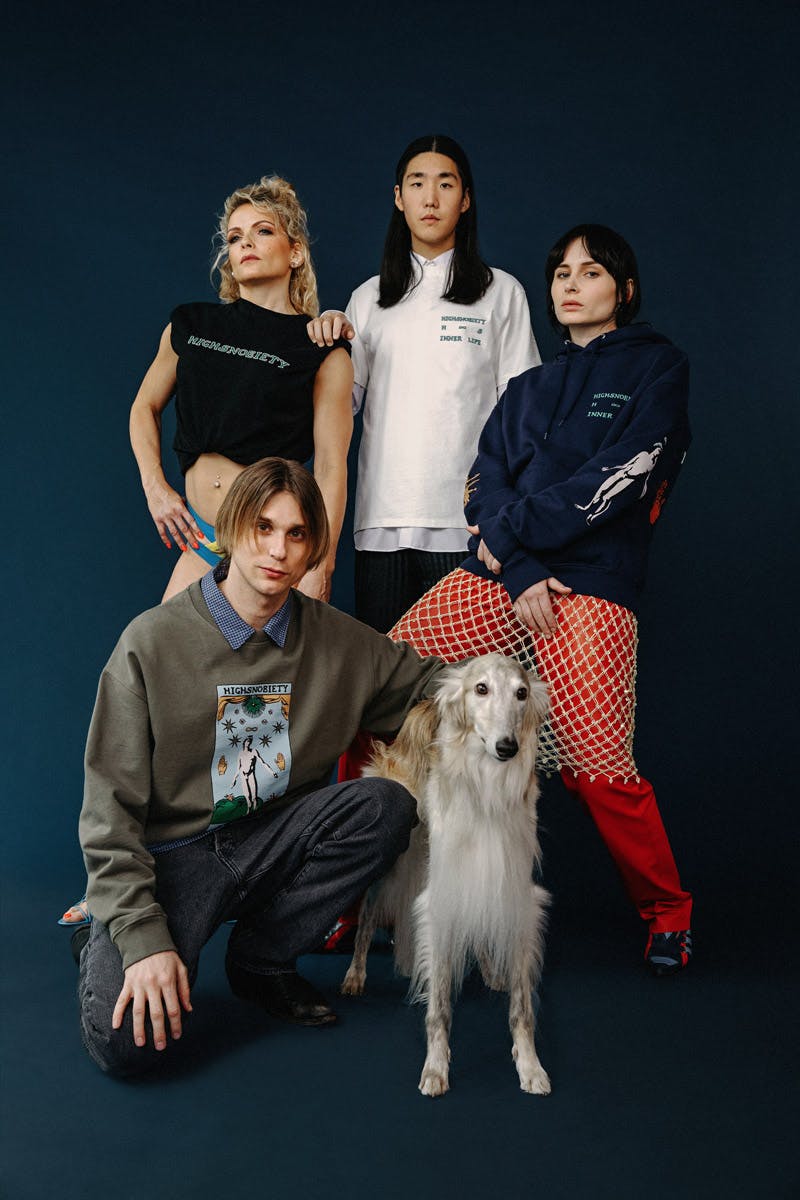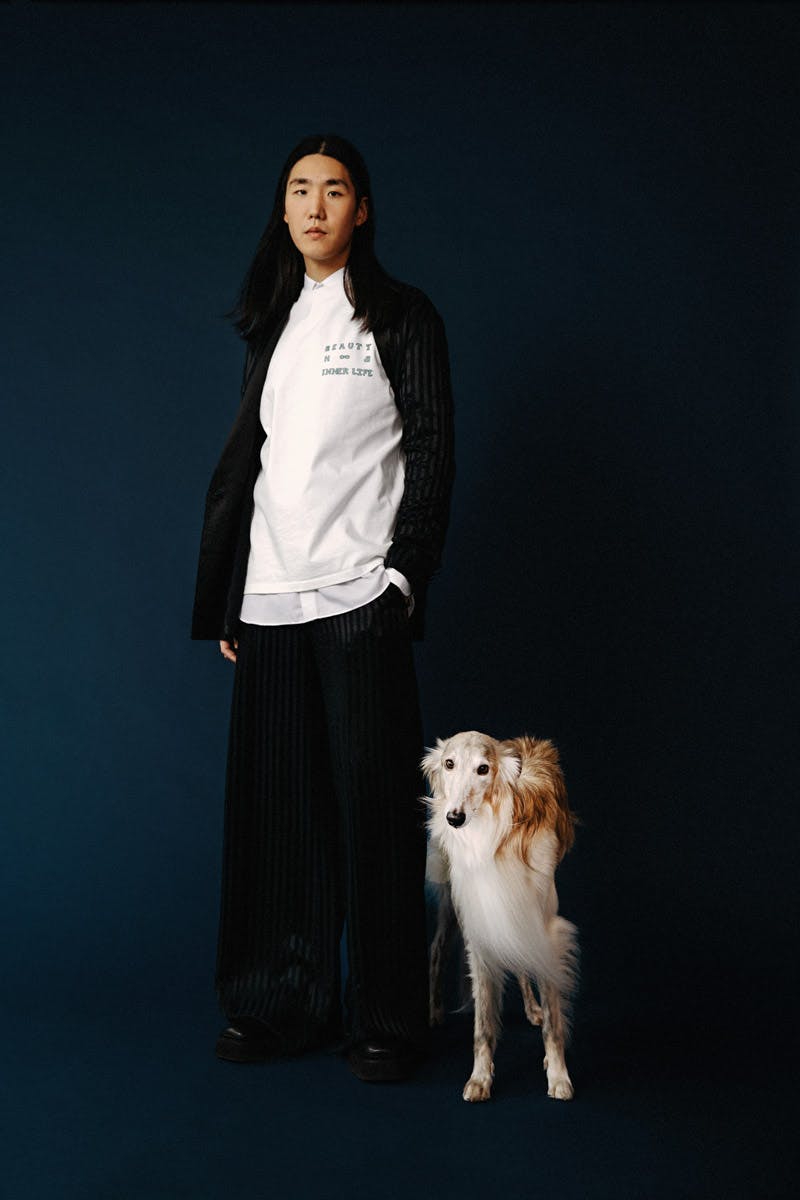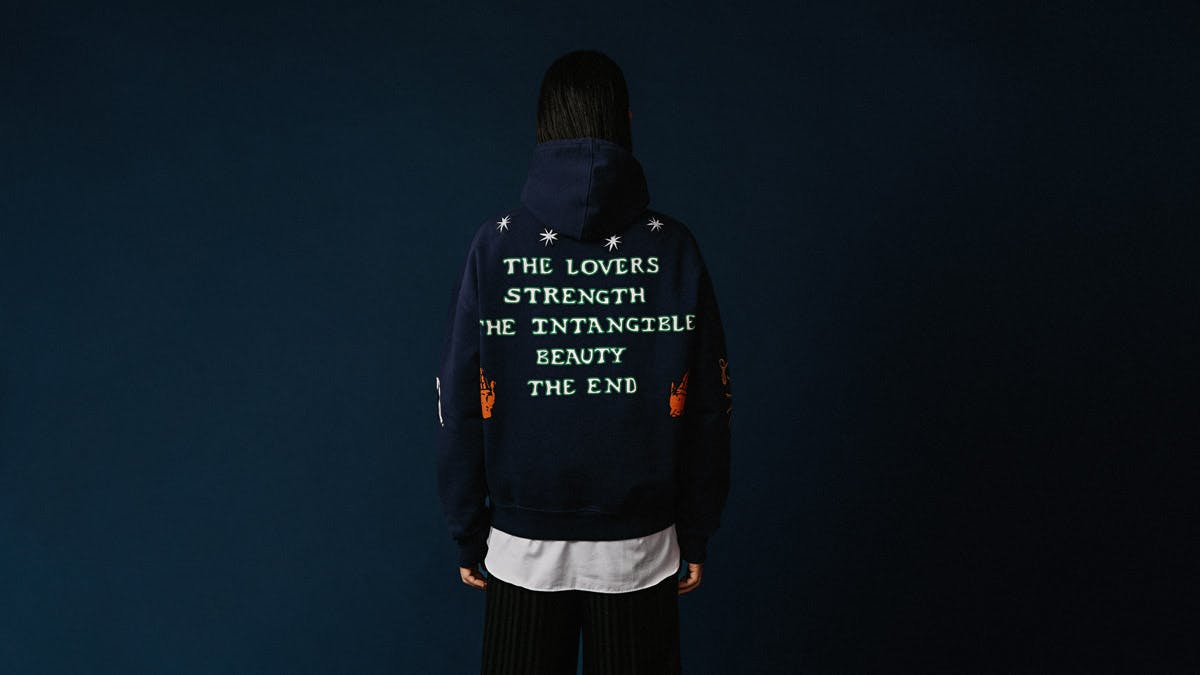 Highsnobiety is pleased to present our "Inner Life" capsule, a series of in-house T-shirts, hoodies, and sweaters inspired by spiritual readings and the mythology of tarot.
The collection was inspired from the idea of getting back in touch with our internal worlds; the inward thoughts and experiences unobservable to others which ultimately manifest in our day-to-day life. The graphics are inspired from five themes: Beauty, Strength, The Intangibles, The Lovers, and The End.
Buy: Highsnobiety Shop
Explore the collection in the gallery above.