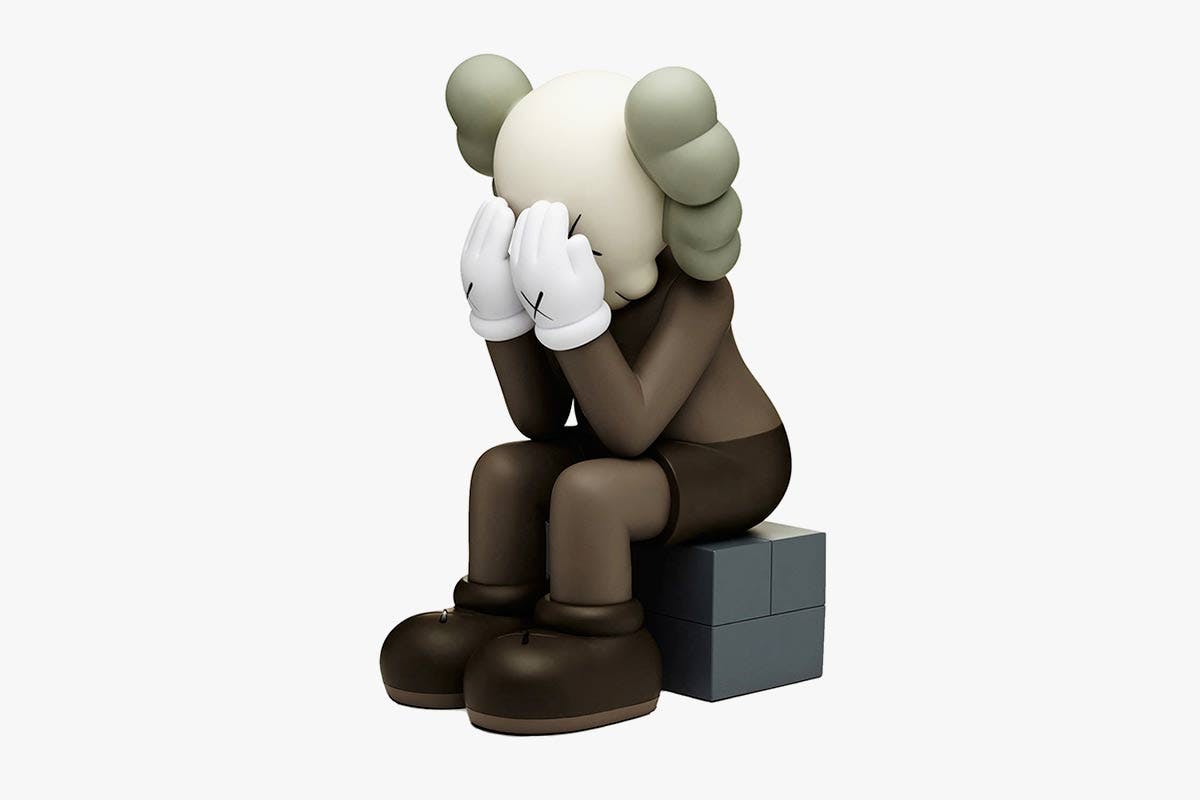 After much anticipation, our joint consignment auction with Paddle8 is live. Featuring lot submissions from you, our readers, and Paddle8's network of street artists and collectors, the joint endeavor is rich in highly coveted collectibles, toys, prints, and more by some of the hottest names in the industry.
Launched on June 14, all 57 items in the Highsnobiety x Paddle8 auction can still be bid on, with starting prices beginning at $500. But not for long — our 10-day auction finally ends today, June 24, at 12 p.m. EDT (7 p.m. CEST).
Among the lots you'll not only find extremely rare pieces by the likes of Supreme, KAWS, and Takashi Murakami, but a number of prints and sculptures perfect for any aspiring art collector, including skate decks to mount on your wall and original prints by Shepard Fairey and Steve Powers.
Founded in 2011, Paddle8 has tapped into a whole new generation of art collectors, doing away with the stuffy elitism of traditional auction houses by offering interesting new works to digital natives. It was only natural for Highsnobiety to partner with the platform for our first ever endeavor in this area.
View some particularly special works available in the joint auction below, and click through to browse the full auction and get bidding before the lots close today.
Check below for more from Paddle8.