Ever since Robert De Niro appeared in the 1978 epic war drama The Deer Hunter, it elevated him to superstar status among Hollywood elite. The film earned five Academy Awards the following year and even counts as one of Frank Ocean's favorites.
De Niro's newfound celebrity made fans even more obsessed with emulating his style, particularly the now-iconic orange parka he donned in the famous hunting scene with Meryl Streep (she wore a green version). That jacket was produced by Holubar — one of the original American outdoor clothing manufacturers that's been making dependable gear for nearly three-quarters of a century. Founded by husband and wife duo Roy and Alice Holubar in Boulder, Colorado, they pioneered new materials and manufacturing techniques like 60/40 fabric and sandwich padding, which made garments dry faster, and were one of the first to work with nylon and down.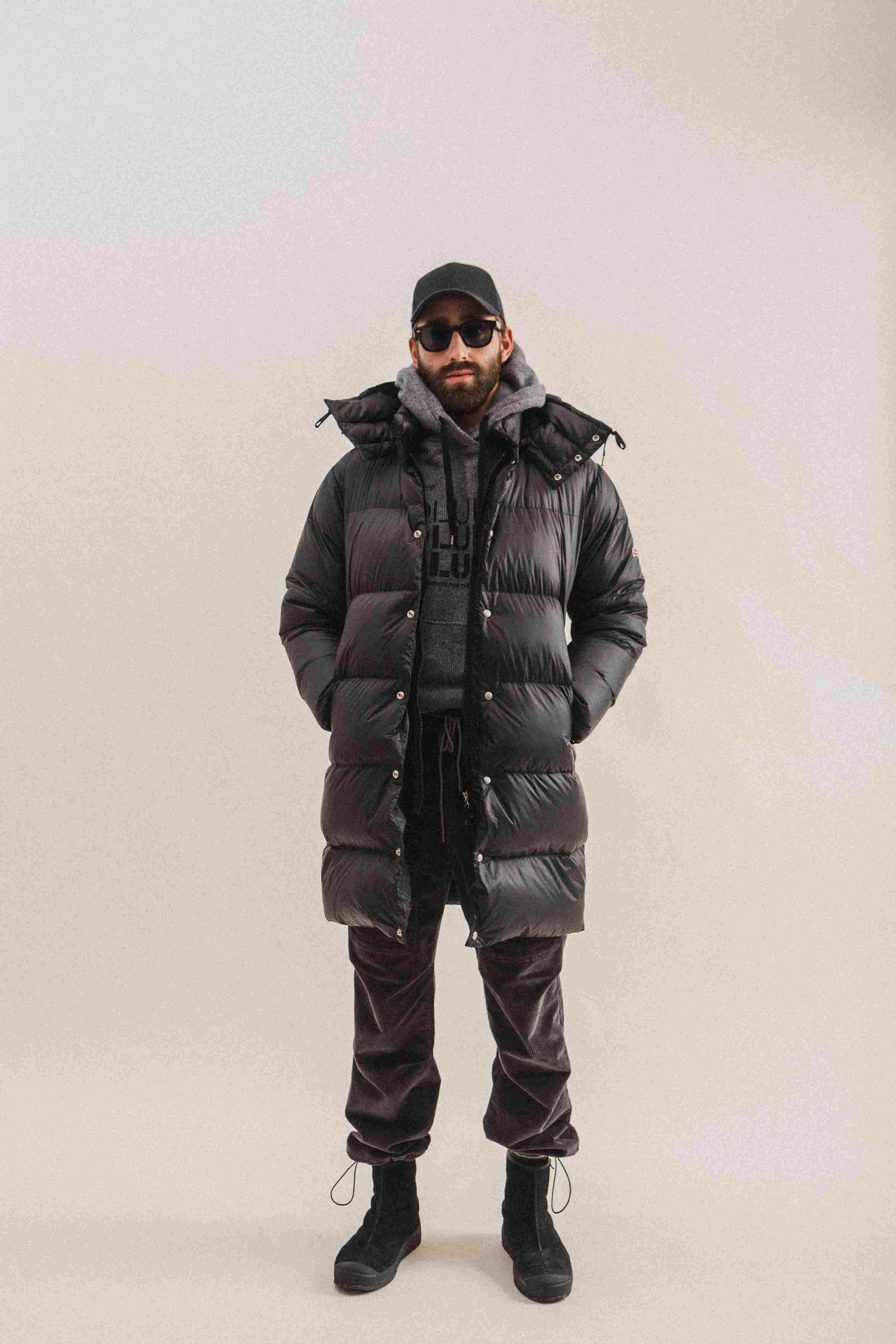 Sharing the same name as the film, Holubar's FW21 collection returns the Deer Hunter parka to its original big-screen glory with improved features, new colors, and different versions for varying climates. The collection itself references the brand's rich archive and wide use of textiles, with an emphasis on laminated cottons, Cordura, technical wools, and tonal alpacas.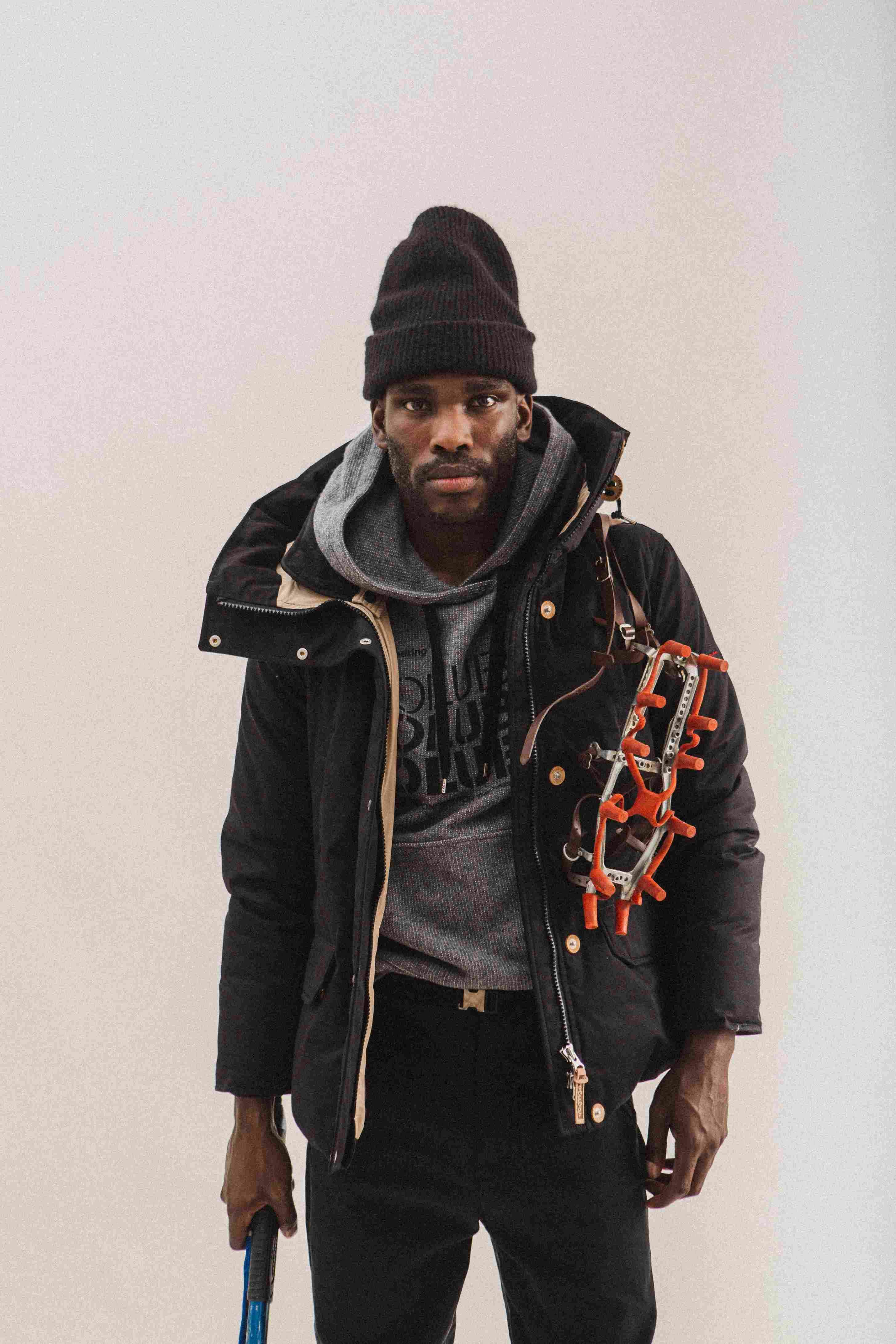 Ever since the 1950s, Holubar has been mixing high-performance fabrics with technical features and inventive details season after season. In 1955, it started using nylon in outerwear and sleeping bags and pioneered wavy stitching as a performance quilting technique, which was more resistant to the cold. This season they're expanding their offering to include heritage-inspired flannel, corduroy shirts, cotton and wool sweatshirts, and pants.
Think of this ensemble as everything you need to keep the elements at bay — in style, of course. With the introduction of materials like Ventile, a highly breathable cotton-based waterproof fabric developed in the notoriously wet UK climate for the Royal Air Force, Holubar is committed to upholding its reputation of innovation while also minding its environmental footprint. They'll also be collaborating with Thinsulate this year to gradually increase the use of sustainable synthetic insulation in its outerwear and reduce its reliance on natural down feathers.
Take a look at some of our favorite styles from Holubar's FW21 collection and learn more about the brand at holubar.com.