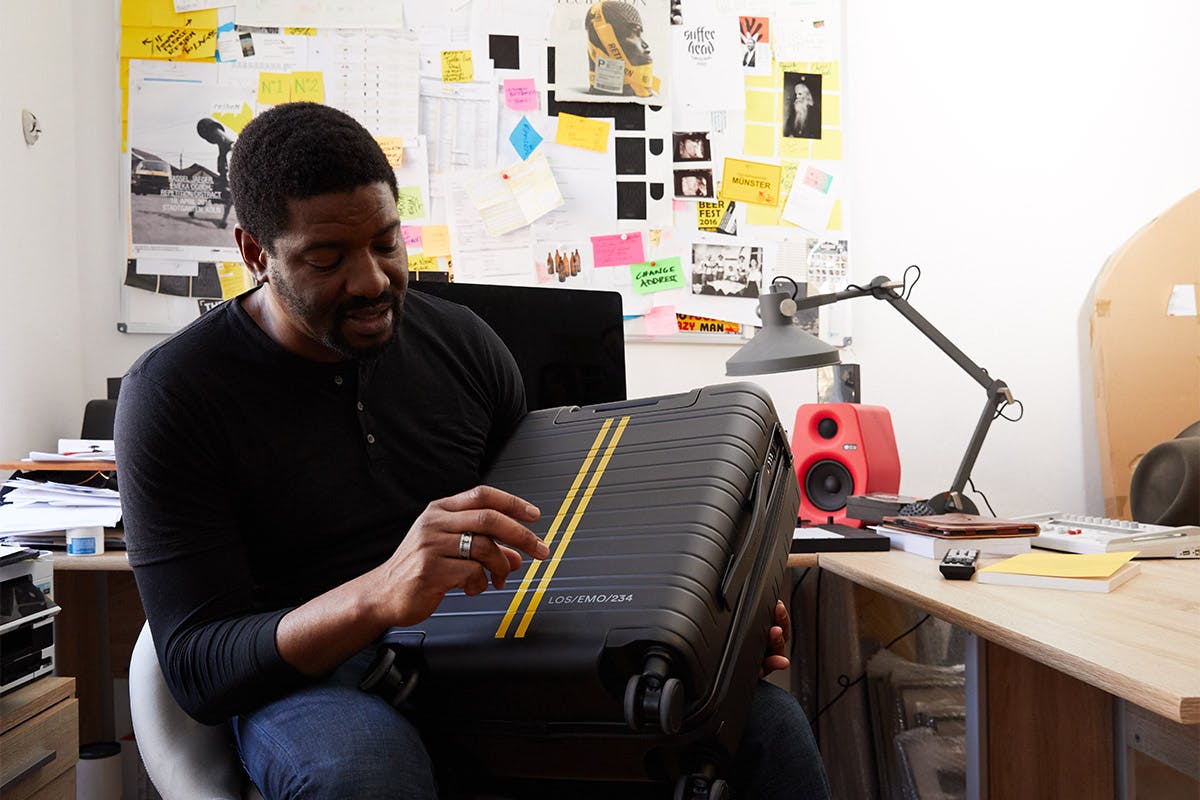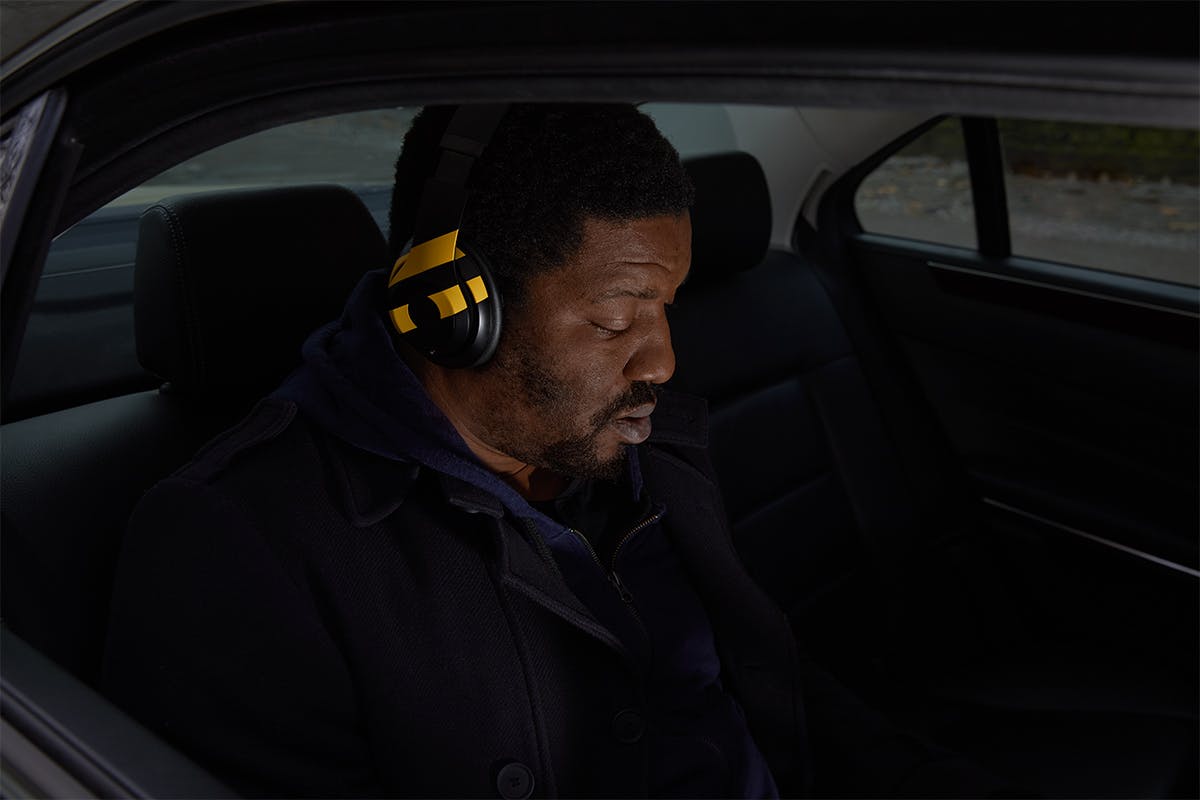 For Horizn Studios, Europe's fastest growing travel brand for the next generation, making smart, functional luggage is just one part of its mission to build bridges and make connections with today's creators and movers and shakers.
That's why Horizn teamed up with celebrated sound and installation artist Emeka Ogboh and Beats by Dr. Dre for a limited-edition series of luggage and travel accessories titled 'Lagos Edition.' As its name suggests, the collaboration's theme is inspired by the prime mode of transportation in Lagos, Nigeria—the danfo bus, a recurring theme through many of Ogboh's works.
For the uninitiated, the danfo bus is a ubiquitous yellow passenger van in the Nigerian capital; usually a Volkswagen Kombi, repurposed to seat approximately 16-18 passengers, and playing an essential role in transporting millions of Lagosians every day. Its signature black stripes are reimagined by Ogboh in danfo yellow on Horizn's flagship H5 cabin luggage, along with a one-off custom Beats Studio3 Wireless headphones, and a range of t-shirts and stickers.
Ogboh is a genuine representation of Horizn's global vision seeing that he splits his time between Lagos, Berlin, and Paris with his work, so he knows the value of good luggage that is built to last. His works have been shown in prestigious institutions the world over including London's Tate Modern, the Smithsonian National Museum of African Art in Washington DC, Staatliche Kunsthalle in Germany, the Brooklyn Museum, and Venice Biennale.
Through his audio installations and gastronomic works, Ogboh explores how private, public, and collective memories and histories are translated, transformed and encoded into sound and food. Horizn's partnership with Ogboh is just the latest in a string of collaborations with the global creative community aimed at fostering a shared connection with its millennial audience. Last year, the travel brand dropped exclusive luggage collaborations with private member's club Soho House as well as American DJ Seth Troxler, who co-designed a new DJ case many call the best in the world.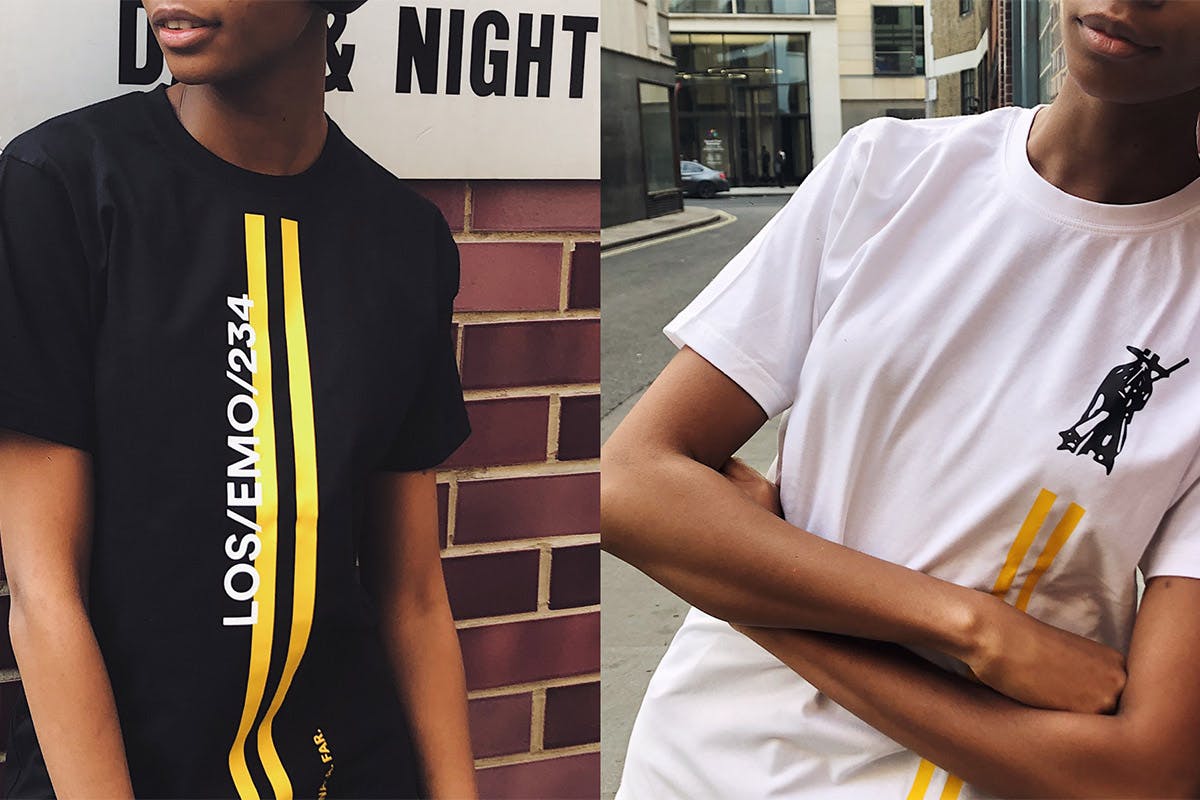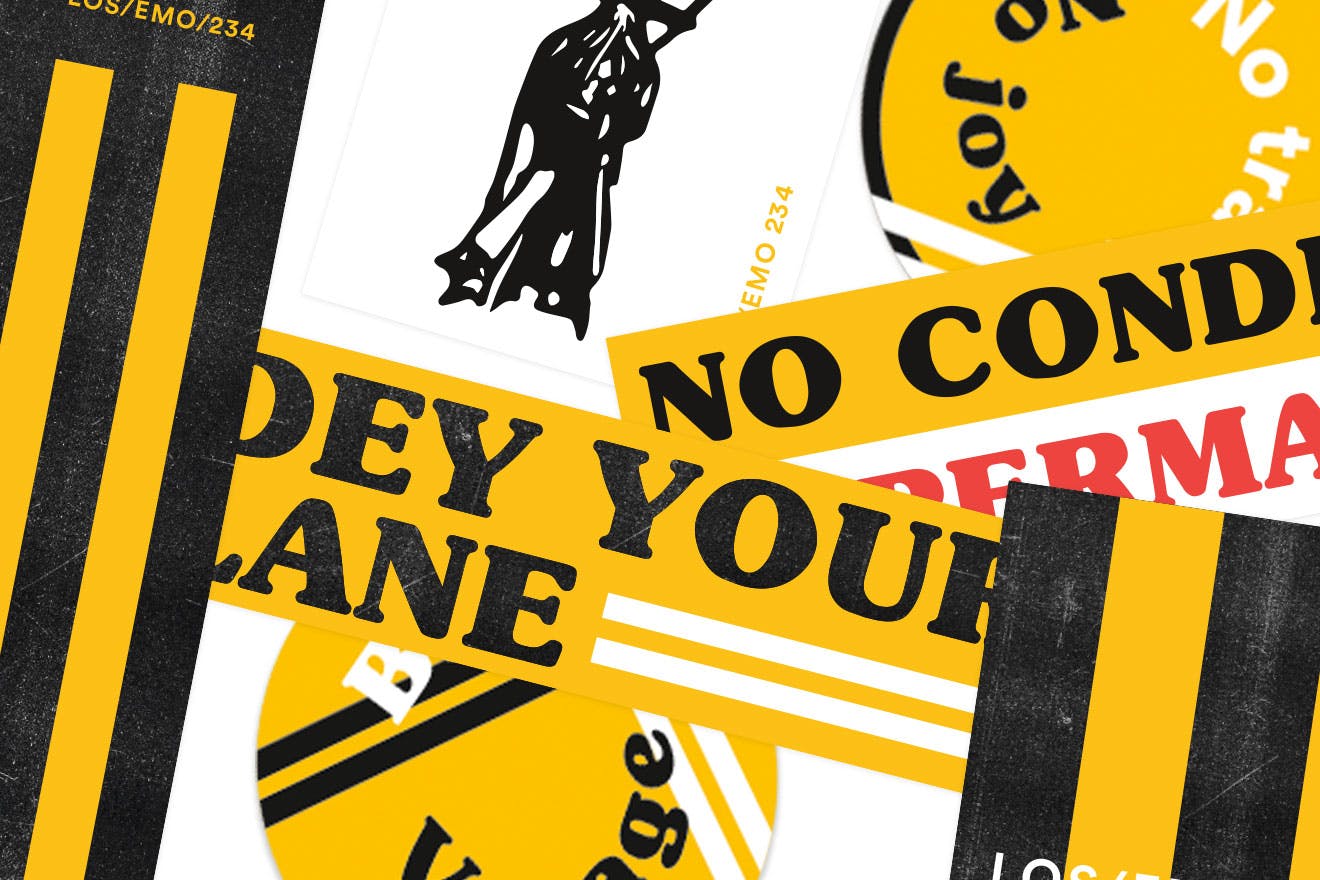 Check out Horizn Studios' special collaboration with Ogboh above and cop the Lagos Edition luggage series now.