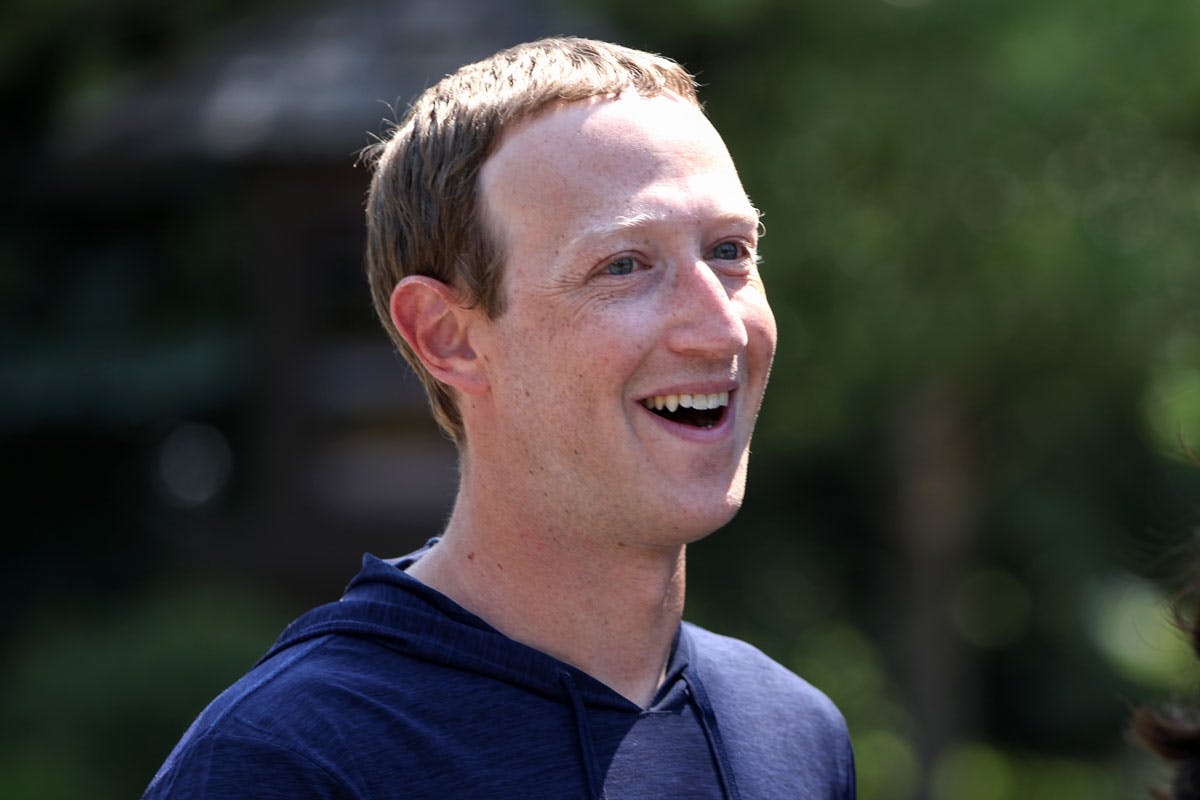 In addition to posting the world's most hate-able selfies and keeping his hairline at an 180-degree angle, Mark Zuckerberg has also been working on bringing NFTs to Instagram.
The Meta overlord announced the news at SXSW during a session on — surprise — the metaverse with Daymond John of Shark Tank.
There's no word yet on what exactly Instagram's NFT capabilities will look like, but Zuck confirmed that the app will roll out "the ability to bring some of your NFTs in" over the next several months. Longer-term, the platform hopes to introduce minting capabilities.
Given the ways in which competing social media platforms have embraced the advent of digital collectibles, it's easy to imagine Instagram launching the ability to set NFTs as profile pictures as a preliminary first step.
Meta's new personalized avatars, which rolled out on Facebook and Instagram earlier this year, also present myriad opportunities for NFT integration. Expanded customization options for appearance and clothing could eventually encompass avatar-specific NFTs, such as one-of-a-kind sneakers or a limited-edition hairstyle.
While certain features are easy to imagine, the process of actually minting an NFT on Instagram raises questions. Would users sell their posts, or Stories? Perhaps both?
Zuckerberg himself admitted that there are "a bunch of technical things that need to get worked out" before the app can fully foster the NFT trade.
So don't panic — there's no rush to secure a Bored Ape for Instagram clout just yet.