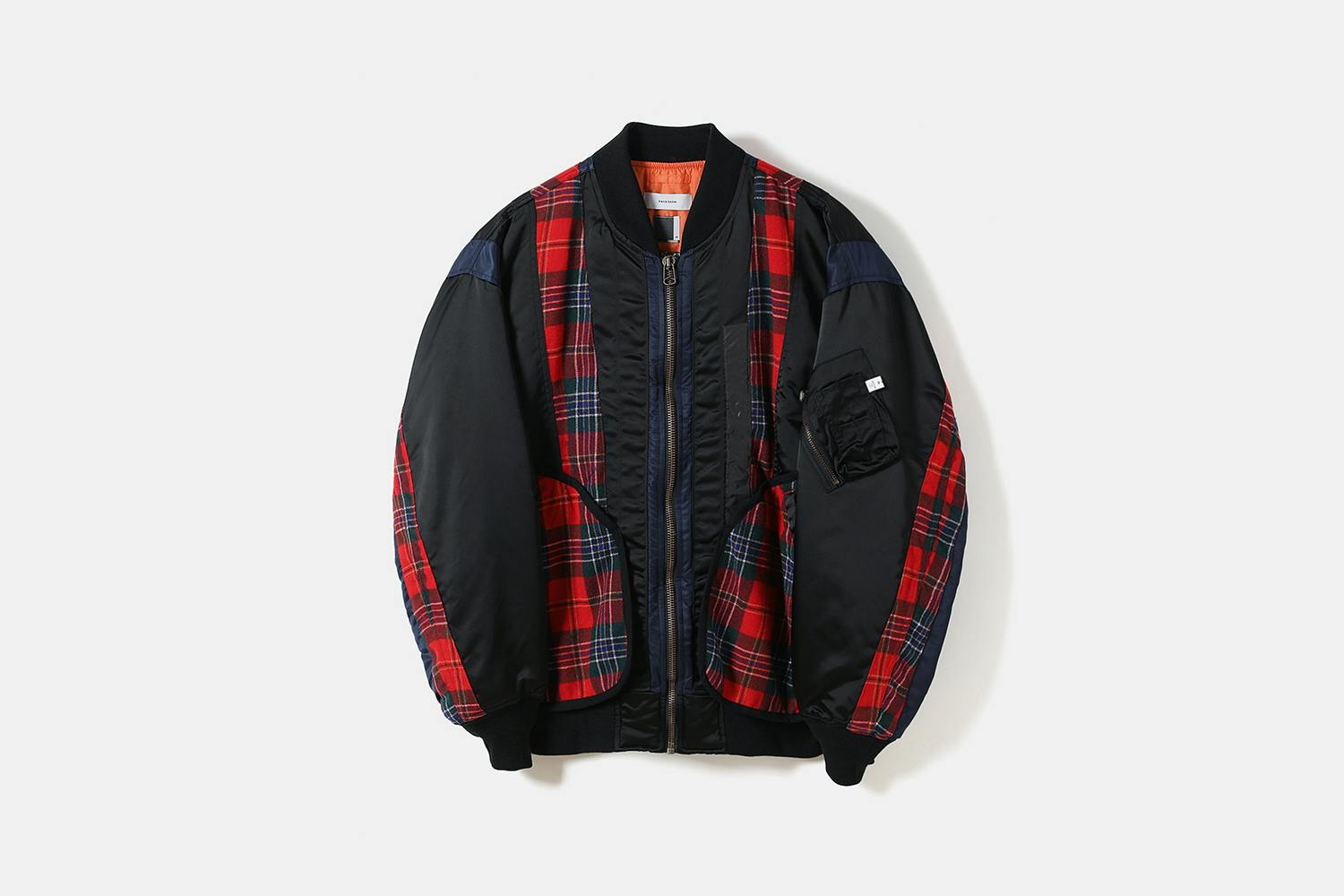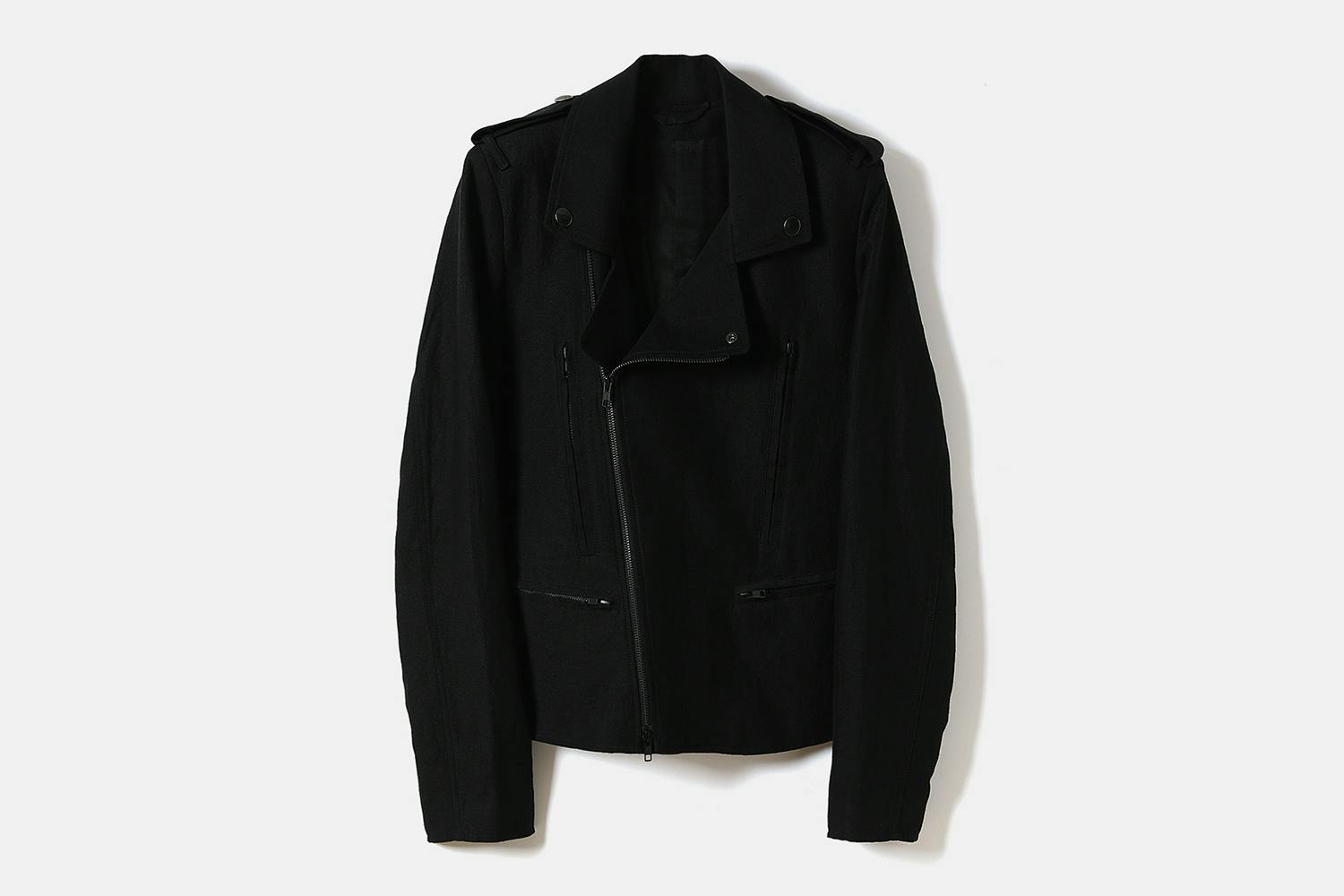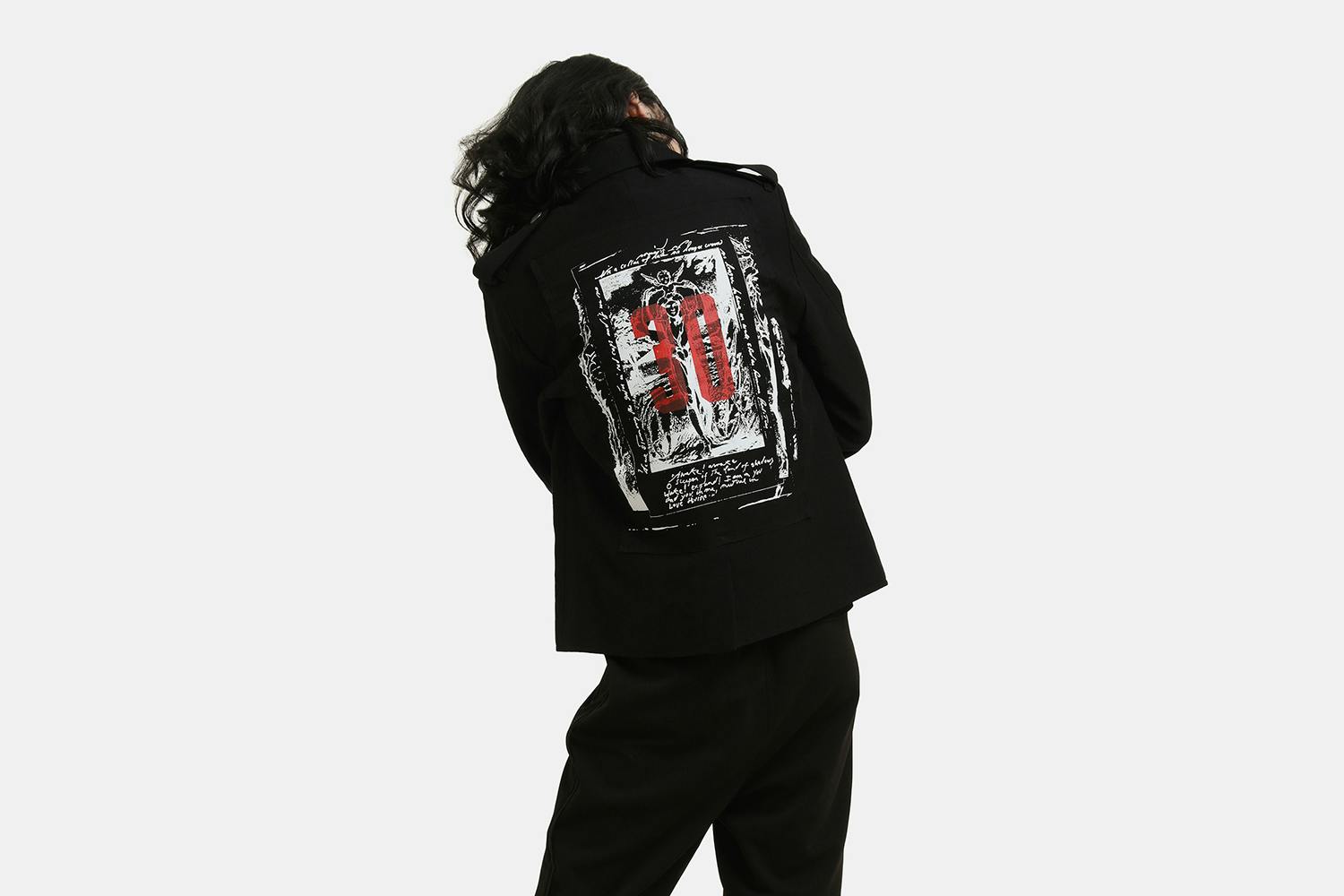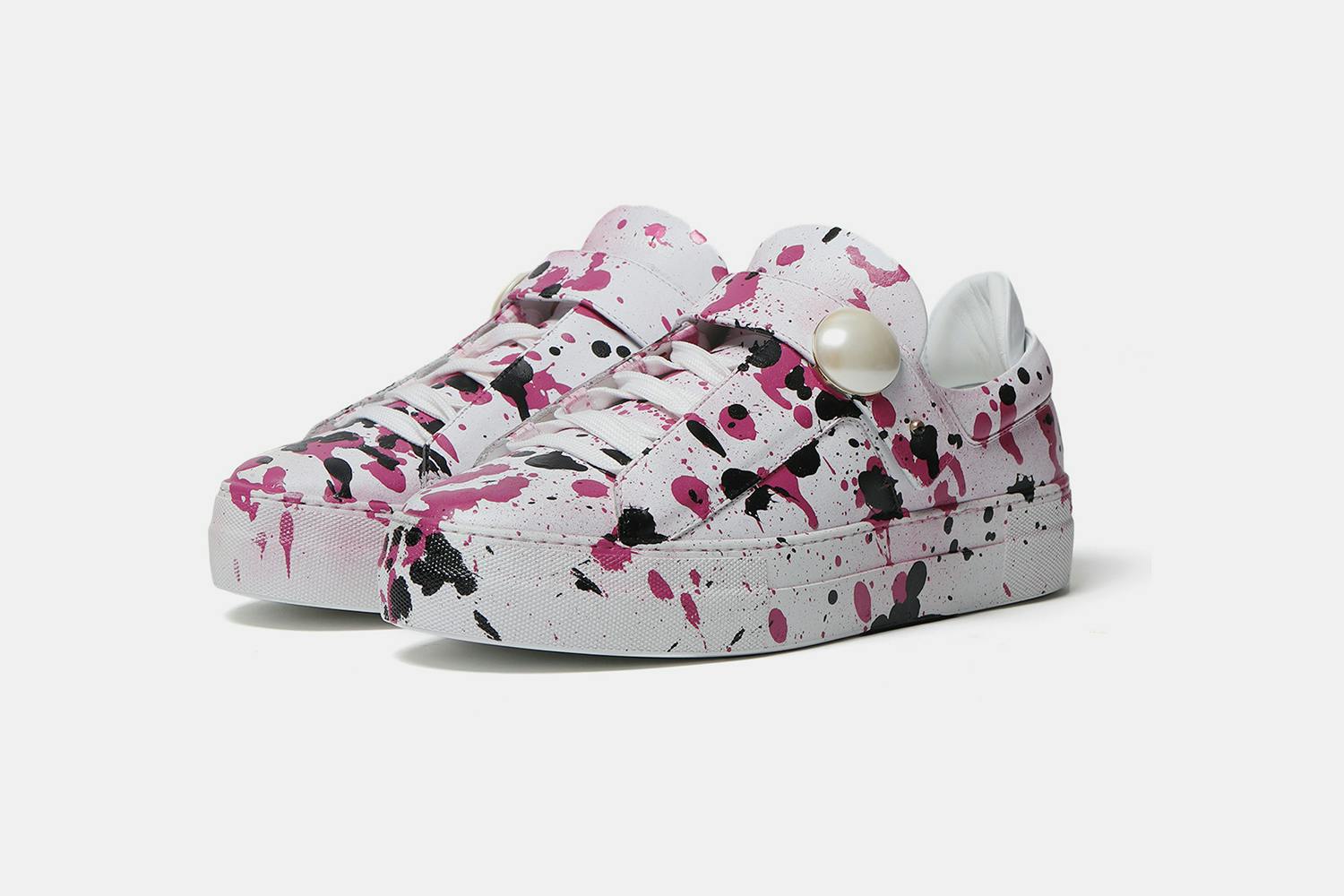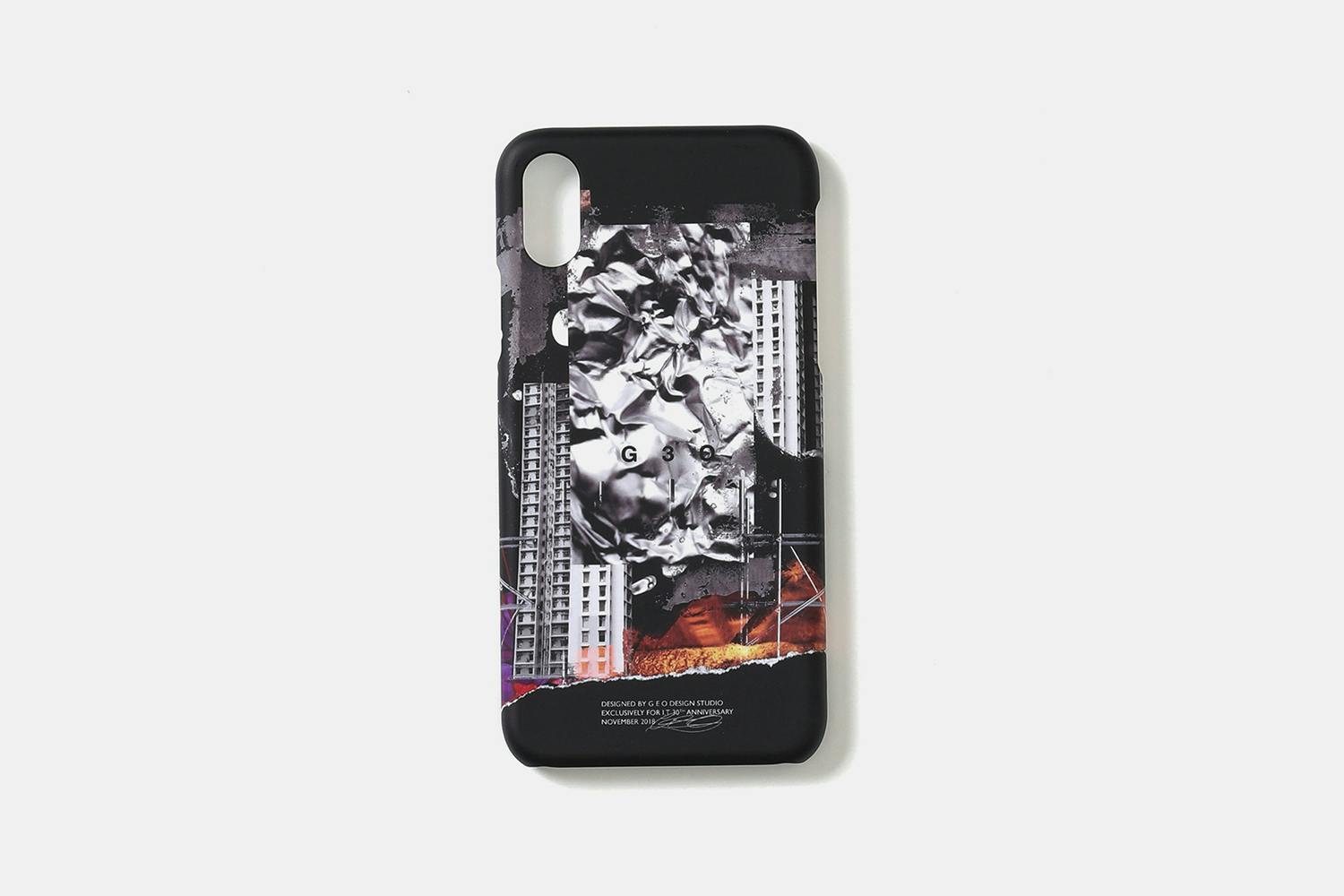 Premier multi-brand fashion house and investment conglomerate I.T is celebrating its 30th anniversary, and for the momentous occasion, the Hong Kong-based brand has teamed up with more than 100 brands including Alexander McQueen, Acne Studios, Helmut Lang, Rick Owens, FACESTASM, OAMC, BAPE and many more on an exclusive range of merchandise.
A selection of the featured commemorative collection is shown in the gallery above, encompassing, stand out jackets from OAMC (parka), Ann Demeulemeester (biker-inspired) and FACESTASM (bomber), to sneakers by Alexander McQueen and Nicholas Kirkwood, bags by Acne Studios and Mark Cross, as well as jewelry by AMBUSH and Simone Rocha. Each silhouette is detailed with the brands' signature aesthetic, along with a tribute to I.T's achievement via special branding.
Additionally, to further celebrate I.T's 30th birthday, the company also unveiled an exhibition that embraces the see-now-buy-now trend with an innovative digital shopping experience conceptualized by British architect Jamie Fobert, as it provides a glimpse into visualising the future of retail. The exhibition has been showcased to customers in Shanghai and Beijing last fall, and most recently in Paris during Paris Fashion Week.
Head on over to I.T's website now for more information.