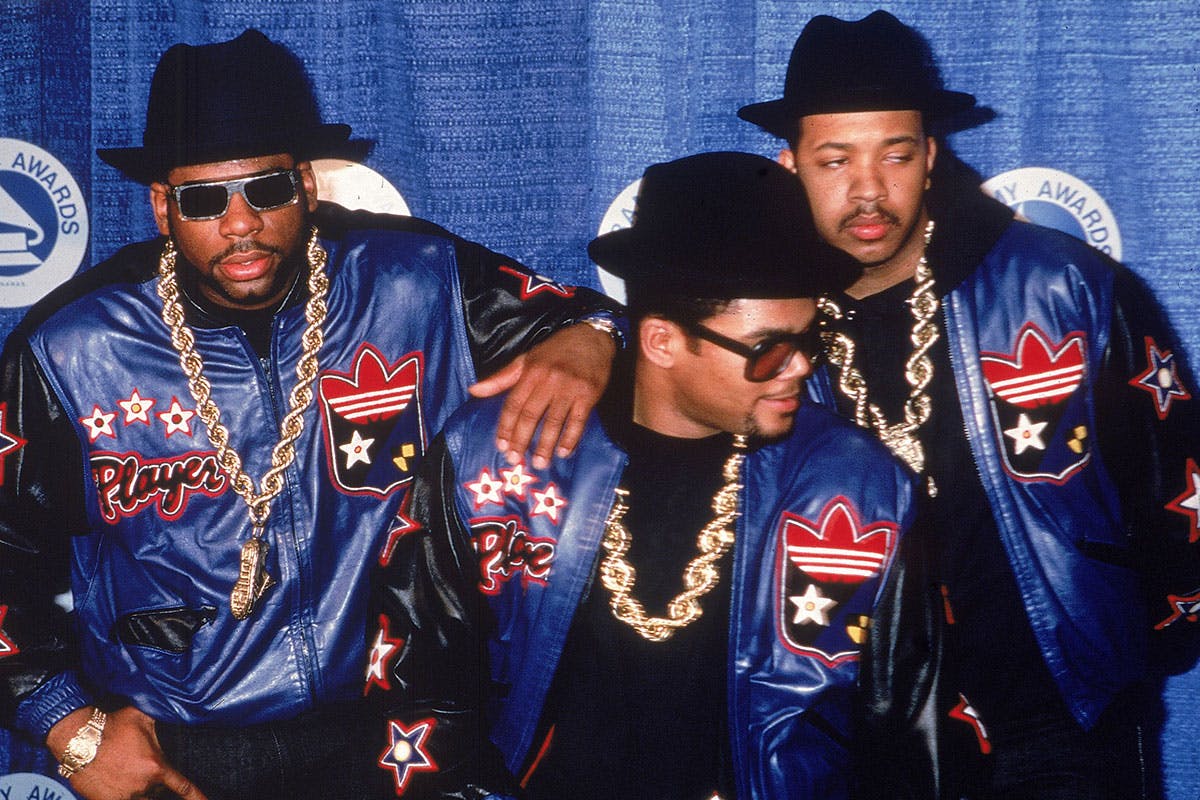 Two men have been charged with the murder of Run-DMC member Jam Master Jay. Jay, real name Jason Mizell, was shot and killed in a recording studio in Jamaica, Queens on October 30, 2002, as those responsible for his murder had remained a mystery for nearly 18 years.
Karl Jordan Jr. and Ronald Washington have been indicted on charges of murder, as announced by the US Attorney for the Eastern District of New York in a press conference this afternoon. The New York Times reports that the murder stemmed from a drug trafficking operation, of which Jam Master Jay was said to be involved on the finance end.
"There was a beef — it didn't go as planned," a law enforcement official told The New York Times.
Washington is currently in prison on charges of robbery, while Jordan was taken into custody on Sunday, August 16. Jordan was previously incarcerated for shooting Jam Master Jay's nephew, albeit in a separate incident.
Jay was 37 when he was fatally shot in the head after two men — one wearing a mask — entered the Merrick Boulevard studio in October of 2002. Many rumors surrounding the murder of the Run-DMC member have circulated over the years, including one that involved 50 Cent, a protégé of Jam Master Jay. This theory was ultimately refuted, however, despite a public falling out between the two.
You can learn more about the murder of Jam Master Jay on over at The New York Times.