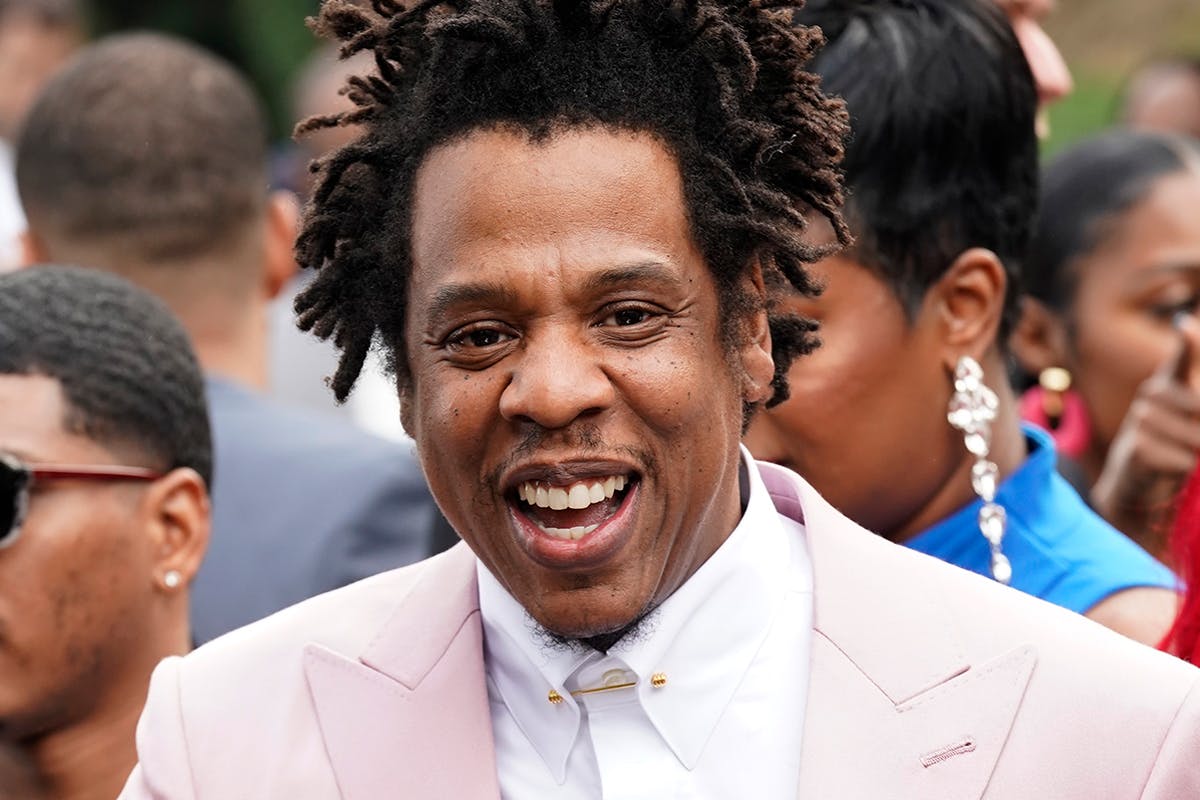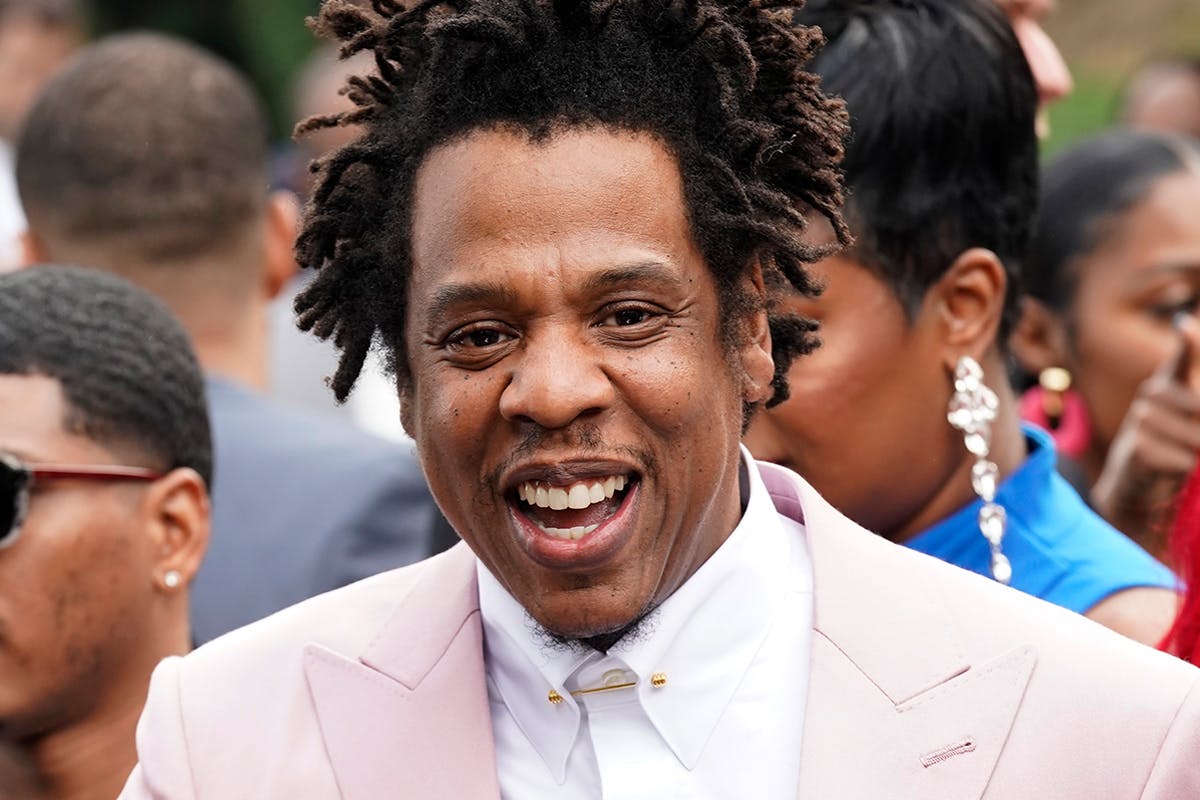 JAY-Z allegedly wanted rapper Boosie Badazz to apologize to Dwyane Wade over his transphobic comments aimed at Wade's daughter Zaya. Yesterday, Boosie t0ld The Breakfast Club that Jay "trying to hook up some shit with a meeting" to reconcile a controversy that began earlier this year.
A couple of months ago Wade and Gabrielle Union announced that their daughter had transitioned. They took to social media to share the news that she now identified as female and reintroduced Zaya in a touching red carpet debut.
Unfortunately, following Dwyane Wade's appearance on The Ellen Show in which he discussed Zaya's transition, Boosie Badazz took to Instagram to launch a transphobic speech. The offensive and misinformed tirade took aim at gender affirmation surgery in general and the Wade family specifically.
The unsolicited rant made its way to the Wades and to JAY-Z, who were reportedly working together to reconcile the situation. However, when the Baton Rouge rapper appeared on The Breakfast Club yesterday, it became clear that the Roc-A-Fella founder had been unable to bringBoosie around.
When Charlamagne Tha God asked Boosie if he felt the need to apologize over his comments he replied, "They say Jay-Z was gonna get him on the phone and all that shit. I need to apologize to save this and save that."
Later, he doubled down on his position saying, "Tell Jay-Z I don't wanna talk." He then added, "I'm not apologizing for shit. I don't give a fuck if Jesus calling to get me to apologize. I said what I said, man. I felt that was right."