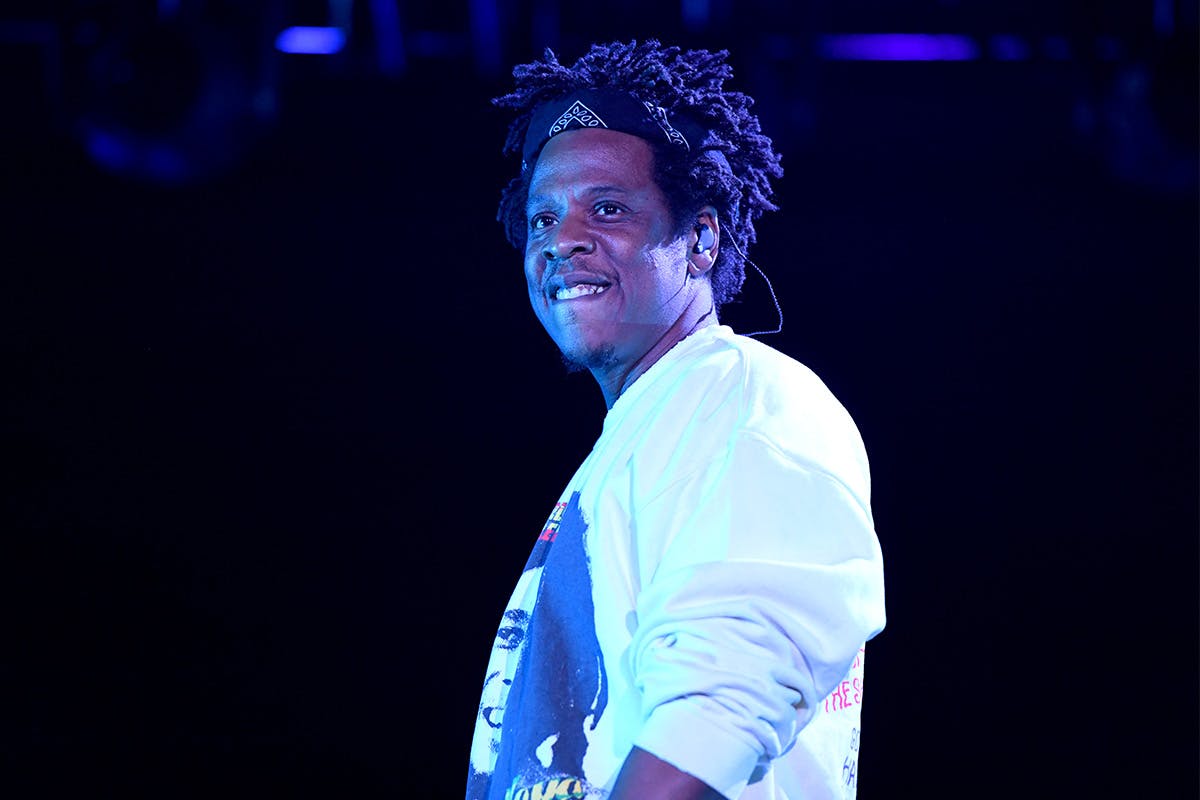 According to Forbes' latest cover story, JAY-Z's fortune "conservatively totals $1 billion," making him the first rapper to reach billionaire status.
The story opens with a tale from nine years ago, when Warren Buffet and Hove chatted over strawberry malts. Apparently, the business magnate walked away from the conversation impressed with the rapper's work, saying, "Jay is teaching in a lot bigger classroom than I'll ever teach in. For a young person growing up, he's the guy to learn from."
Nearly a decade later, it's clear that JAY-Z had wheels in motion well before then. The article outlines Jay's trajectory from Brooklyn's Marcy housing projects where he transitioned from drug dealer to musician, before going on to start his own label, Roc-A-Fella Records.
According to Forbes, he's amassed 14 No. 1 albums, 22 Grammy awards and over $500 million in pretax earnings in a decade. You can read the full story here.