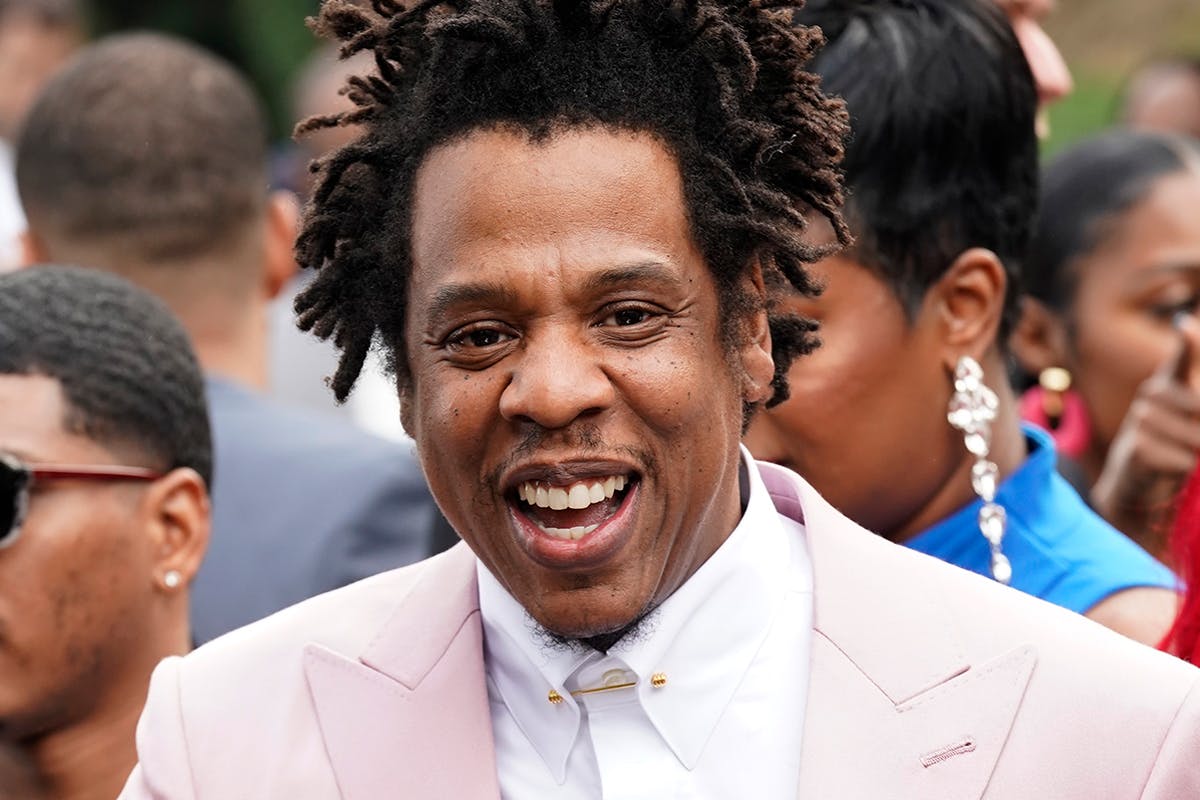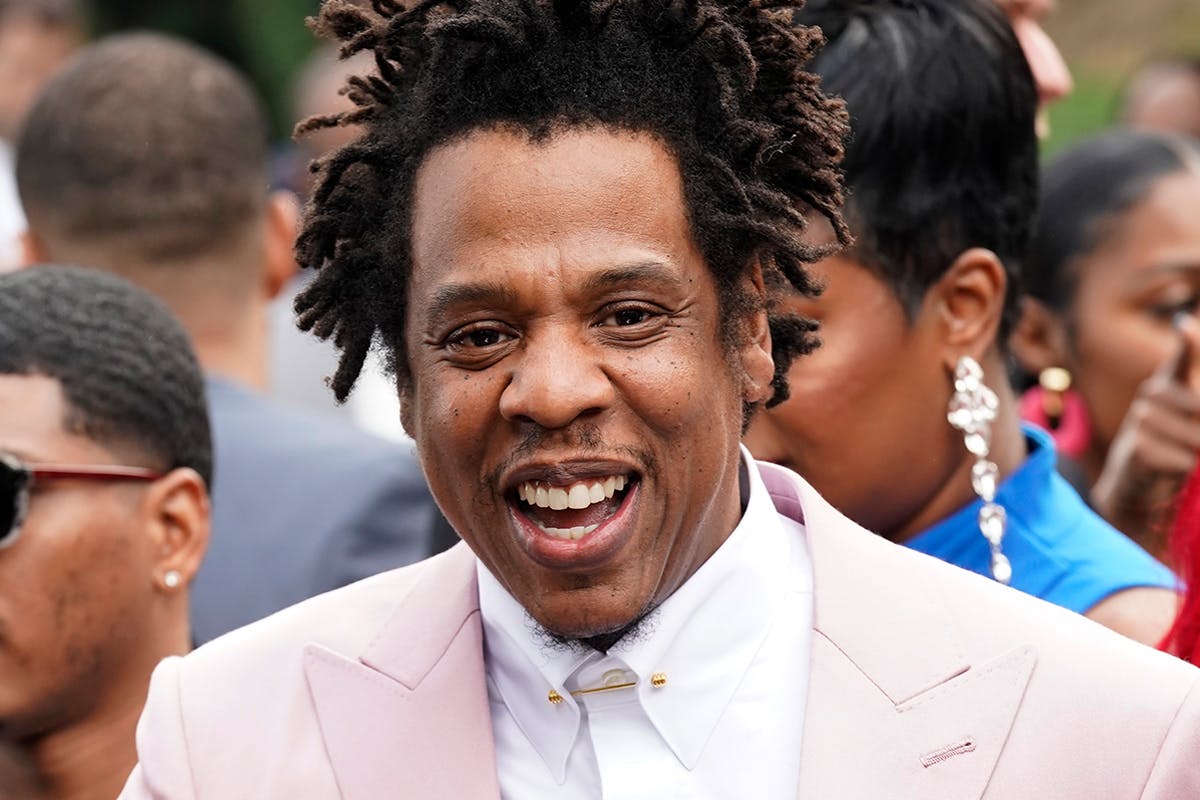 JAY-Z positioned himself as a player in the cannabis industry when he announced his MONOGRAM line last October. Now as its first product, his brand is selling hand-rolled joints at $50 apiece – and we can't help but applaud this IDGAF power move.
If you were thinking "well I'd pay $50 for a joint rolled by HOV himself," think again. MONOGRAM's flagship product, the "OG Handroll," a 1.5-gram joint rolled by "highly trained artisans" – sorry to disappoint. The steep price point the company points out the joint is made with small-batch flower and is supposed to burn like a premium cigar, in a technique that was developed over a year.
There is also the "Loosie Preroll Pack," which contains four 0.4 grams of marijuana "that have been individually wrapped to foster communal smoking with ease." The price for the four-pack is "only" $40. The brand also offers different strains of non-rolled marijuana that are priced between $40 and $70.
It's definitely pricier than the weed you'd get (*cough cough*) illegally. However, MONOGRAM products utilize exclusive cannabis strains—named No. 88, No. 96, No. 70, and No. 01 – which were developed by veteran grower DeAndre "De" Watson and come in three strengths: "light," "medium" and "heavy."
JAY-Z has laid the blueprint (excuse the pun) for entrepreneurship in rap and has built a $1 billion fortune in music, alcohol, art, real estate, and now cannabis. He leads the way for his peers such as Drake and Lil Baby who have also begun investing in the cannabis industry.