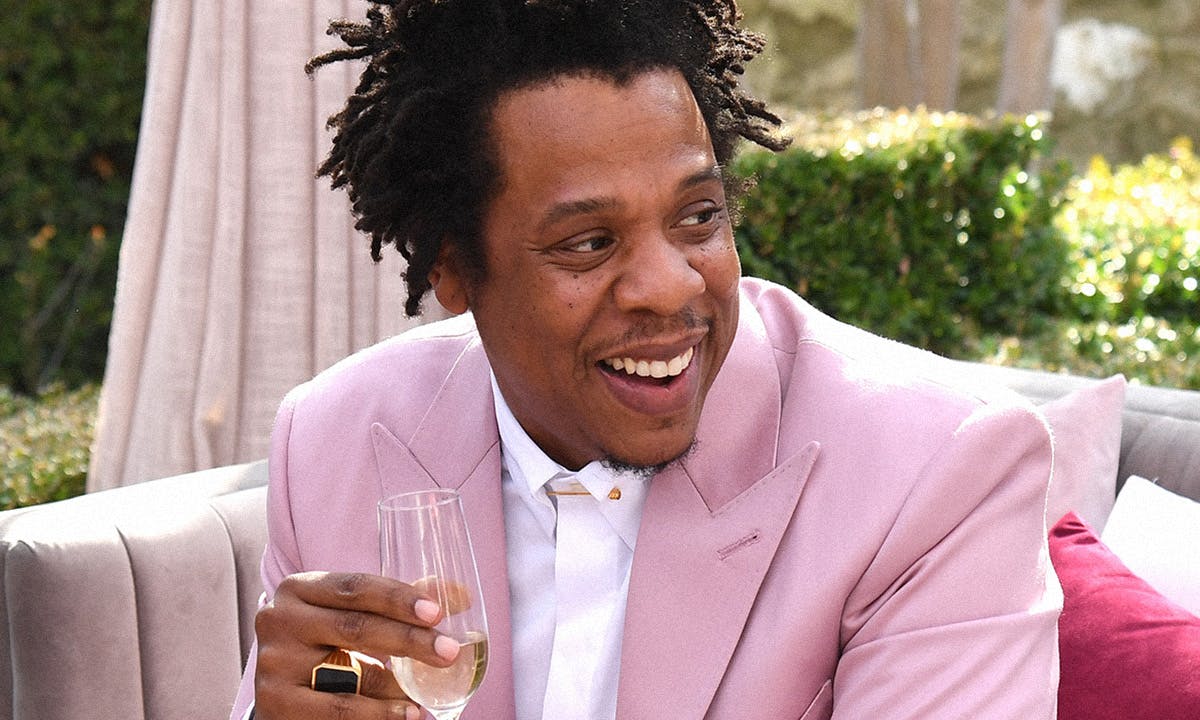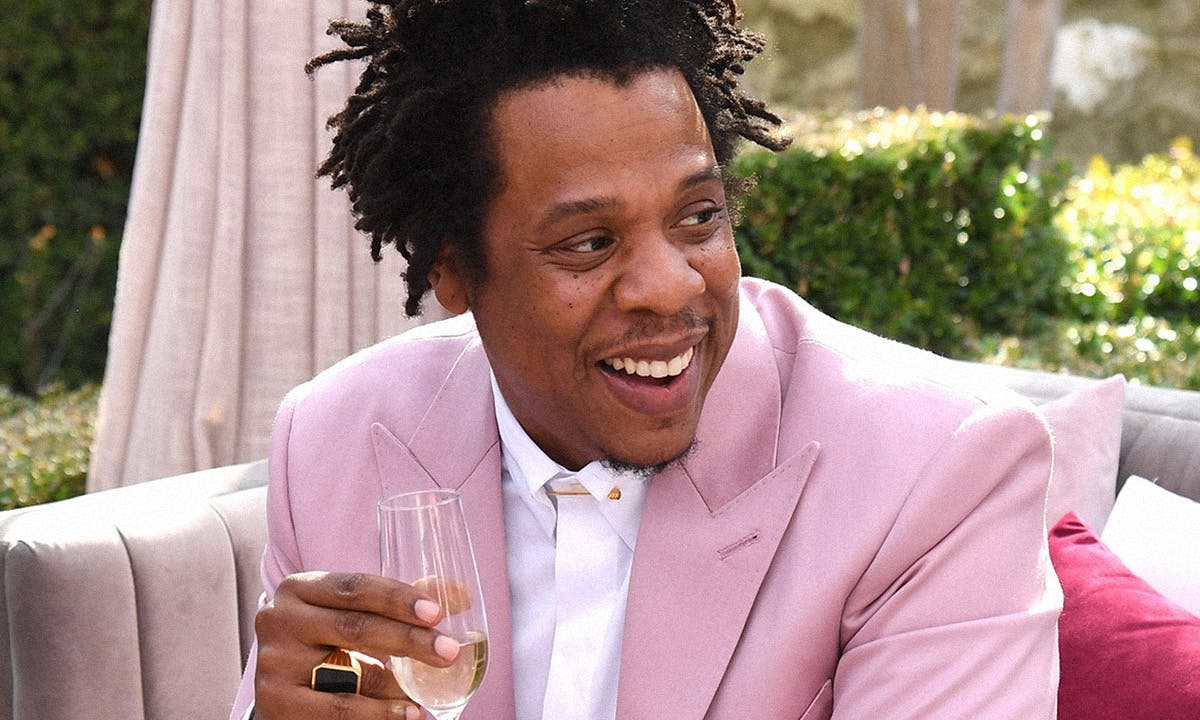 We've known for a while now that JAY-Z is selling his streaming service TIDAL. Now reports have emerged that the rap mogul has finalized the sale to Square Inc., a financial company owned by Twitter CEO Jack Dorsey, for an astounding $302 million.
According to TMZ, with the sale, Square Inc. has acquired an 80 percent stake in TIDAL as well as the rights to acquire the licensing deals with all major record labels. TIDAL's artist co-owners will make up its remaining stakeholders, they include names like Alicia Keys, Beyoncé, Rihanna, Nicki Minaj, Kanye West, J. Cole, Lil Wayne, Damian Marley, Usher, and Madonna. Square Inc. executive Jesse Dorogusker is expected to serve as TIDAL's interim leader while they search for a permanent head.
In March 2021, JAY-Z officially confirmed the sale by tweeting about the agreement with Dorsey stating, "I said from the beginning that TIDAL was about more than just streaming music, and six years later, it has remained a platform that supports artists at every point in their careers. Artists deserve better tools to assist them in their creative journey." He also added that in addition to handing over the reins to Dorsey, Hov will be joining the Square board himself.
The astronomical $302 million figure is a huge flex for JAY, who originally launched TIDAL in 2015 for $56 million. Within six years, Hov made the platform grow to almost six times its original value. If he isn't the blueprint of a hip-hop mogul, we really don't know who is.
One question remains though: TIDAL was presented to the world as the "only" streaming platform that is owned by artists for artists, so how does tech billionaire Jack Dorsey fit into this picture?