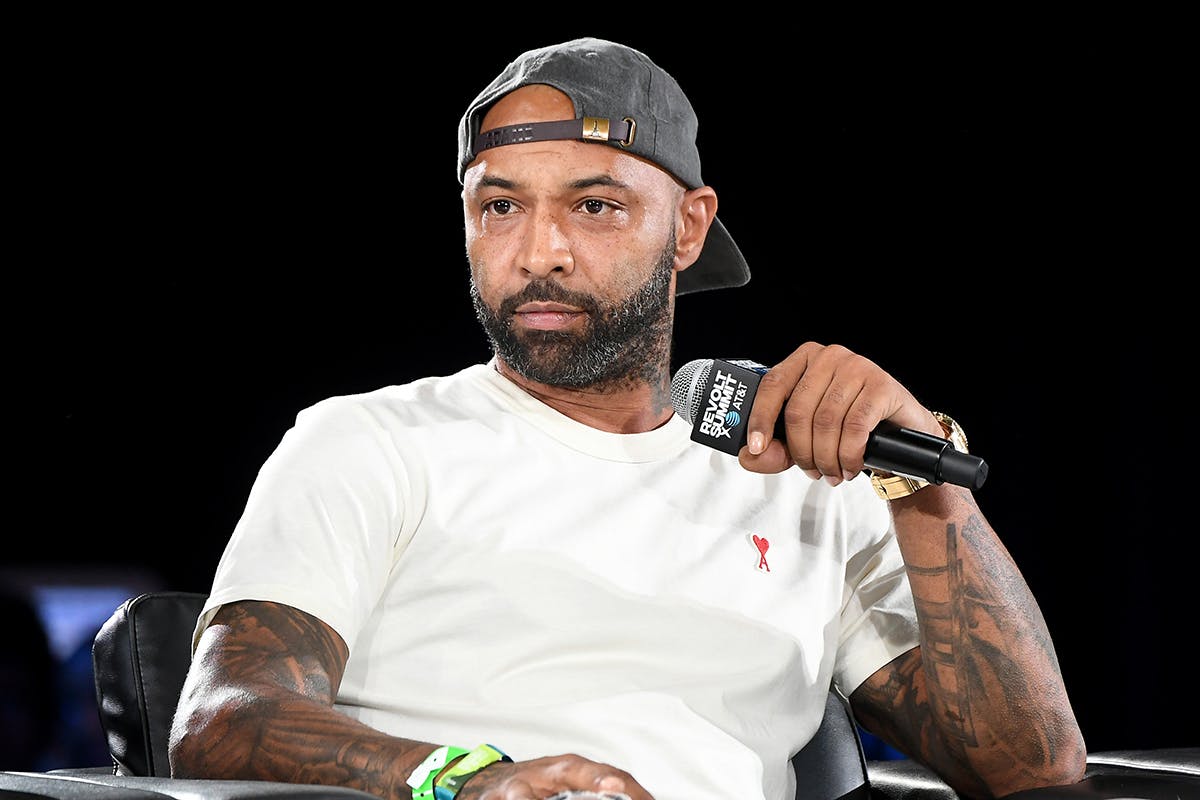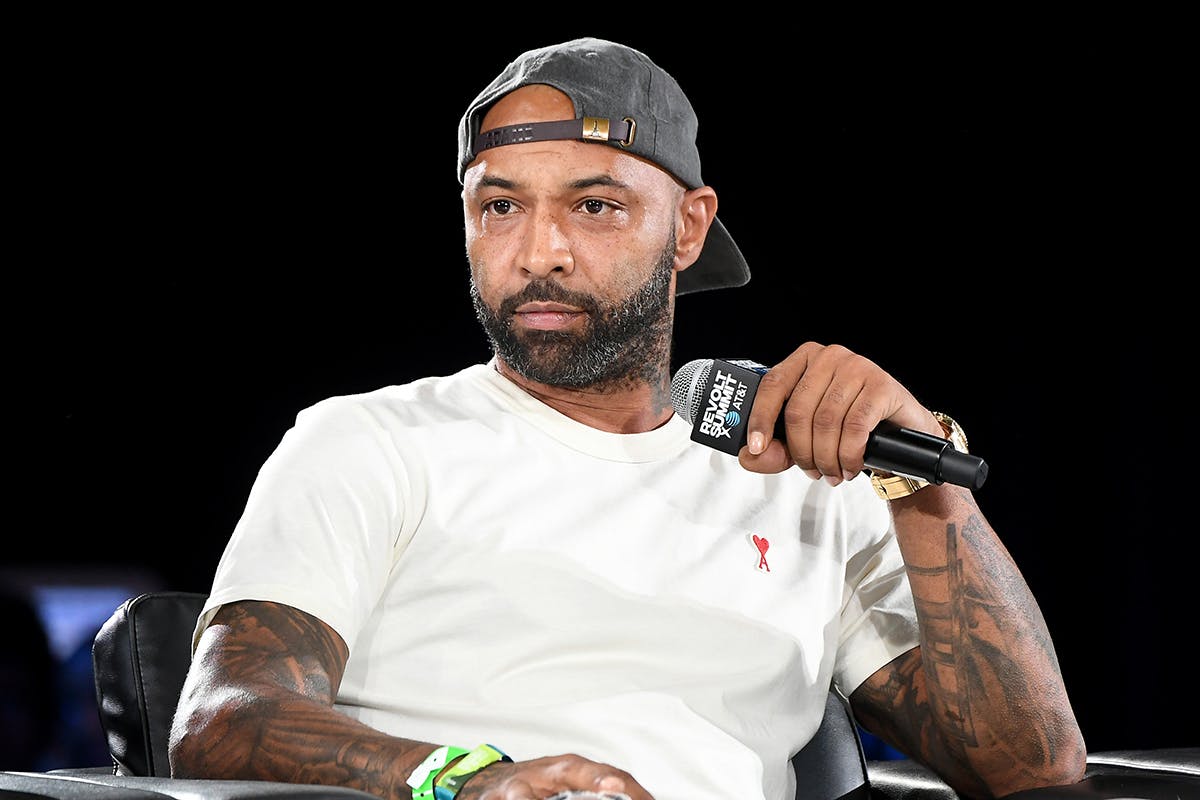 During a recent appearance on Sole Collector's weekly sneaker talk show, Full Size Run, special guest Just Blaze made an interesting revelation about Joe Budden's hit 2003 single, "Pump It Up." The 42-year-old producer told hosts Trinidad James, Matt Welty, and Brendan Dunne that the early '00s jam contained much dirtier lyrics.
"Do you know the original version of 'Pump It Up' was about masturbation?" he said. "You know how in the second verse he's like, 'My jump off doesn't care if I go out so much. My jump off...' Originally it was, 'My hand doesn't worry if I go out so much. My hand doesn't worry about... My hand...' That's a fun fact."
"Pump It Up" released in 2003 as the lead single from Budden's self-titled debut album. The track, which went on to appear in 2 Fast 2 Furious and You Got Served, was produced by Just Blaze, which explains his knowledge of the song's origin. Accounting for Budden's highest-charting single, "Pump It Up" reached number 38 on the Billboard Hot 100.
You can witness Just Blaze talking about Joe Budden's "Pump It Up" below at the 2:16 mark.
Complex points out that Royce da 5'9" said the same thing about Budden's single back in 2013, tweeting, "Joe Budden just told me that "Pump it up" was originally written about Jerking off.. The jump off was his hand."