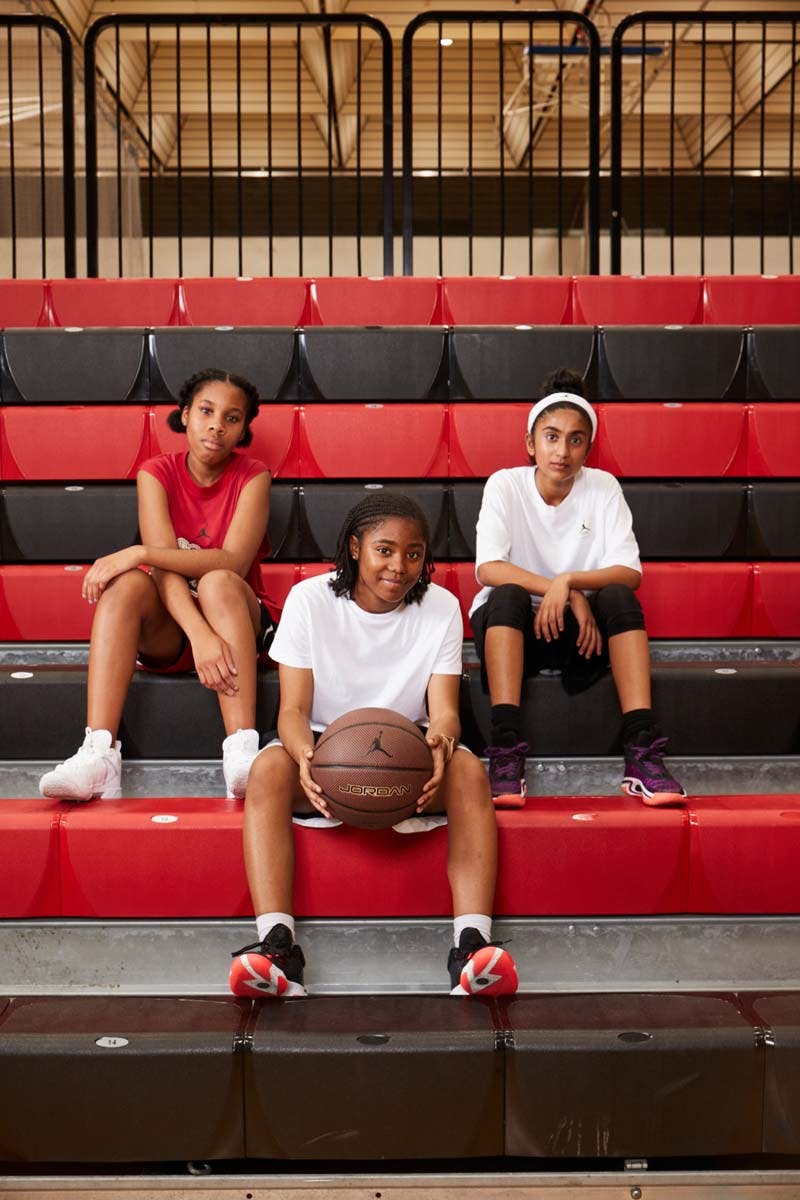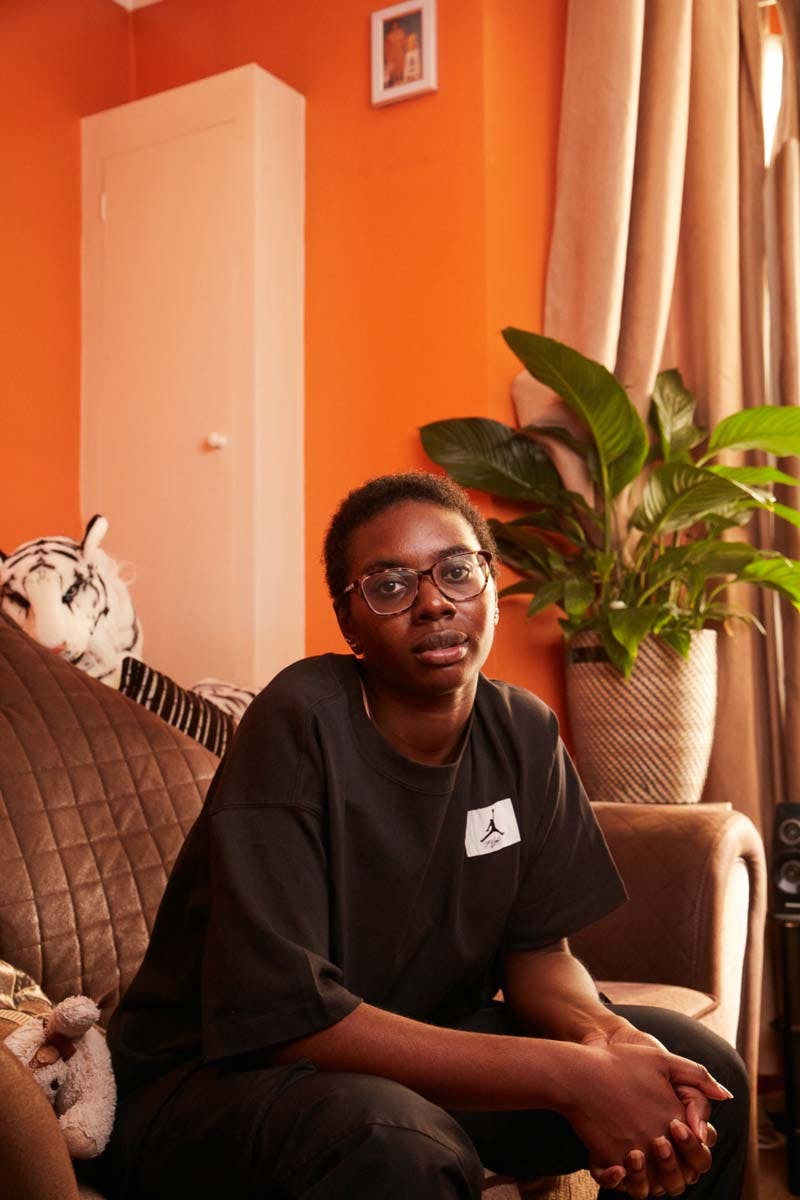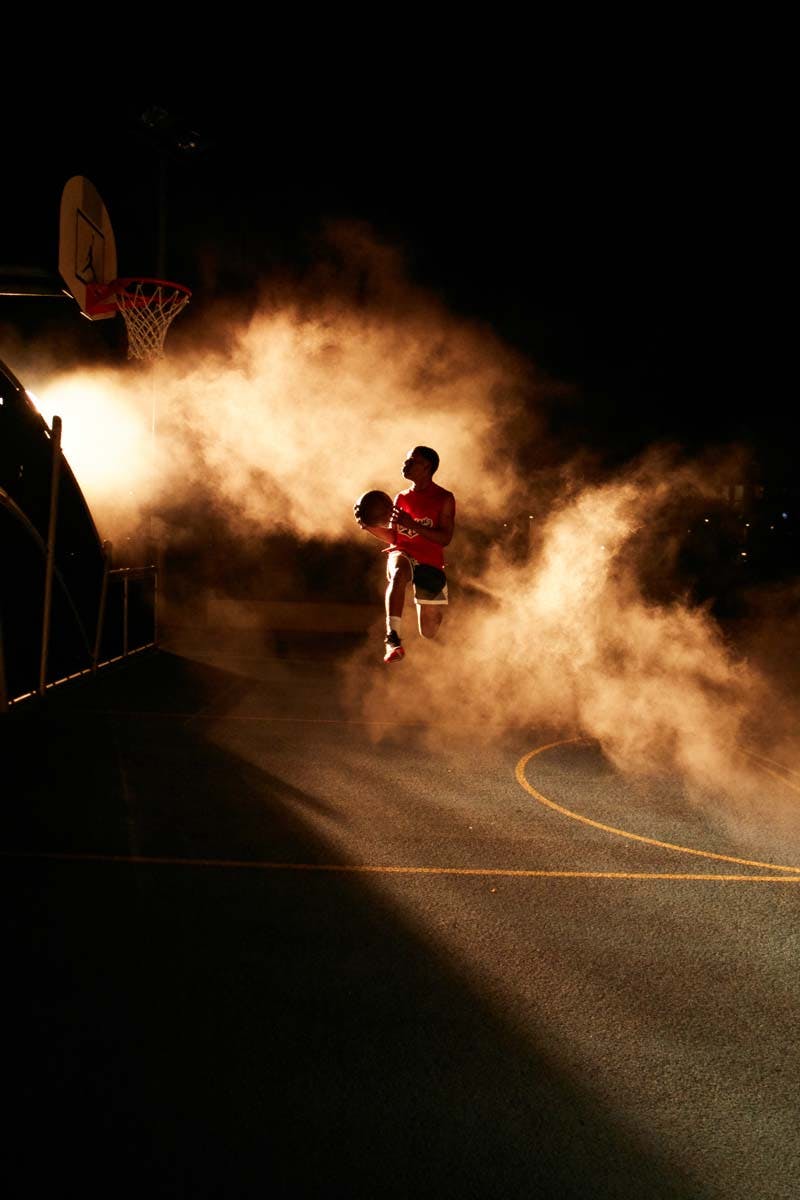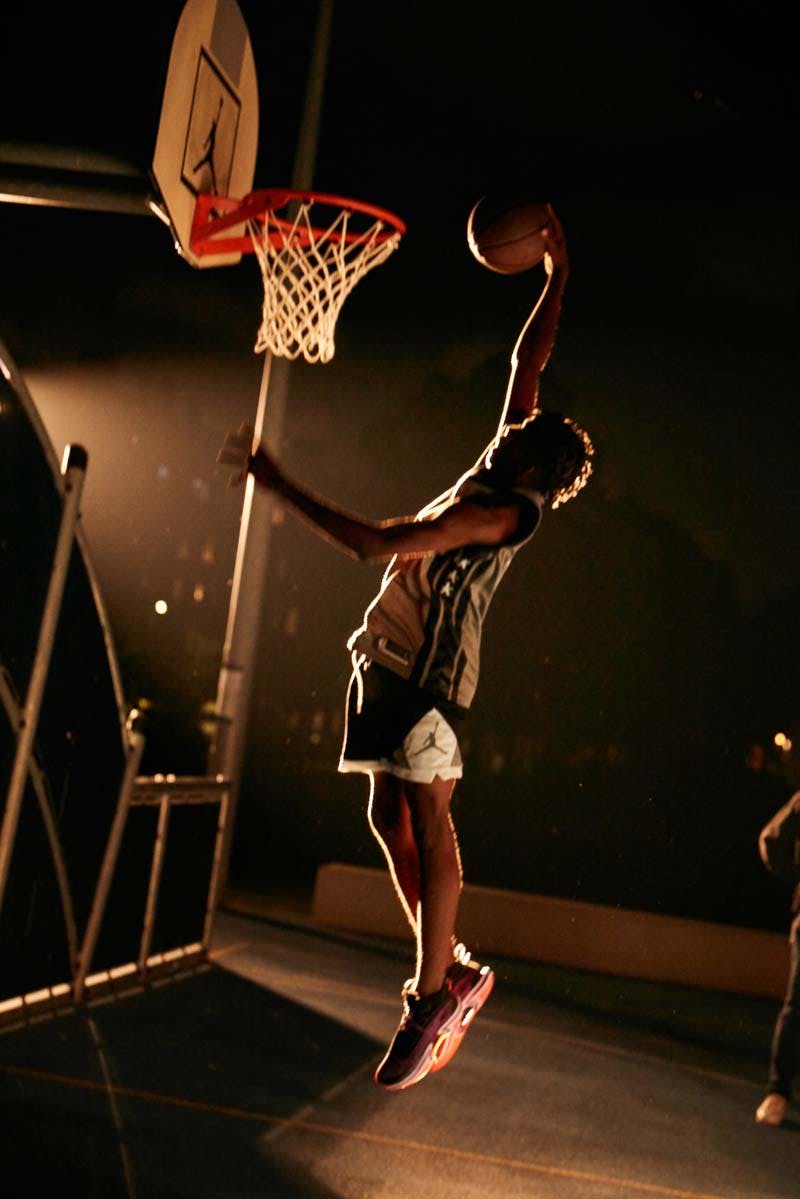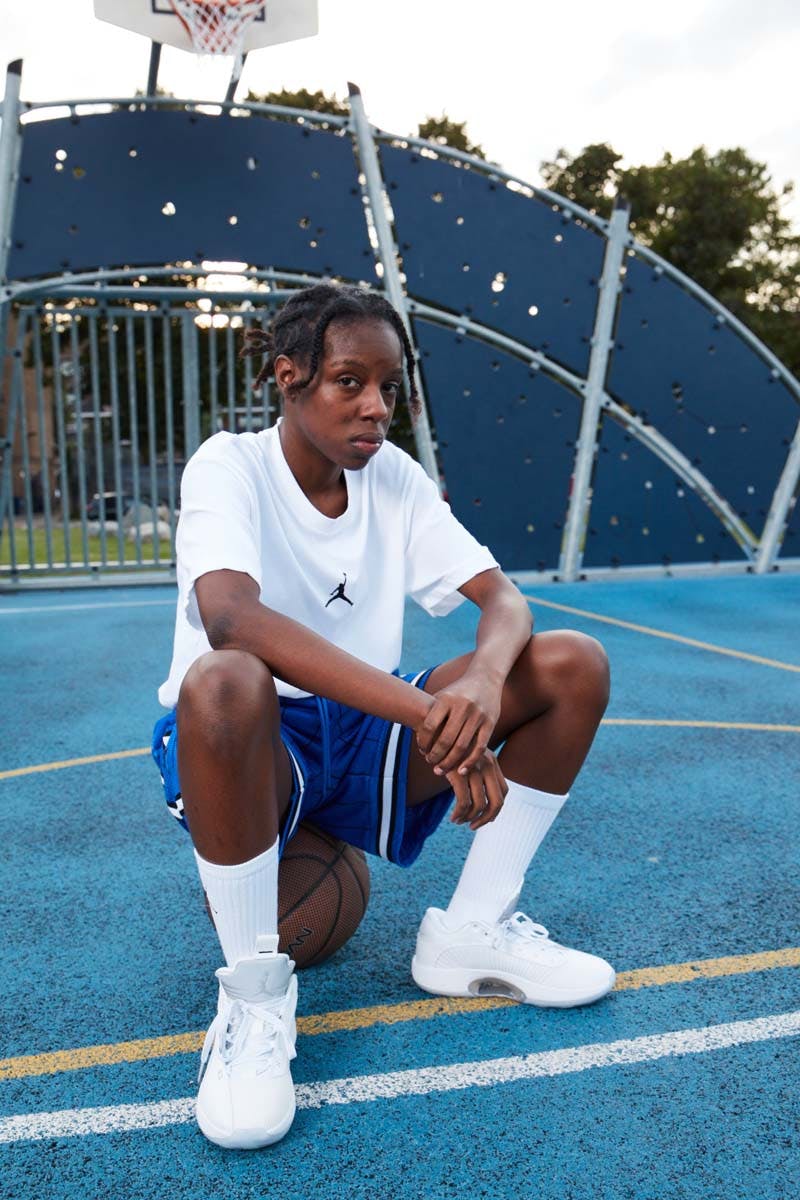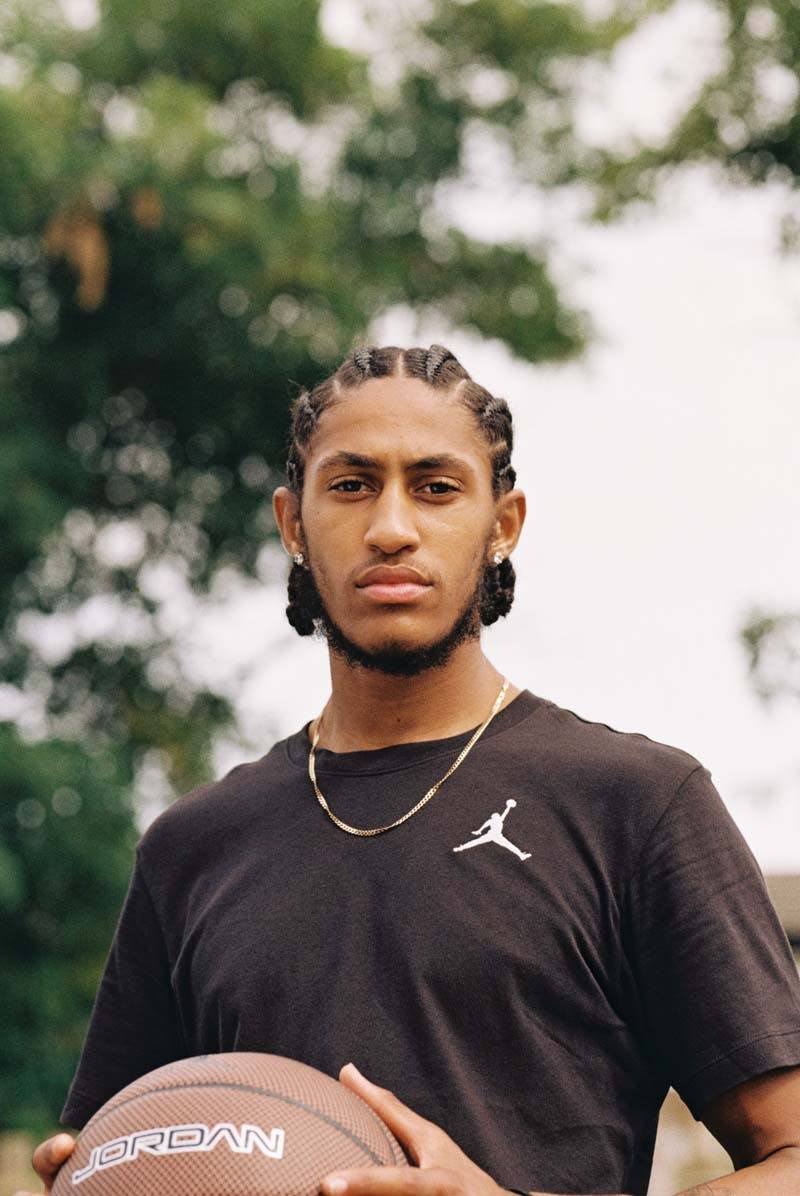 Michael Jordan is the GOAT, which is why it's impossible to think of basketball without thinking of MJ's heroics during a trophy and award-laden 15 years in the NBA. His accomplishments are common knowledge even to the most casual of basketball fans, but what a lot of people don't know is that Jordan and London have history. During Black History Month, Nike is highlighting that underappreciated story via a short video.
After the NBA Draft in 1985, Michael Jordan came to London to visit and train with the Brixton Topcats. Despite it being early in his basketball career, Jordan was already one of the biggest names in sport. Invited by coach Jimmy Rogers, MJ spent time playing at the Brixton Recreation Centre in South London.
With Black History Month kicking off in the UK, Nike has partnered with director Sekou Abineri to create a new story focusing on the Black British experience, through the eyes of Jimmy Rogers' South London basketball team."Informally dubbed 'The Bishop of Brixton' by locals, Jimmy's tireless commitment to his community mirrors Brixton's wider radical history of protest and uprisings against racism, police intervention and political exclusion, and the DIY spirit in Black British culture," Nike explains. "Now a new generation, still inspired by Jimmy's community work, are uncovering new forms of excellence."
Together with Jordan Brand, the story is being told alongside a series of Real Talks to be hosted on the Jumpman YouTube channel, focusing on education and awareness about the Black experience.
After 36 years, Michael Jordan is once again returning to Brixton – not just as a player – but as someone who's recognized the importance and impact of coach Jimmy Rogers' work, and its impact on Black youth.
In related news, shop our latest Nike drop below