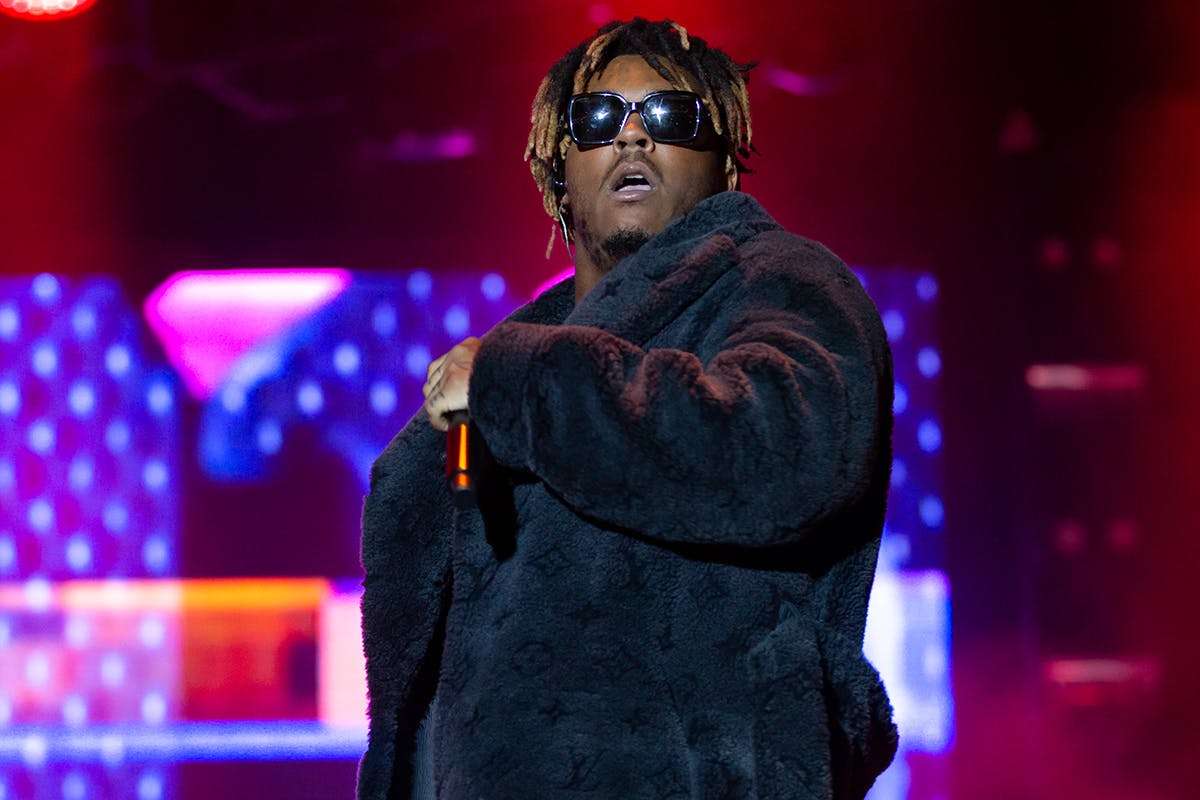 Juice WRLD fans might be getting some new music in the near future. TMZ reports that the late rapper had roughly 2,000 unreleased tracks recorded prior to his passing.
According to the report, Juice WRLD's team is currently strategizing on how to share his unheard material, whether it be a posthumous album or another type of release. Similarly, Mac Miller's family recently released the first posthumous album since Miller passed away in September 2018.
Those close to Juice WRLD insist that all he did was ride his dirt bike and record music, thus the thousands of unreleased tracks.
Just last week, more than two dozen songs by Juice WRLD were leaked online, although they were quickly taken down. The rapper's team believes the leak could be the result of a stolen hard drive.
Juice WRLD passed away December 8, 2019 from an accidental overdose of Oxycodone and codeine. He was 21 years old.