Another week, another hilarious comments roundup. This week, the critics, otherwise known as our loyal readership, have come out in full force. We love hearing what you have to say, so we have done a deep dive on all our platforms to present a roundup of your most hilarious feedback in the hopes that you enjoy the shade as much as we do. With that being said, keep the cringe-worthy puns, and for better or worse, poor humor, coming, so we may all be amused by your biting remarks.
This week, Disney and Gucci unveiled their Mouse-Themed Chinese New Year Collection and our readers predicted that the Year of the Rat could be yet another big year for the bucket hat. But while some of us are looking to the future, Cristiano Ronaldo got nostalgicby wearing an iPod Shuffle from 2010.
Grimes announced that she and Elon Musk are expecting a baby, but our readers weren't sure if they were just tweeting and tripping. Shawn Stussy applied for a new trademark and logo, and thanks to one commenter, our readers can't unsee "SHAUM."
In other news, Justin Bieber seems to be making the most of an embarrassing situation and picking up some new photoshop skills on the way.
Be sure to keep your funny, interesting, and bizarre comments coming, and in the meantime, check out the stories about Bieber's photoshop attempts, Ronaldo's earphones, the new Musk/Grimes baby, and much more below.
Big Rat Energy??
You Can Still Shop the Mickey Mouse-Themed Gucci Chinese New Year Collection
10. "year of the rat bucket hat?"- Ben McCann
You love to see it.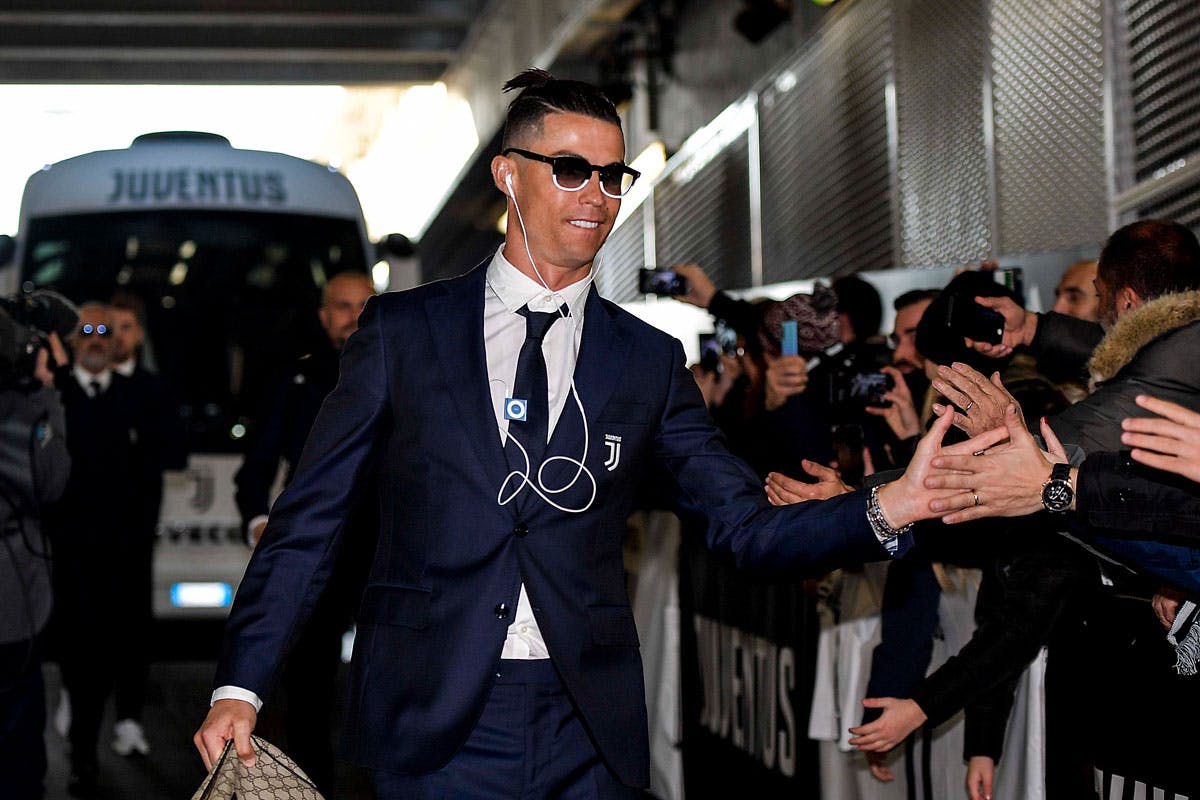 Cristiano Ronaldo Is Using an iPod Shuffle From 2010 & People Are Loving It
9. "bet he's listening to Replay by Iyaz"- Jamie William Barker
Where's the lie??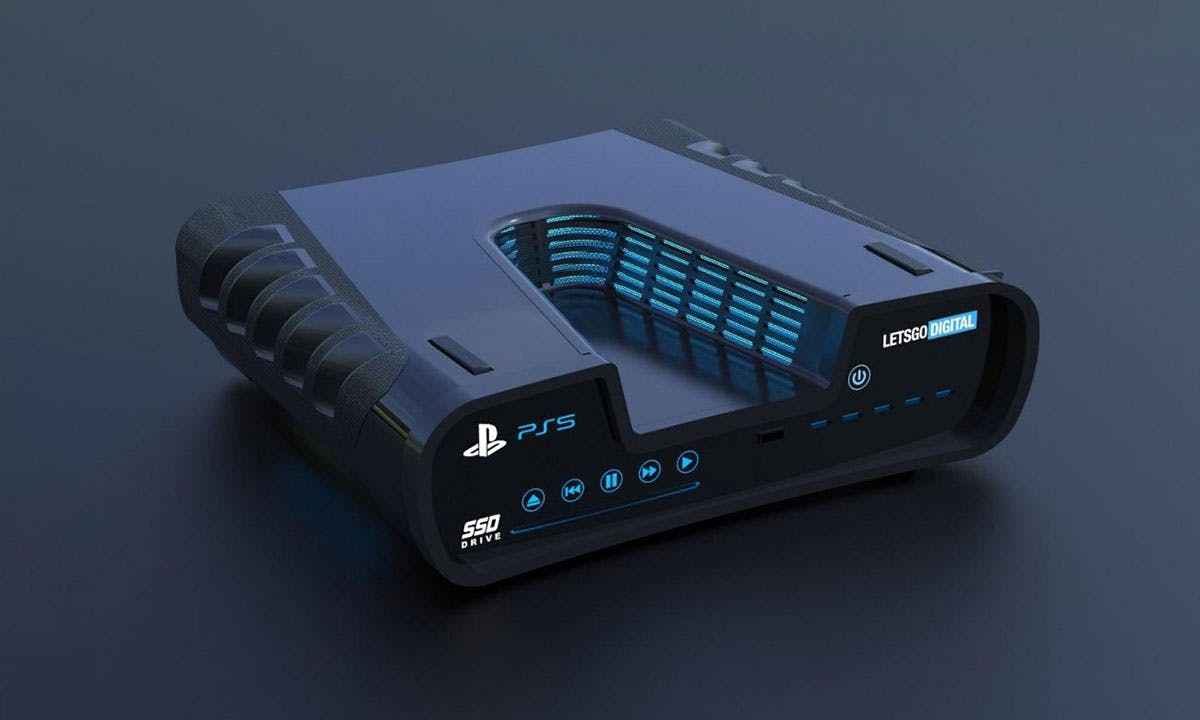 Sony Unveiled the New PlayStation 5 Logo & Twitter Is Still Roasting It
8. "Don't care about the logo just hope they don't release this toilet seat looking console."- Jeff Brunswick
And you thought your parents were weird
Did Grimes Just Confirm She & Elon Musk Are Expecting?
7. "Nope, just them dropping acid and going on social media again."- Steele Walter
STAP!??
3 More Prada x adidas Originals Superstars Could Be Coming This Year
6. "Pradidas can't stop, won't stop and SHOULD STOP ?"- Bryan Paul G. Agbayani
In the words of Tyler, the Creator "Just Walk Away From The Screen Like.... Close Your Eyes Haha"
Hailey Bieber Comes Back at Her Trolls, "It Hurts to be Torn Apart on the Internet"
5. "Said a white woman who is a model ???"- Kenya Ramos
Weird flex ?
Kylie Jenner Mourns Animals in Australia While Wearing $1,100 Mink Slides
4. "A mink killed all my ducks, if I had caught that motherf#cker, I'd be wearing it as slippers "- Sam Drane 
Cannot unsee ?
Why Has Shawn Stussy Just Applied For a New Trademark & Logo?
3. "More importantly, why did he file for the name "SHAUM"??"- 2sly
When life gives you lemons, learn Photoshop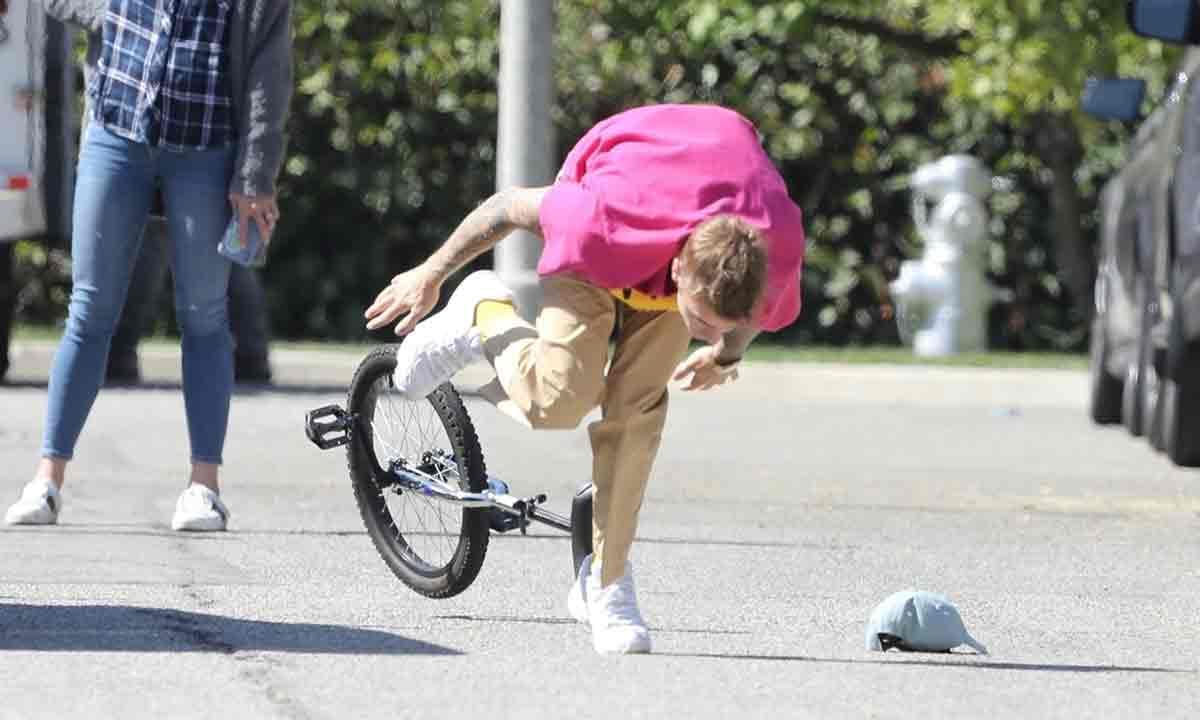 Justin Bieber Just Turned His Unicycle Fall Into a Hilarious Meme
2. "Spongebob did it first"- Chris Chiasson
1. "The floor is good music"- Danish Khan