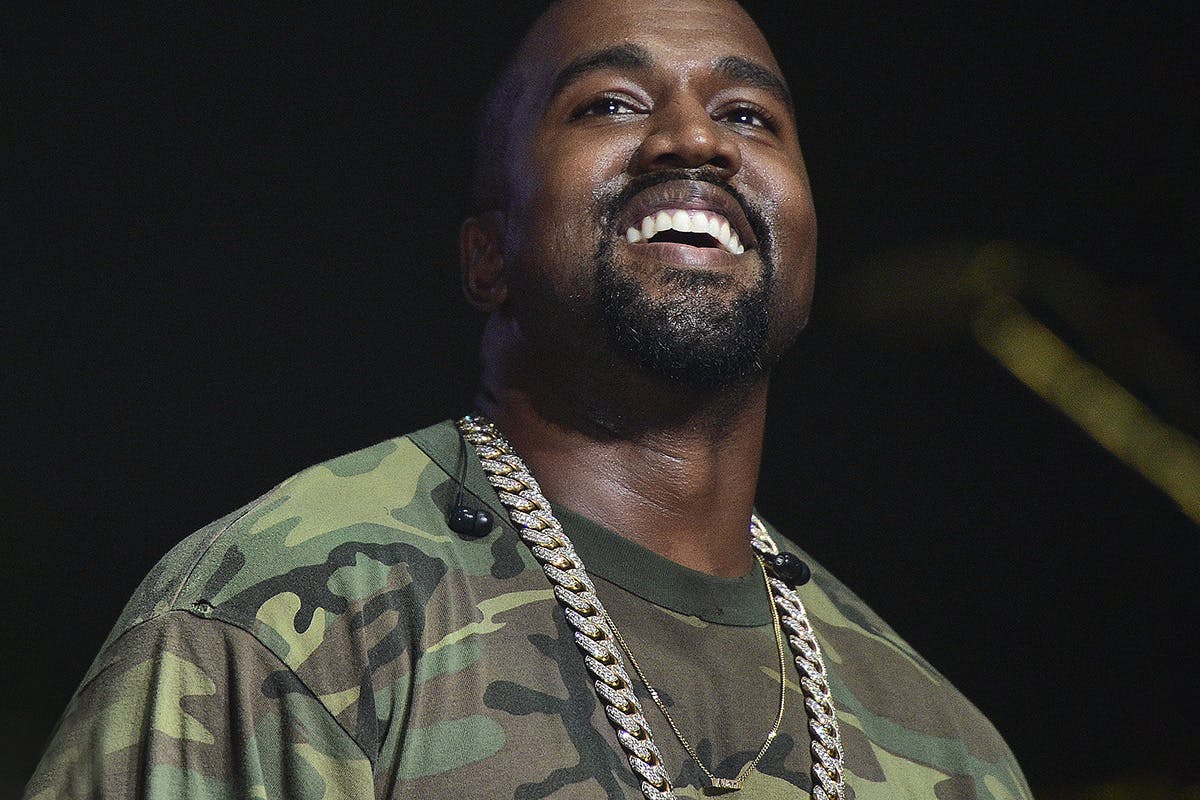 Updated story (11/4): Despite Kanye's claims that he's worth $9 billion, it's more likely that he reached that figure based on pure speculation.
In early 2021, Forbes refuted a report that Kanye West is worth $6.6 billion.
The publication writes that the estimates were conjured with "magical thinking around sales that don't exist yet."
In other words, the valuation was based on future expectations — like YEEZY GAP, which "has yet to sell one stitch of clothing." Kanye could be worth almost $7 billion one day, but at the moment his empire is closer to $1.8 billion. Vista Equity's Robert F. Smith remains the richest Black person in the U.S. with an estimated $6 billion.
Forbes offered the following estimates for Kanye's wealth — YEEZY: $1.5 billion; cash and other assets (real estate, furniture, jewelry, etc): $160 million; music catalog: $90 million; Skims: $64 million; YEEZY GAP: $0.
Original story (3/18): Kanye West has reportedly gone from being $53 million in debt to becoming the richest Black man in US history with $6.6 billion to his name.
According to figures via Bloomberg, Kanye's multi-billion-dollar net worth is in large part due to his YEEZY sneaker business, which is valued between $3.2 billion and $4.7 billion.
After reviewing private documents, Bloomberg also reports that the rapper's Gap partnership, which will hit stores this summer, could be worth as much as $970 million of that total.
The YEEZY GAP tie-up, a 10-year agreement that was announced last year, hopes to emulate the success of the adidas partnership. Gap expects West's clothing and apparel collection to break $150 million in sales in its first full year in 2022. The company also envisions it becoming a billion-dollar revenue brand within 8 years, with the potential to exceed $1 billion as soon as 2023.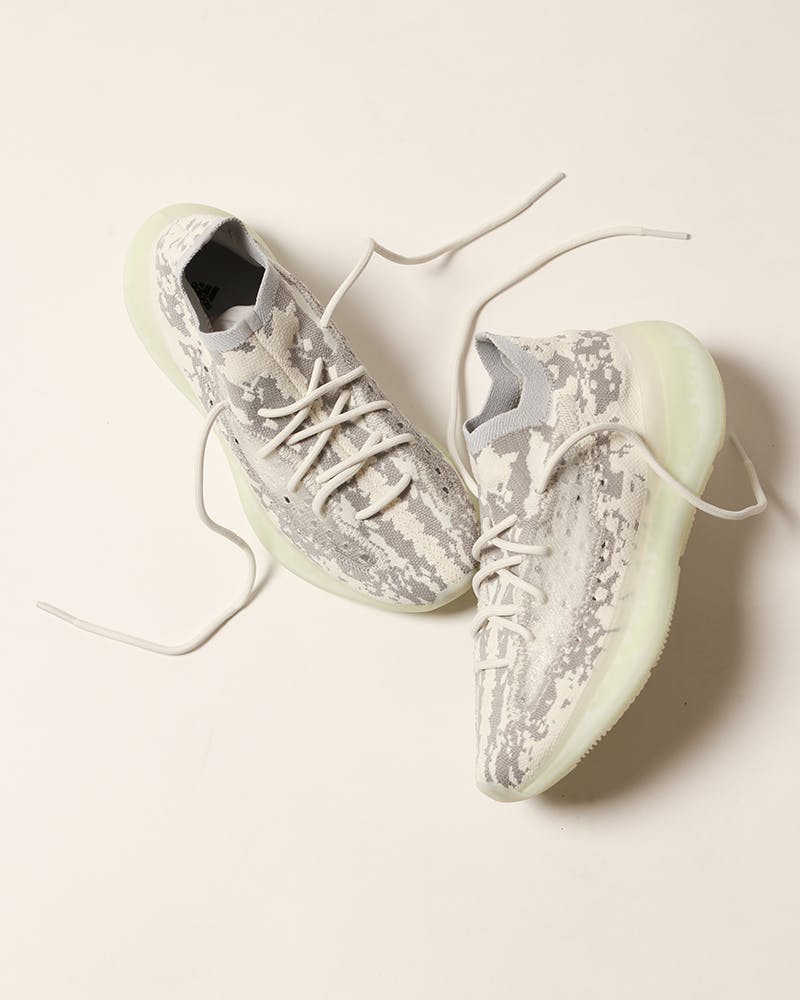 Meanwhile, throughout the pandemic, sales for West and adidas' YEEZY sneakers remained resilient, growing 31 percent to nearly $1.7 billion in annual revenue last year and netting $191 million in royalties.
Furthermore, an unaudited balance sheet of West's finances provided by his lawyer includes another $122 million in cash and stock and more than $1.7 billion in other assets, including a significant investment in Kim Kardashian's underwear label, Skims. In addition, West's entire music catalog is worth $110.5 million, according to a 2020 valuation by Valentiem Group.
In April 2020, Forbes valued Kanye's net worth at $1.3 billion, a far cry from $6.6 billion less than a year later.
Still, wilder than that is how significant this financial trajectory is for Kanye personally. In 2015, the rapper and designer told BET he was $16 million in debt. And a year later he said he owed $53 million and asked Facebook Inc. founder Mark Zuckerberg to invest in him.
However, what's always remained the same is Kanye West's certainty that his fortune would change.
"I will be the leader of a company that ends up being worth billions of dollars because I got the answers," He told the The New York Times in 2013. "I understand culture. I am the nucleus."
Shop our favorite products