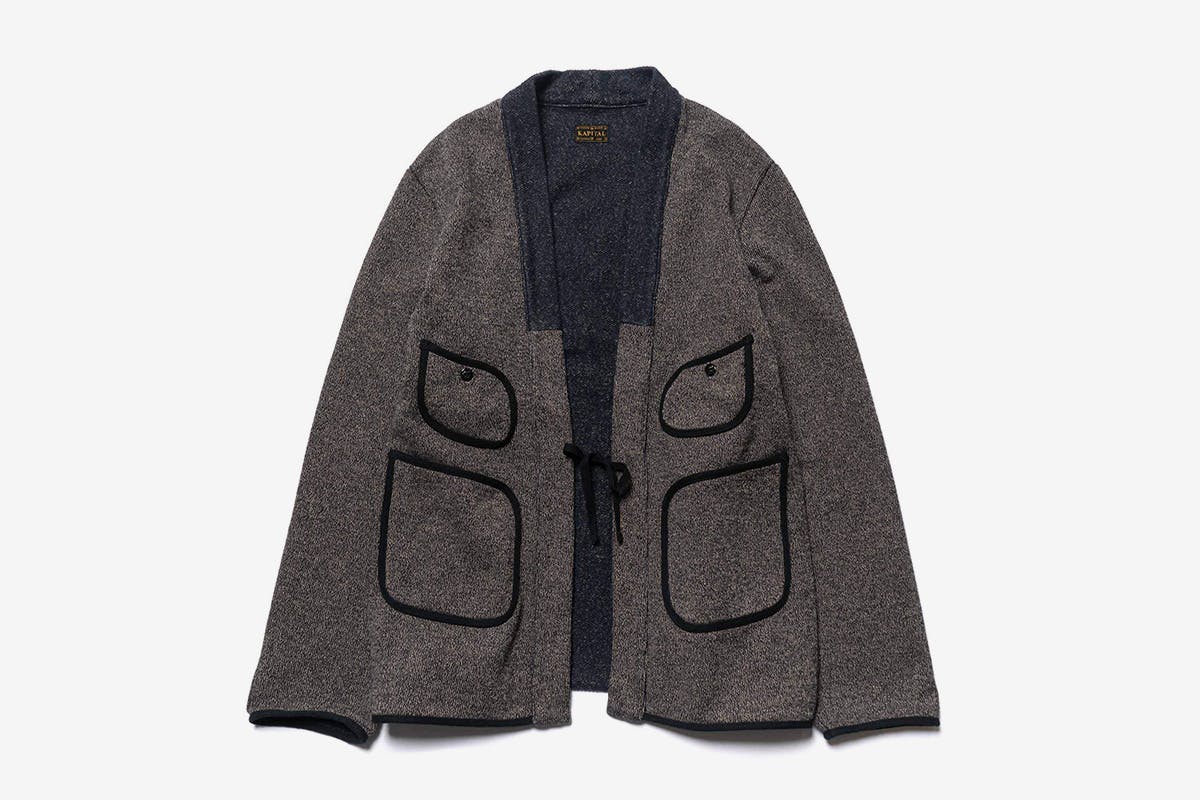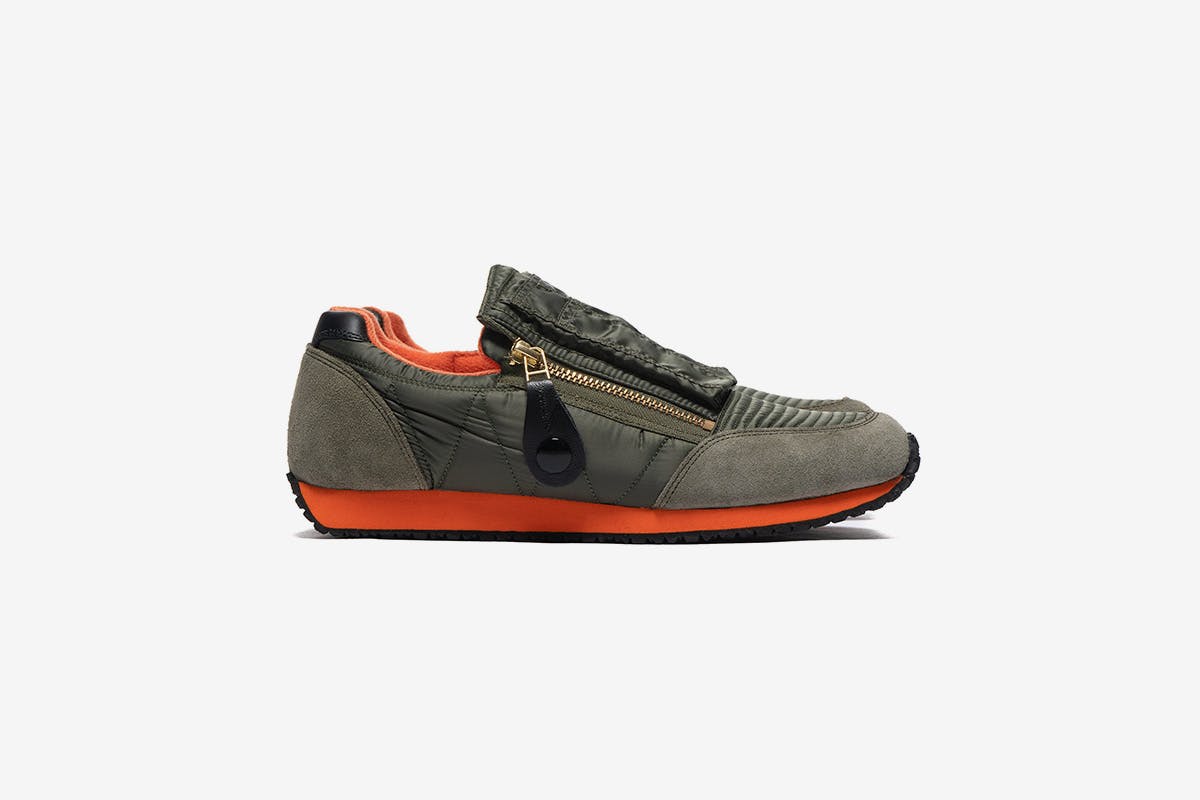 Menswear has many branches: formalwear, streetwear, non-conforming Rick Owens-style absurdity, the list goes on. However, perhaps no other tenet of men's fashion has gripped the cultural consciousness the way that workwear has, and naturally, nobody is doing this detail-orientated, highly-referential style like Japan.
Kapital is a Japanese brand that specializes in intricate designs, and although anything this well-crafted is going to be timeless, the label's FW18 collection fits in perfectly with the current trend for maximalist, egregious aesthetics.
A few of the key pieces from this latest drop include the cozy fleece jacket in slide #3, made from polyester shearling with a nylon belt and an internal zip-closure pocket. Another stand-out is the jersey sweatpants in slide #11, which have a tapered leg, gently elasticated cuffs and a split-leg Furoshiki embroidery at the knee.
Let us know if you're going to cop — and which piece — in the comments section below.