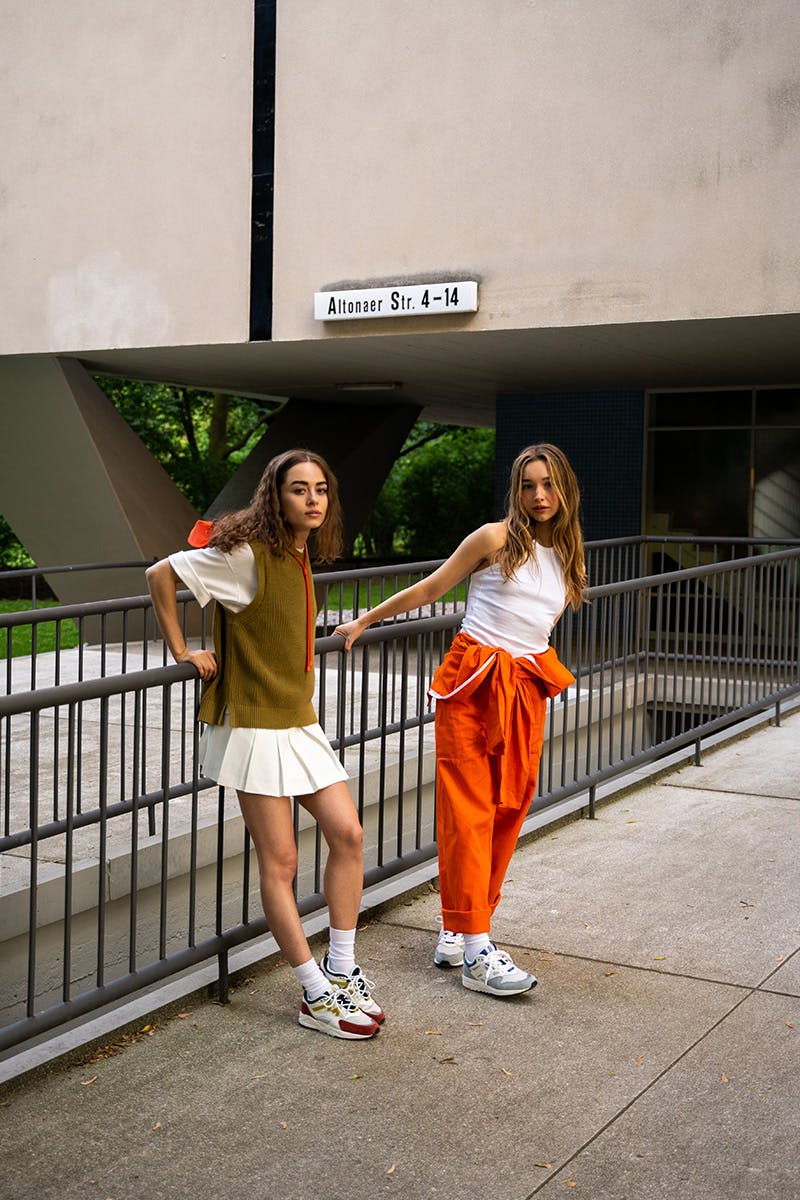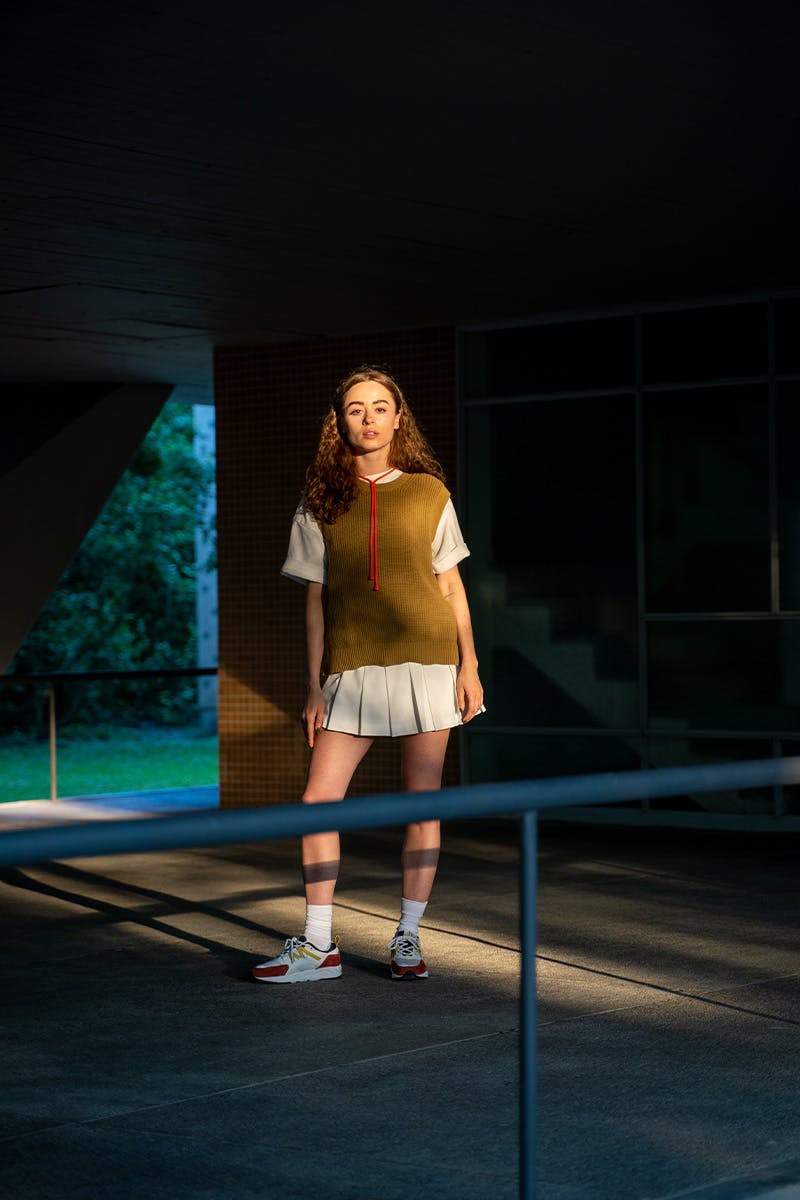 Karhu is arguably one of the most underrated brands in the sneakersphere. From its chunky Aria 95 and Fusion 2.0 to the more streamlined Trampas and Albatross '82 silhouettes, the Finnish label's extensive backlog of, quite frankly, very, very good-looking footwear makes for pretty good reading.
I mean, the fact that Karhu – which simply translates to "Bear" in Finnish – has been around for over a century (106 years, to be precise) is impressive in itself, but to still remain relevant and on-point even in today's crowded market is not only a testament to its craft, but to its designs too.
To date, Karhu has mostly been known for sports-infused lifestyle sneakers nowadays, but when it was founded in 1916, it began life predominantly as a sports equipment manufacturer. After a few successful years of creating javelins, skis, and the like, they began designing footwear that would then be worn by one of the world's most successful track teams of the time: "The Flying Finns".
Since then, Karhu hasn't looked back. While most of its sports-focused releases continue to remain fairly localized (an exception being last year's colorful Ikoni release), its lifestyle arm has garnered deserved global attention – the most recent of which is its latest Spring/Summer 2022 "Legends Pack" release, which landed online late last week.
Comprising two takes on the Fusion 2.0 – an updated iteration of its 1996 Fusion silhouette – and the Legacy 96, "Hot Sauce" and "Cress Green" meets "Dawn Blue" and "Butterfly" in the former, with the latter dressed in "Pigeon" and "Bright White."
In essence, SS22 guarantees color, which has become a constant of recent Karhu collections. And while the brand remains relatively under the radar when it comes to hype, it's conveyer-belt of solid colorways and sleek silhouettes will see it remain a constant in the sneakersphere.