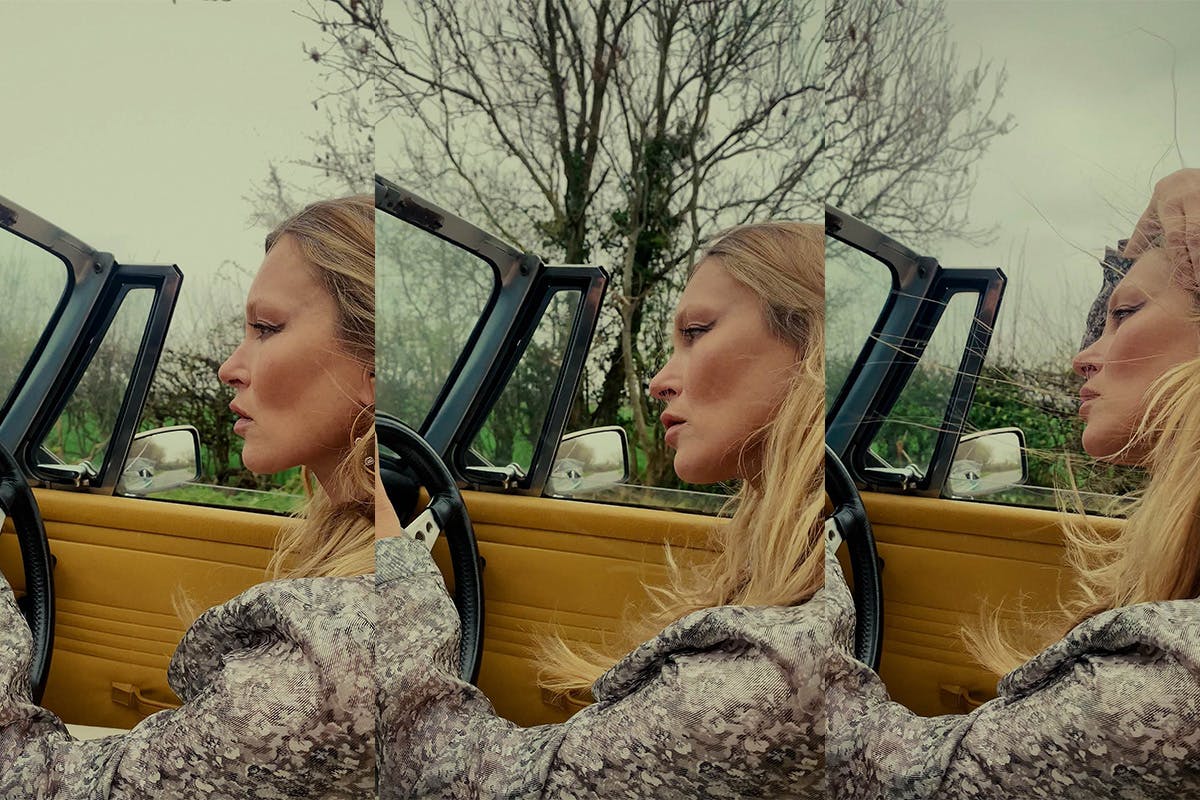 Supermodel. Mother. Fashion icon. And now, Non-Fungible Token. Kate Moss will be auctioned as a triptych of NFTs today titled "Episode 1: Kate Moss."
The three installments depict the fashion legend at her most quotidian: lying in bed, driving her car, and enjoying a countryside walk. Each will be sold as an edition of one and will be accompanied by a unique audio certificate acknowledging the buyer recorded by Moss herself. The owner will also be accredited in a post on the official @KateMossAgency Instagram.
A percentage of proceeds will be donated to Adwoa Aboah's Gurls Talk, which provides resources and a safe space for women with a focus on mental health support. (The exact percentage of donated proceeds has not yet been disclosed. Highsnobiety has reached out for clarification.)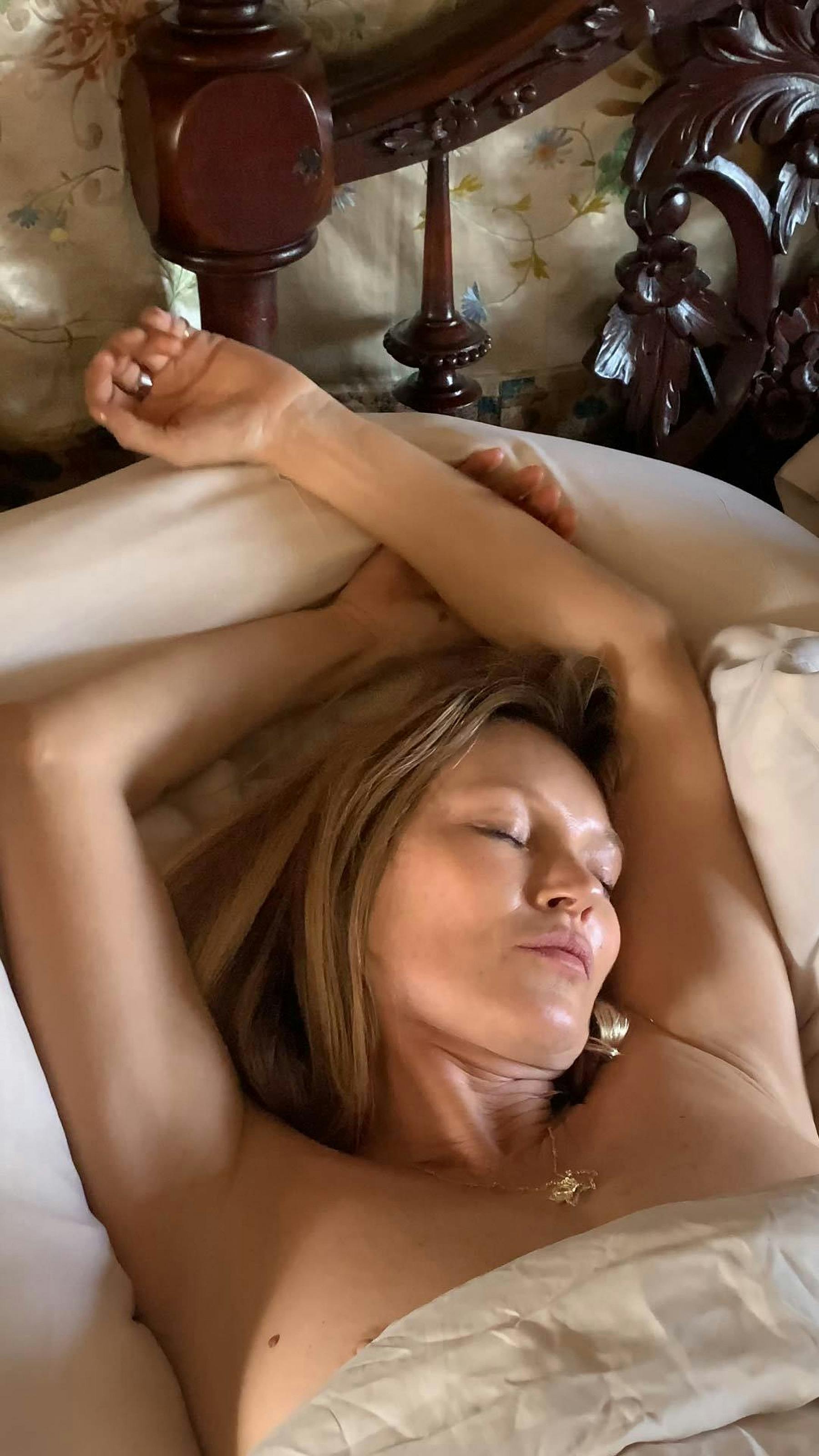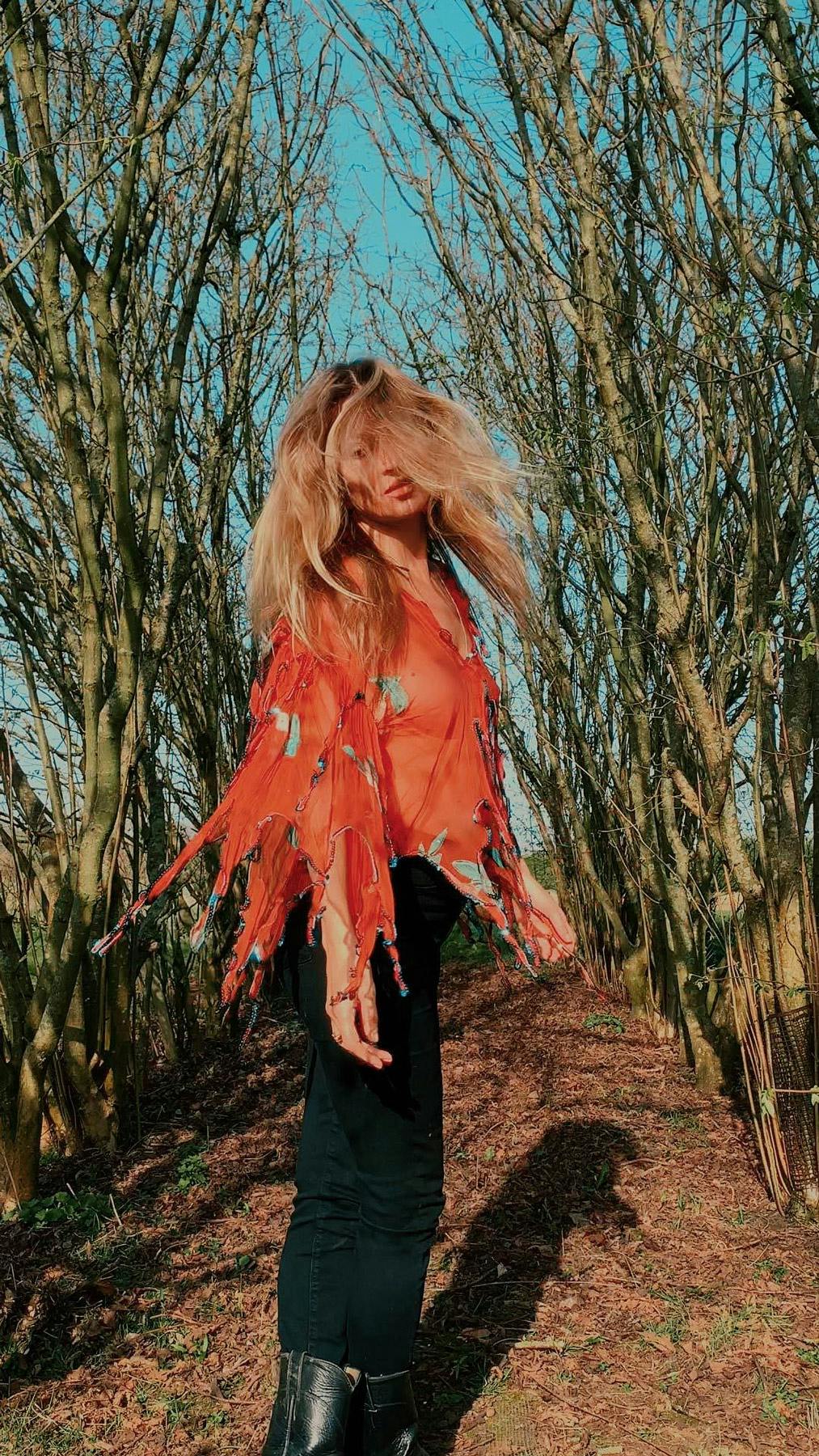 The NFTs have been described as "personal in their capture but offered up for ownership forever" by the creators @mitnft, a collective of artists exploring the increasingly liminal realm between the public and the personal space.
So, how much are these NFTs going to sell for? If history tells us anything about the conflation of supermodels, the art world, and NFTs, possibly quite a lot.
It's not the first time Moss has been immortalized as an expensive artwork. In 2006, British artist Marc Quinn unveiled his "Sphinx" sculpture: a realistic statue of Moss in a contorted pose made out of cast iron bronze. At the time, Quinn said the gesture was "a mirror of ourselves, a knotted Venus of our age."
Quinn was later commissioned to recreate the statue in a smaller 18-carat gold version that was dubbed "Siren" and cost a reported  £1.5 million (approximately $2 million by today's conversion rates) to make. It was soon sold at Sotheby's auction house for approximately $800,000.
If a naked Kate Moss in cast iron bronze was a reflection of the times in 2006, a free-the-nipple-compliant Kate Moss NFT may be a worthy (and suitably absurd) reflection of the zeitgeist for now.
Bidding for the opportunity to own the freshly minted edition "Sleep with Kate," "Drive with Kate," and "Walk with Kate" opens on Foundation.