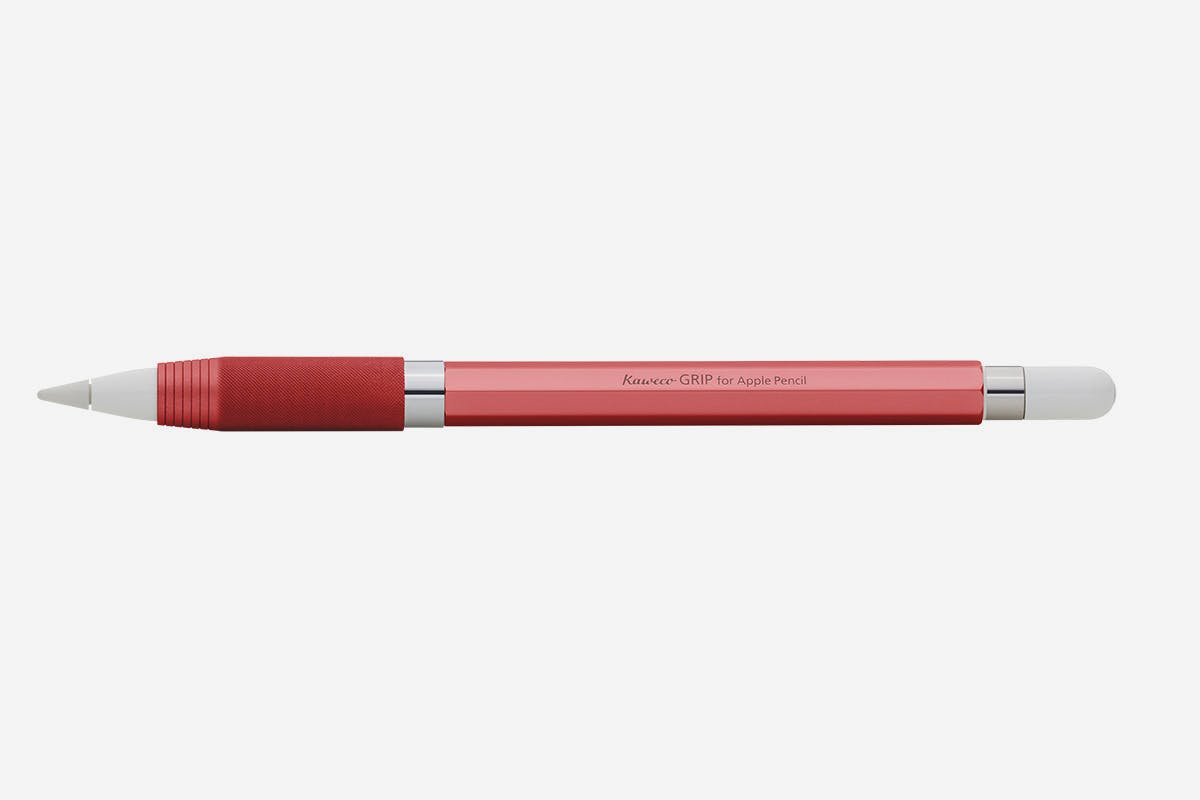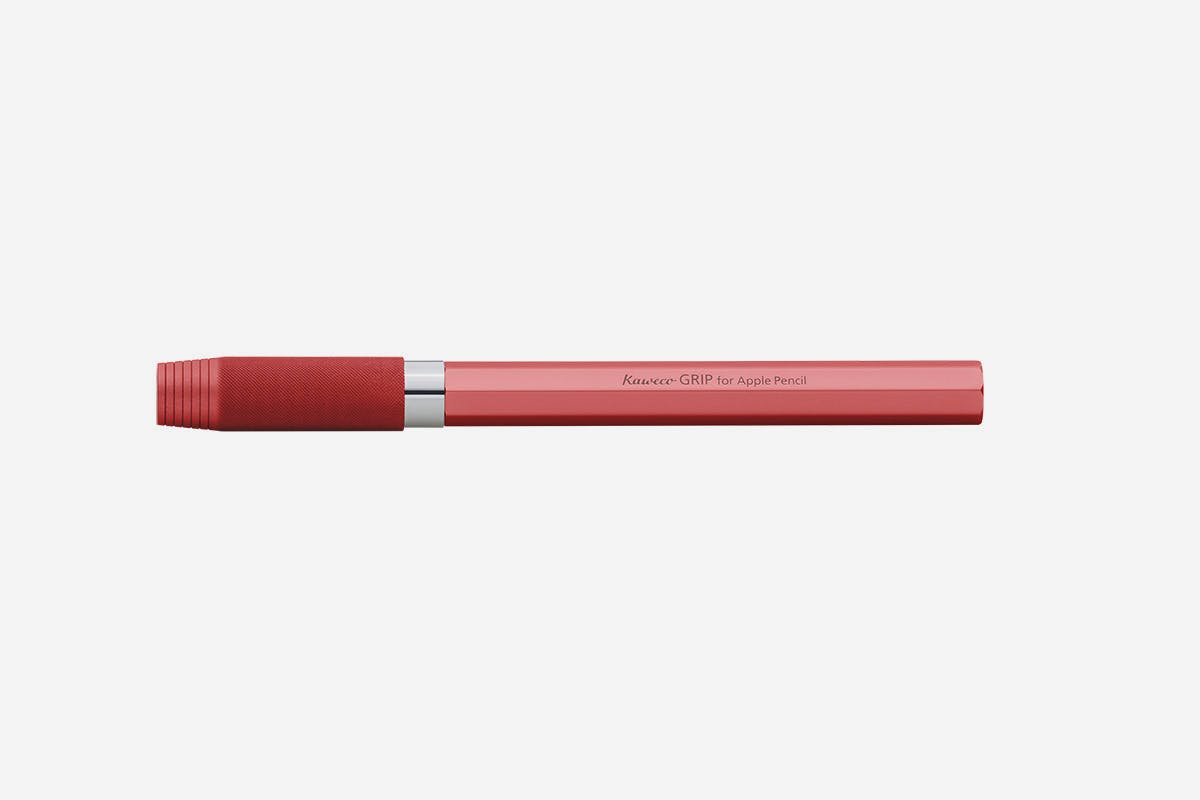 German manufacturer Kaweco presents a new colorway of its GRIP case for the Apple Pencil. Joining the black, dark gray, silver, gold, and rose gold iterations is a vibrant red edition that has recently been made available.
Kaweco's GRIP case was created specifically for the first generation of the Apple Pencil. The aluminum sleeve hugs tightly to the Apple Pencil thanks to a special screw. This allows the pin to fit snugly in the sheath and eliminates wobbling. Furthermore, you can still charge the Apple Pencil when it is encased in the GRIP.
Kaweco's all-new red GRIP case for the Apple Pencil is available now through select Kaweco retailers.