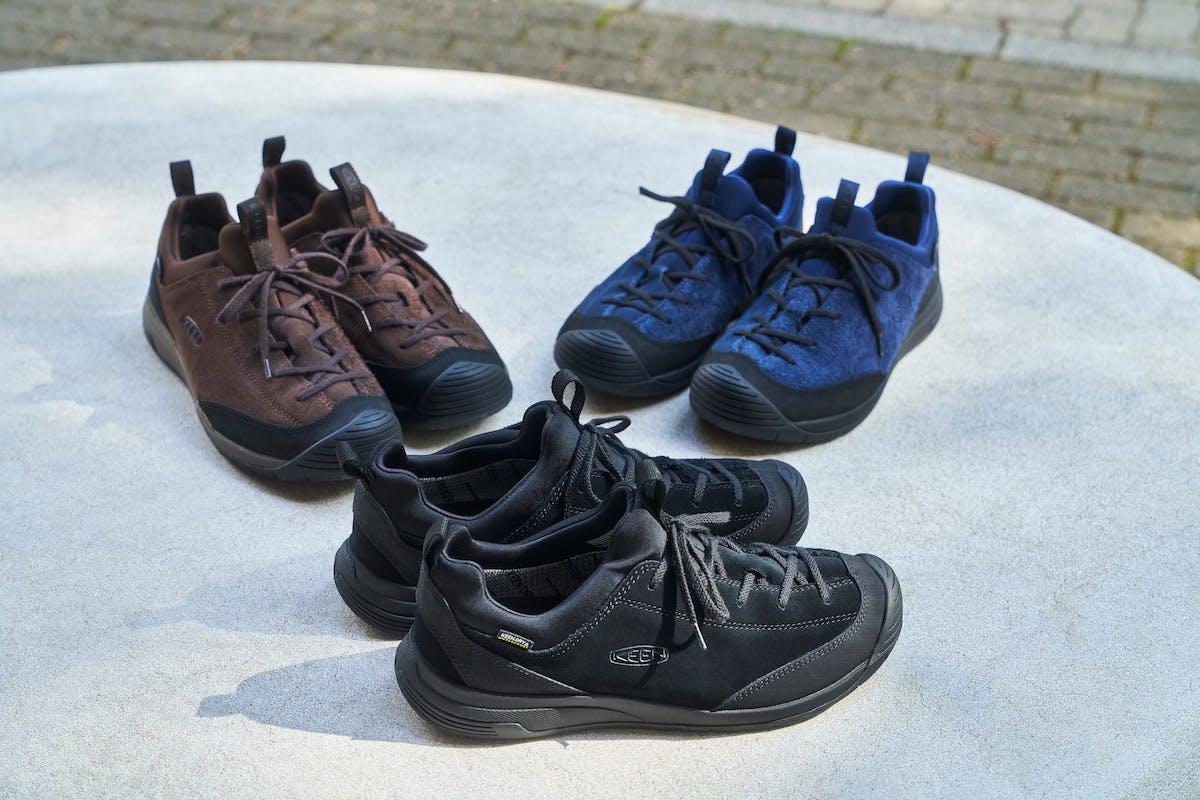 Brand: Keen x Engineered Garments
Model: JASPER II EG MOC
Release Date: Out Now
Price: $145
Buy: Highsnobiety Shop
Editor's Notes: Free from unnecessary gimmicks or garish designs, one thing you can expect from any Engineered Garments piece is laser-like attention to detail and a highly wearable final product.
So it comes as no surprise that its third collaborative release with KEEN, an expert in outdoor footwear, presents exactly that.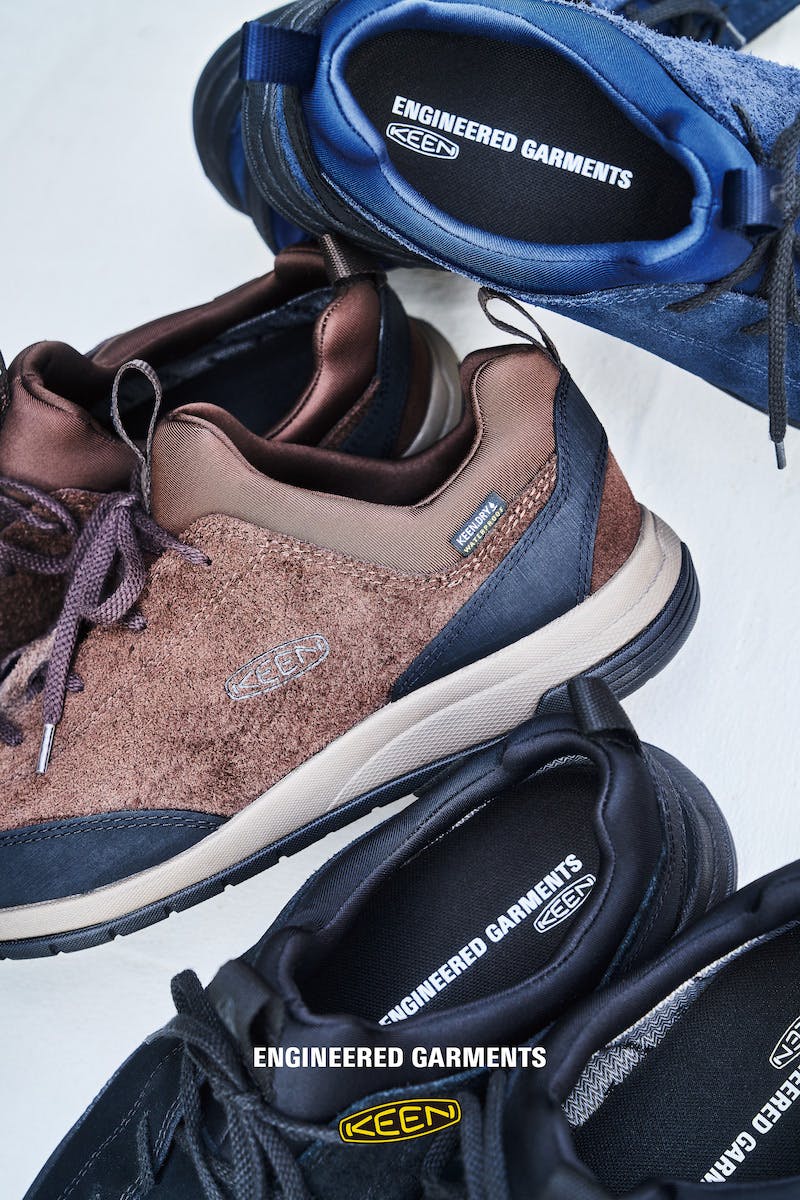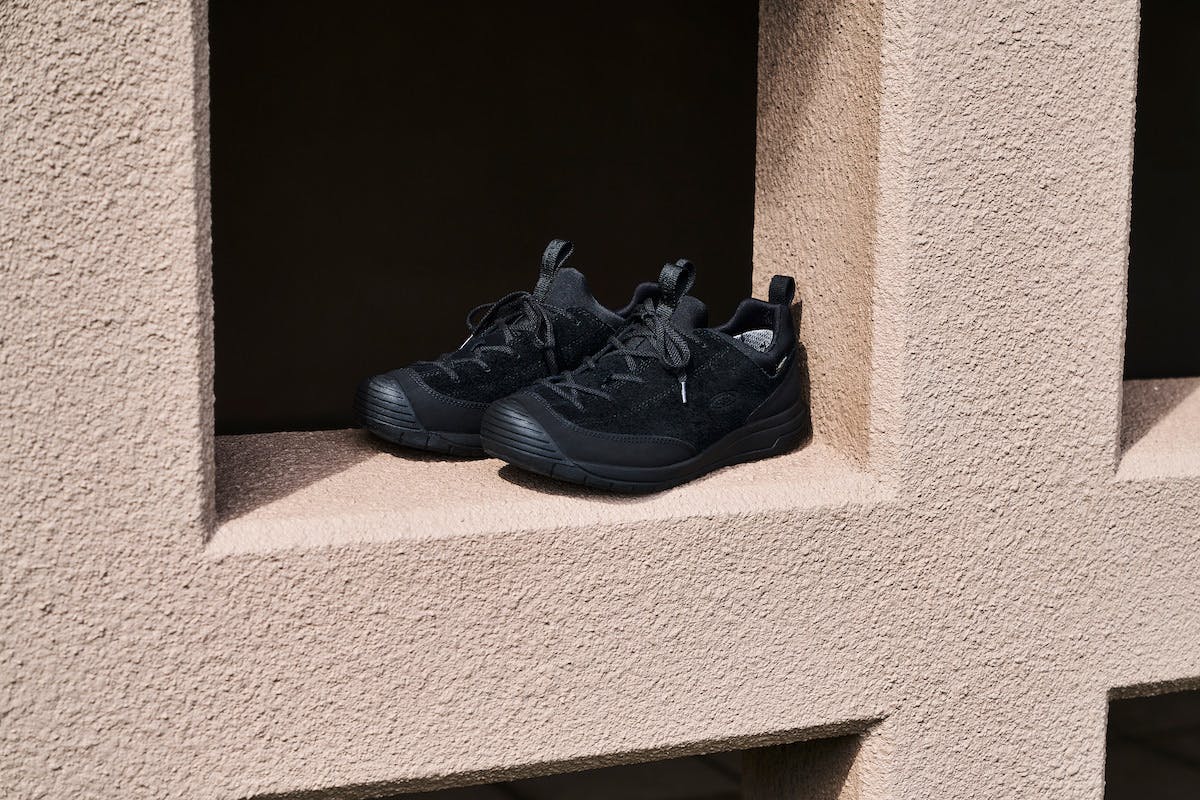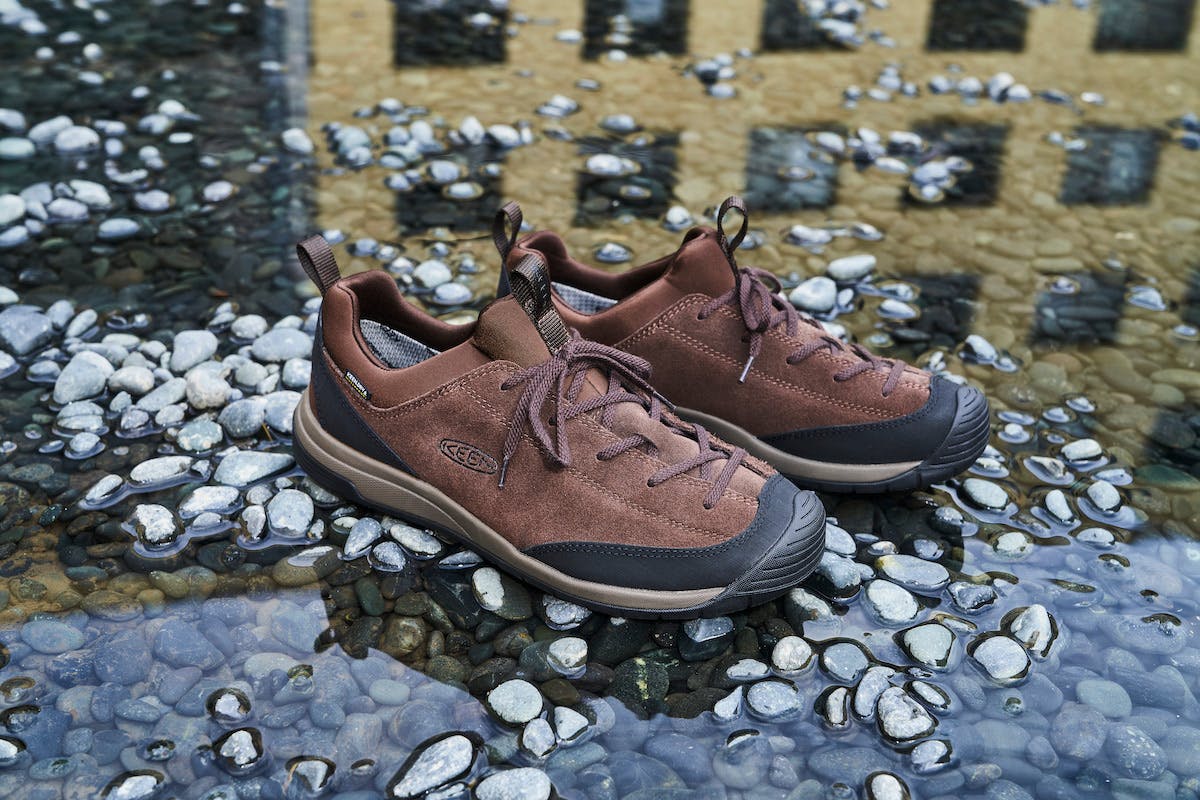 Re-interpreting the shoemaker's climbing-inspired JASPER II sneaker to create the JASPER II EG MOC, the shoe has been upgraded with a new upper that can be worn without laces as a slip-on model.
This is thanks to its one-piece construction which has been treated with KEEN.DRY, the Oregon-based footwear label's signature waterproof and breathable membrane which covers the textile and suede upper.
The practical considerations are far from done there though, the shoe also features a stability shank that delivers extra support, eco Anti-Odour for natural odor control, KEEN.ALL-TERRAIN rubber outsole for higher-traction grip — and that's just a fraction of the tech that's gone into this footwear model.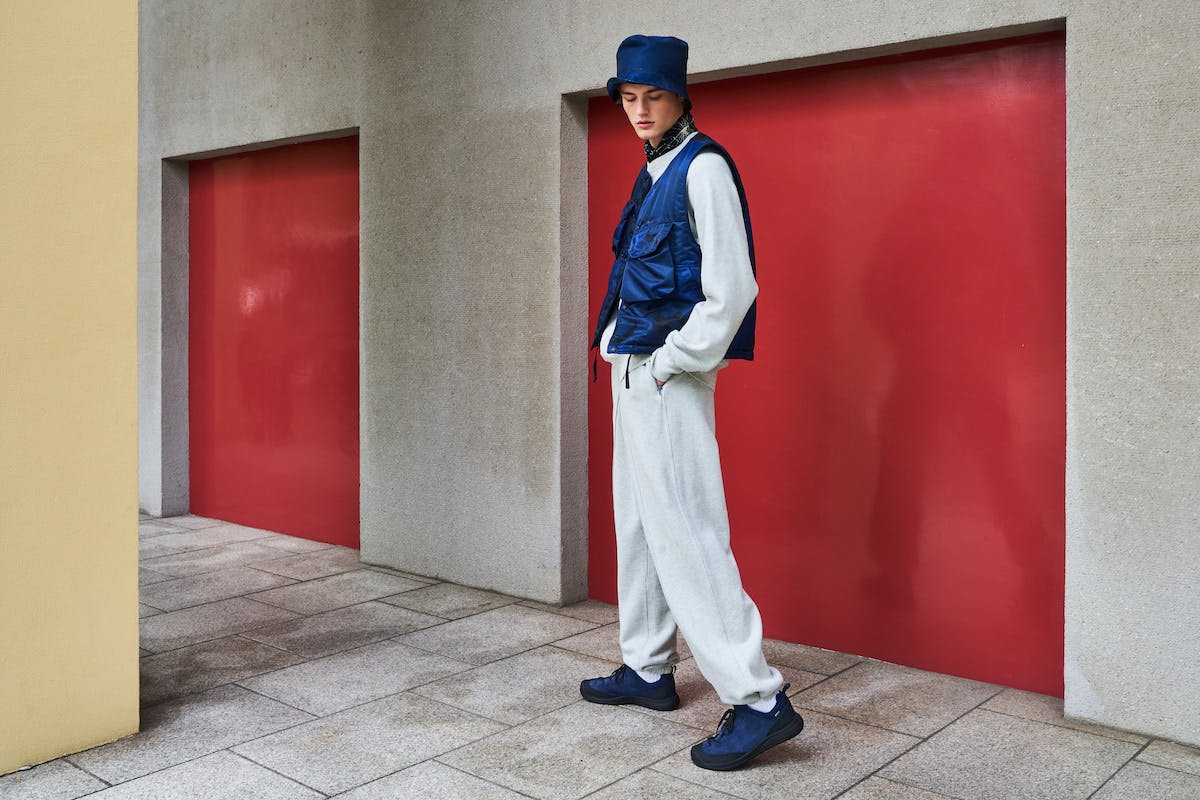 It's no secret that outdoor-ready footwear of a similar ilk has become hyped sneaker drops but unlike models such as Salomon's XT-4 and XT-6 or Norda's 001, this shoe isn't based around trail running and hiking but instead gets its function-based design from the world of climbing.
The more sleek shape of climbing shoes is something we've seen inspire releases from fashion labels such as Lanvin and Louboutin, and with bouldering continuing to get more popular, I wouldn't be surprised to see more gorp-y, climbing-inspired shoes hit the market in the coming months.
But you can rest assured that few will be more tasteful or functional than what Engineered Garments has managed to cook up.
Want to keep browsing? Download the Highsnobiety app for all the hottest products and brands from the Highsnobiety Shop.