In our latest video series with Braun, we present seven style experts from seven dynamic cities, each with a unique voice and perspective on fashion. With years of industry experience, their networks are vast, and they each introduce us to three inspiring men from different age and professional groups who represent their city's style.
Kevin Poon refuses to limit himself. His business ventures include everything from retail stores and a streetwear brand to a distribution company and a coffee shop chain. Today's young individuals reject the notion that they must pick just one path and spend the remainder of their life on it, and Poon is a model for divergence.
Accomplishing this requires hard work, ignoring cynics and the confidence to express individual character. Personal style is one way to achieve the latter before speaking a single word, and our partnership with Braun is all about letting your style out in order to communicate what's within. Poon has chosen three inspirational style figures from Hong Kong to give their dynamic take on styling and how it represents the city.
Read our conversation with Kevin Poon below before checking out the video and previous installments in the series from London and Berlin.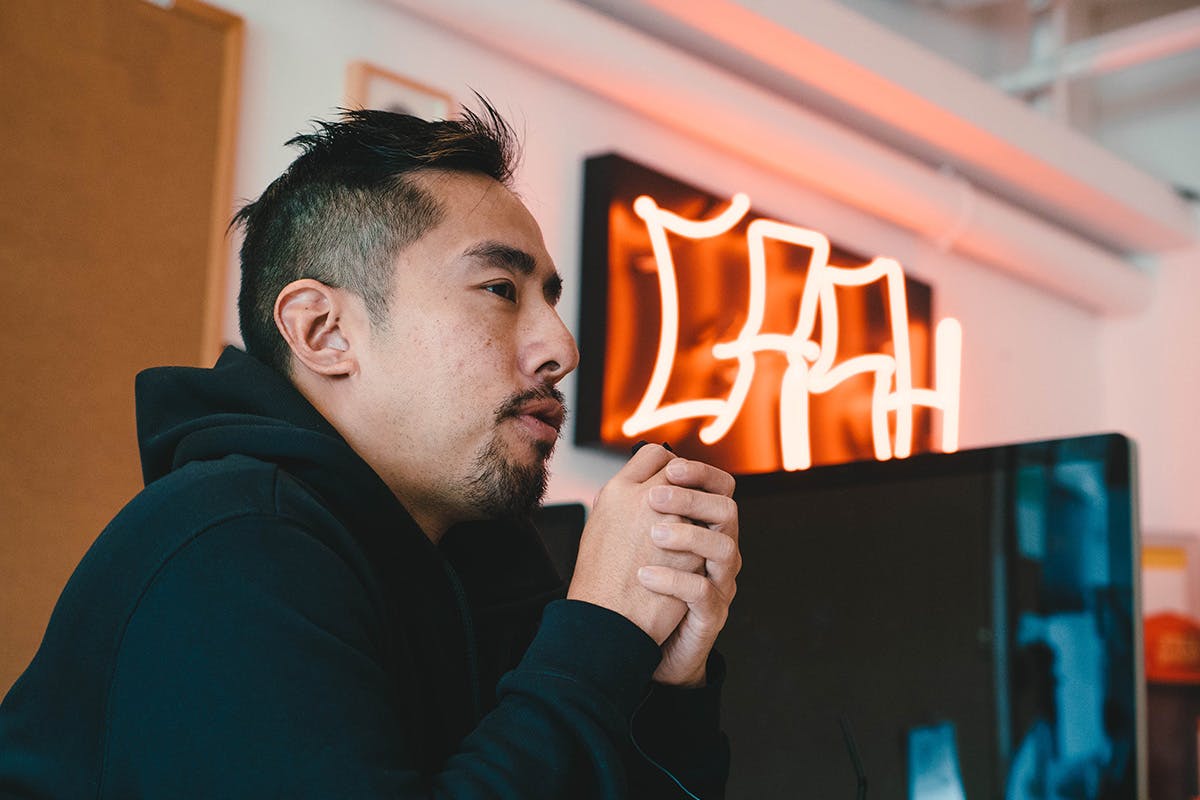 Tell us about what you do?
My job has changed as I've progressed. I started off as a music guy and sneakerhead, now I'm more a lifestyle and culture entrepreneur. I've got a retail venture called JUICE, we have ten locations now in South East Asia and America. I have a clothing brand called CLOT that I founded with my partner Edison Chen, and we've been doing that for about 13 years now. We also run a distribution company called District Distribution helping our friends overseas access stores in Asia.
I run a small design store called WOAW! which is a creative space incubating different brands that I like and hopefully the consumer likes. It stocks everything from toys to backpacks to design books. Inside there's a coffee shop called Elephant Grounds which now has five locations that I've been really focused on.
Were you more creative when you were younger or now?
That's a difficult question to answer because creativity is hard to measure. When I was young I had more time to think about what I wanted to do and create but as I get older most of the creative ideas I have are more feasibly executed. I would say that I feel more creative right now than ever.
What's the most inspiring thing that's really hit you lately?
There's a book I just read that was really awesome and inspiring called Shoe Dog: A Memoir by the Creator of Nike. I also went to a restaurant in Los Angeles recently called Sqirl, it's this crazy organic restaurant with an insane menu. Plus, I'm working on the Elephant Grounds interior with our designer and trying to come up with new ways of doing cool shit which is pretty inspiring too. I find inspiration daily, today it's inspiring to meet with you guys at Highsnobiety.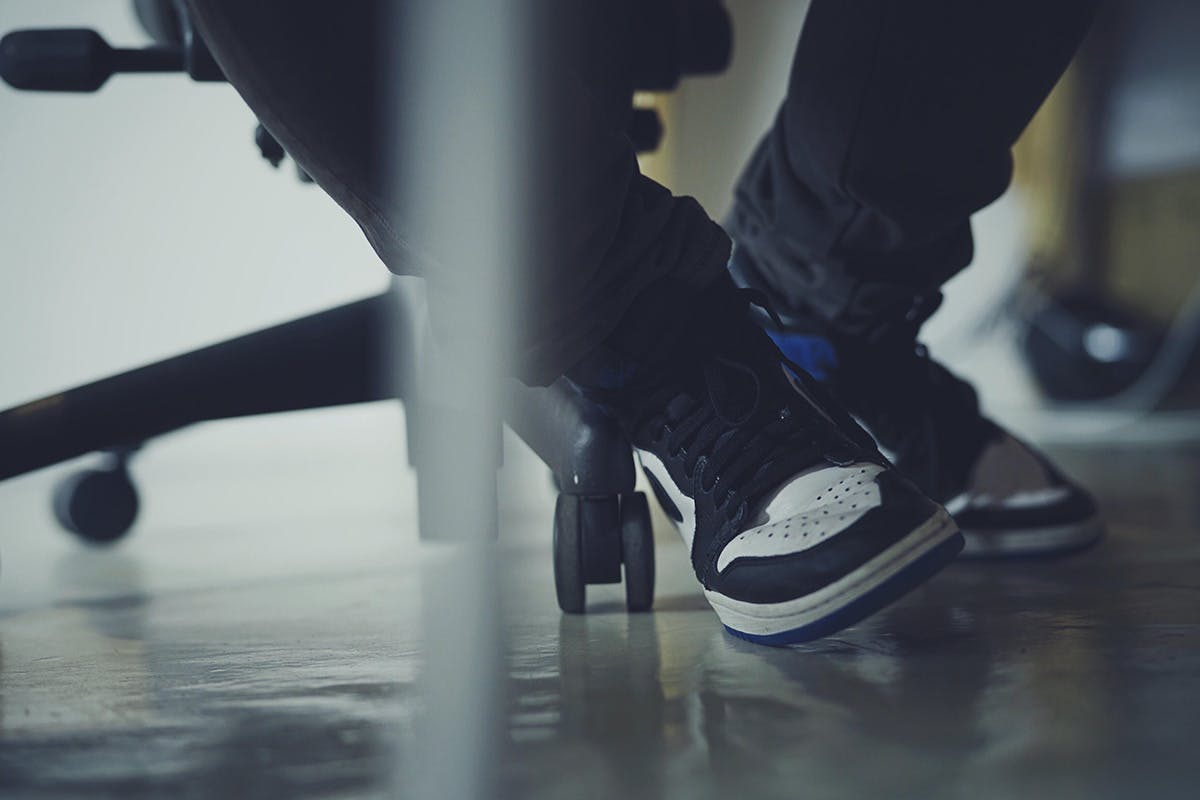 What does style mean to you
Style is having confidence in what you wear and representing yourself to the fullest. Personal style changes all the time. You need wide-ranging interests just like musical taste. It's not just following what blogs are telling you or what your favorite celebrities are wearing.
What makes Hong Kong a fashion capital?
It started off being a manufacturing location, but as the years have passed people are not only into manufacturing here, they're into shopping. So a lot of brands do great business here. Hong Kong is a hub for sourcing but also spending. Today more people are getting creative and creating their own brands, and fashion is becoming very important to Hong Kong. People spend a lot of time on looking good and getting gear.
What's the most prized thing in your possession right now?
My pride and joys are my companies rather than material things.
Have you ever made any grooming decisions you regret?
I once dyed my hair red and didn't like it but I quickly dyed it back to black. I looked like a Cheetos.
The Undergrad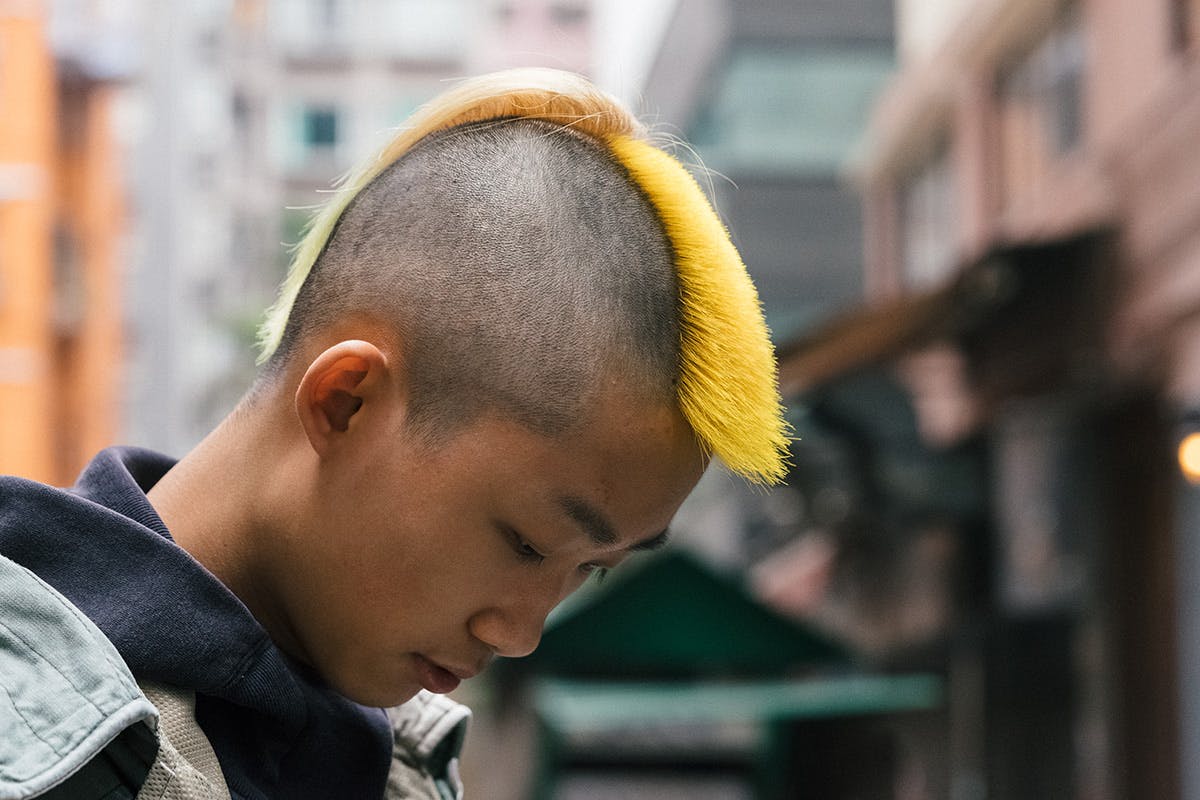 Name: Jerry Age: 19 Profession: Student
Jerry's style makes a statement and he likes to stand out. His often vivid fashion choices reflect Hong Kong's color, glow and ever-present light. He complements his youthfulness with a close trim.
The Young Professional
Name: Drafus Chow Profession: Designer, consultant and DJ
Drafus likes to keep his clothing minimal and is most comfortable in black jeans and a black t-shirt. Footwear and accessories are where he experiments a little more and expresses his character. He opts for a short but well-groomed beard to enhance his features.
The Executive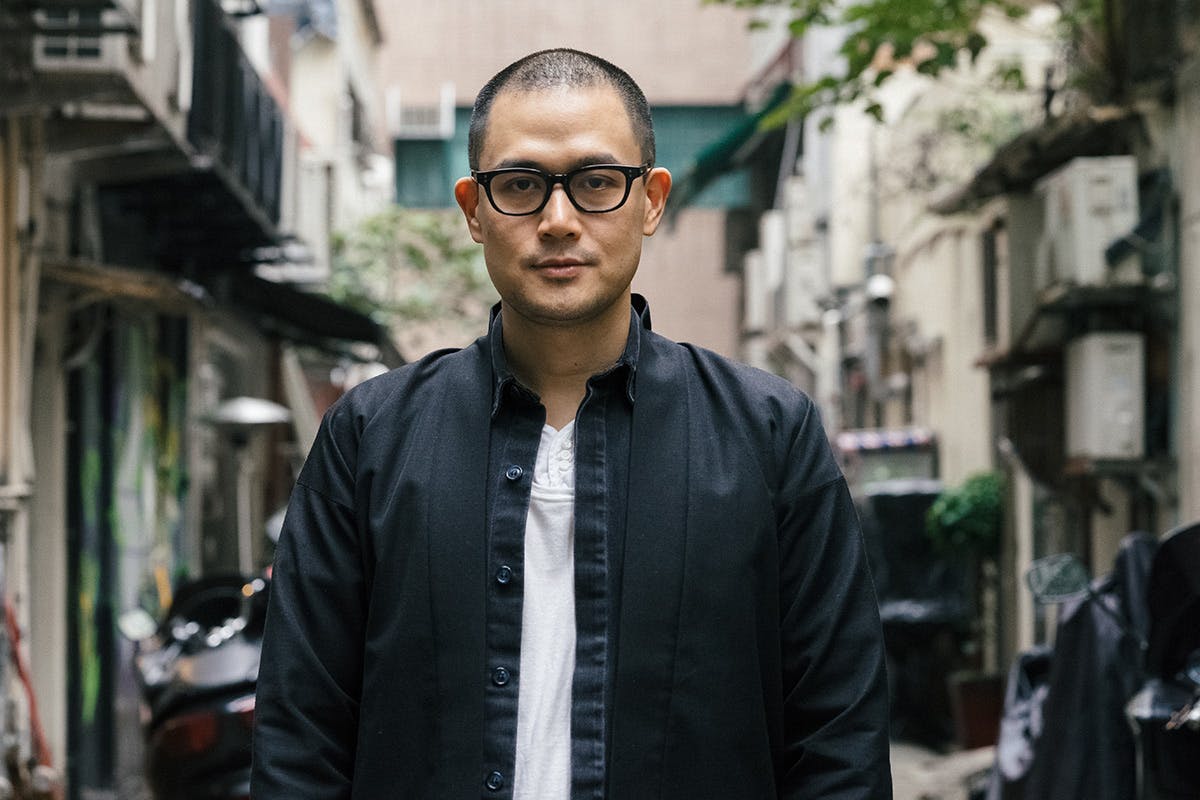 Name: Federico Tan Profession: Director and Co-Founder of social/capital
Federico's style is also clean and minimal, as is his facial hair, but he likes to add some personality to his looks too. His regular rotation includes vintage pieces and pieces from sacai, visvim and Maison Margiela.