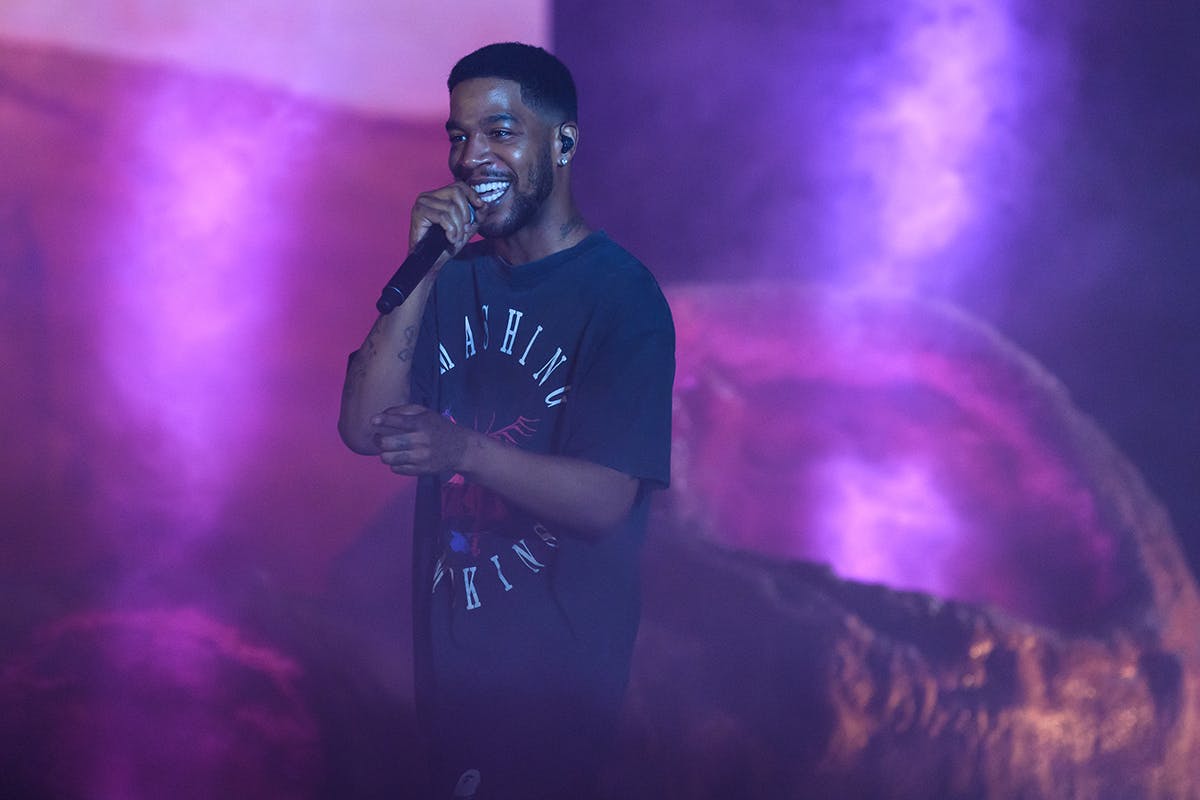 Kid Cudi is back with his hugely anticipated track "Leader of the Delinquents," and it looks like it arrived when fans needed it most.
Cudi surprised fans a few days ago when he shared a full preview of his first new solo track since 2016. Then, joined by Jaden Smith on Instagram Live, he played the track in full. Listen to "Leader of the Delinquents," below.  
It's unclear whether the song will serve as a lead single for his upcoming album Entergalactic, but Cudi is not done with the surprises. During his live stream, he promised, "exciting things coming up soon...in the next couple weeks, actually." And in his recent tweets he's suggested that "Leader of the Delinquents" is just the beginning.
That's good news for fans, who have been very positive about his latest offering. Scroll down for the most enthusiastic and hilarious reactions below.
Cudi fans this morning
He don't miss
We needed this
Want to catch up on new music? Or fancy spending those extra free hours on old favorites? TIDAL is offering its premium and HiFi services for $1 per month, with more than 60 million tracks available to stream instantly. Just click here to sign up.