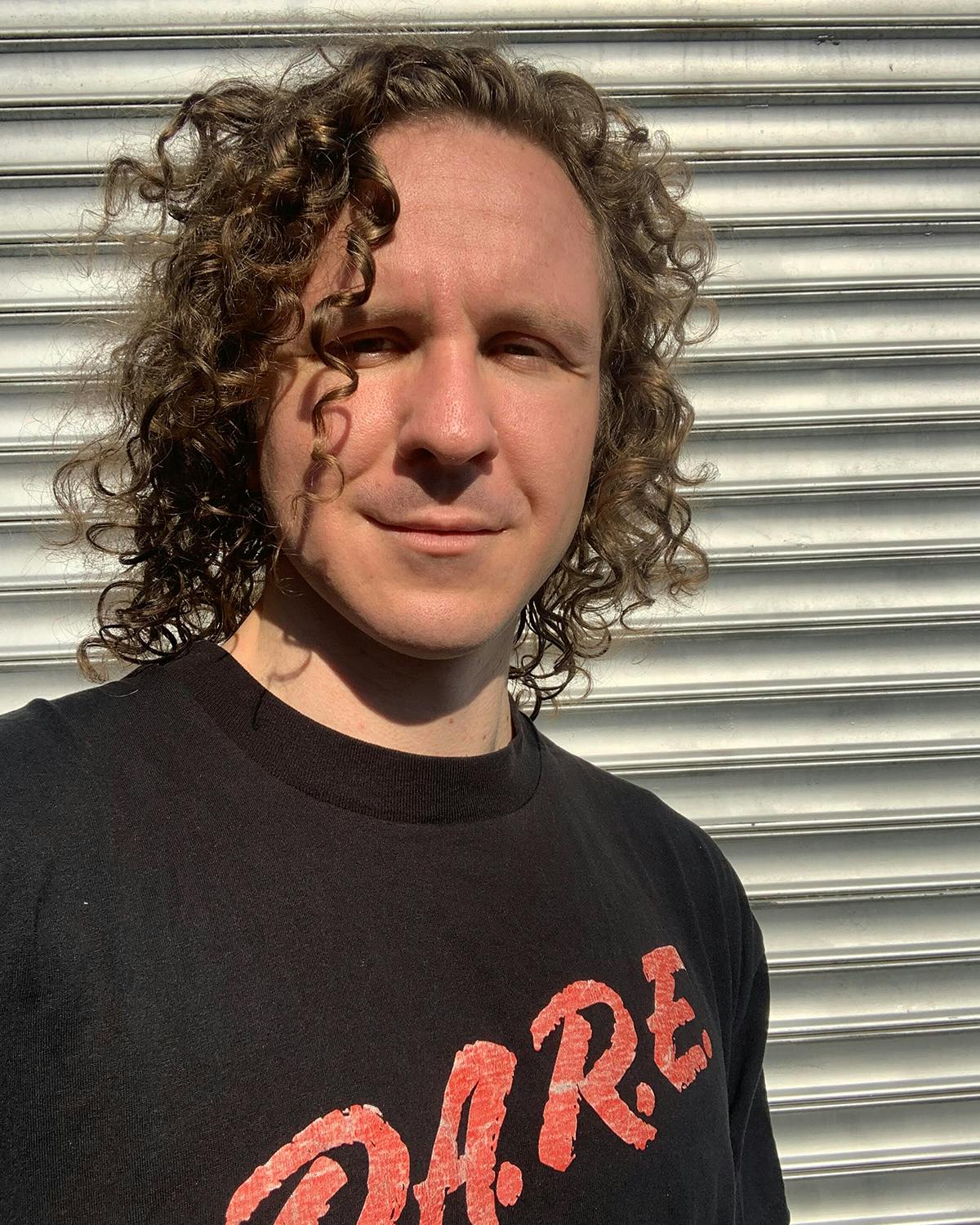 Colm Dillane, better known as KidSuper, is a multi-disciplinary artist and designer who just threw one of the best digital fashion shows at Paris Fashion Week. Given the remote nature of this year's proceedings, he hunkered down in the studio and cranked out a stop-motion fashion show featuring "celebrity" cameos and 1:6 scale versions of his gear.
Some people succeed within the fashion system, and many succeed outside of it. KidSuper is the perfect example of the latter, and shares his own tips on building a universe, finding organic co-signs, and making the kind of world other people want to visit.
The following interview has been edited and condensed.
Jian DeLeon: What have you been up to? Judging from your IG, it looks like you've been super busy.
KidSuper: Yeah, I've basically turned into an animation studio during quarantine. I thought I was going to have time to write my first movie or novel or something, but I've been very busy.
JD: That digital fashion show was all stop motion. For people who don't know how difficult stop motion is, a nine-minute show is like what, a couple weeks' worth of work?
KidSuper: So I did the math recently, but each second is 24 pictures. Each minute is 24 times 60 times 9, which is like 12,000 pictures...which is just crazy to even think about.
JD: How many hours of work did the final show represent?
KidSuper: That was like a month of nonstop work, and each part was working in tandem. So while someone was animating, someone was making clothes, we were building sets, and everything was working kind of in unison. I was supposed to submit it three days prior to my showcase and I submitted it like eight hours before.
JD: Do you consider yourself more of an artist than a designer?
KidSuper: Yeah, I would say I definitely fall more on the art side. I started when I was 14 or 15 in Brooklyn Tech selling T-shirts, and the reason we were selling T-shirts is because no one was going to buy our paintings, but they would buy a $15 T-shirt. I grew up in New York City, so obviously the hype of Supreme, BAPE, and 10.DEEP was a defining factor. I thought: Let's not spend $200 on Supreme clothes, let's try to make our own. My love for fashion was a reaction to the world I grew up in. So I wasn't so much obsessed with fashion; I was kind of obsessed with paving my own way.
JD: Now. you've gotten a lot of co-signs from the music, sportswear, and sneaker world. You've got a Puma collab on the way, and artists like Kehlani, Tory Lanez, and Dave East have been spotted in your gear.
KidSuper: Yes. That was just this past month! We've had some crazy people that have rocked the brand, but I also think there's a mutual respect in terms of we see each other both as artists grinding. When they see me do other things outside of the clothing, like these ridiculous stop motion projects or everything, I think they relate to the KidSuper brand and ethos. All those people you mentioned are their own KidSuper. I've known Kehlani before she was really as well-known, and it's cool to grow with each other.
JD: Speaking of co-signs, one thing I think people can learn from you too, is how you paved your own way in media. You've parodied shows like Hot Ones, and told stories on your own platforms until you started getting coverage. It speaks to your talent for building a universe and inviting people in rather than trying to get "legitimized" in another person's domain.
KidSuper: People always are asking me or thinking it's so thought out and planned. No offense to you or anybody, but when I started — HYPEBEAST, Highsnob, Complex — none of you guys were writing about me. So I had to parody, that was my reaction to not really being accepted into these fashion worlds. You never saw KidSuper on these blogs, and I still don't even know how you get there.
I think that's what this conversation is, to be honest. Because when you did the podcast about the fashion shows, tons of kids called in about KidSuper. And so I feel like finally it was like, okay, we got to have this kid on the call now.
Stay tuned for new episodes of Vibe Check every Tuesday and Thursday.