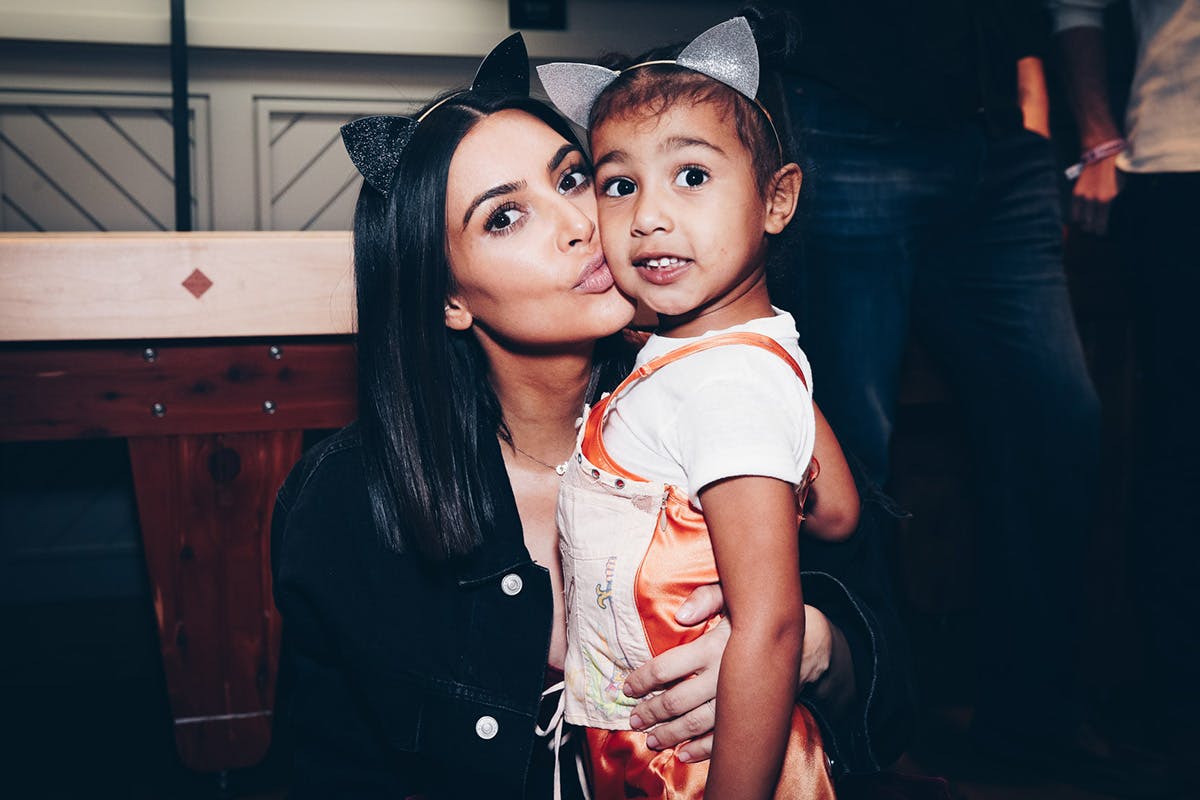 Over the weekend, Kim Kardashian threw a CBD-themed baby shower in anticipation for the birth of her fourth child, who she is having via surrogate.
The unconventional theme was to help Kim chill out and "zen out" before her baby's arrival in early May. "So, because I'm freaking out, and the baby's coming in, like, two weeks, I thought, 'What better way to celebrate then to have a little CBD?" she explained.
Guests were treated to CBD body oil, Epsom salts, and a relaxing sound bath. They also came away with their very own YEEZY slides from what Kim called "the YEEZY spa."
Browse some behind-the-scenes videos and images of the event below and let us know what you think of Kim's baby shower theme in the comments below.