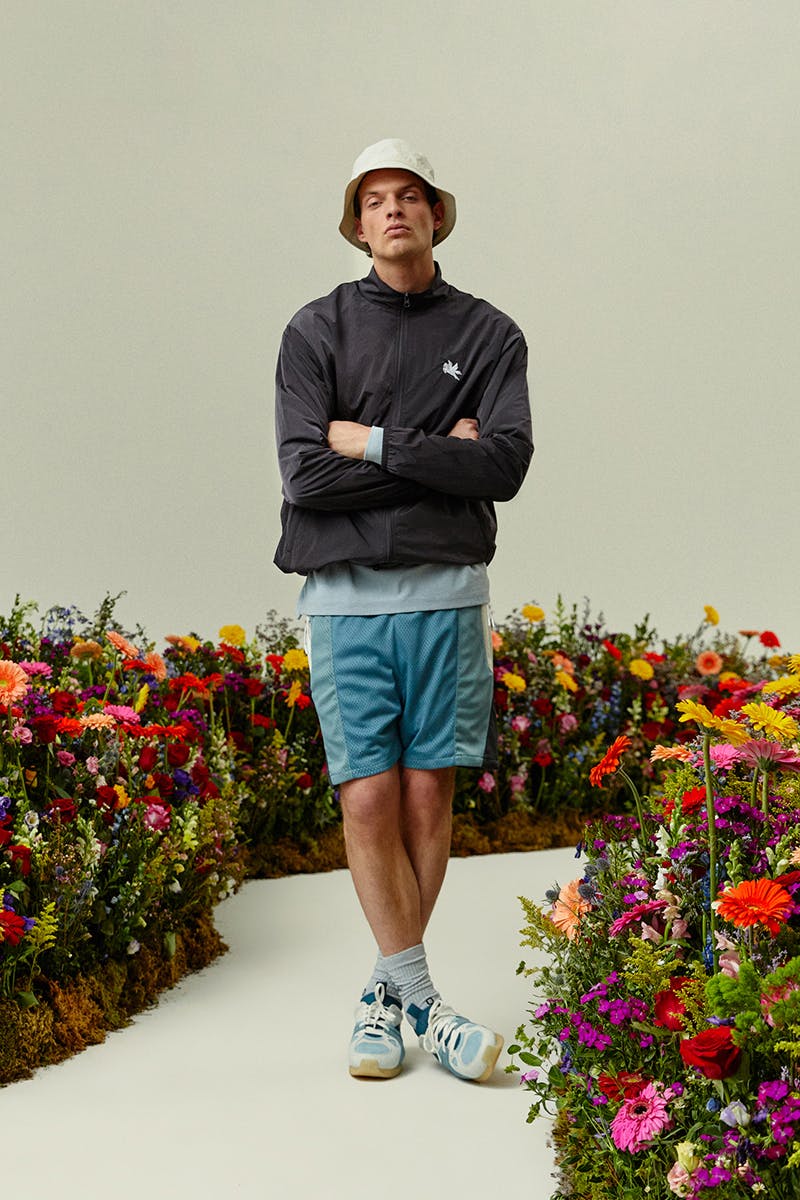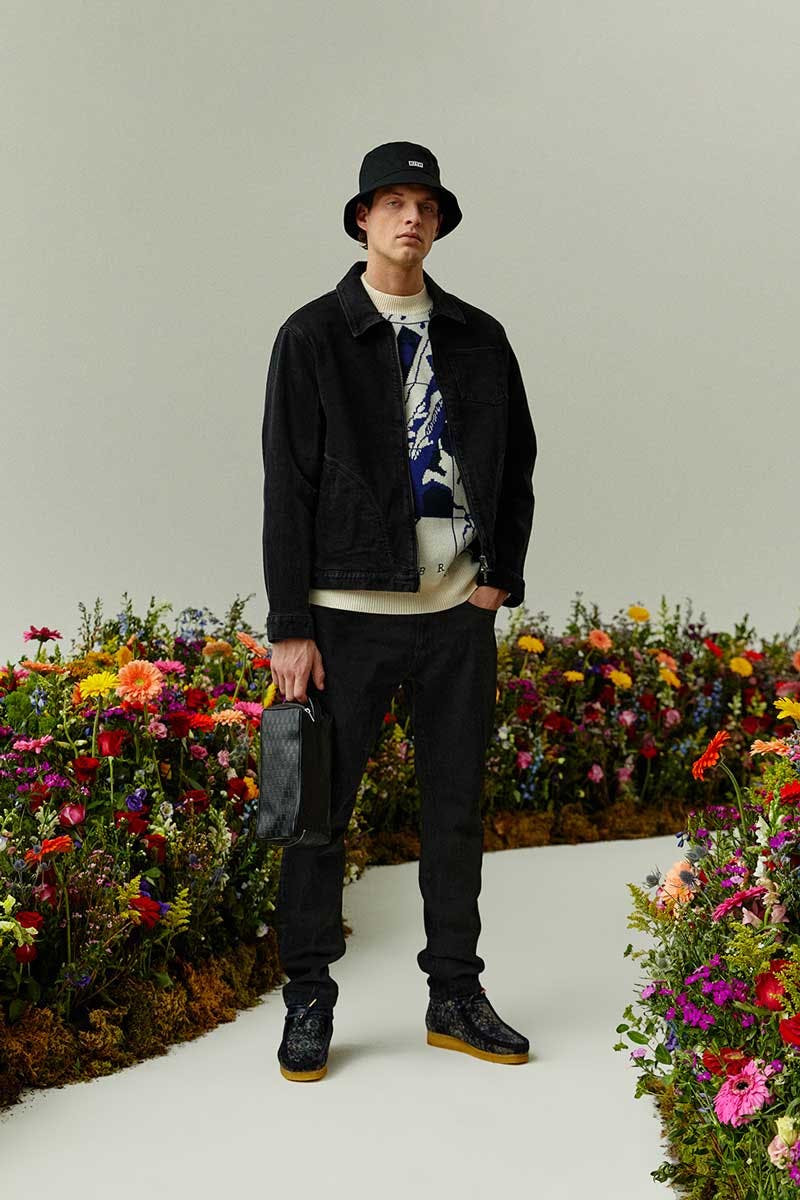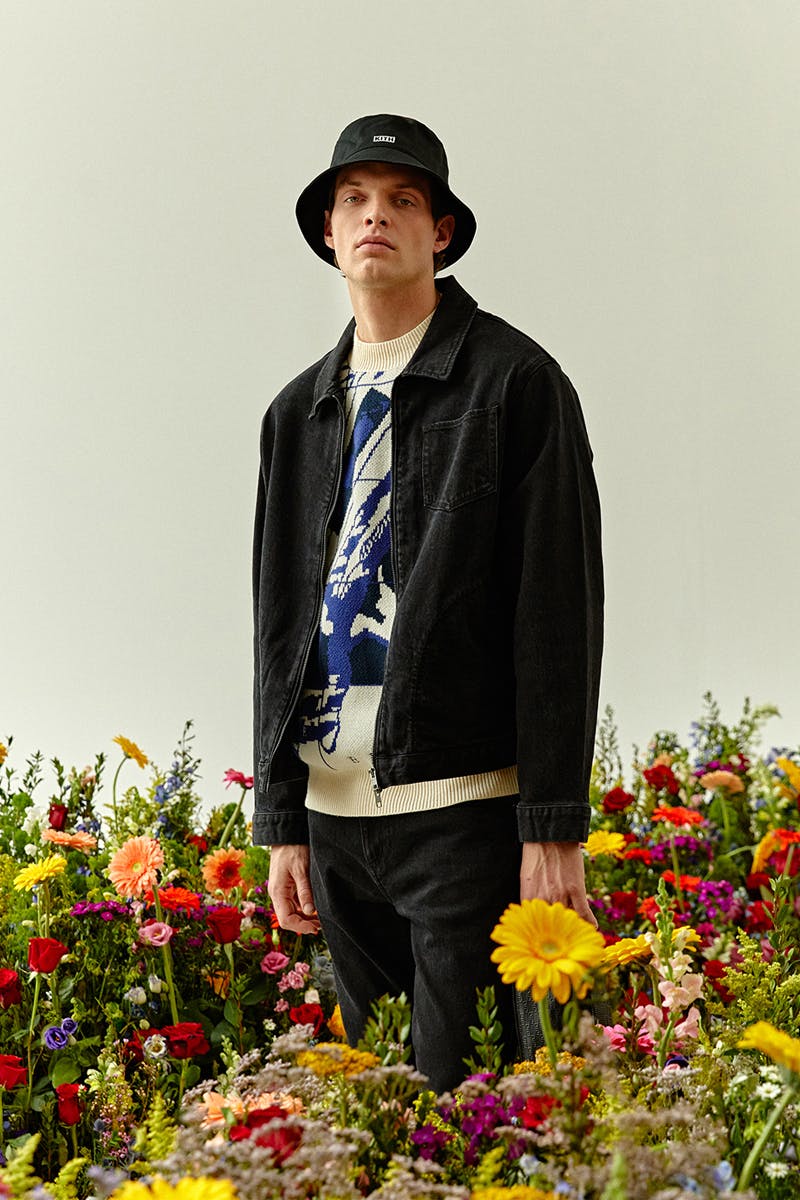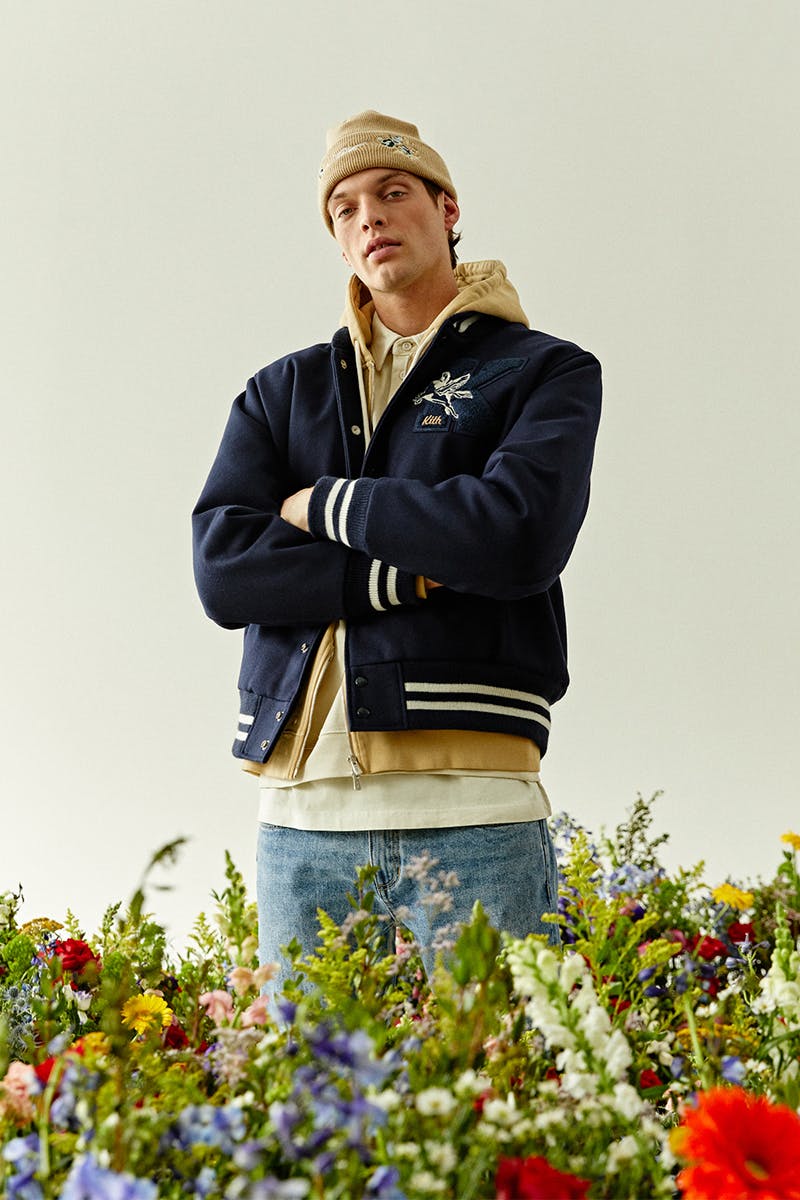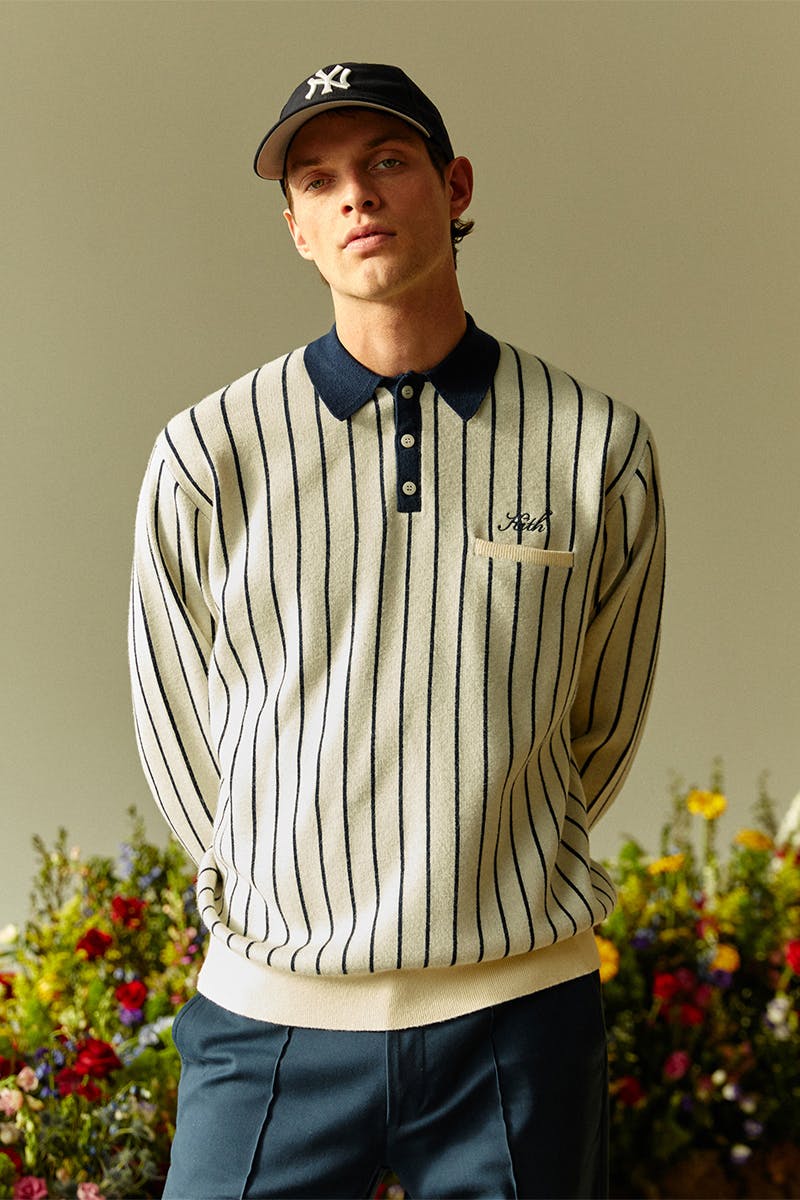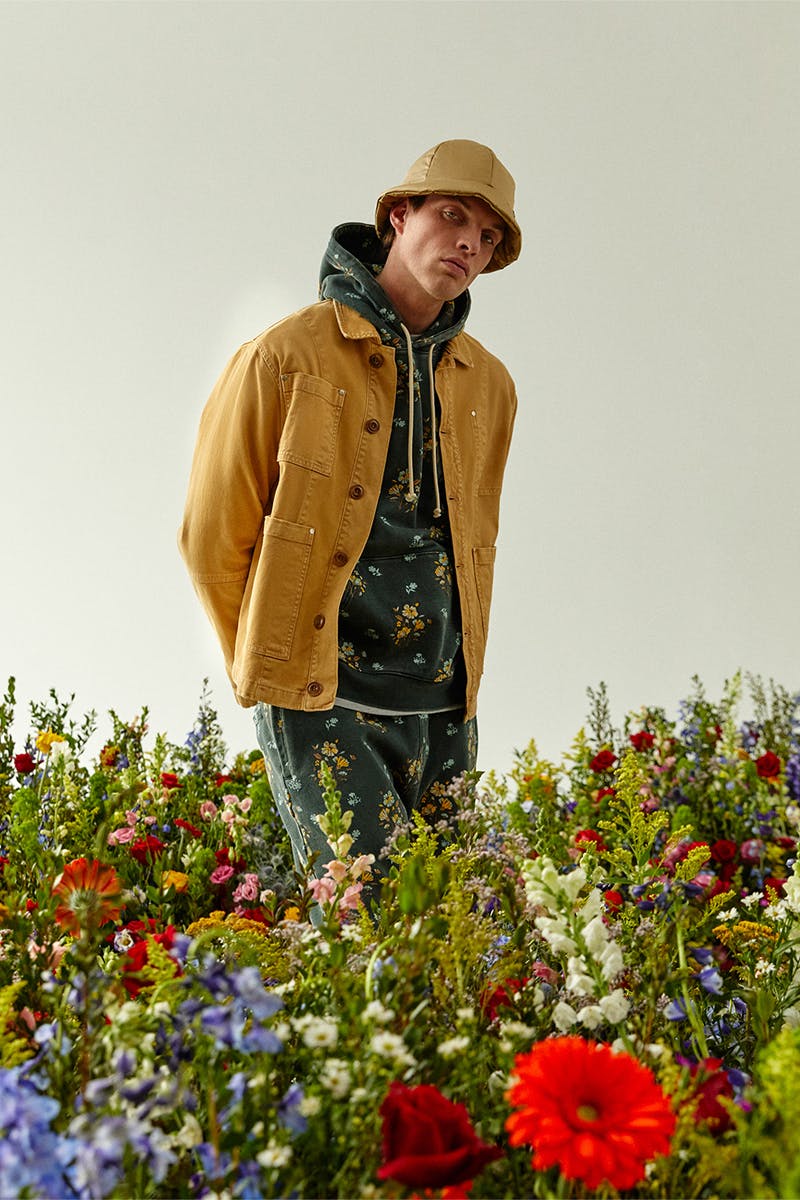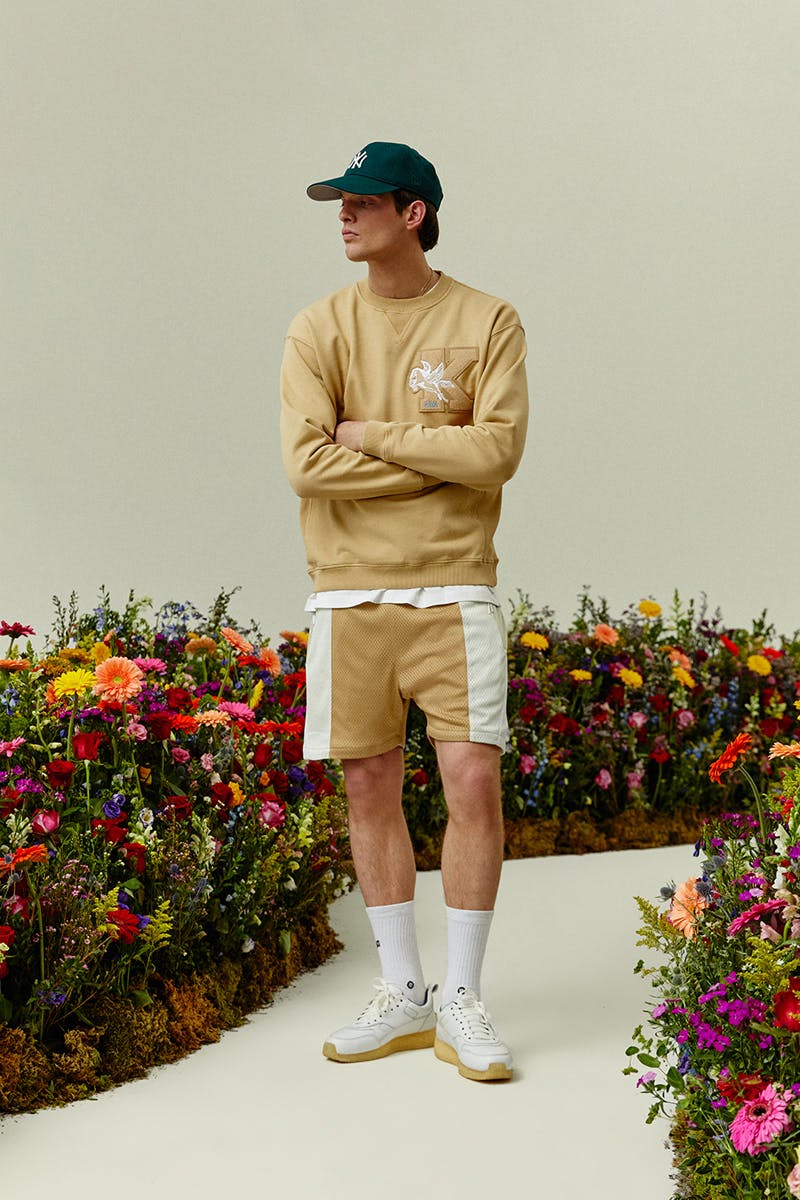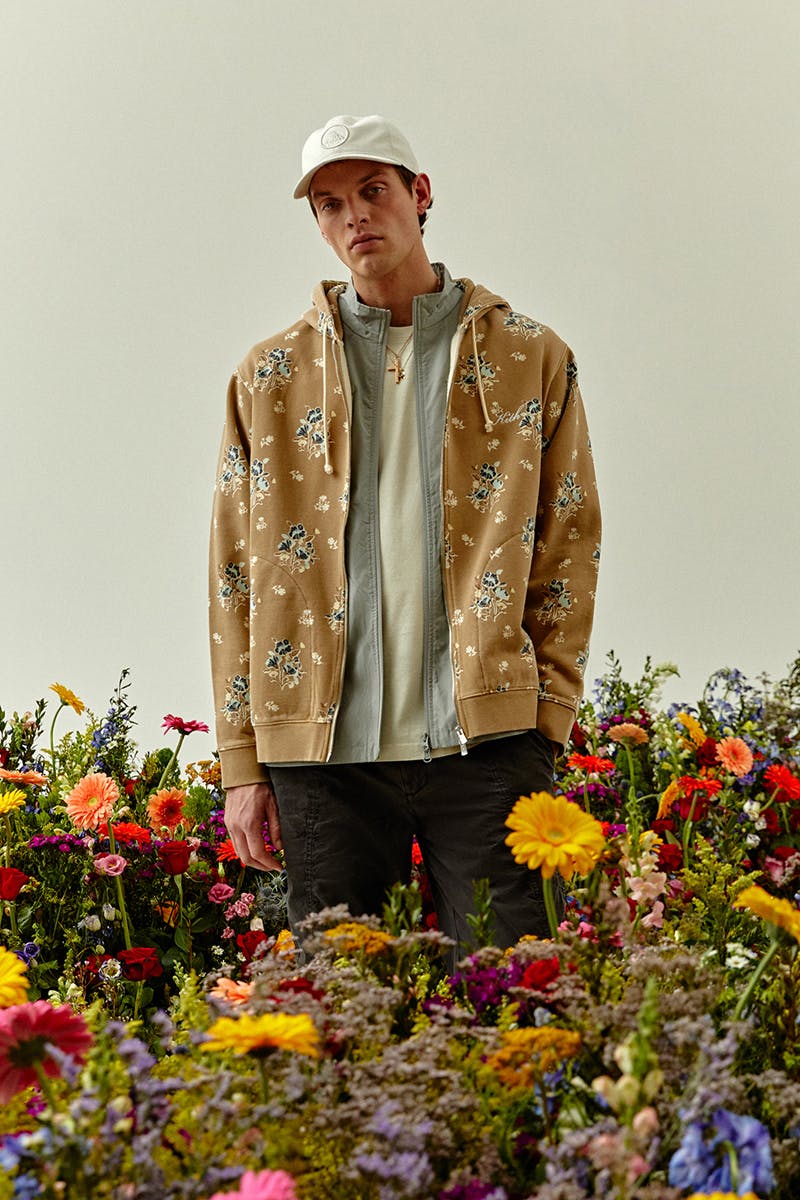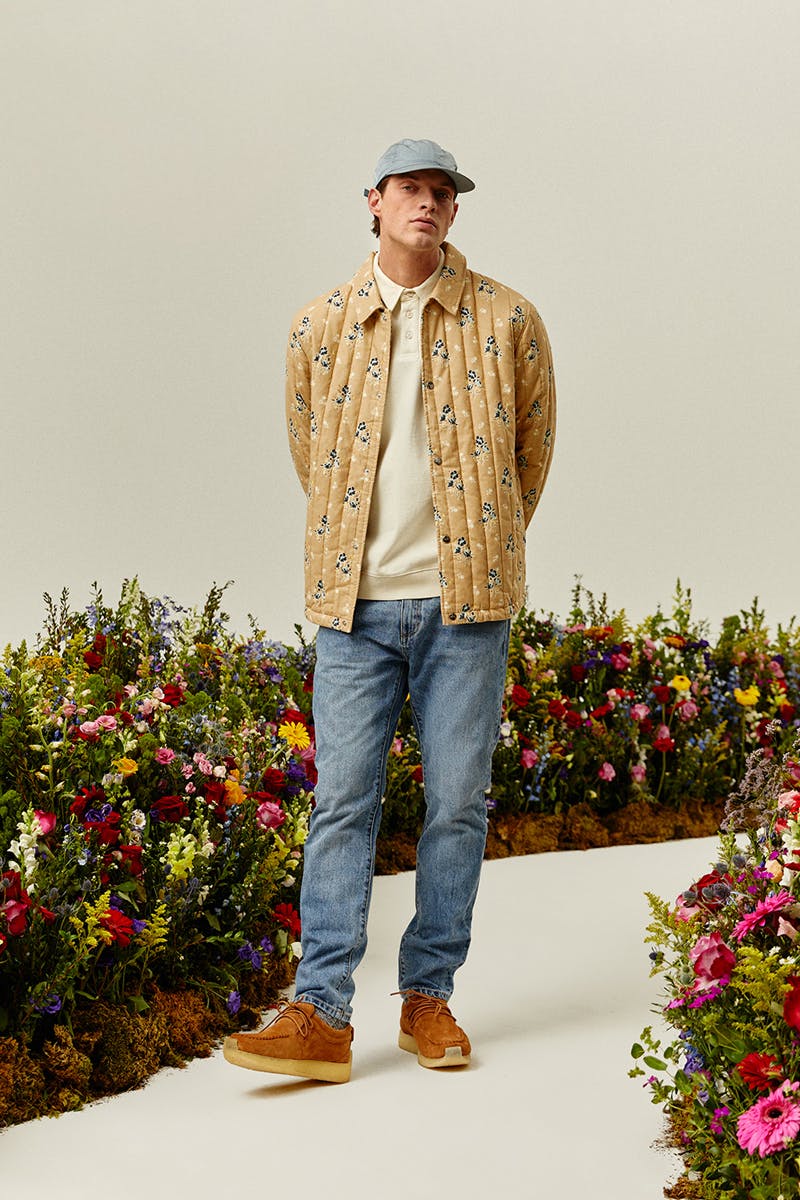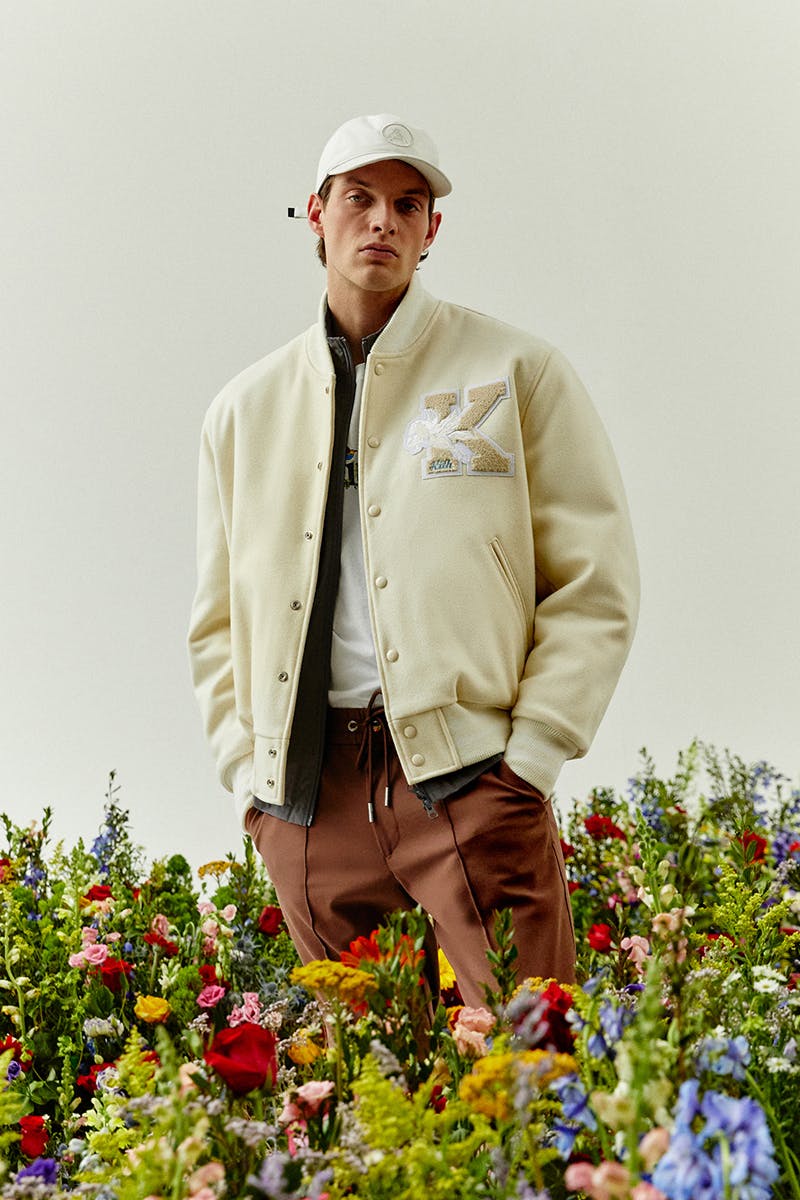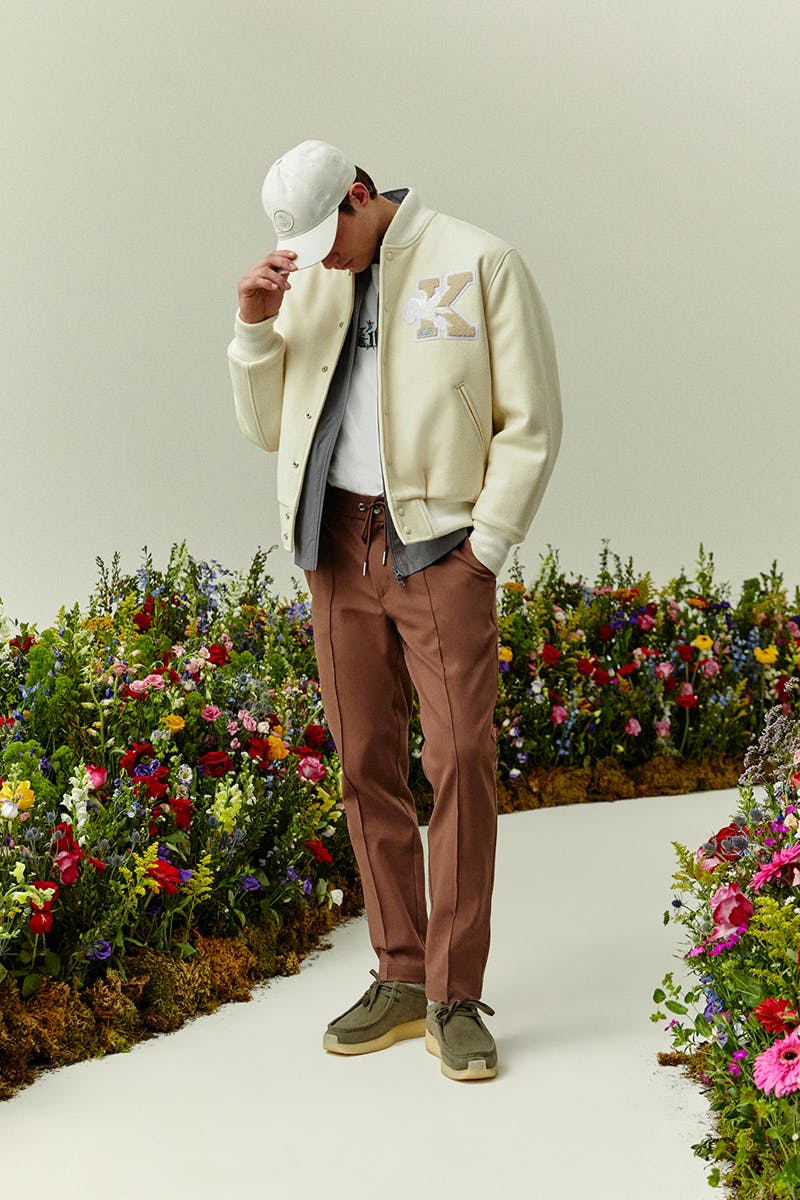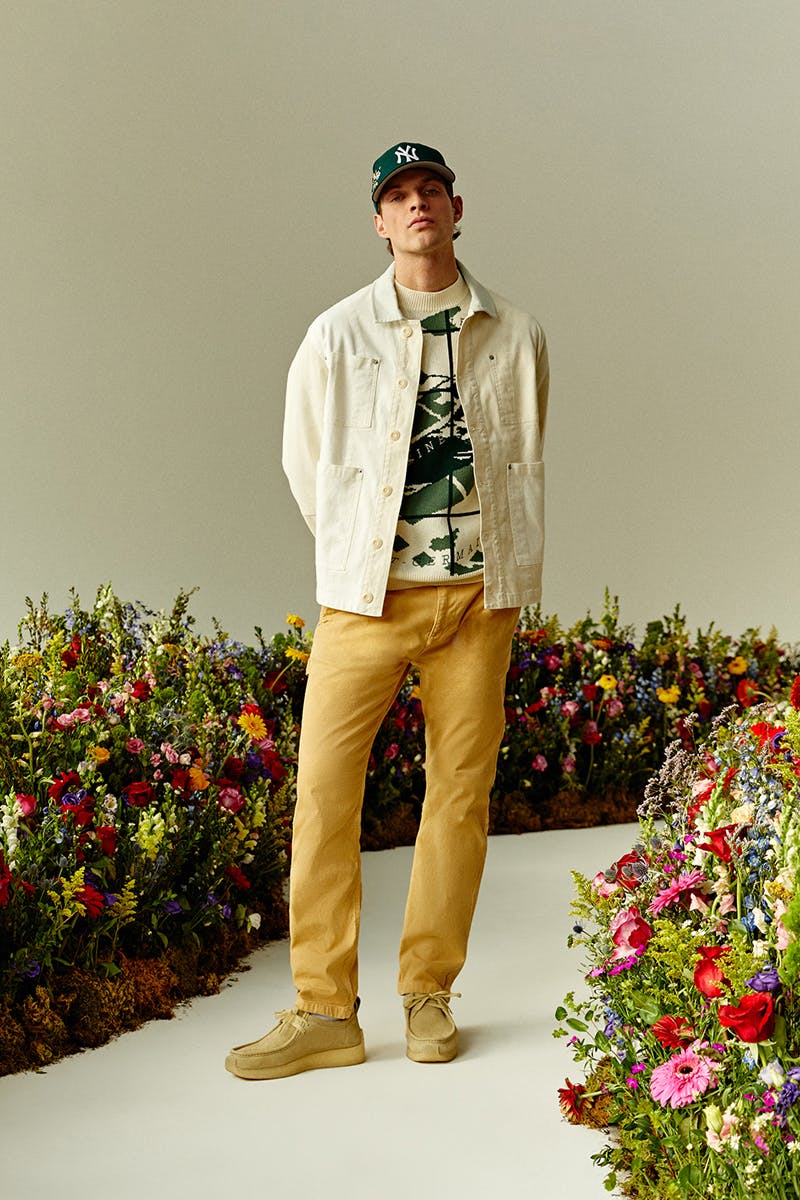 How does KITH follow up 2021, its 10th anniversary and biggest fashion year ever? By paring back Spring 2022 to the essentials and then executing said staples to uncompromising quality, of course.
Anchored by another round of Ronnie Fieg's 8th Street Clarks shoes, the first round of KITH Spring 2022 — revealed exclusive to Highsnobiety — is modeled by Brooklyn's own Steve Buscemi, continuing Fieg's winning streak of partnering with relatively under-the-radar (but nevertheless recognizably famous) celebrity New Yorkers.
And it's just nice to see Mr. Pink all fresh and clean in KITH's latest round of quietly stylish seasonal fare, realized in both mainline offerings and timeless Kith Classics iterations.
Before Spring 1 launches on February 11 via KITH's website and physical stores, Highsnobiety's exploring the 88-piece range through an exclusive deep dive of every single notable garment that informs the drop.
Outerwear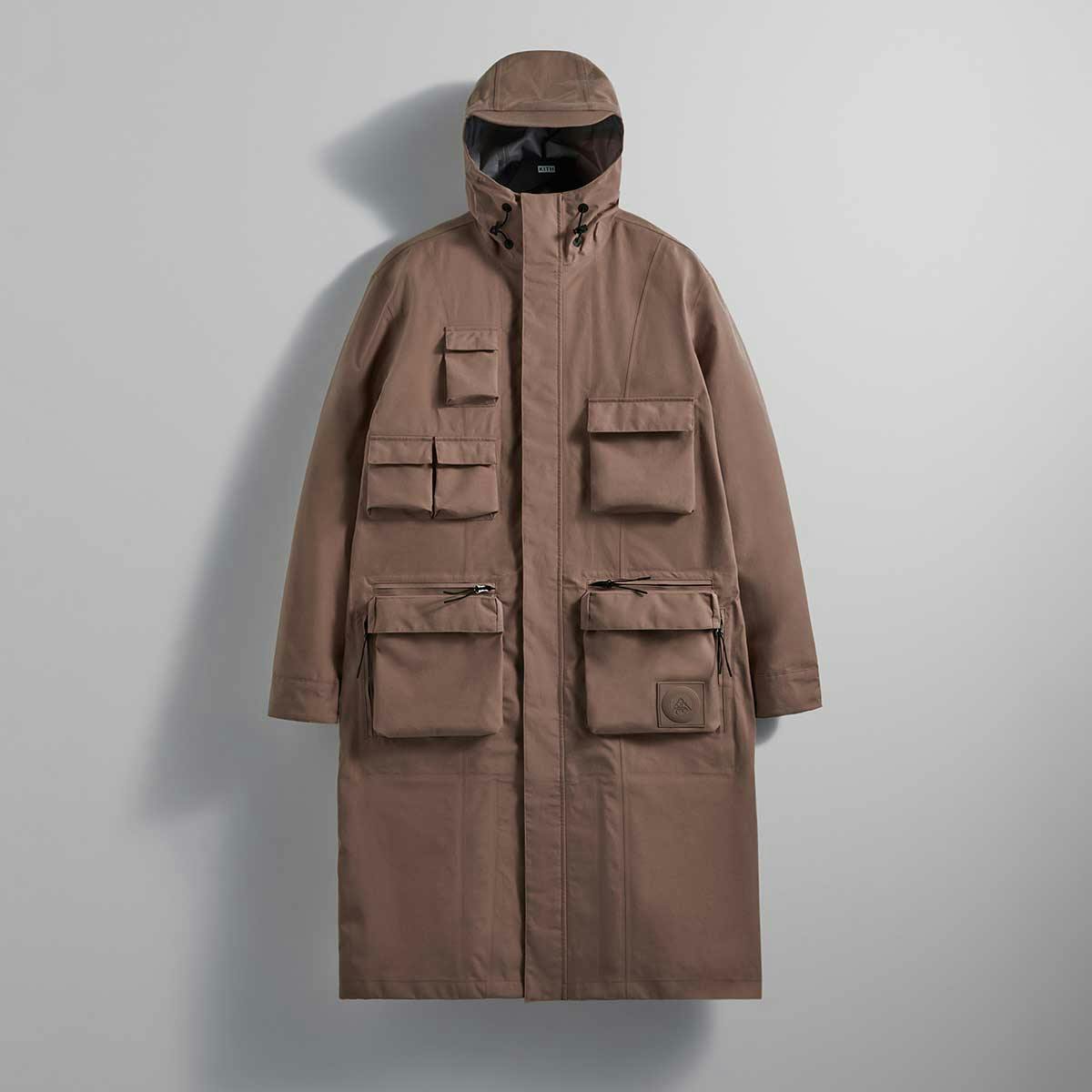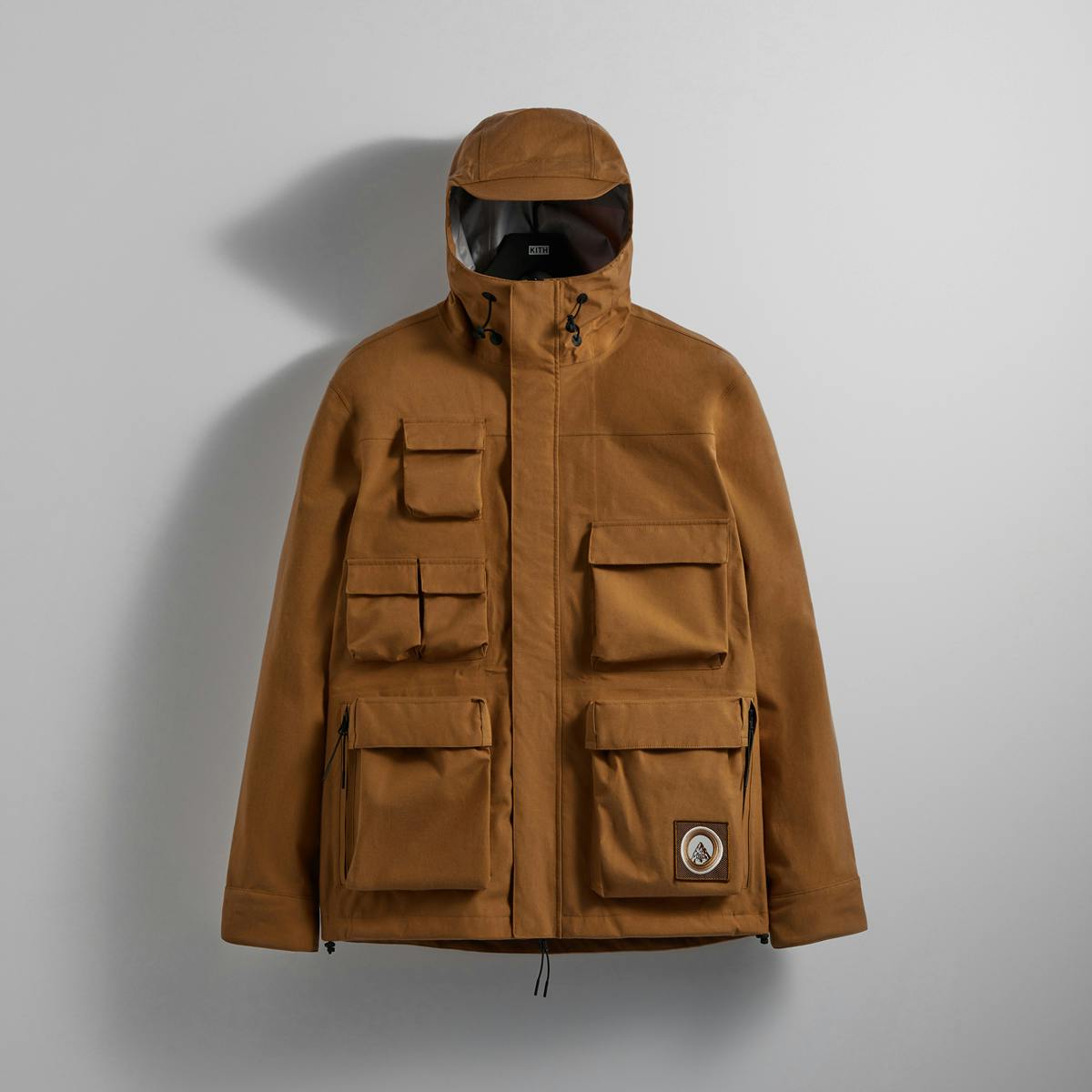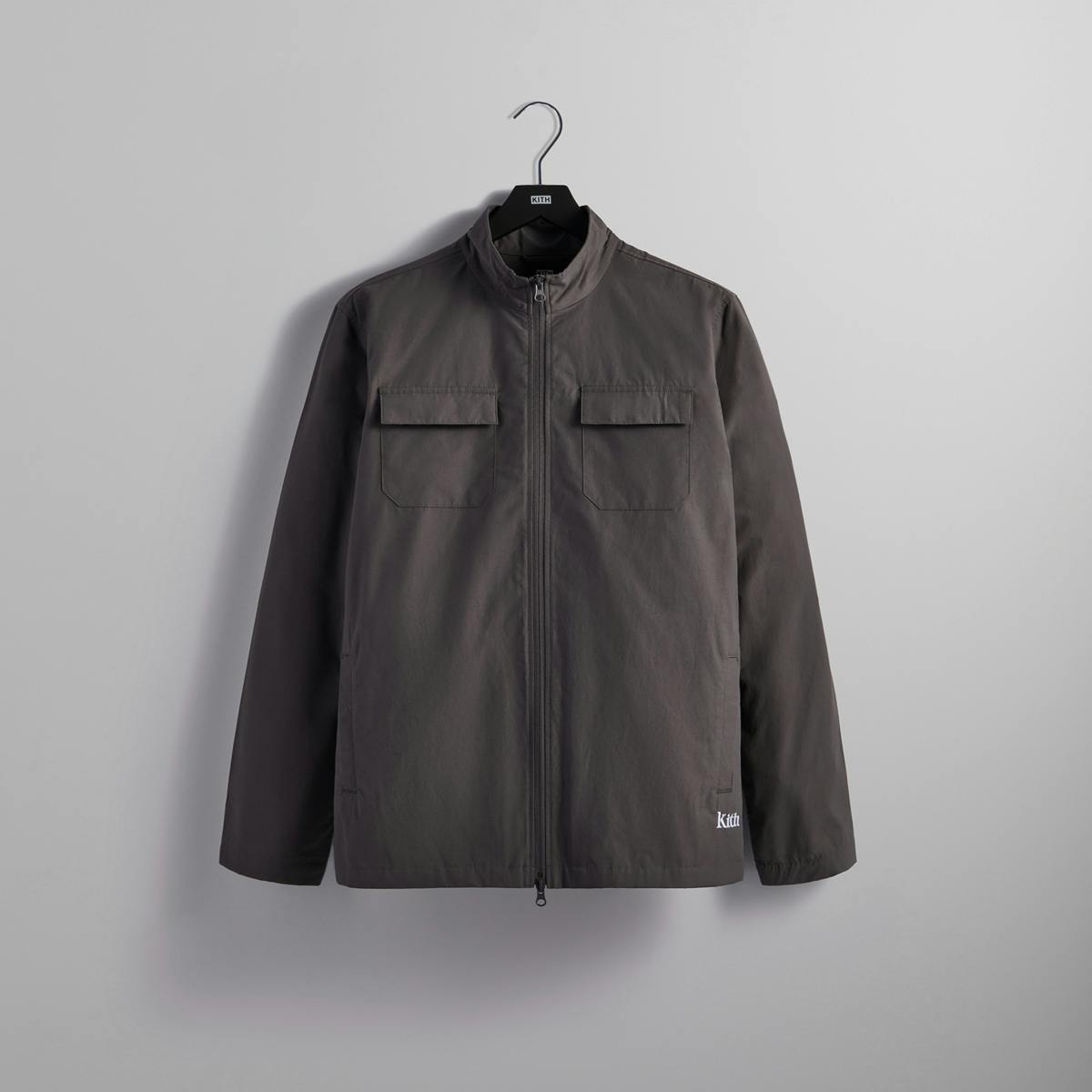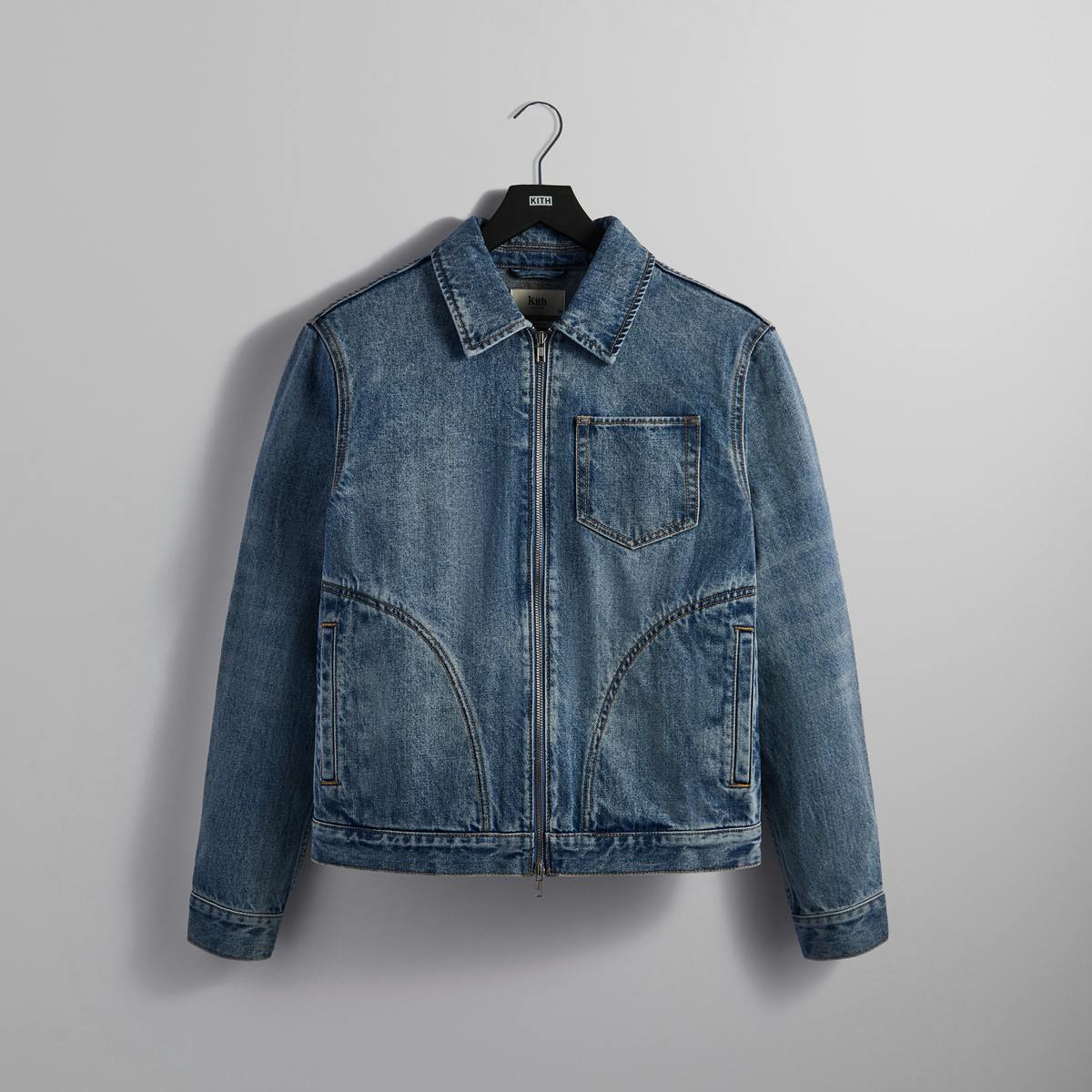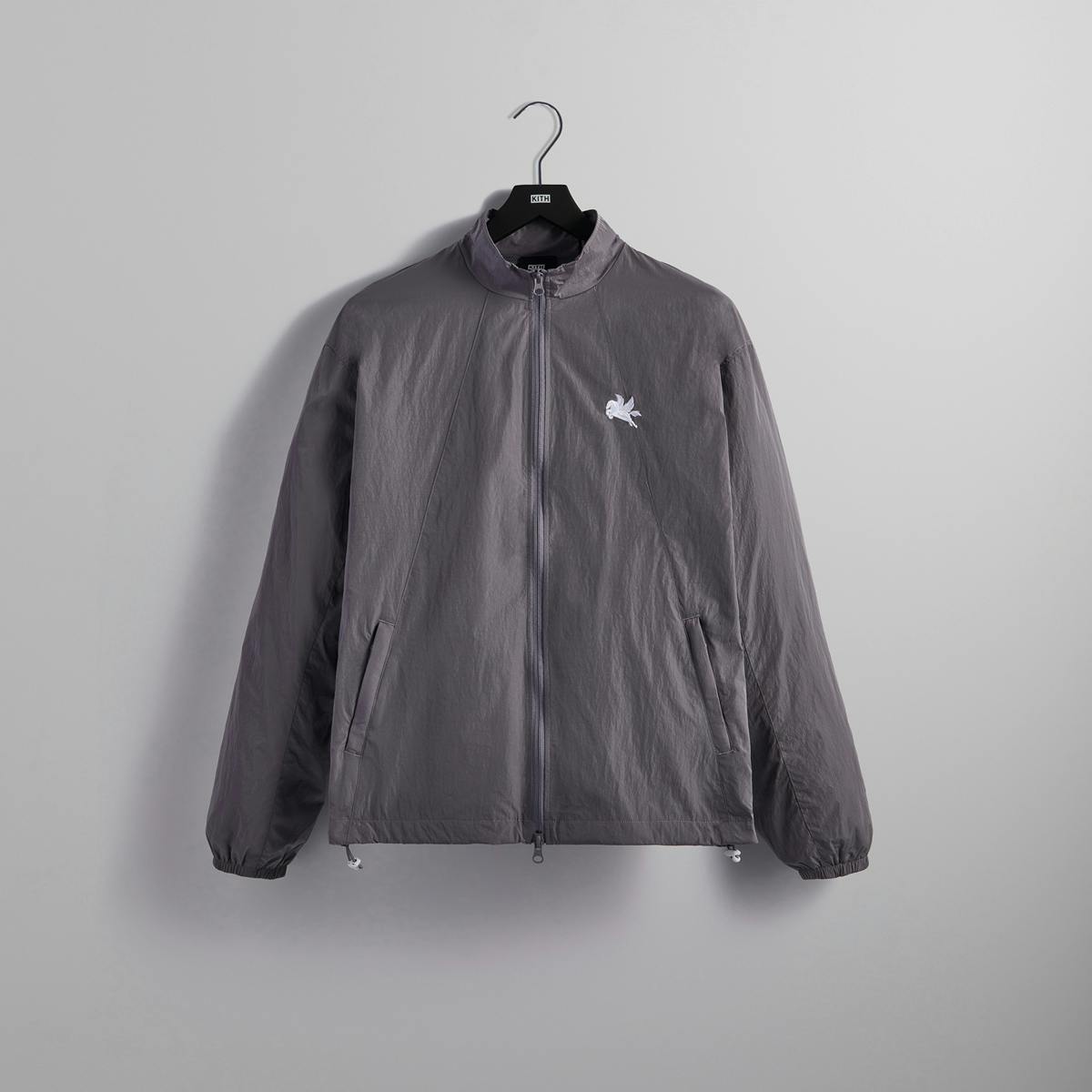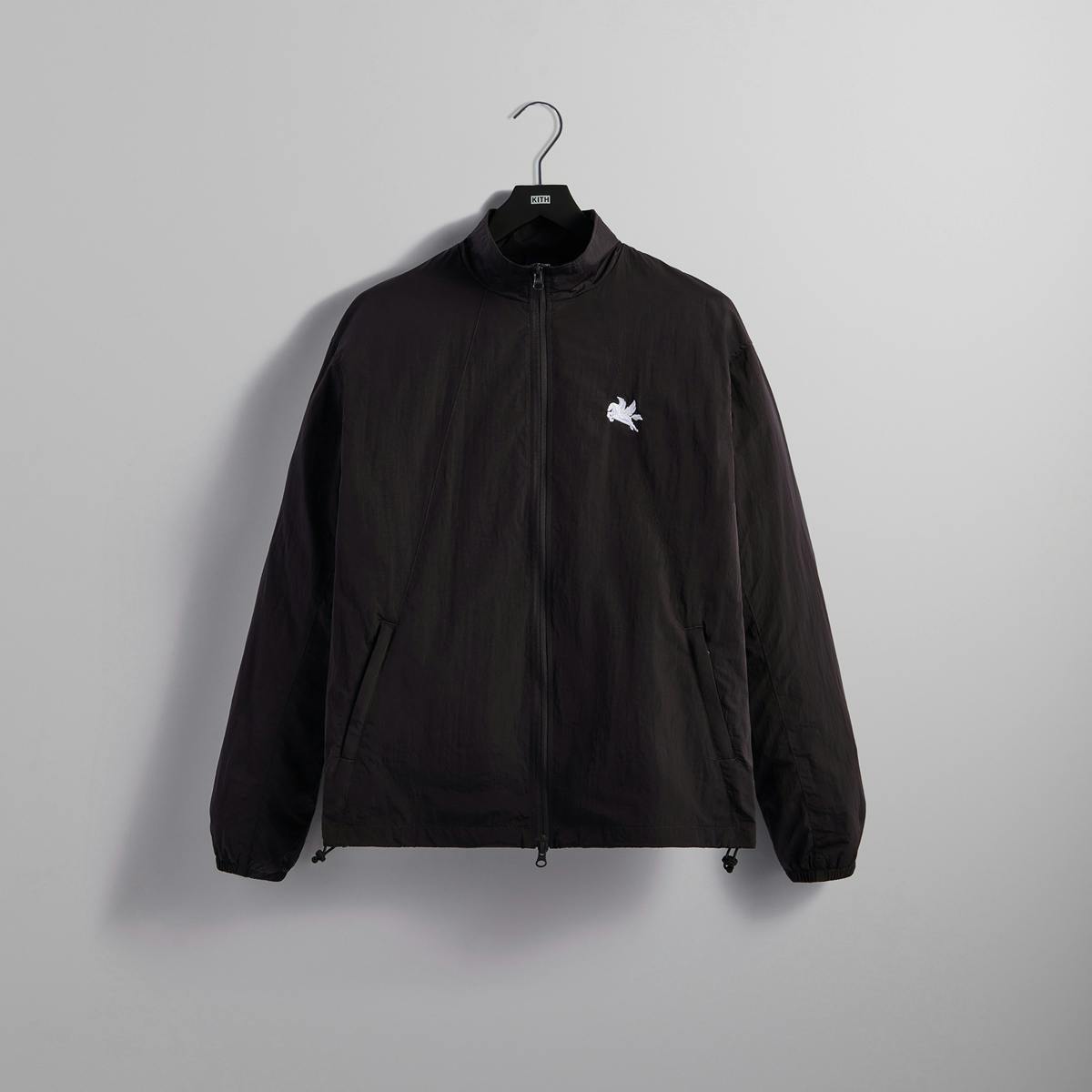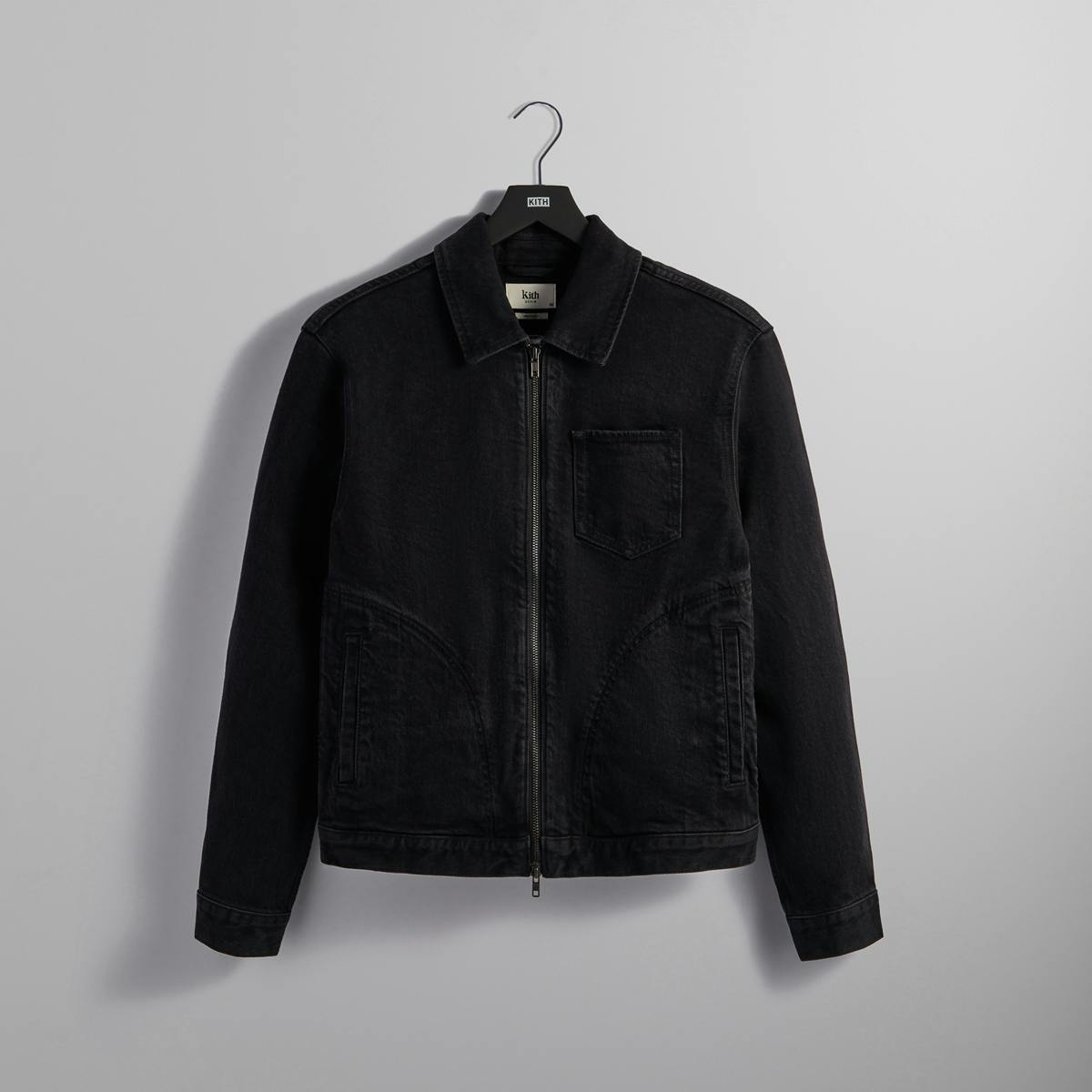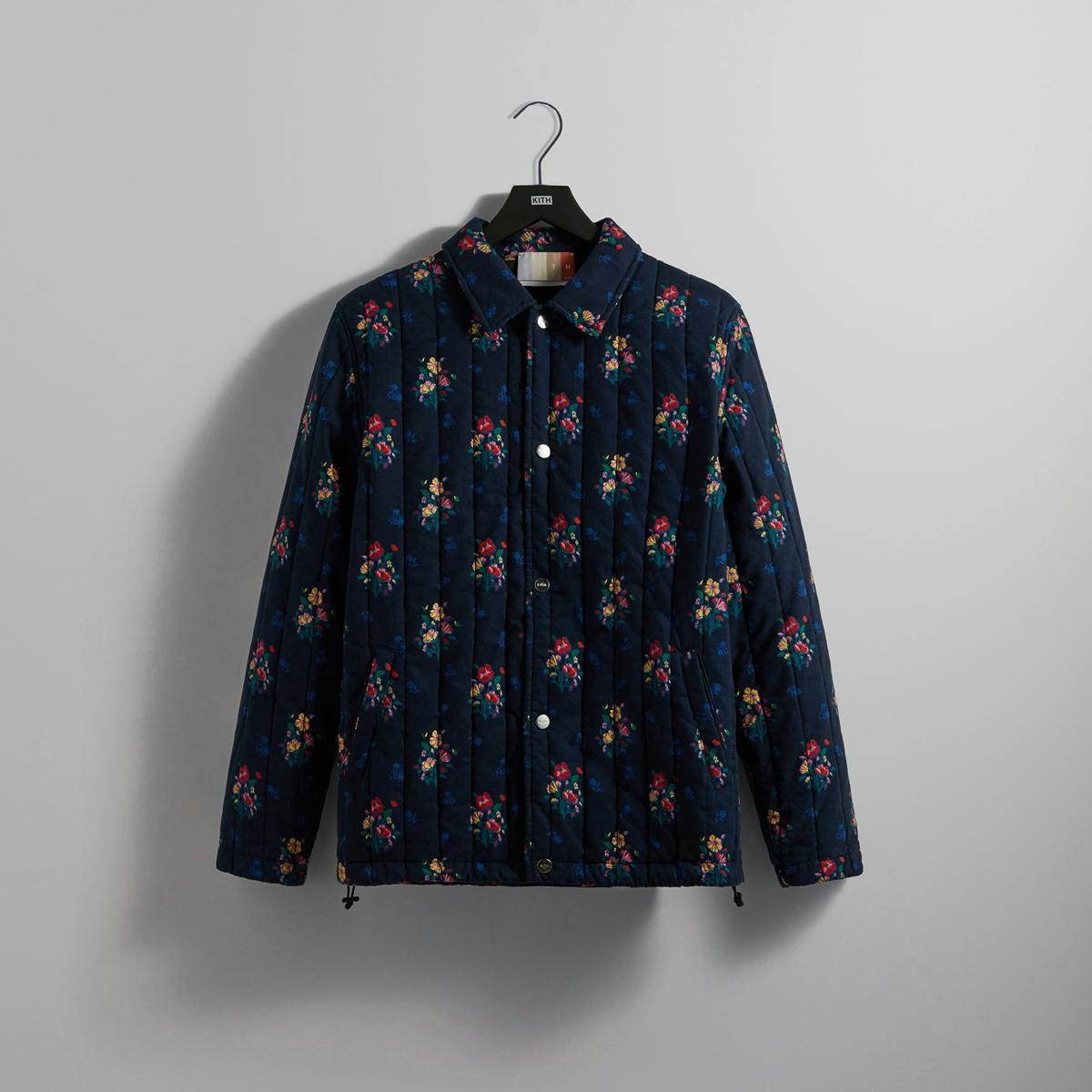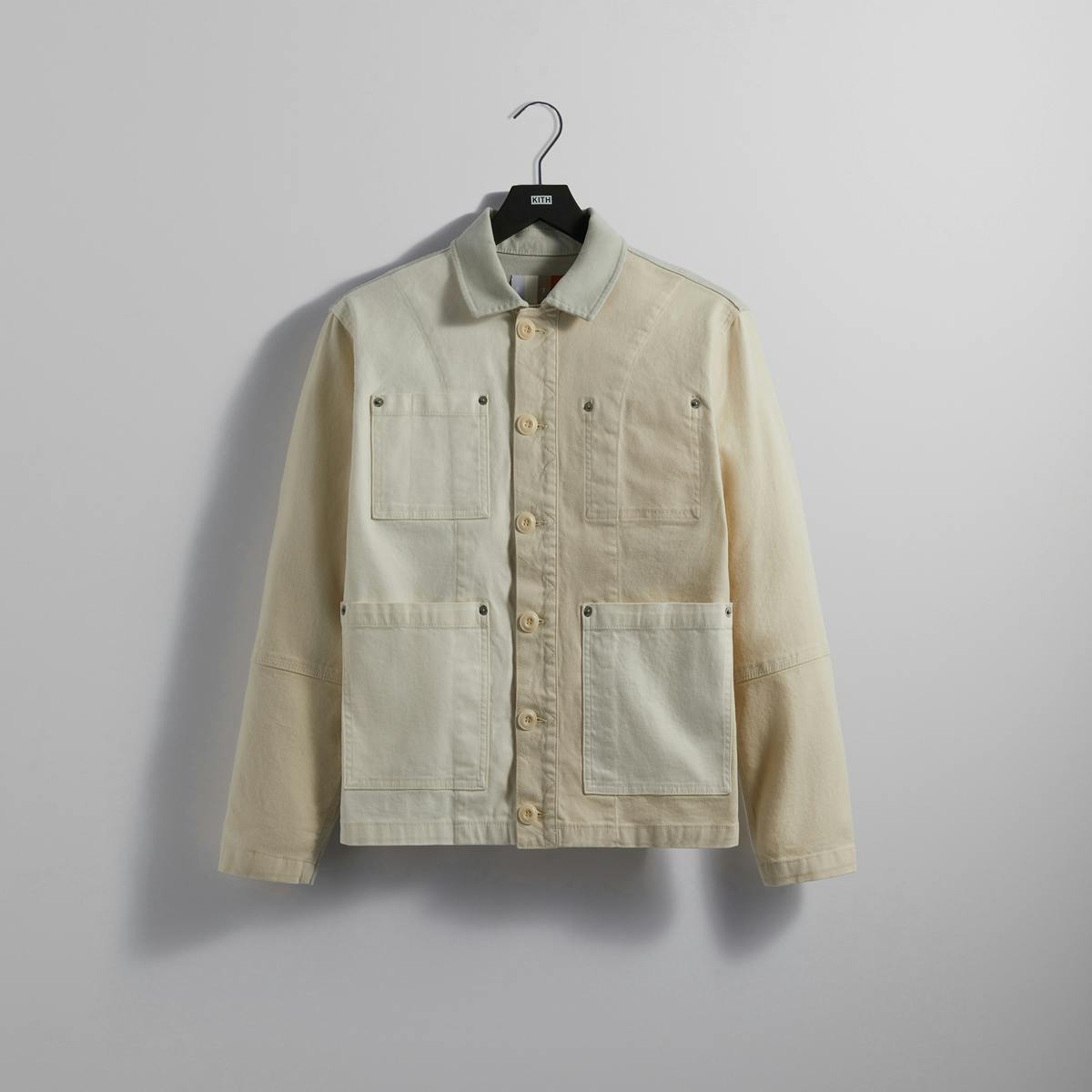 KITH does a lot of things well but I'd say it's fair to consider outerwear the label's specialty. Don't see how anyone could disagree when faced with its enzyme-washed chore coats, begonia-patterned coaches, reversible denim truckers, and collaborative Golden Bear varsity jackets.
As usual, KITH steps beyond mere stylistic boundaries, incorporating both sportier styles (wrinkle nylon track jackets, heavy-duty cargo parkas) and heritage menswear (the Laight 2.0 denim jacket returns!) in a single approachable collection.
The secret to this kind of cohesion is in the cuts: KITH's clothes fit neither too slim nor too loose, occupying a middle ground that allows for easy mixing and matching. Of course, it also helps to have the palette perfected, too.
Hoodies & Mid-Layers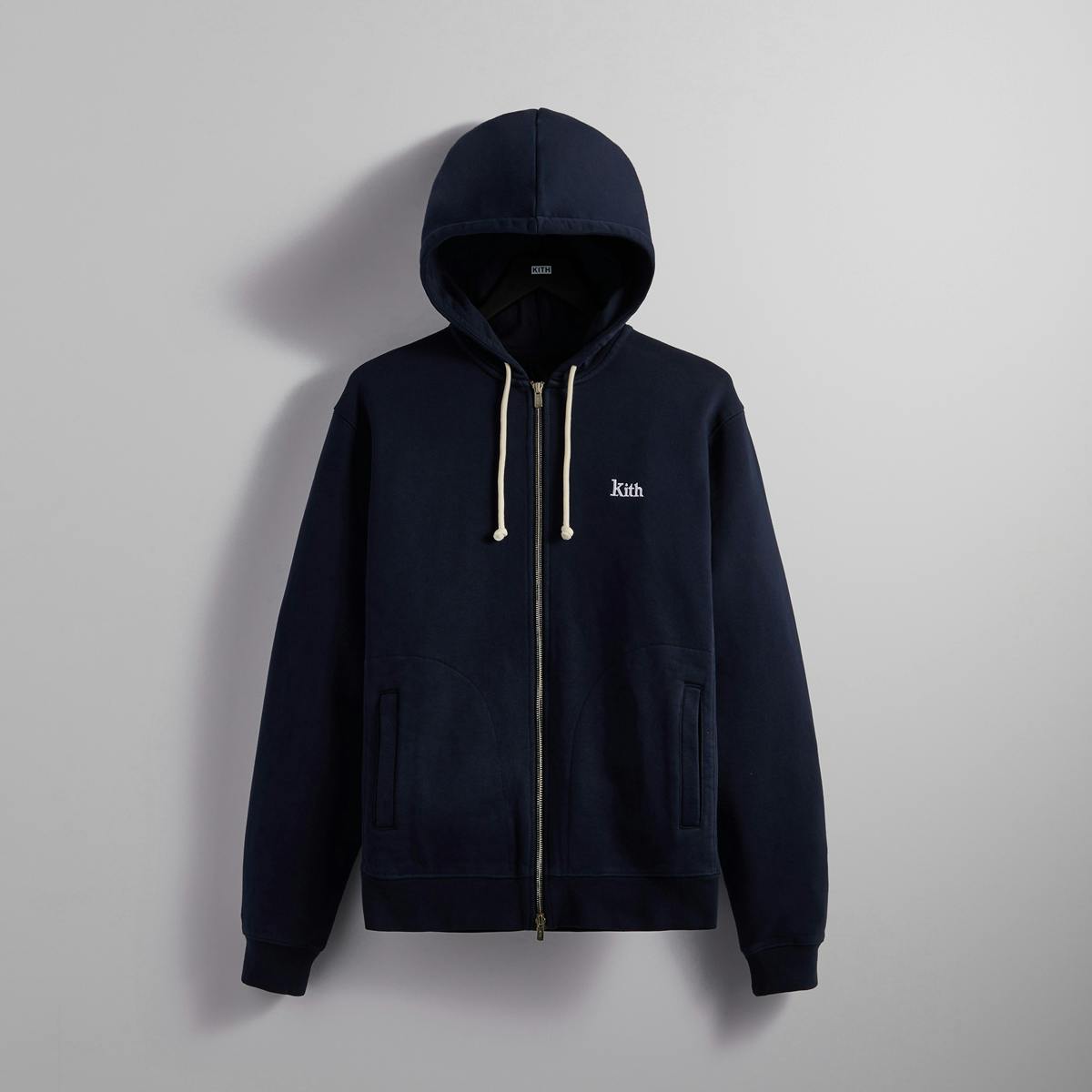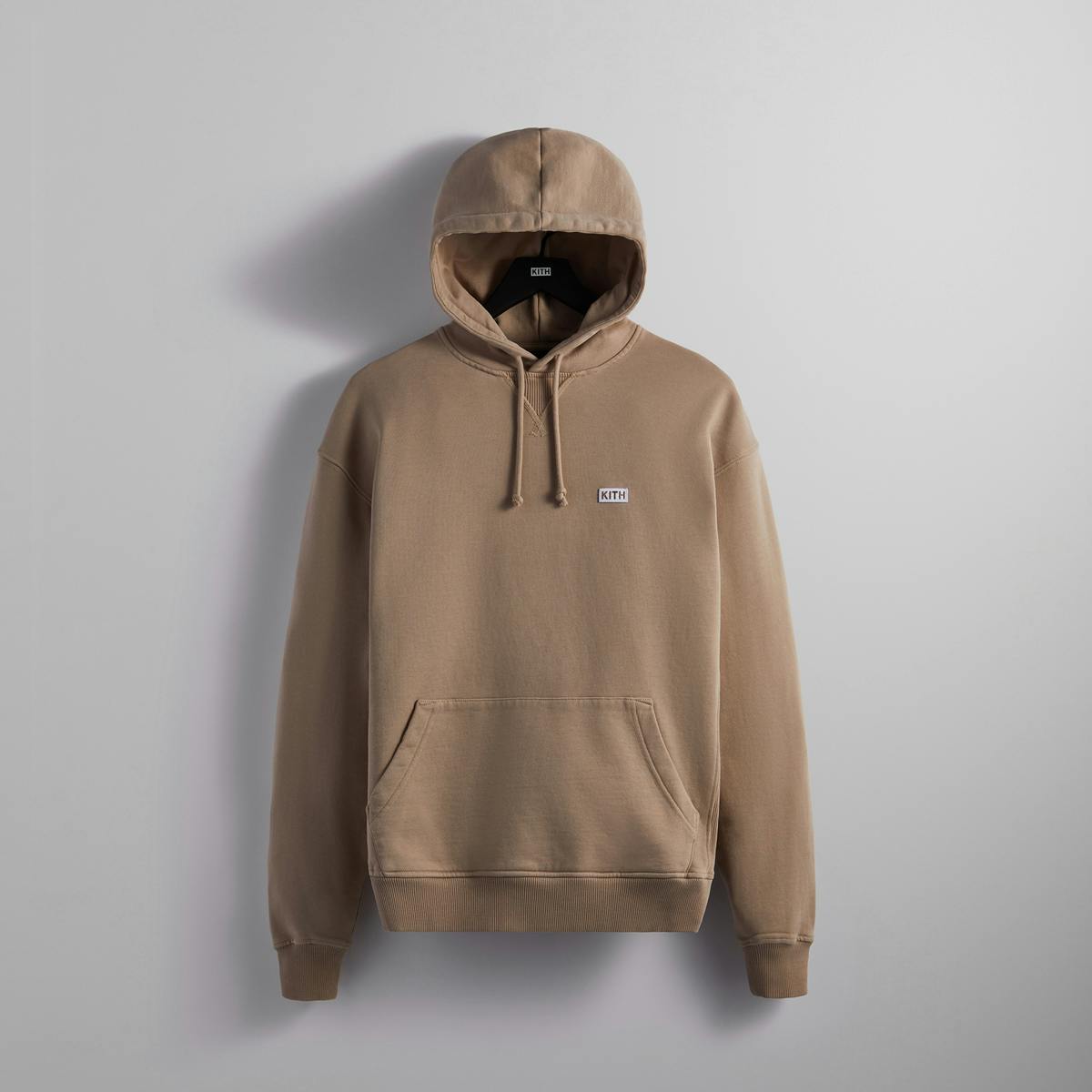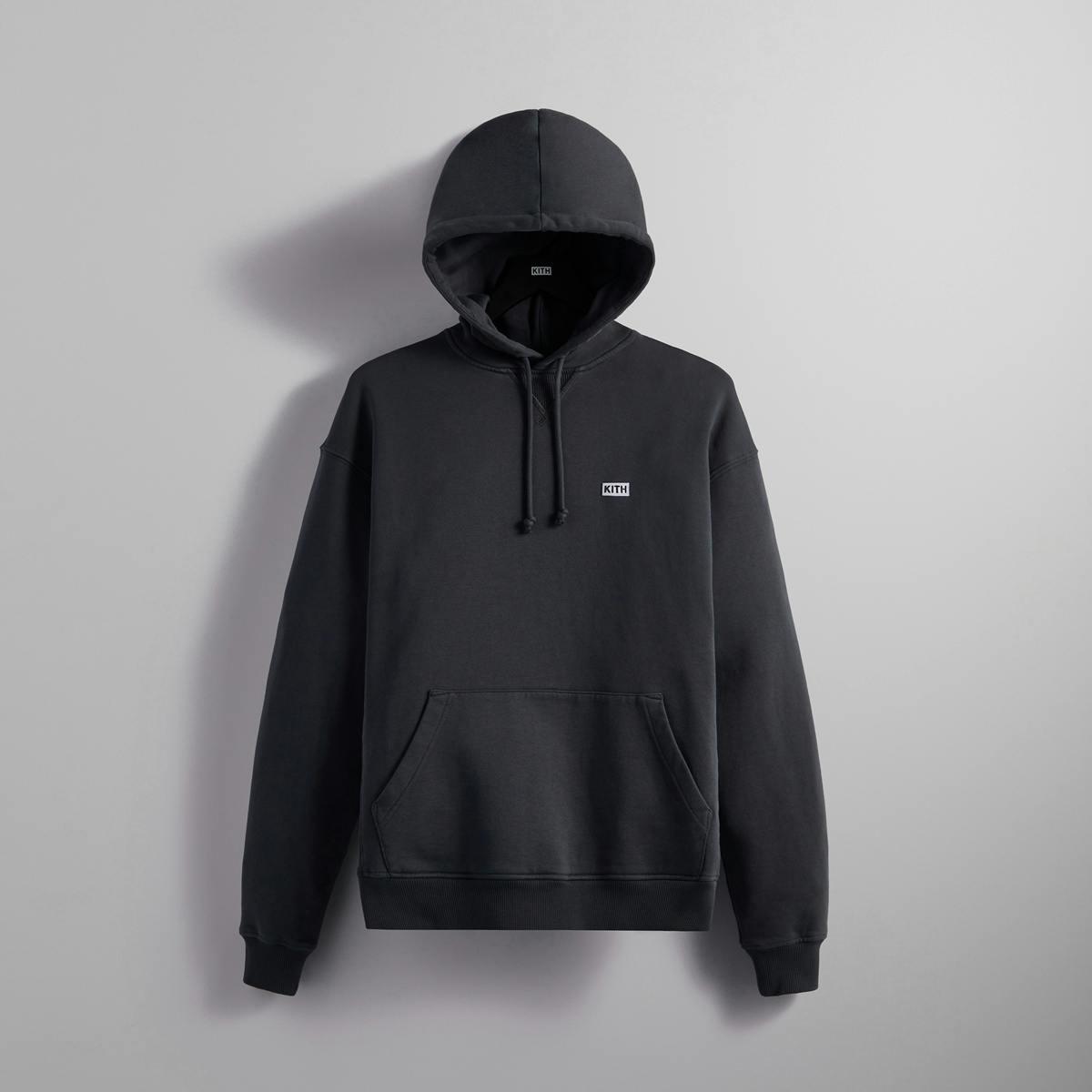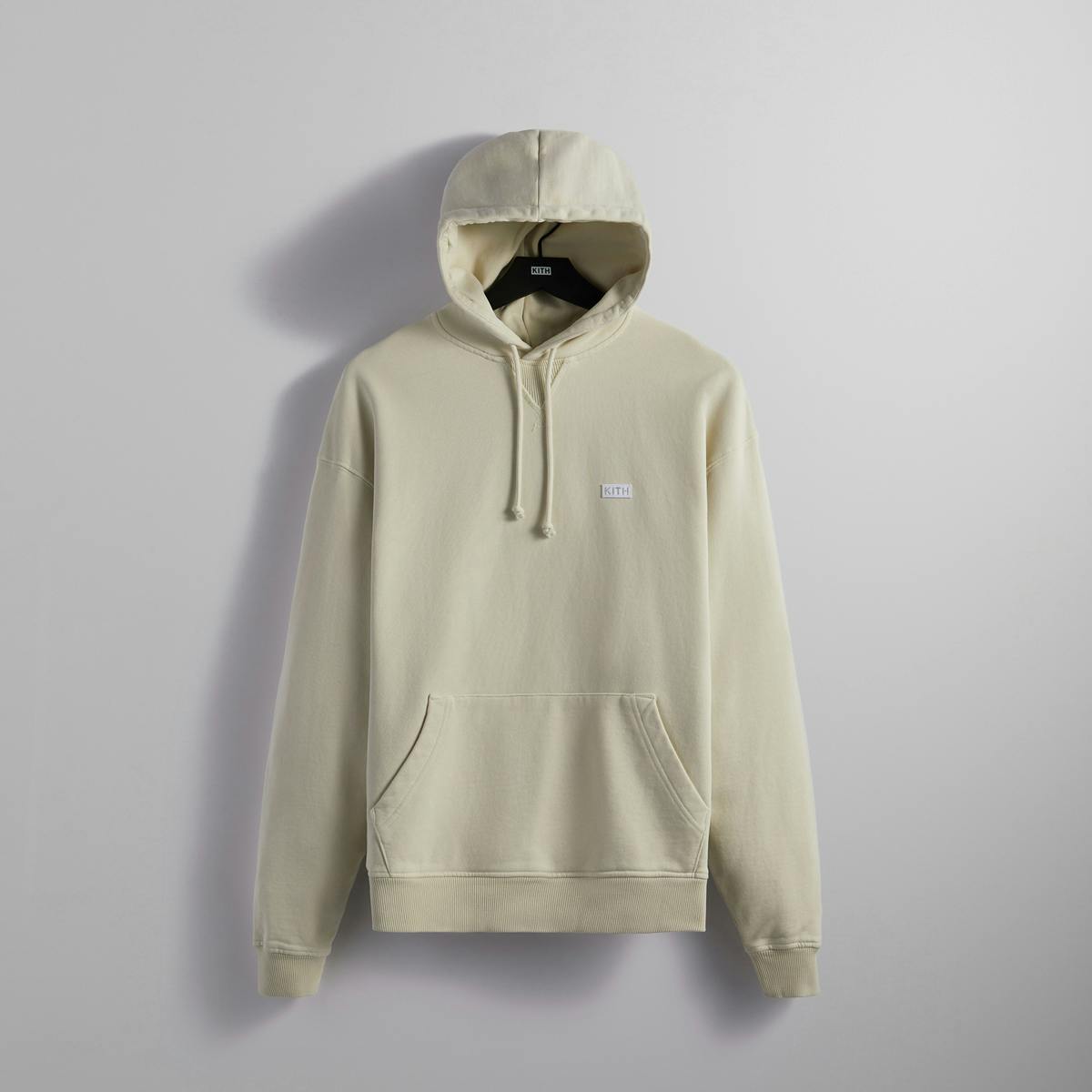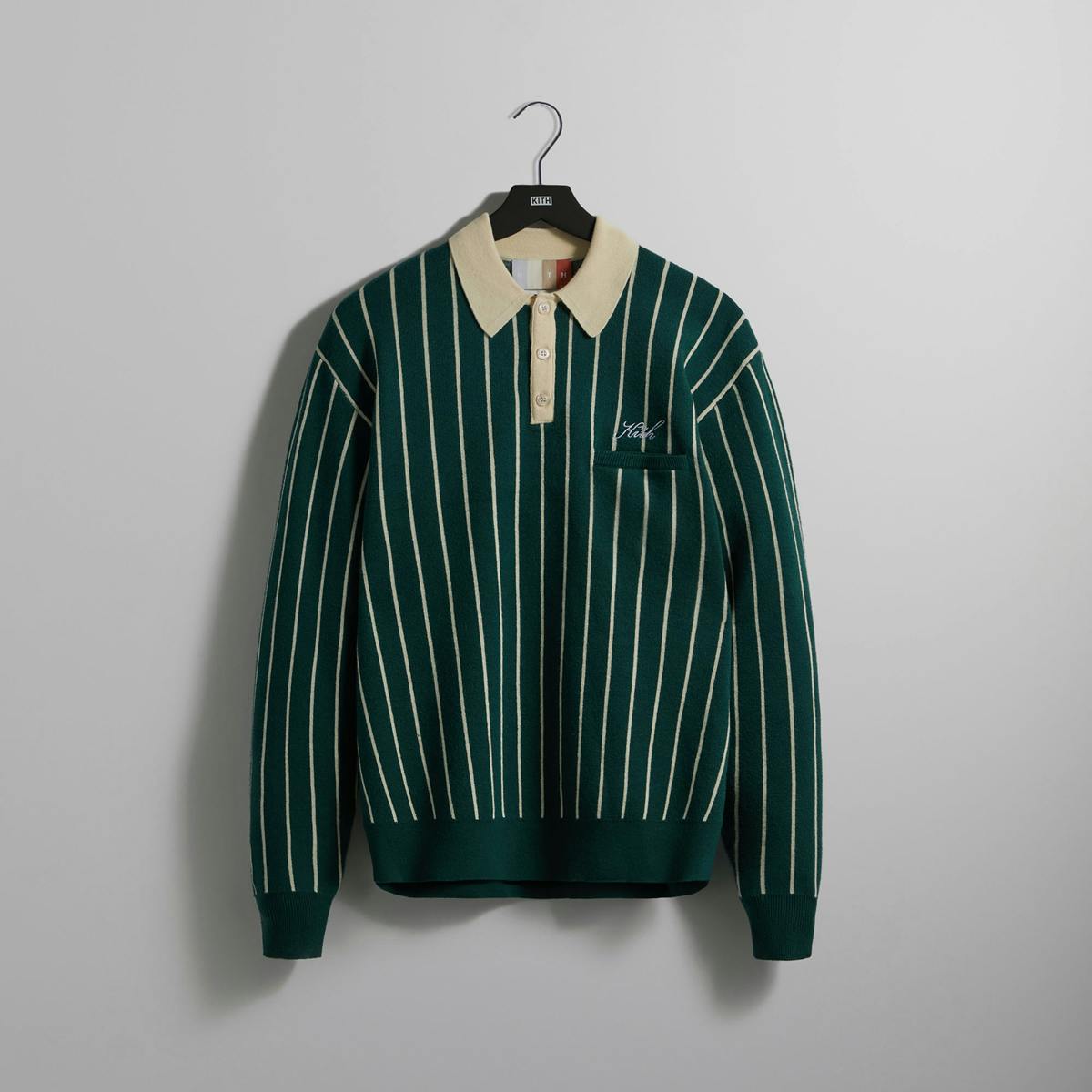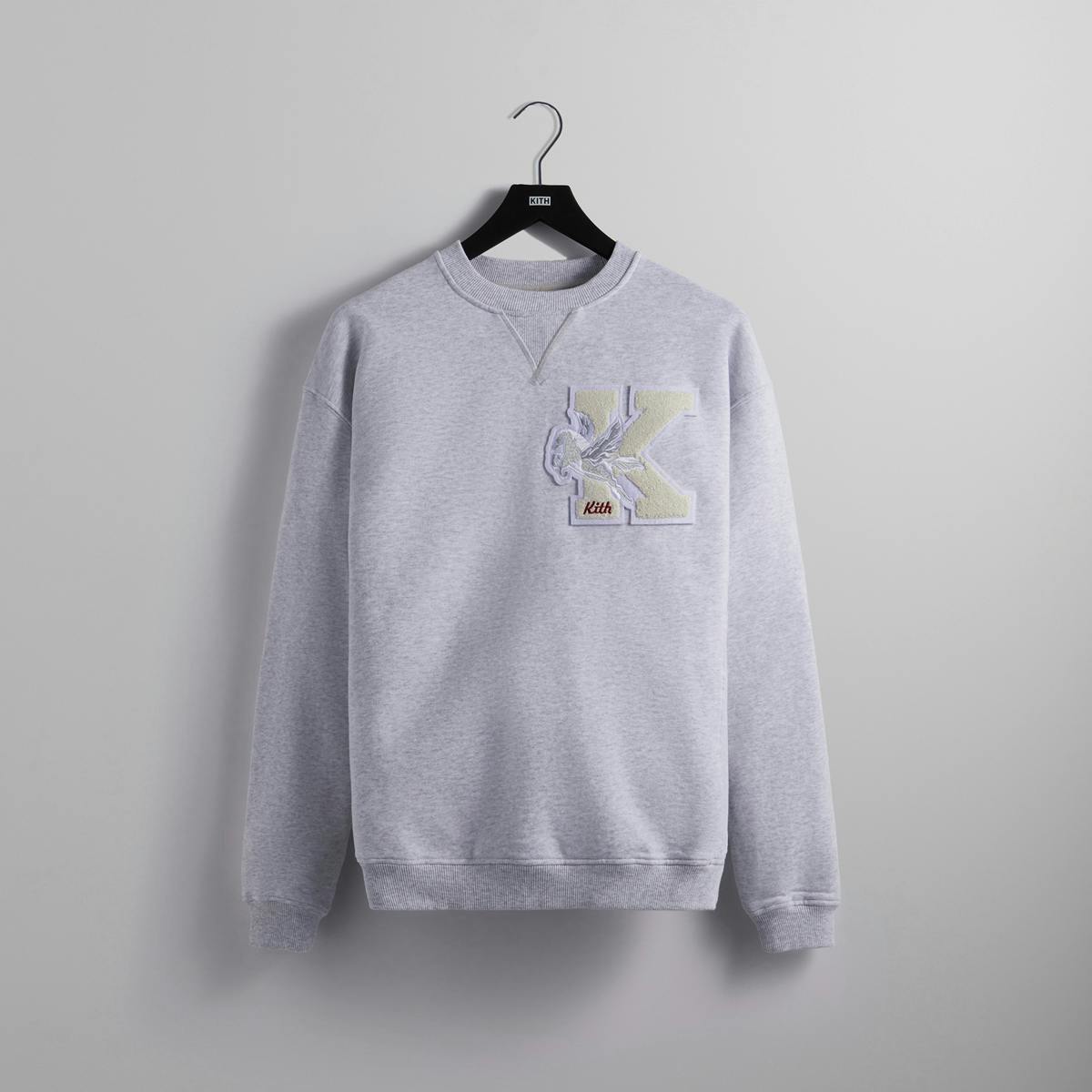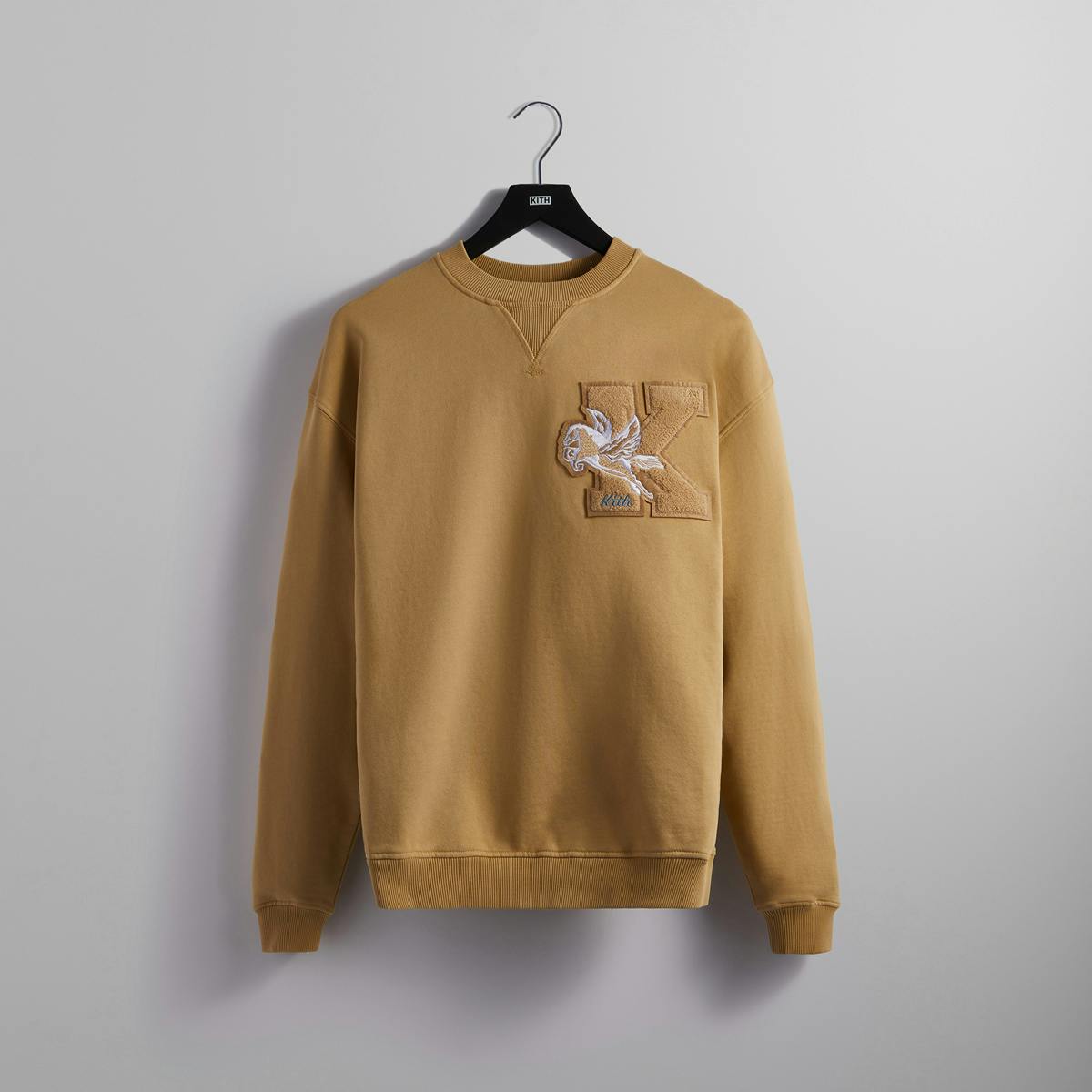 It's so cliché to say that a clothing collection "has something for everyone" so I will skip the rote writeup and simply concede the obvious: KITH's first Spring 2022 collection basically checks every box you could ever expect and then some.
From its custom 450GSM cotton fleece hoodies and sweats to the multi-pocket work shirts, KITH Classics comes through with, well, classics. But these aren't your average staples: they're garment-dyed for a vintage feel or fitted with a two-way zipper for a contemporary twist on a classic.
KITH Spring 1 2022's mainline items deliver the real head-turners, including pullover hoodies printed with a matching begonia pattern and a retro-cool rugby sweater executed in a viscose intarsia stripe.
Tops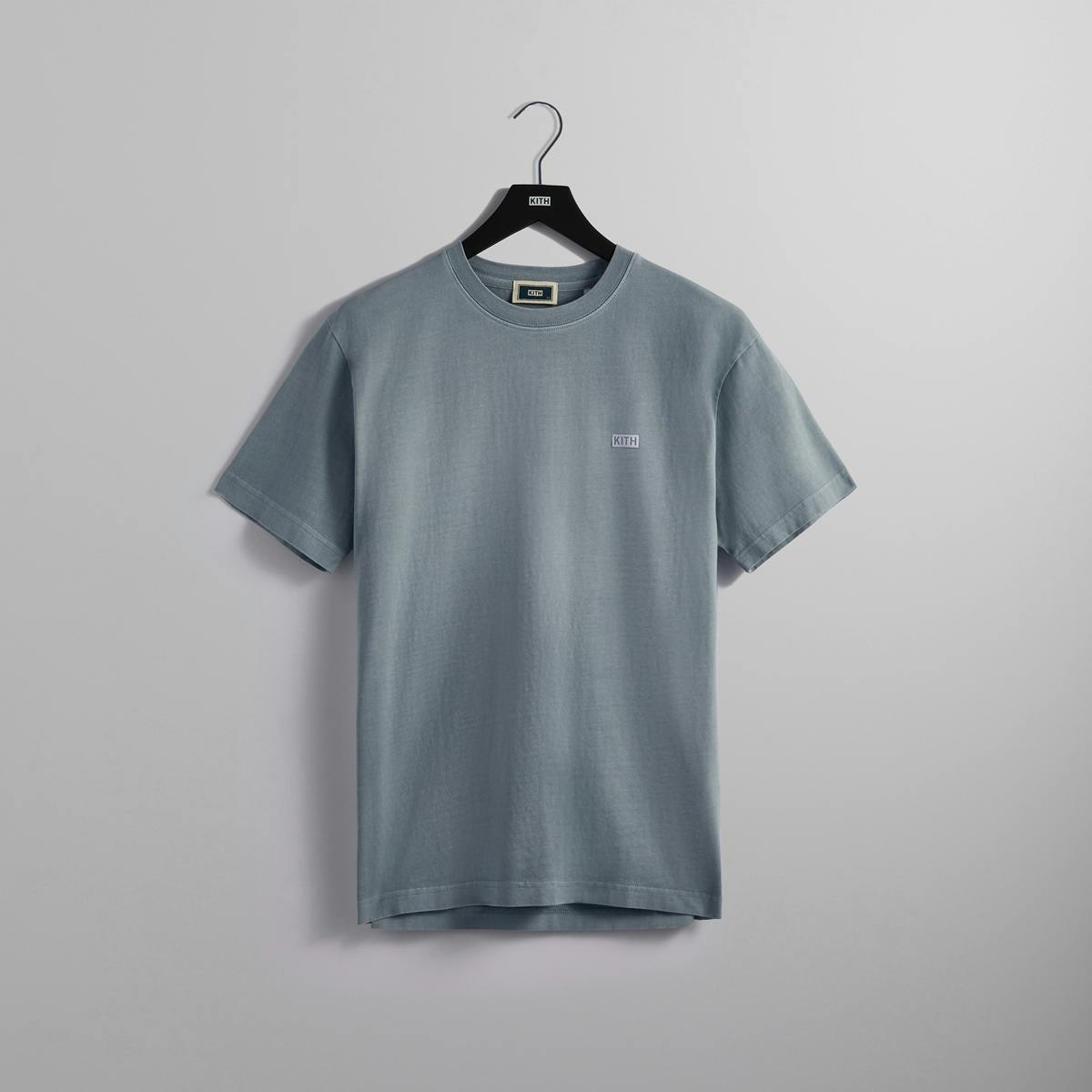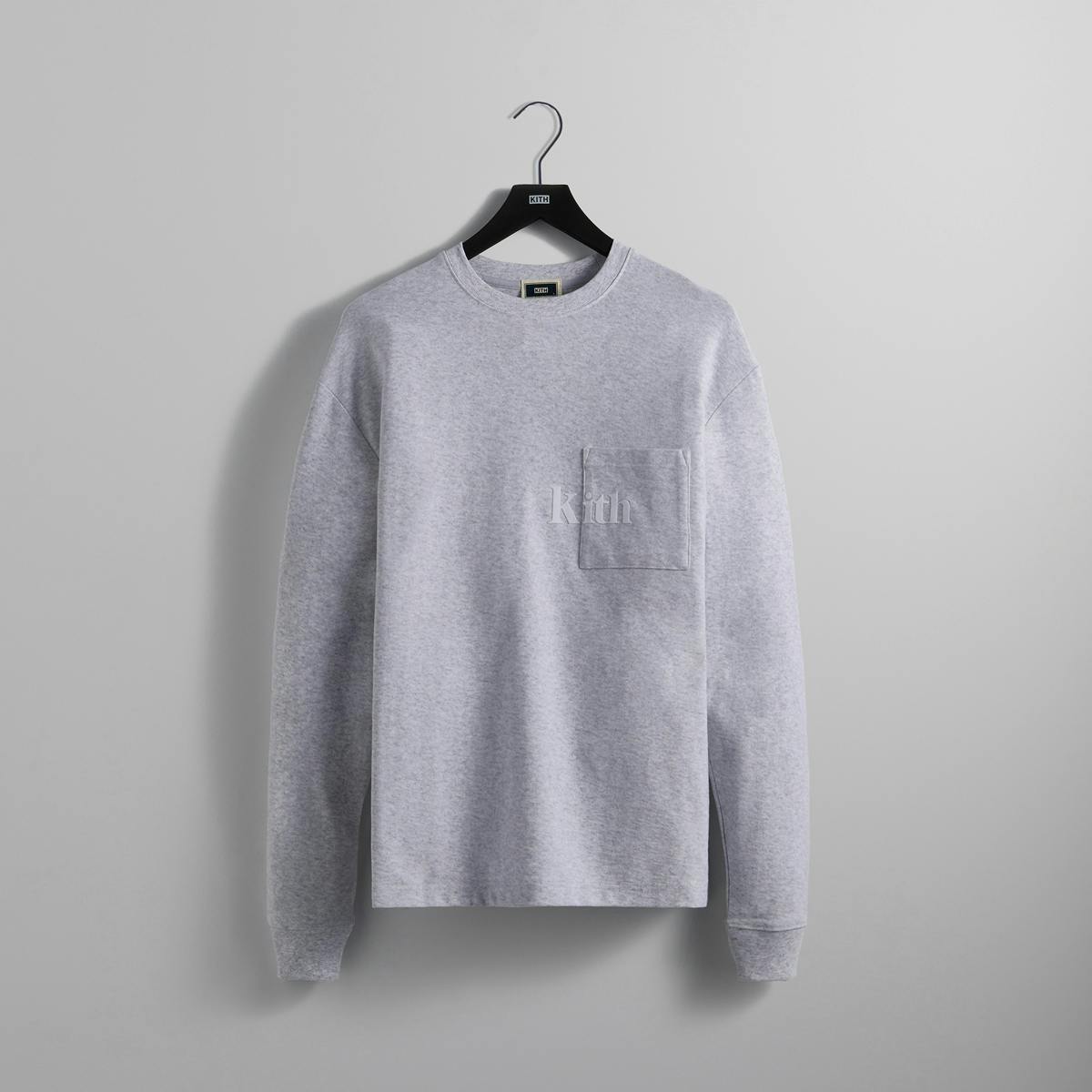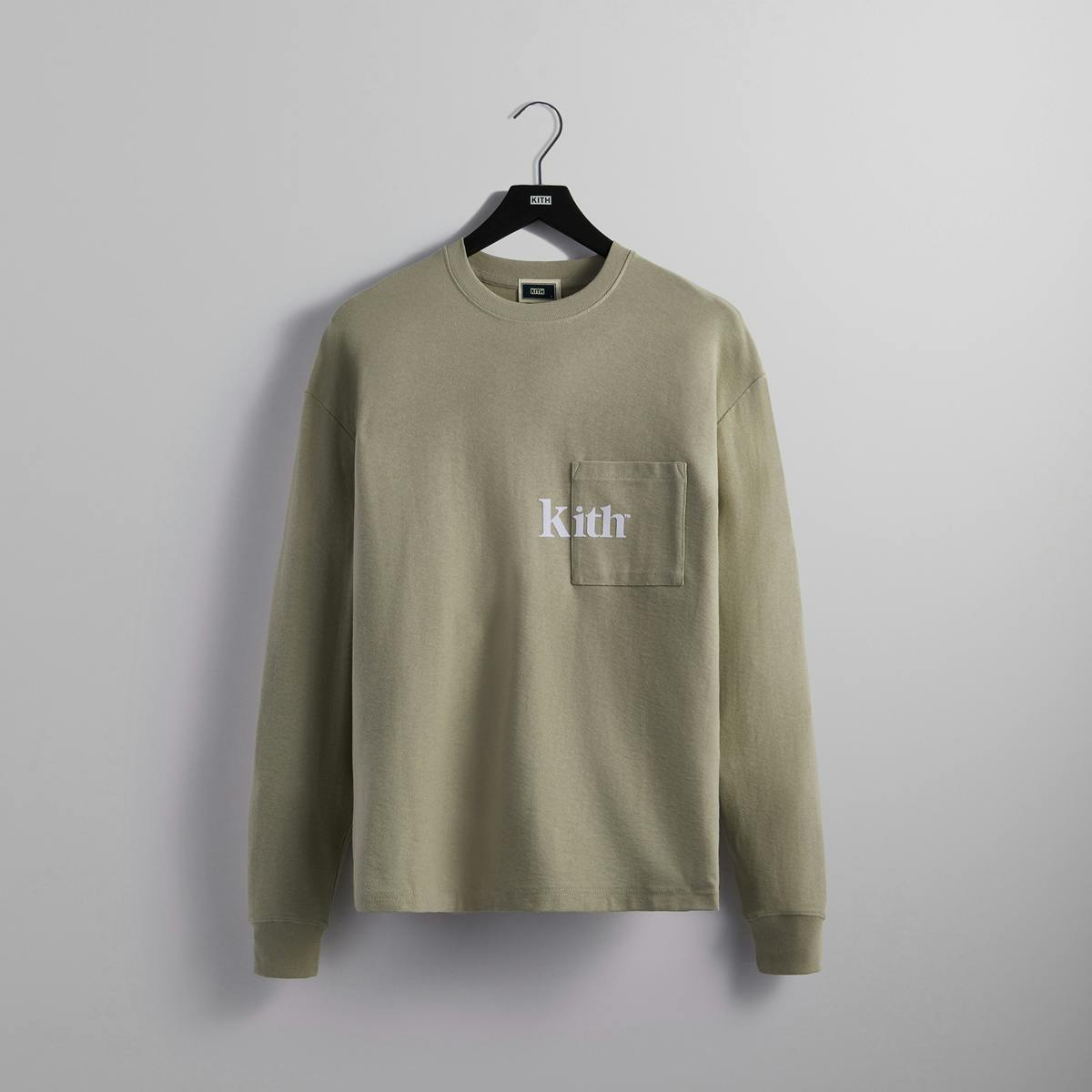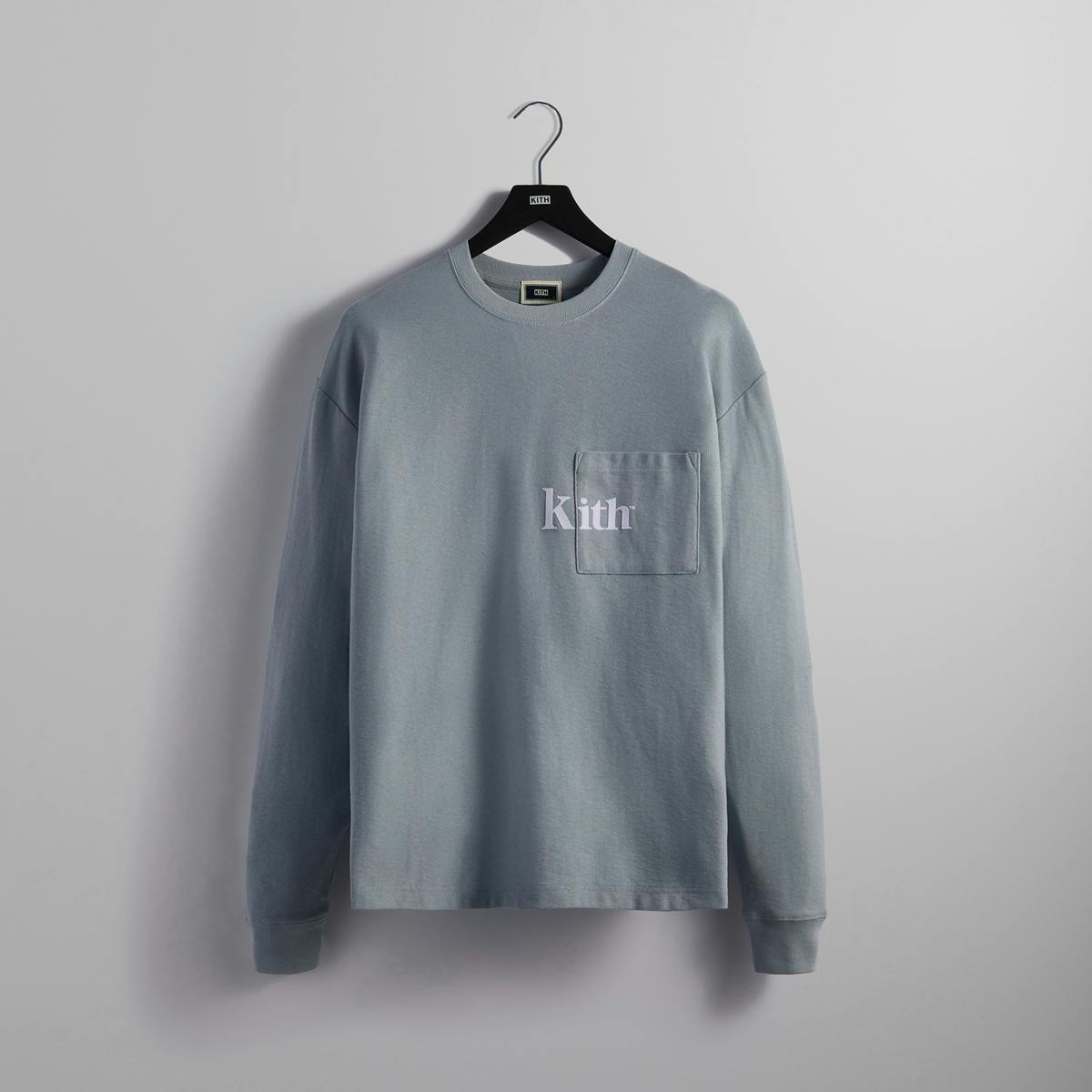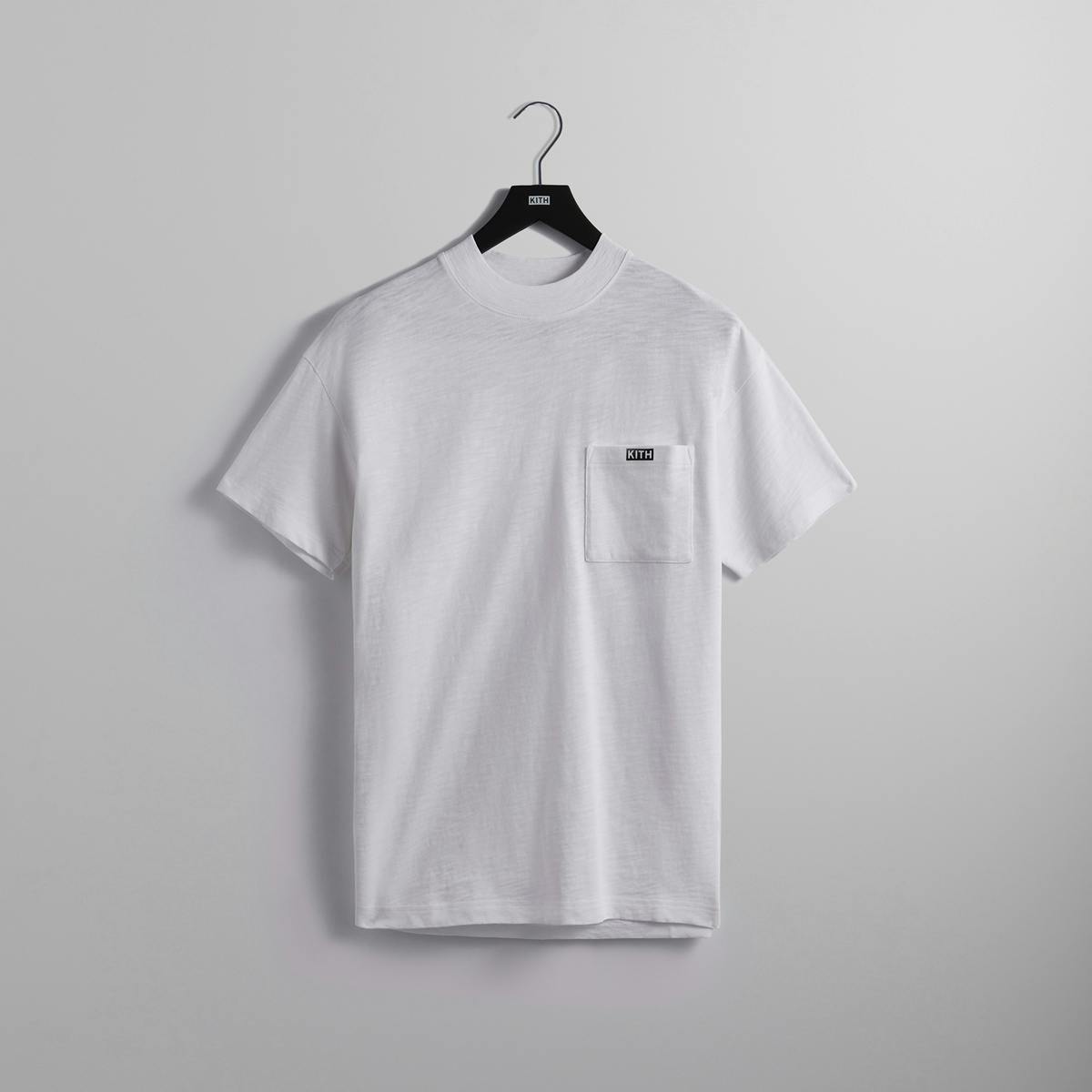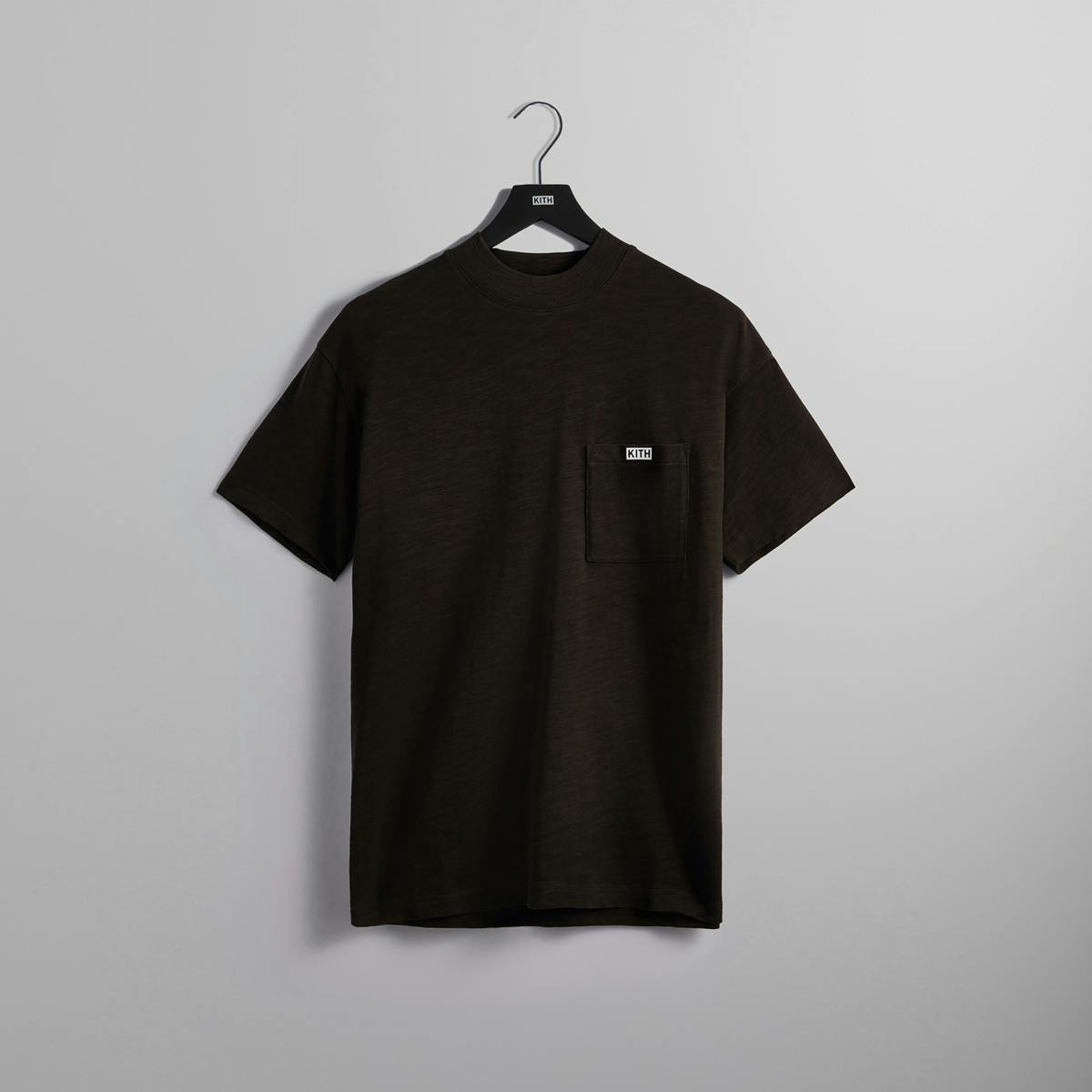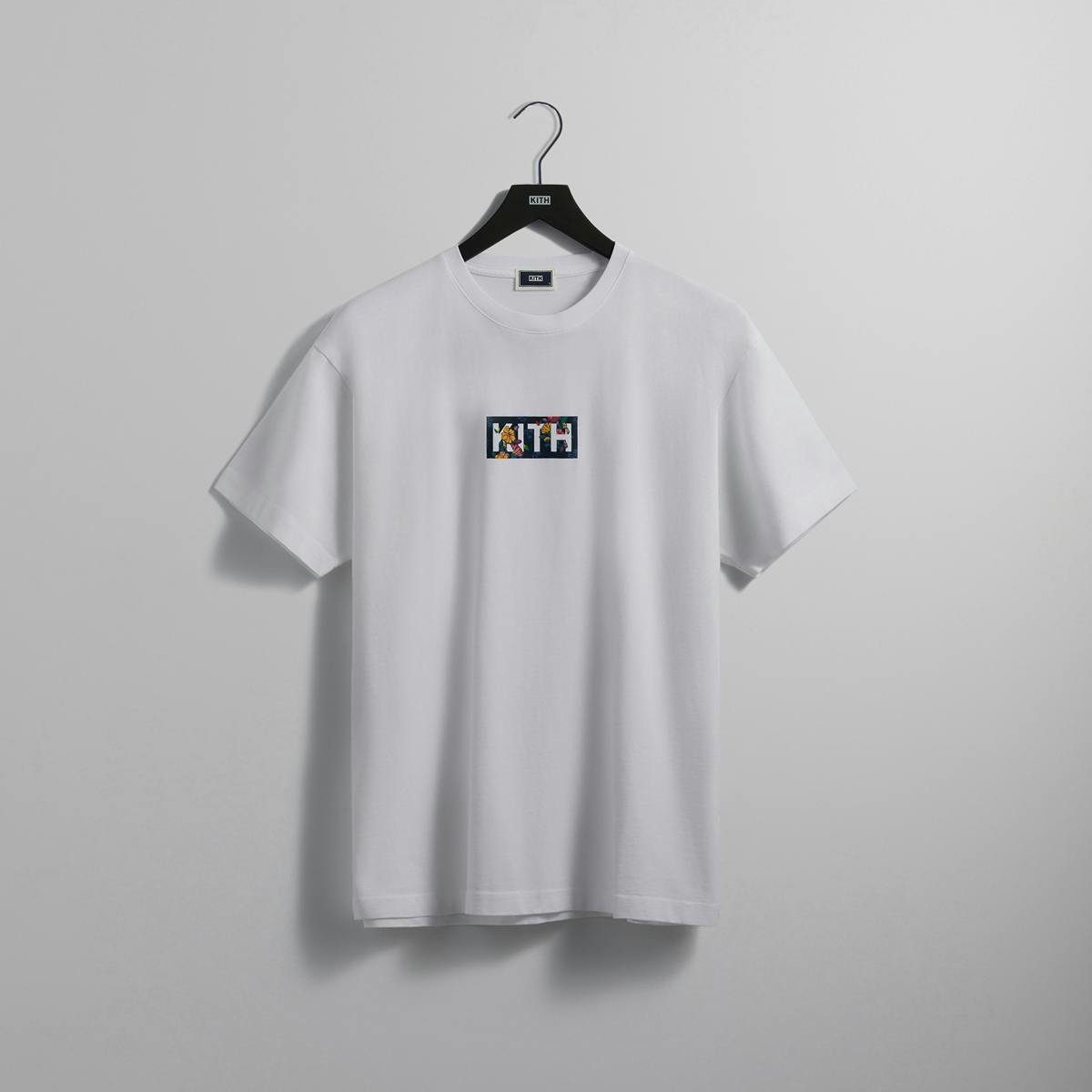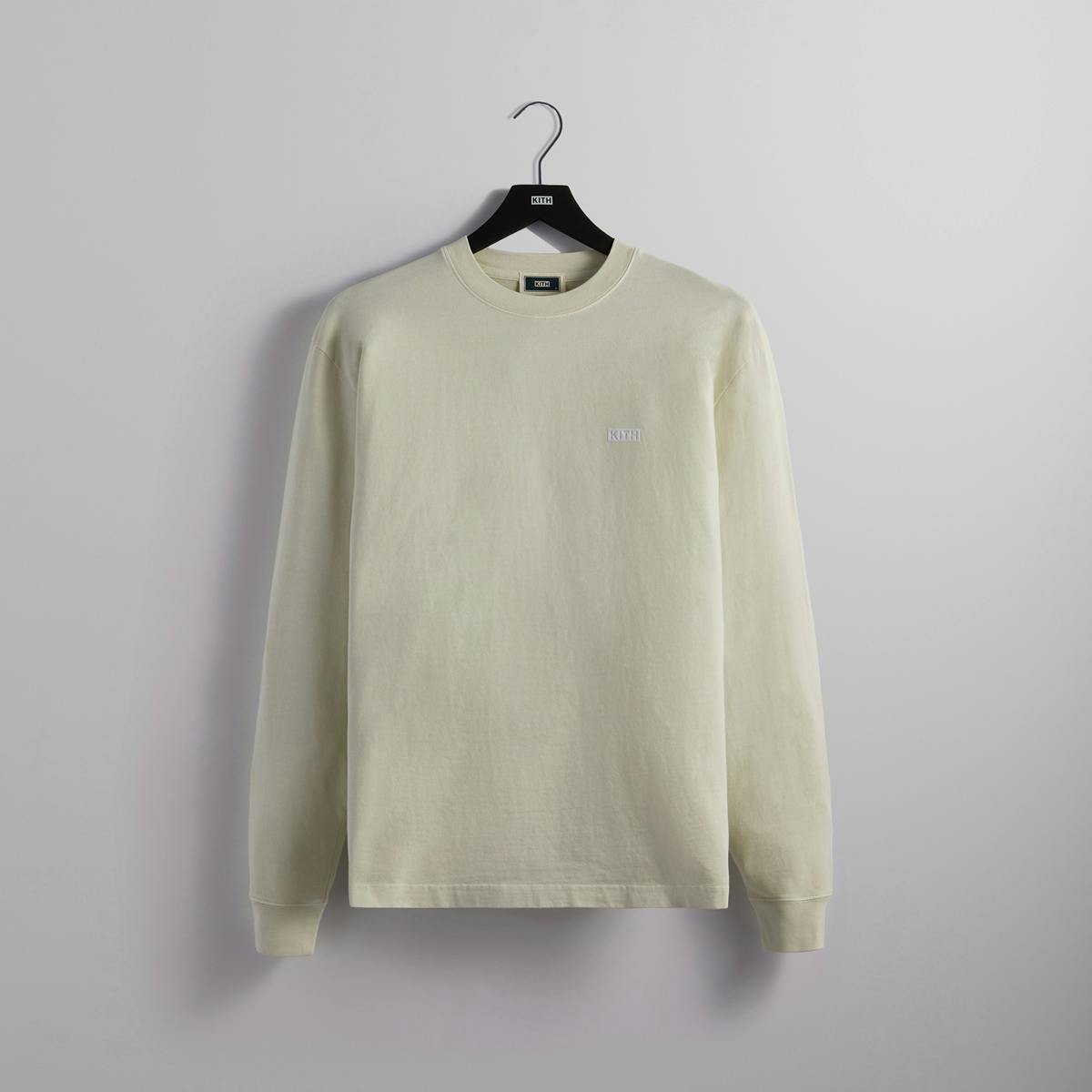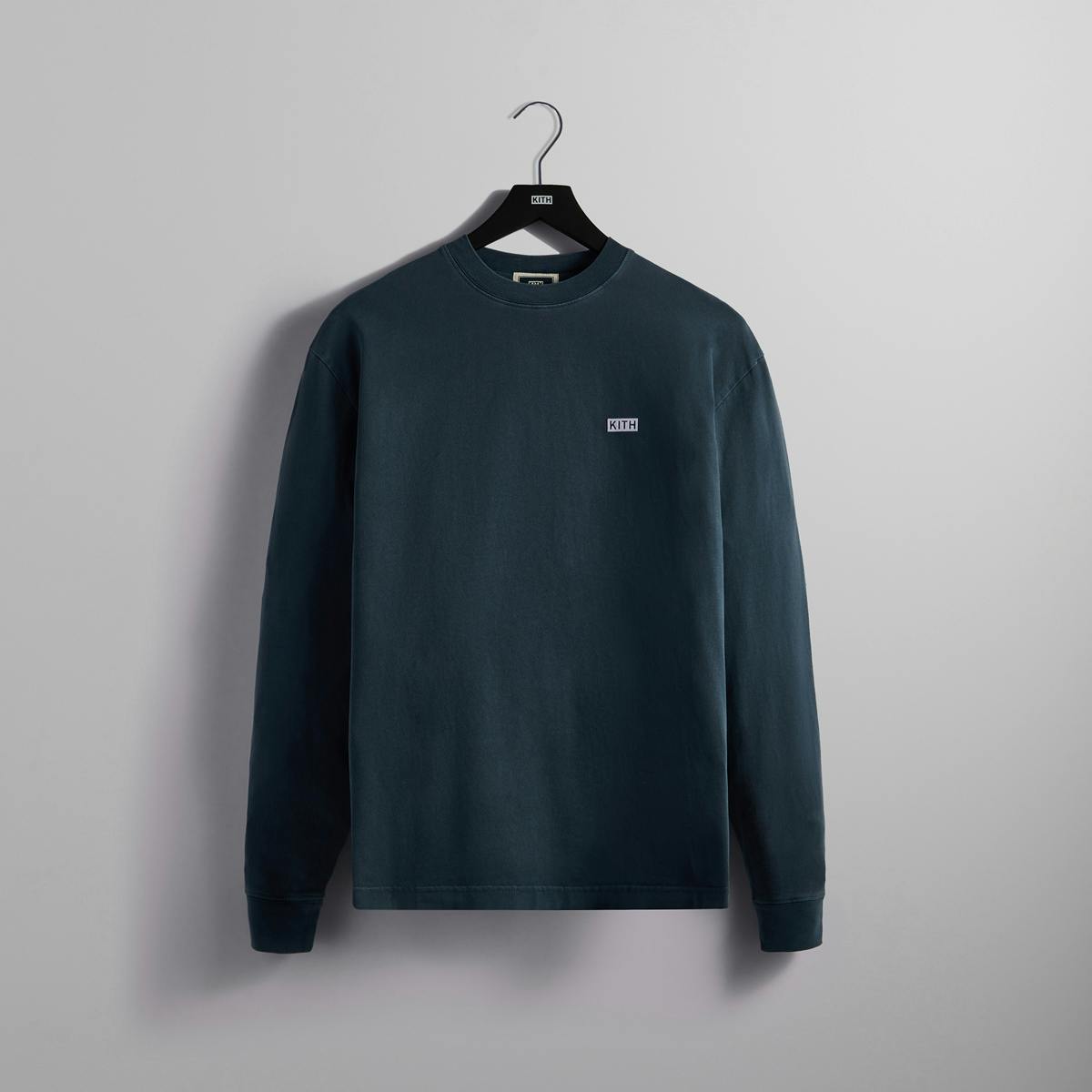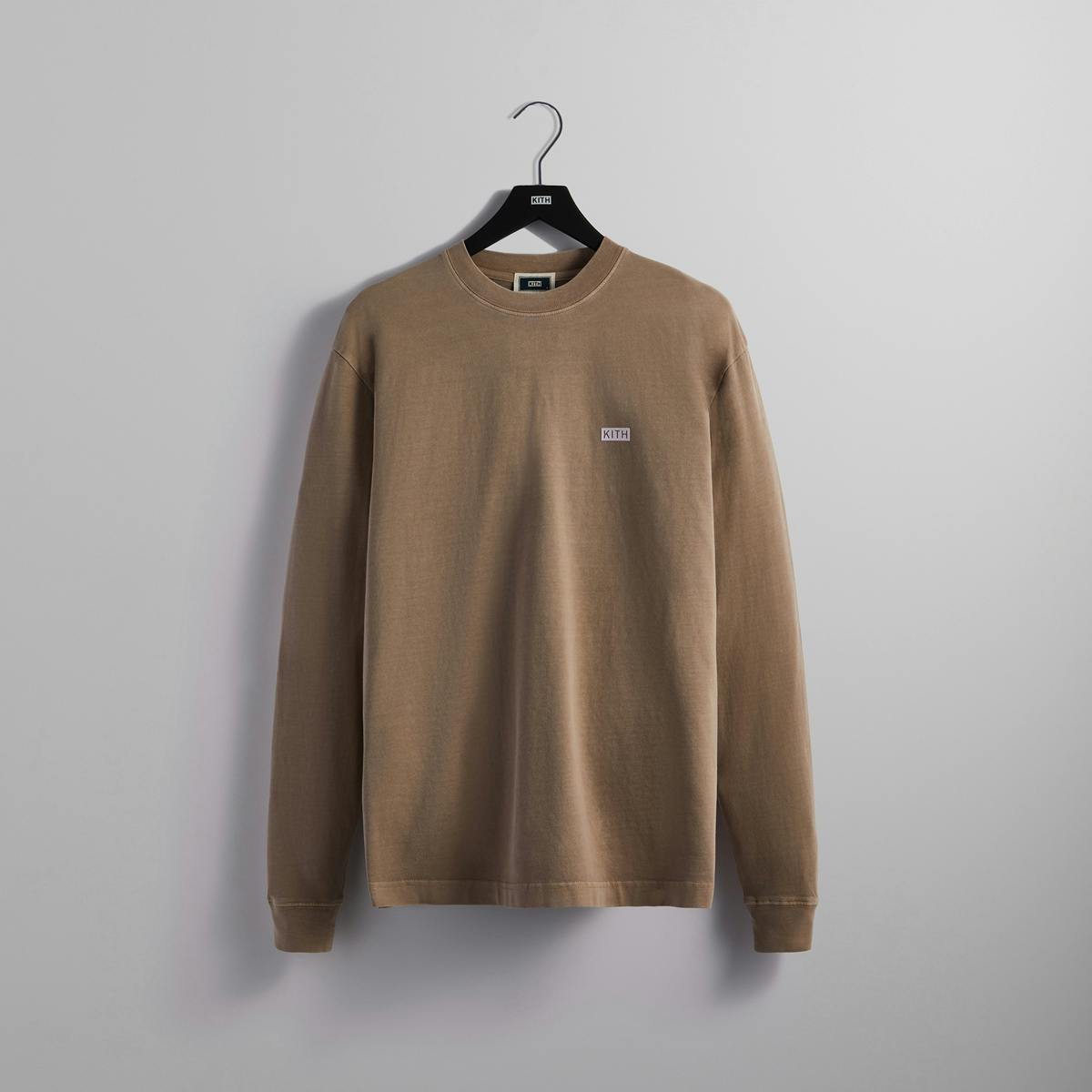 Boring basics begone: KITH again redefines wardrobe essentials with a selection of its signature branded T-shirts — including a thematic floral Box Logo — and new takes on its familiar pack tees, pocket shirts, and long-sleeves.
These are intelligently cut to enable easy layering or stand tall on their own with customized cotton jerseys dyed in spring-friendly shades like "molecule," "asteroid," and "patina" (think perfectly understated earth tones and you're halfway there).
Knitwear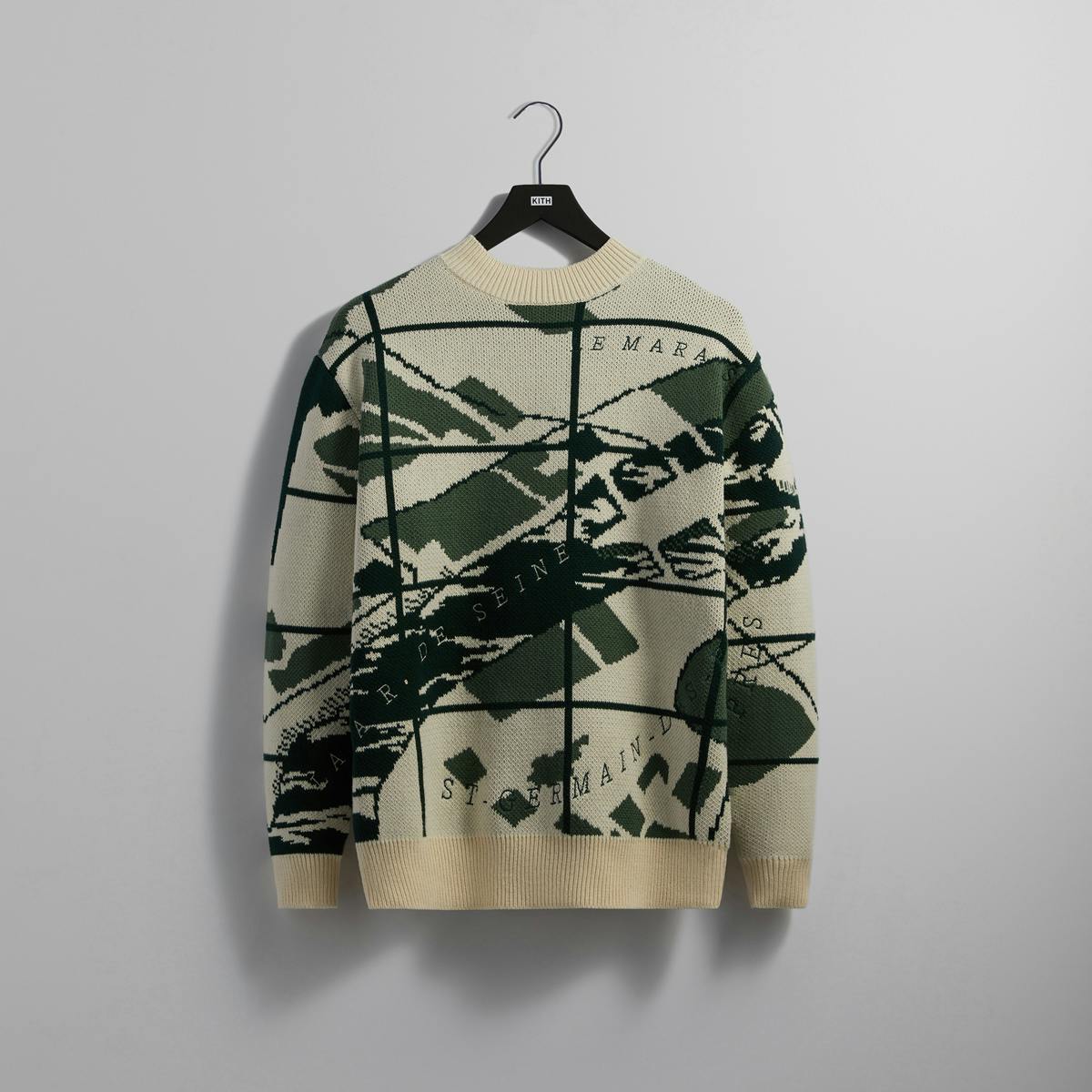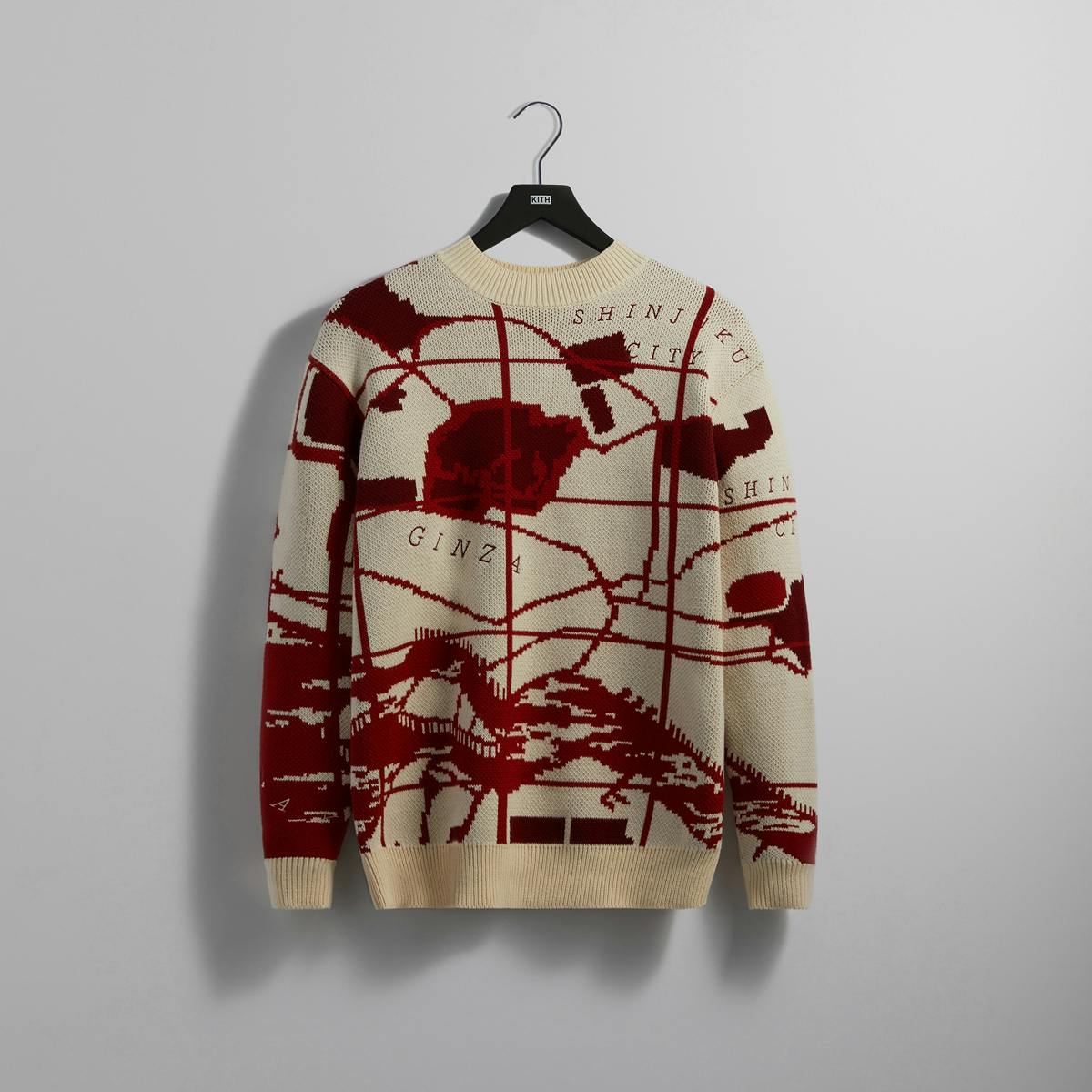 The sole sweaters in KITH's first springtime drop are a trio of themed pullovers that riff on the atlas maps of cities where KITH has flagship stores: New York, Tokyo, and Paris. It's a subtle nod to KITH's home turf that also just looks cool, its abstracted print made legible by text spelling out the names of neighborhoods.
Pants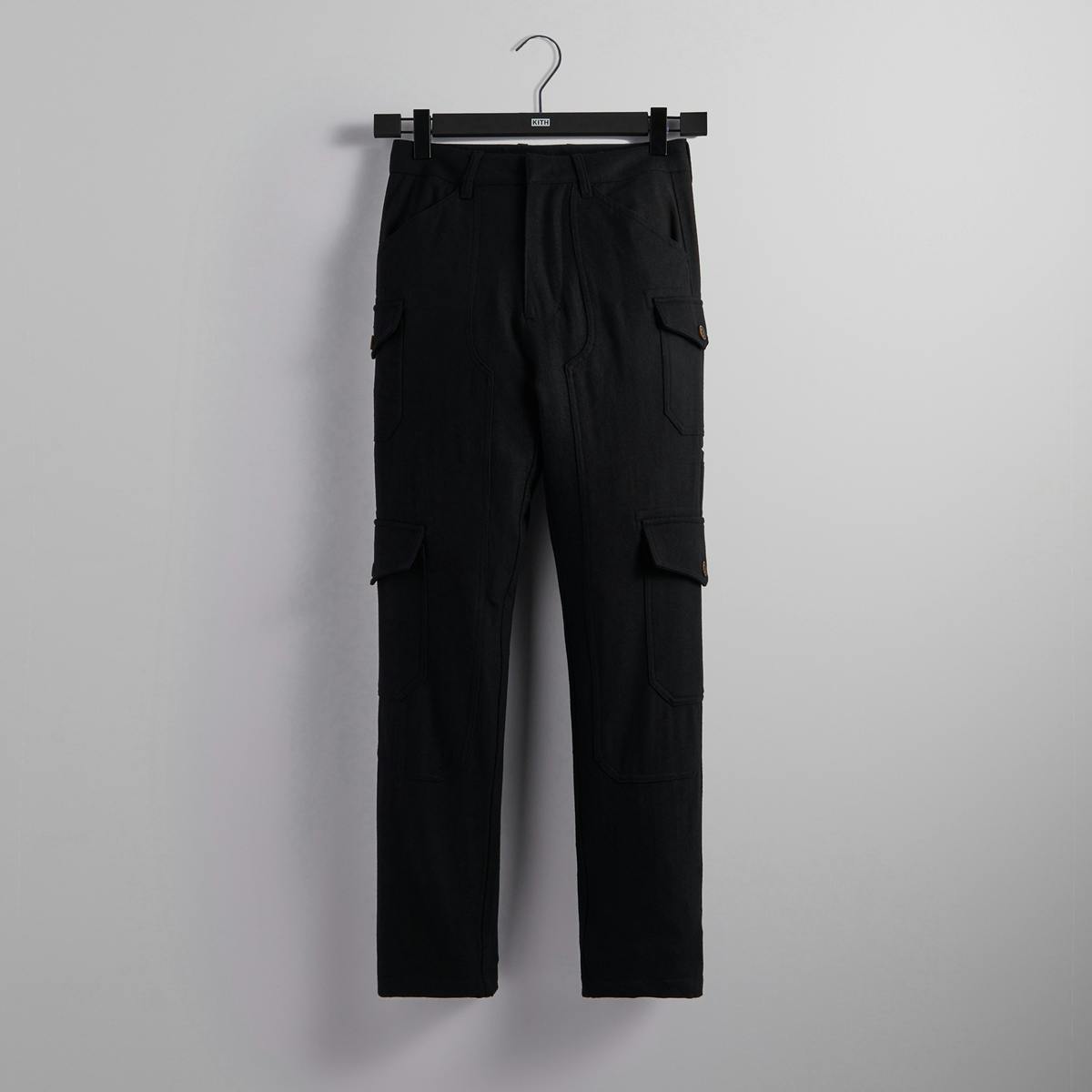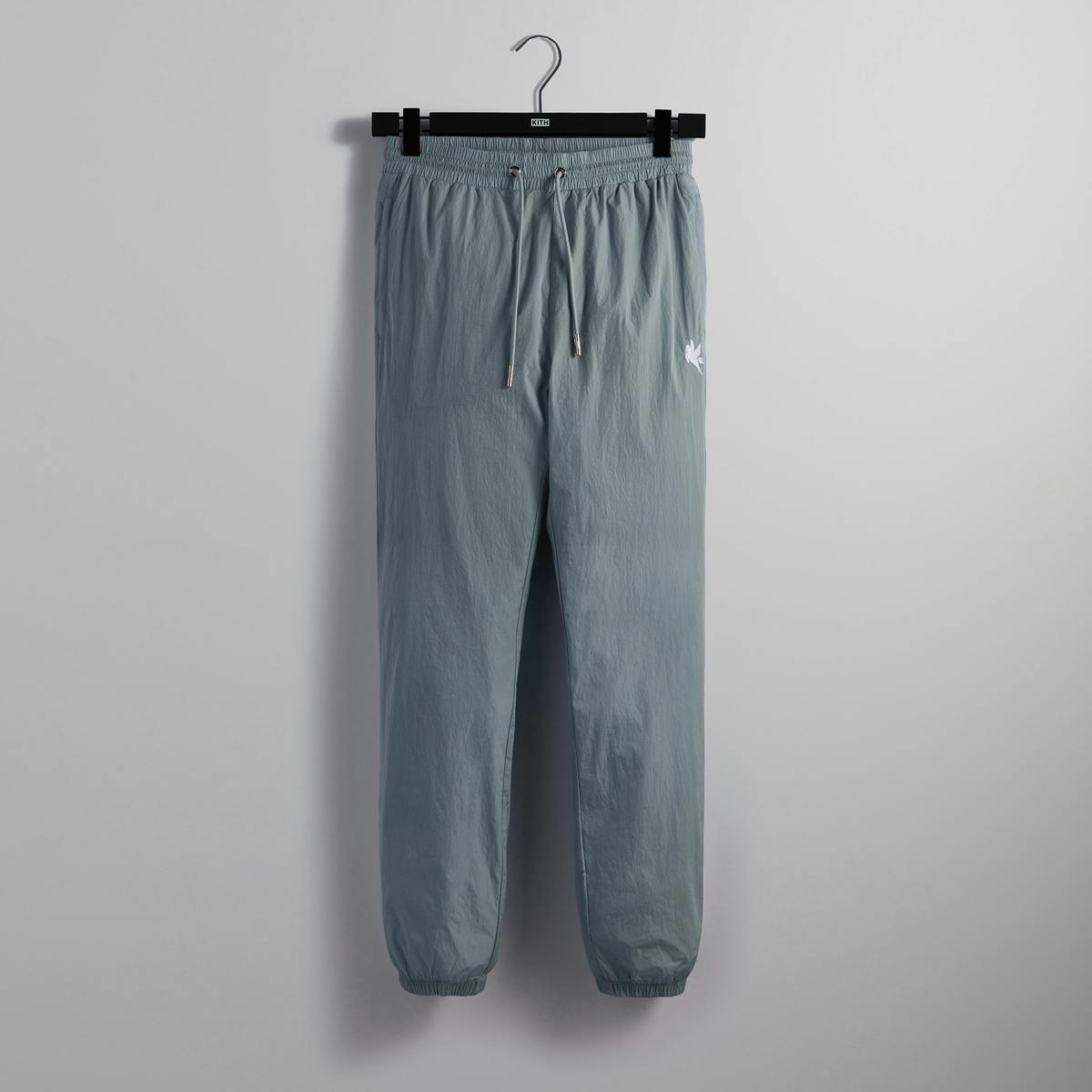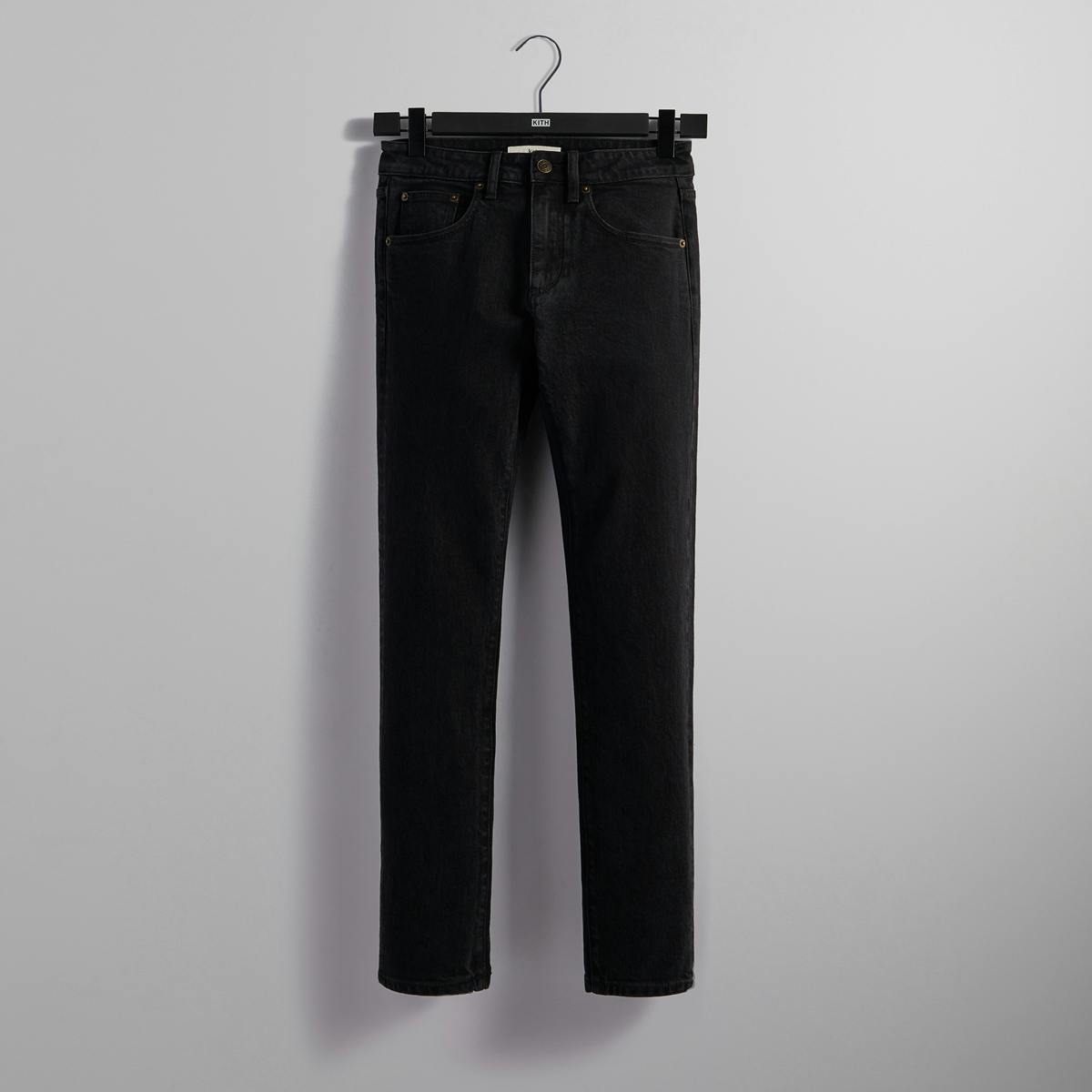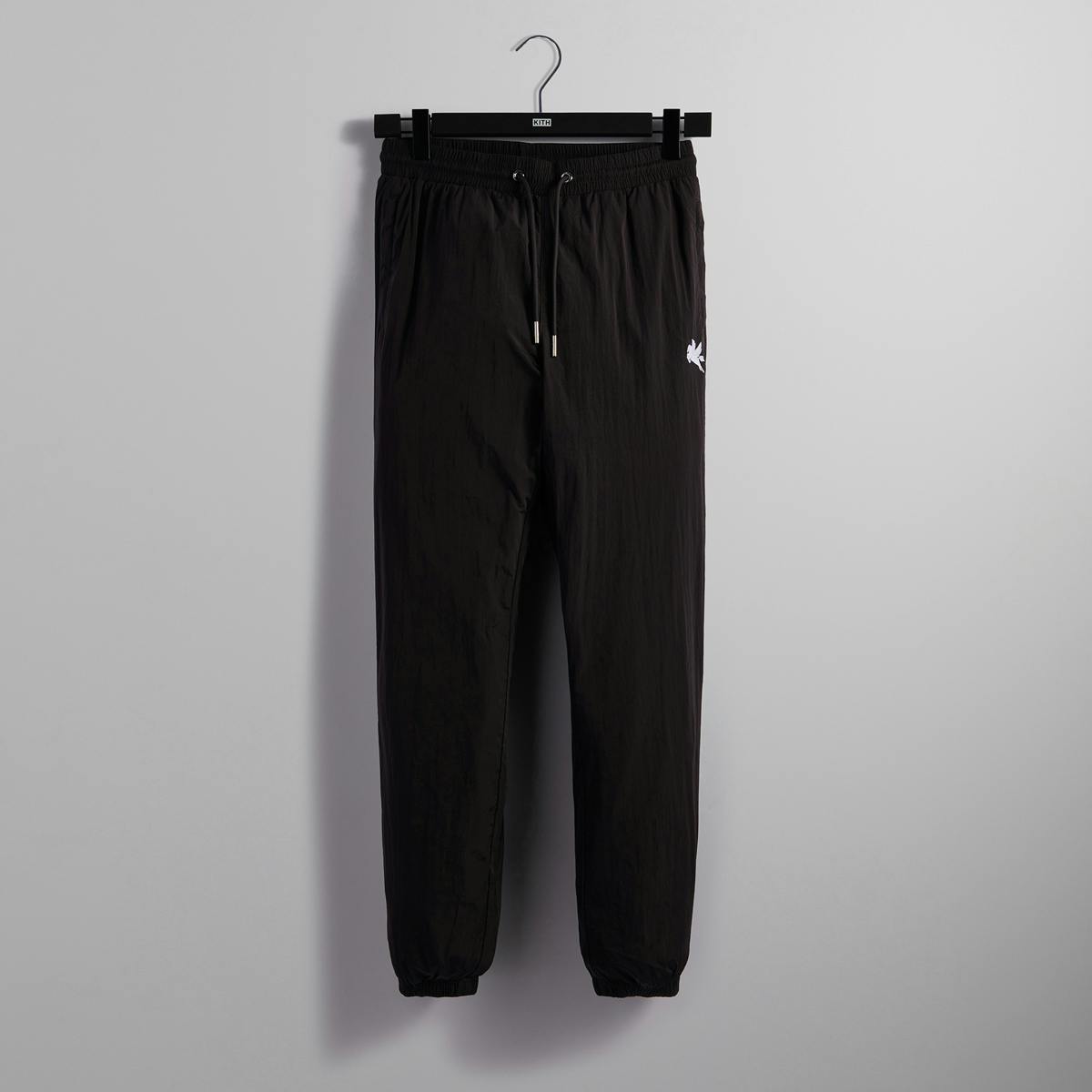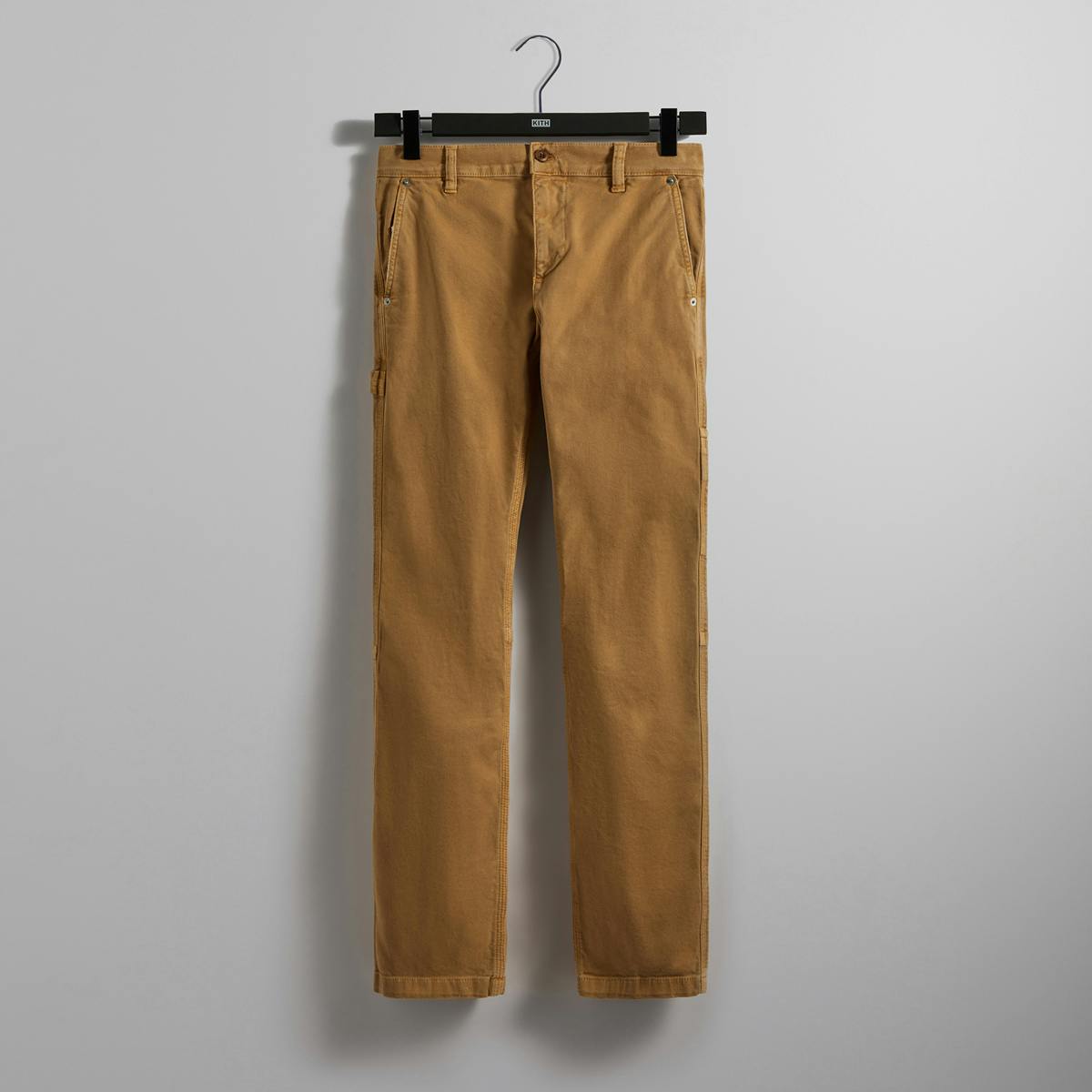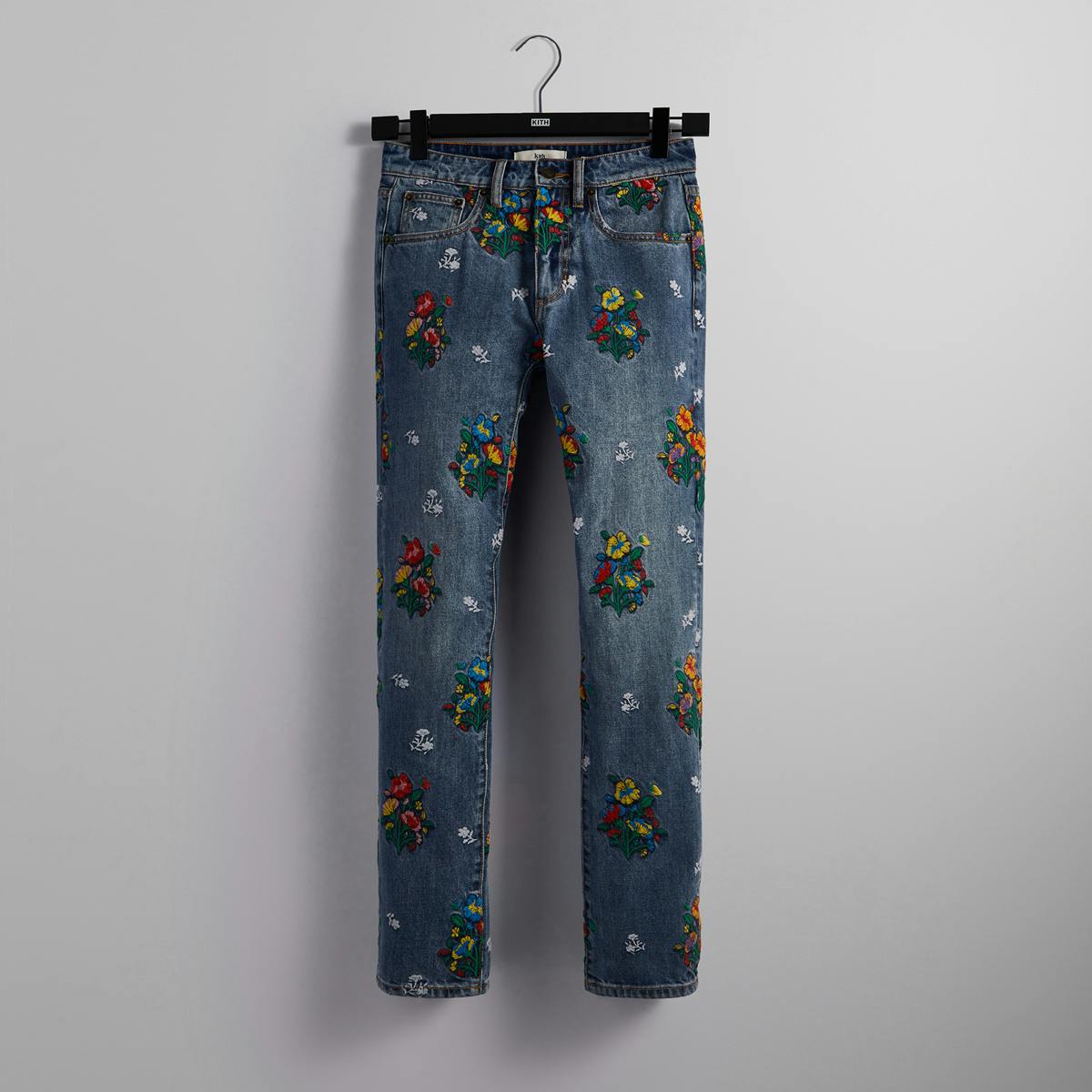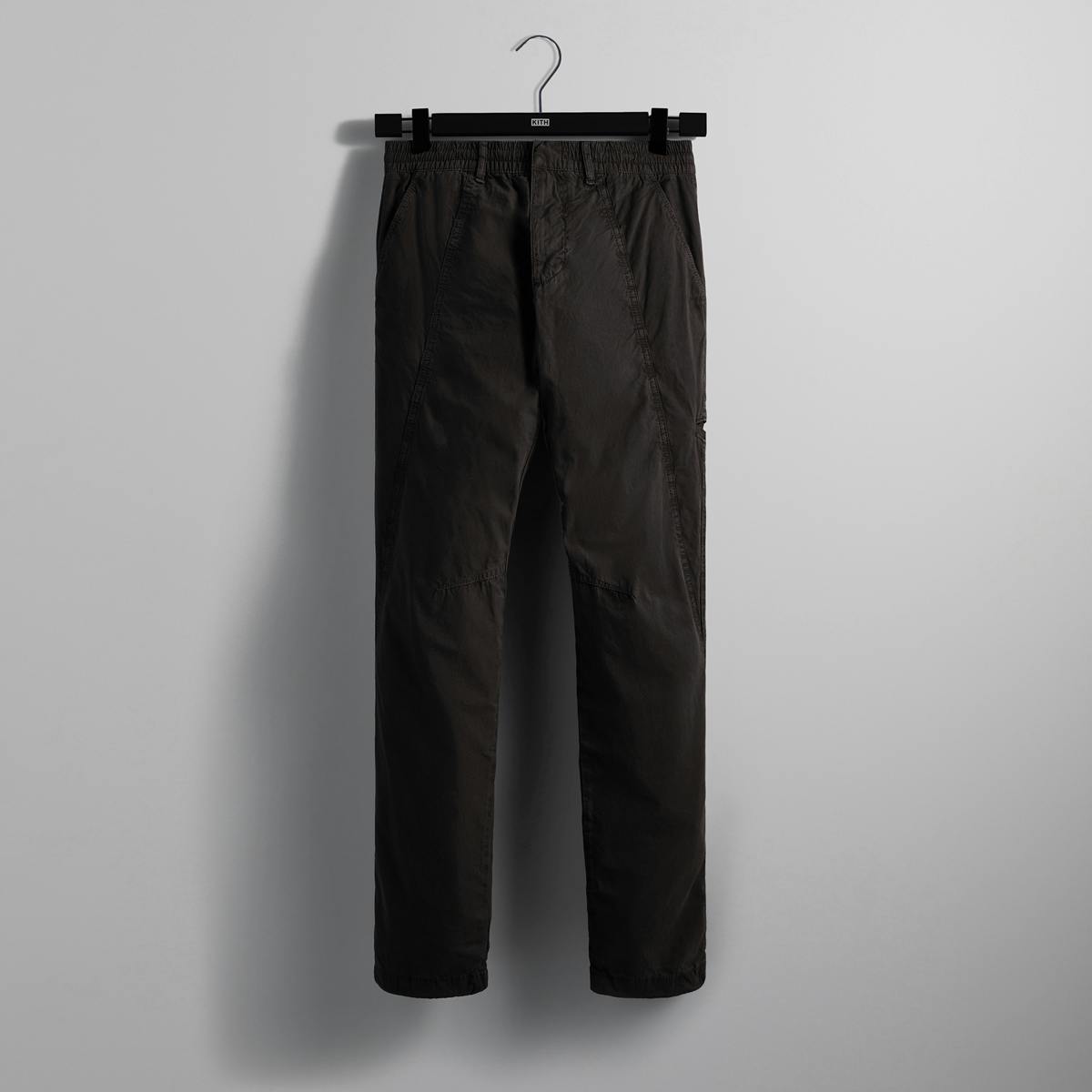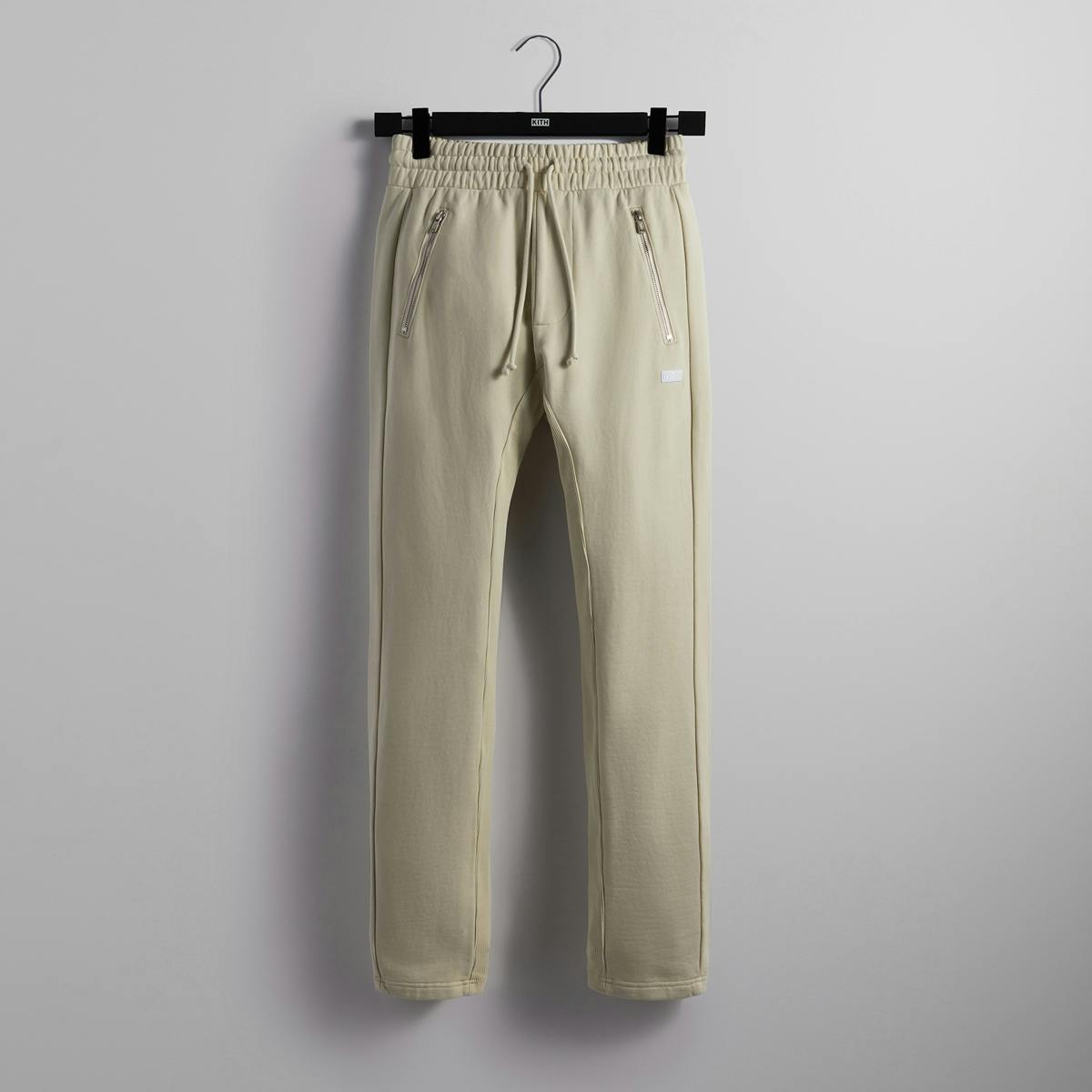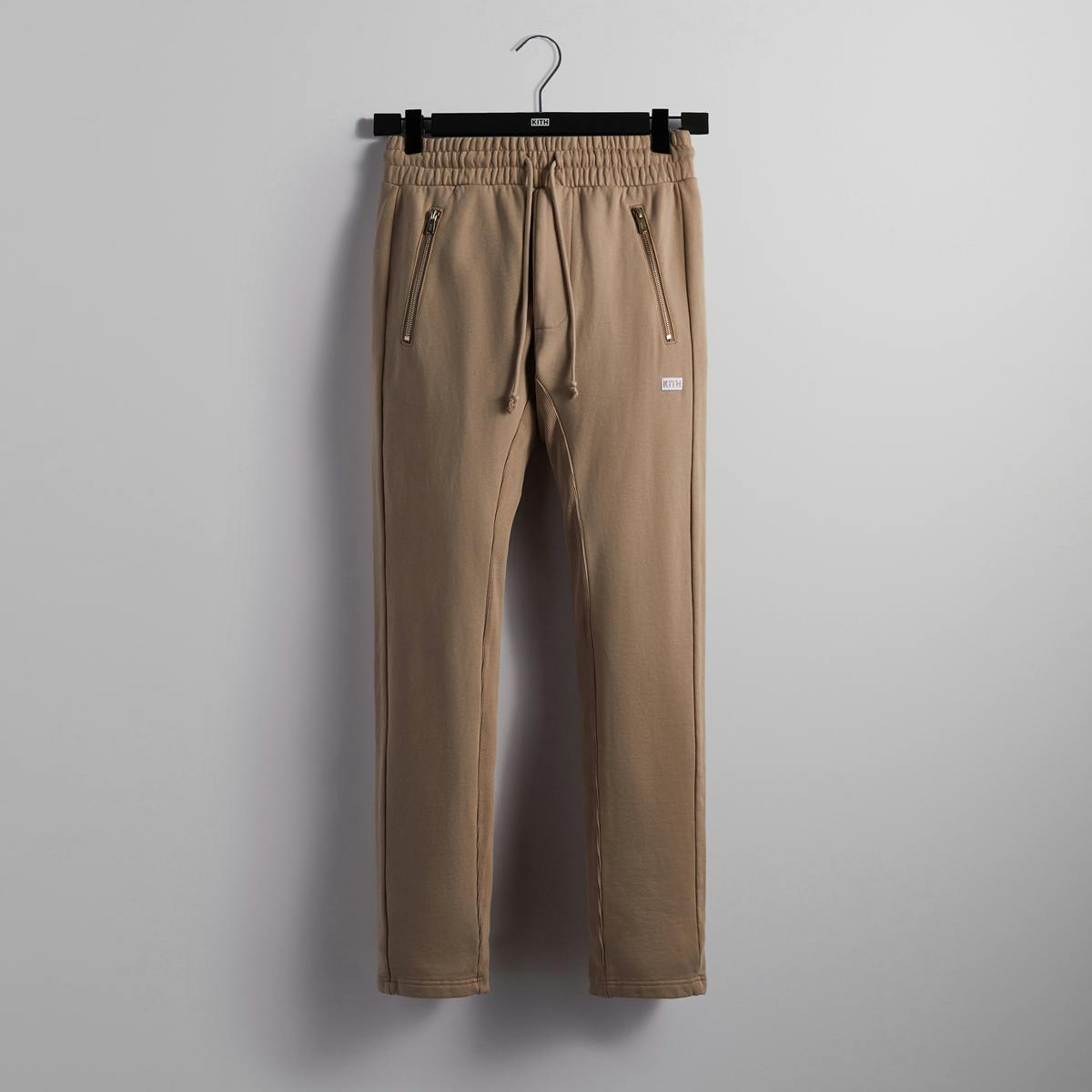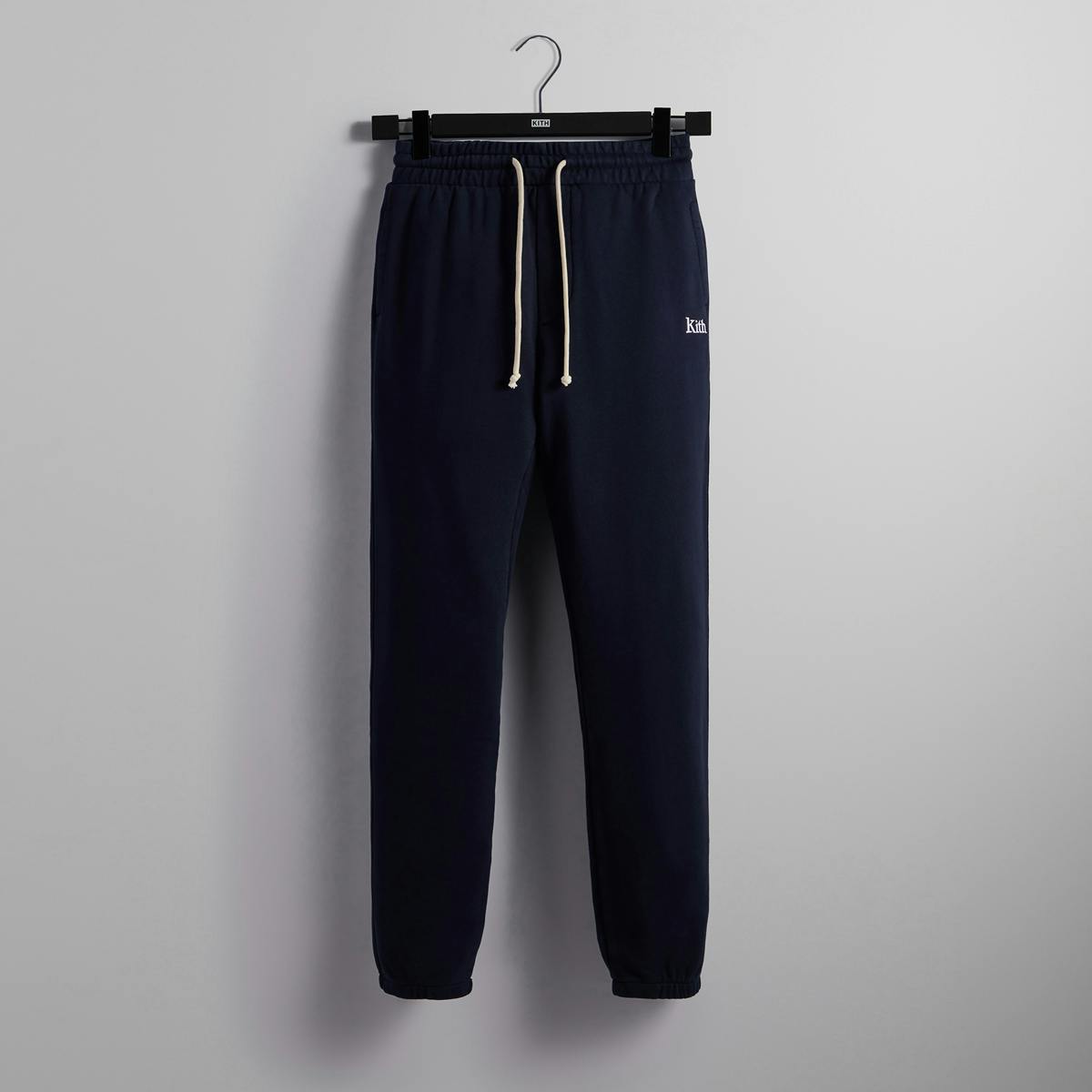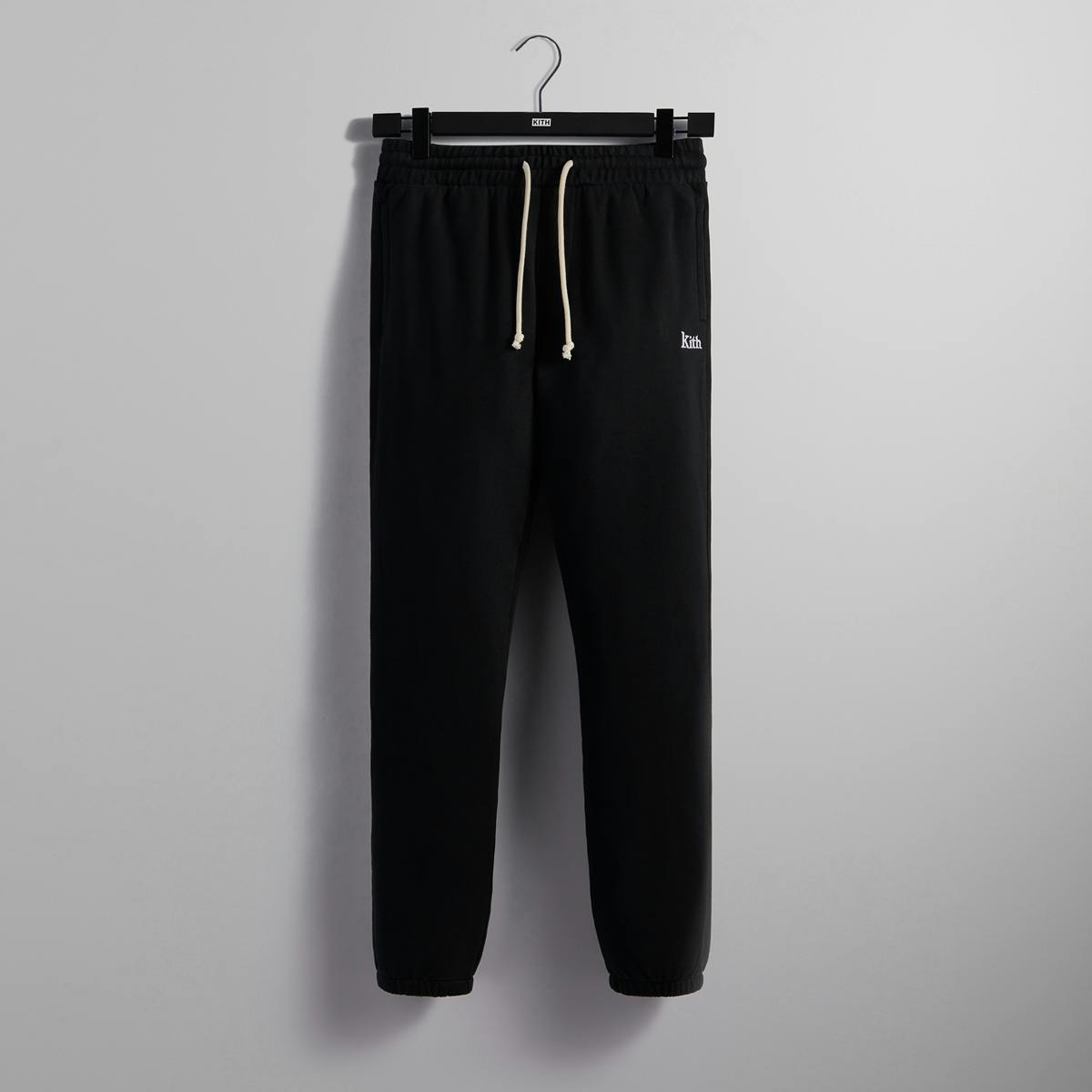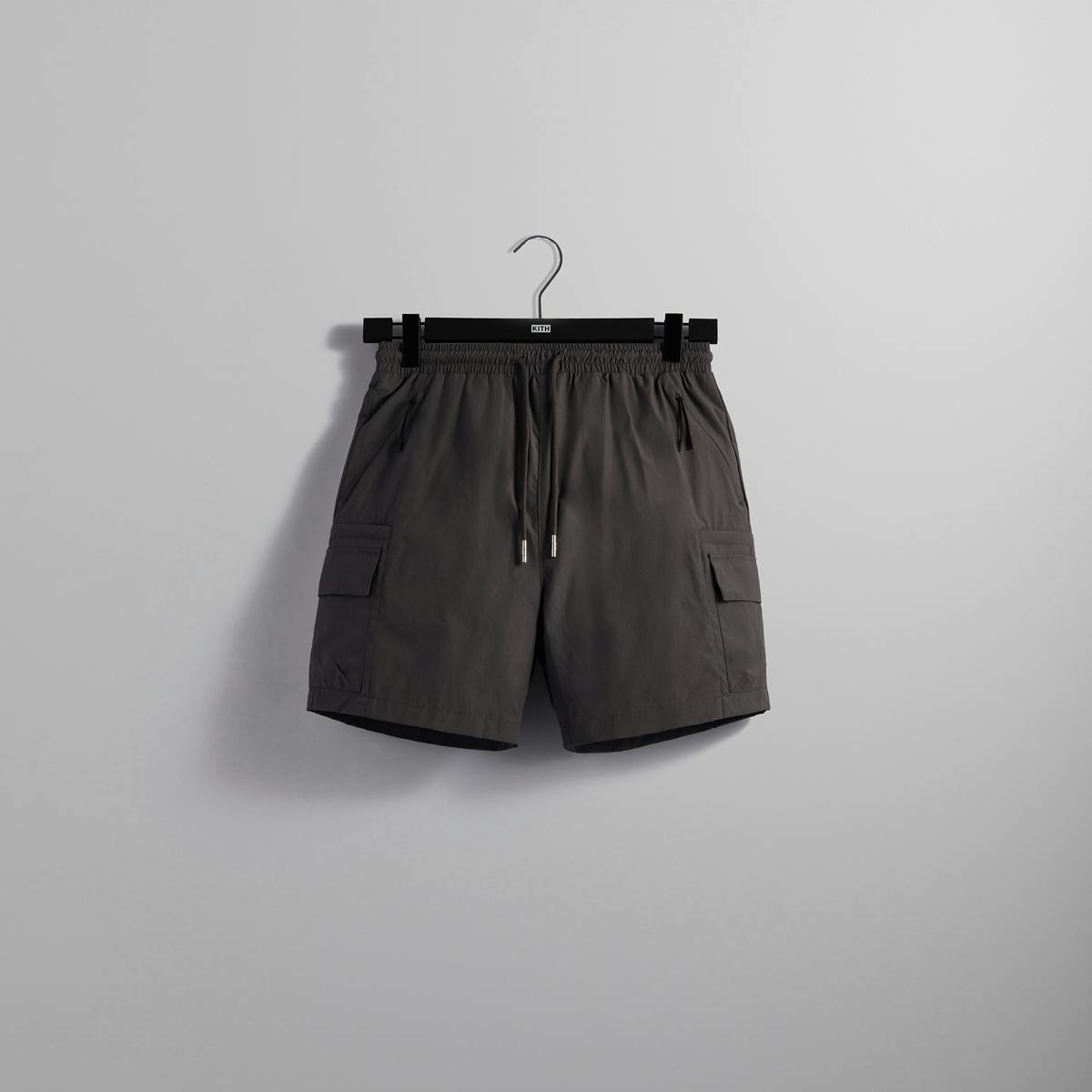 In between rugged and loungey is where you'll find KITH's seasonal trouser mindset.
While the main collection dishes overdyed cargo pants and flower power sweatpants, the Classics collection comprises signature Mercer pants in sandwashed cotton, garment-dyed sweats, and KITH's rebirthed denim program, offered in washed indigo and classic black. KITH's take on the cargo short, meanwhile, sidesteps elderly mallwalker stereotypes with a lush cotton/nylon faille shell and adjusted fit.
Footwear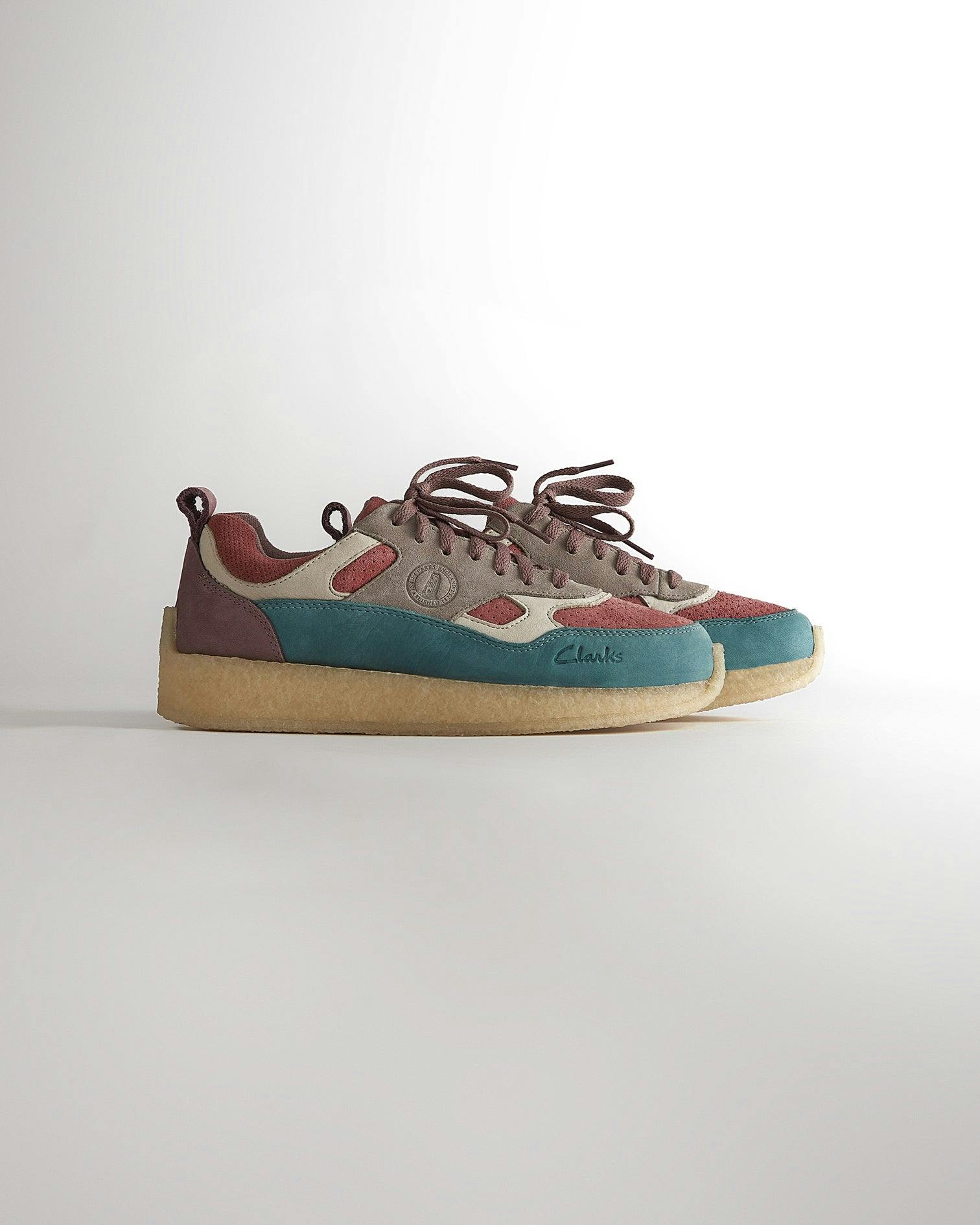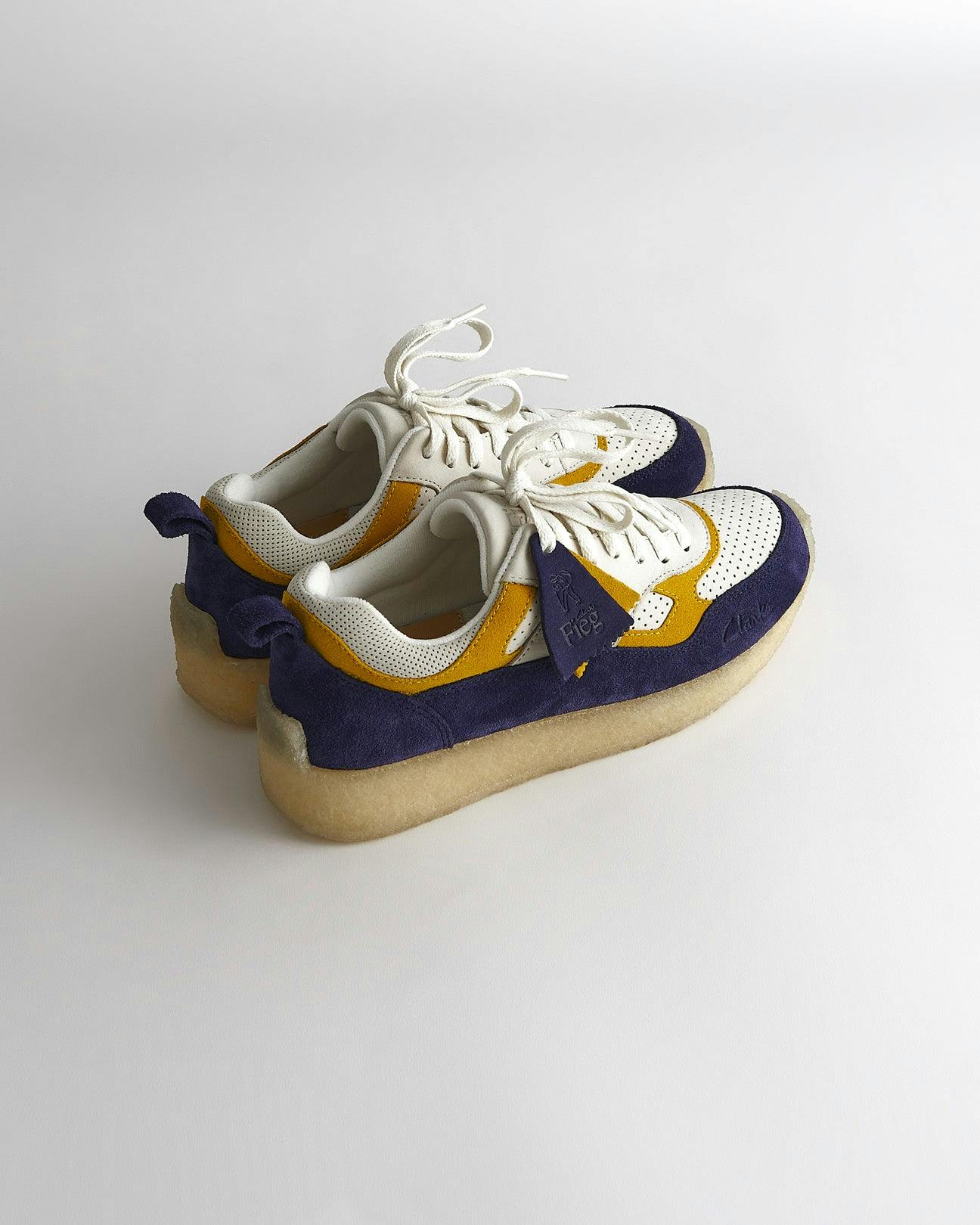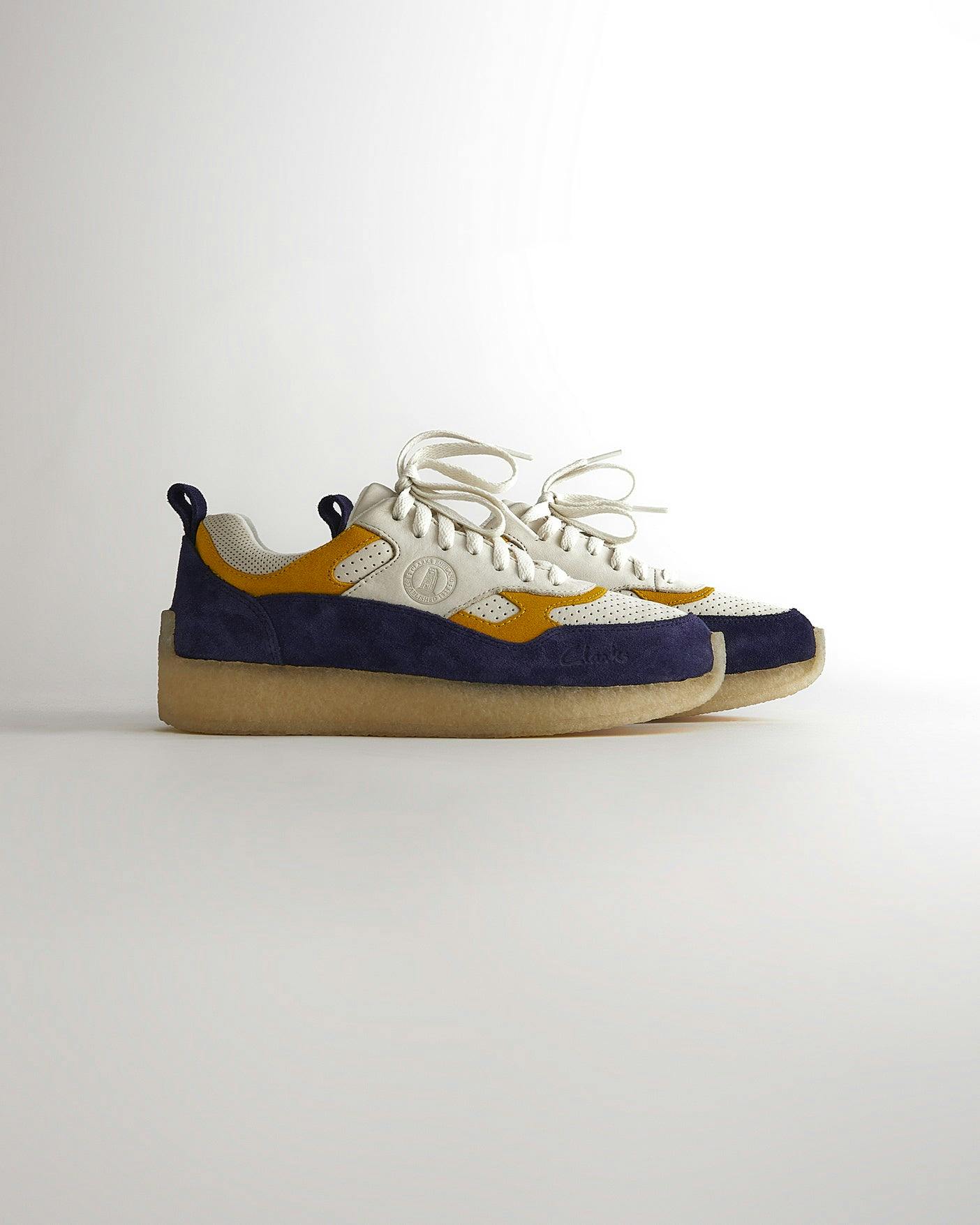 Obviously, the main event in the footwear realm is the return of Fieg's ongoing 8th Street Clarks line, which reimagines the Lockhill runner silhouette in in plush pastel-tinged suede, a certified springtime banger. Expect plenty of other collaborations throughout the season, of course.
Headwear and Accessories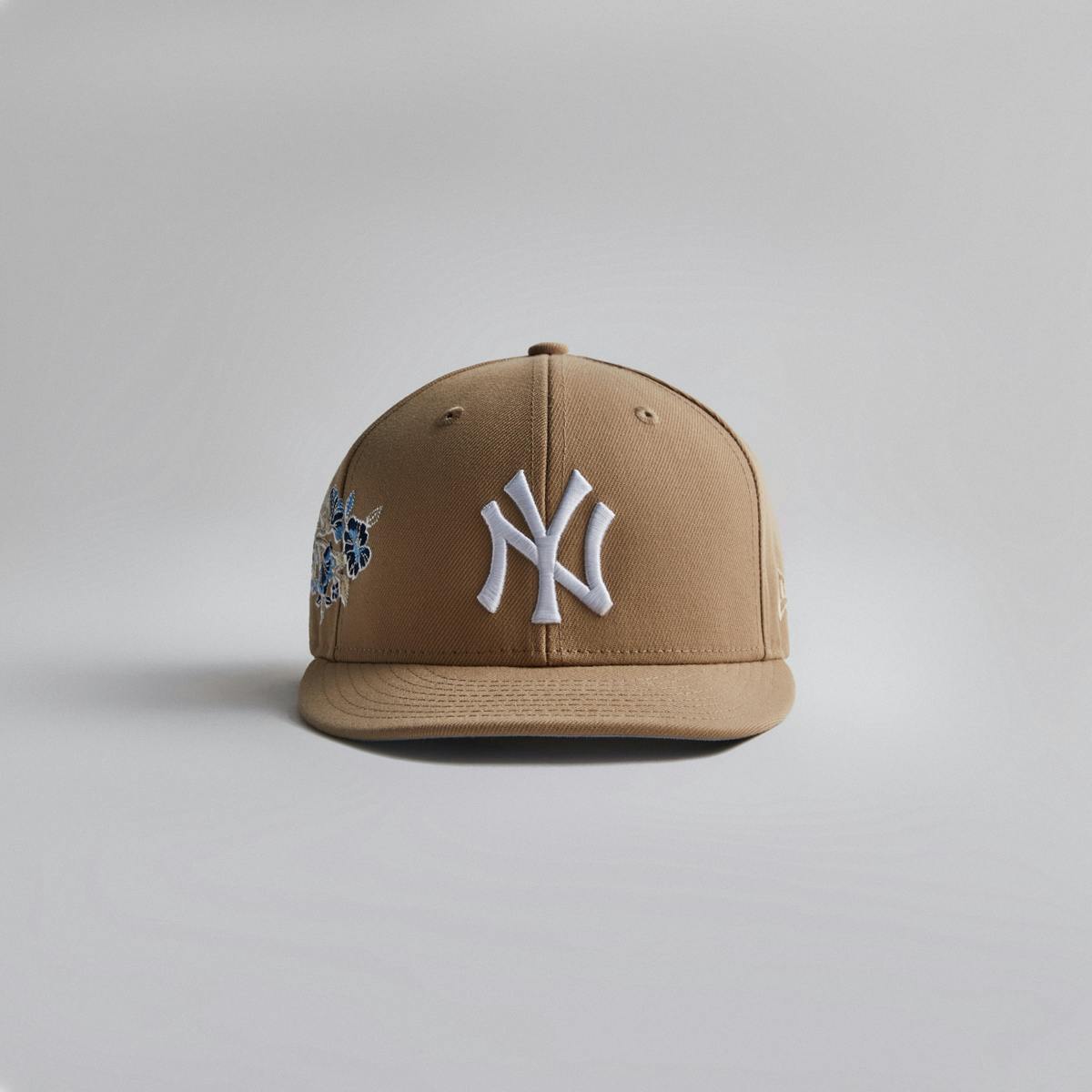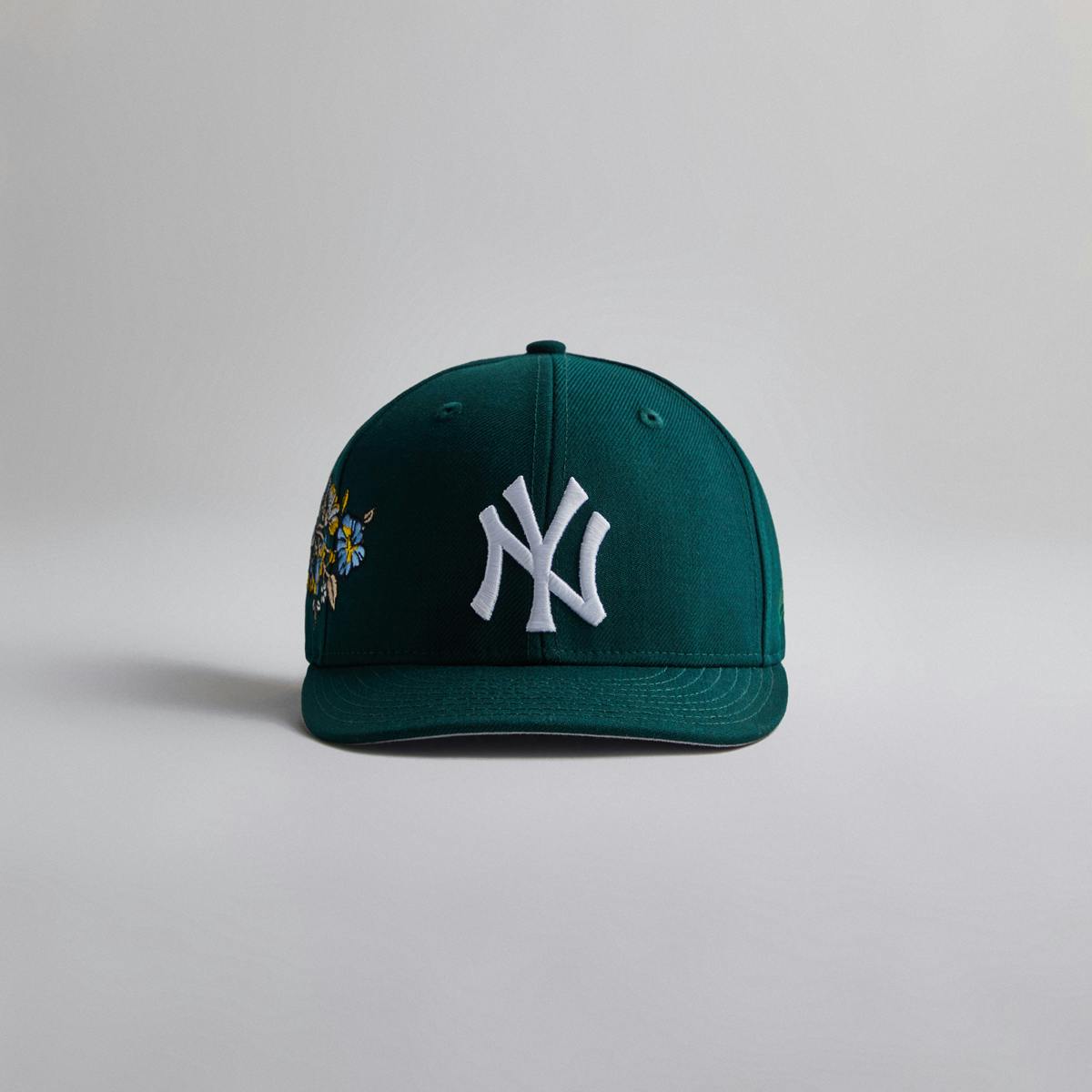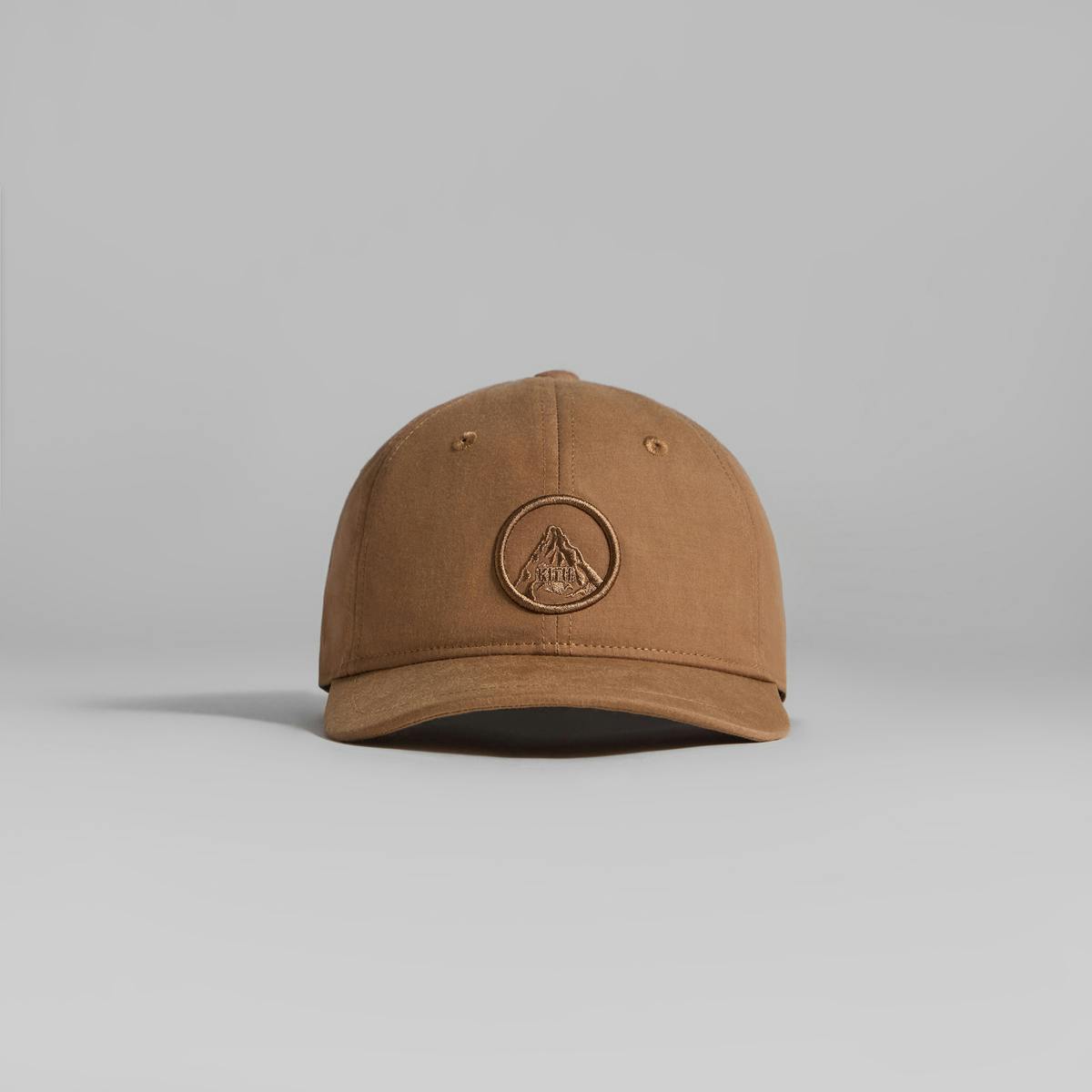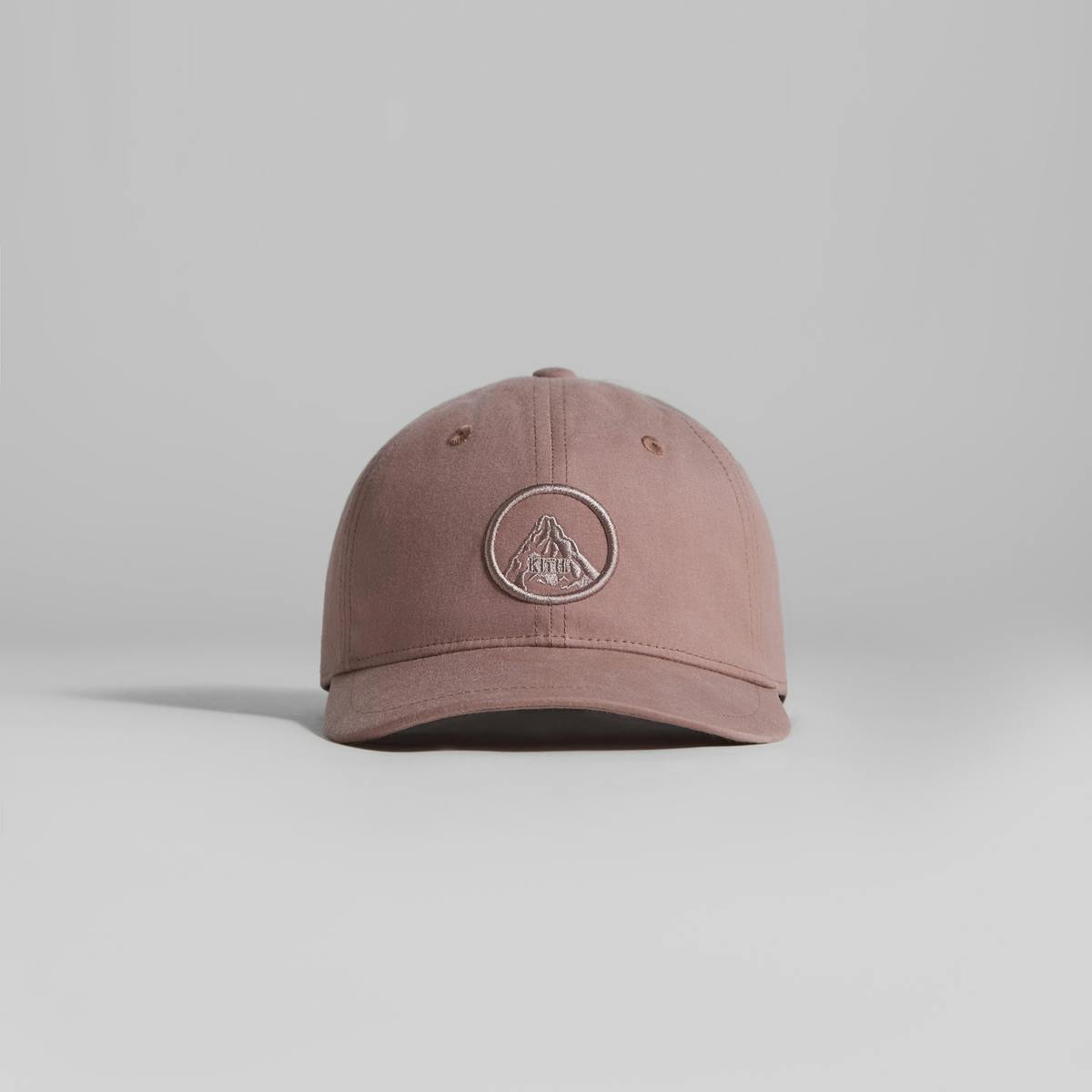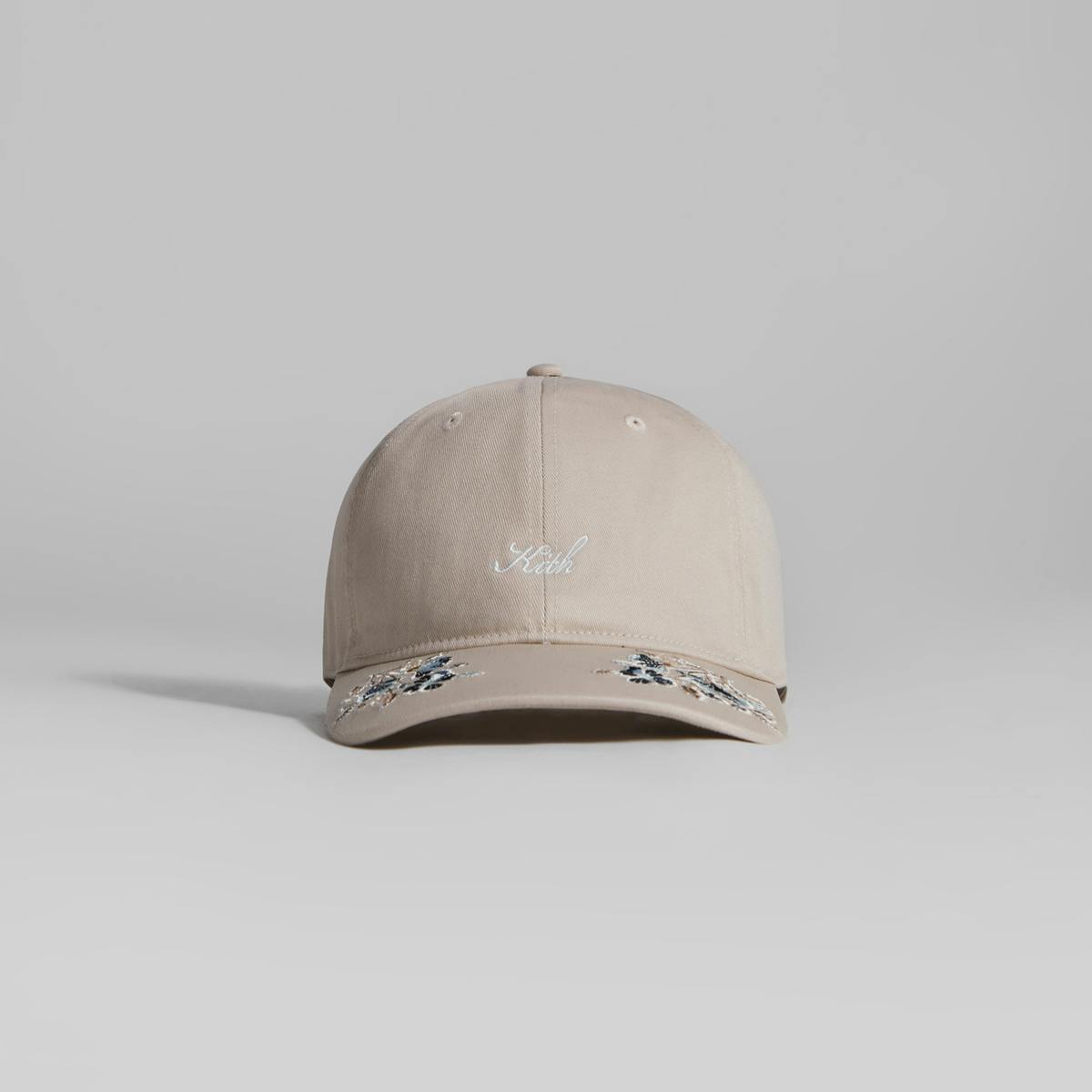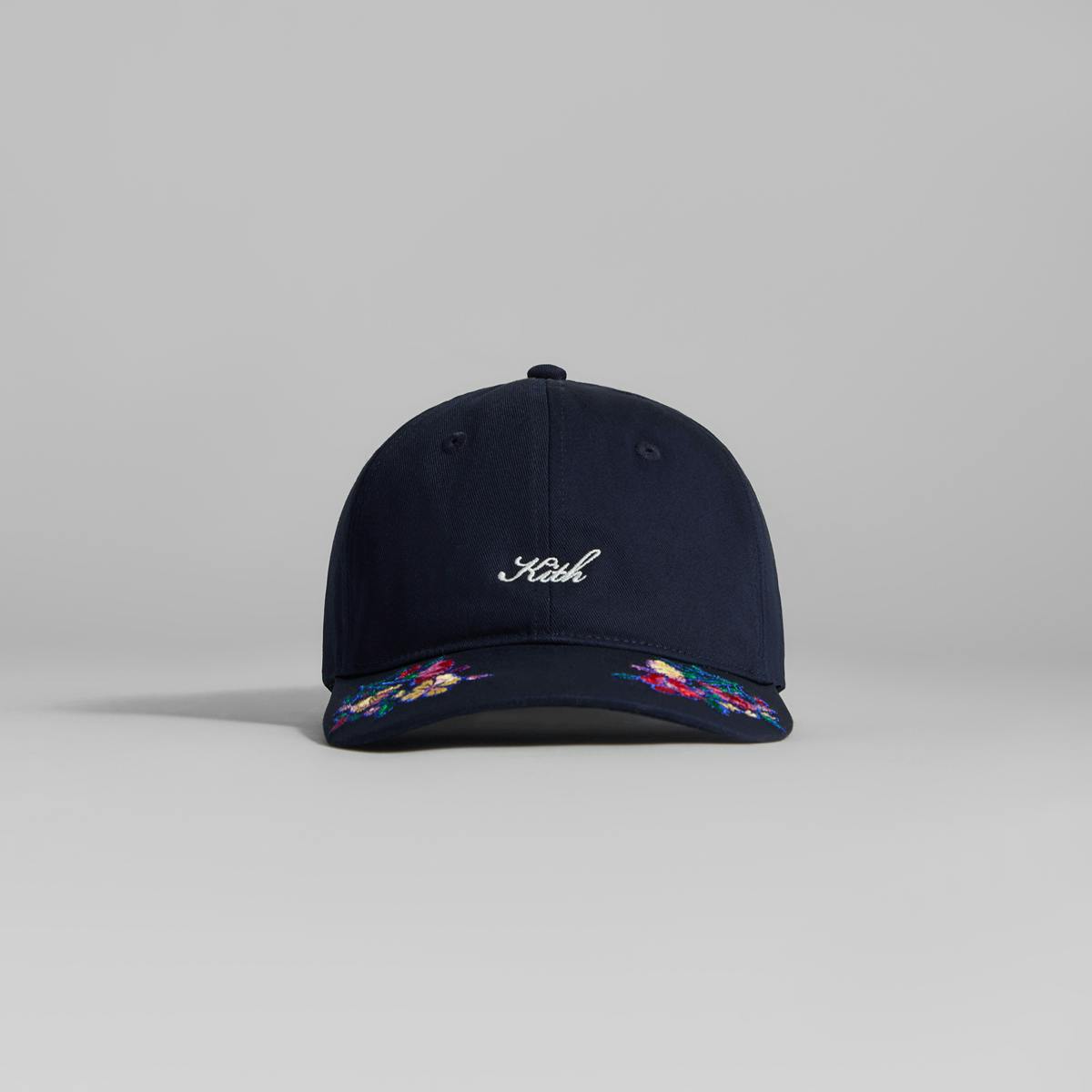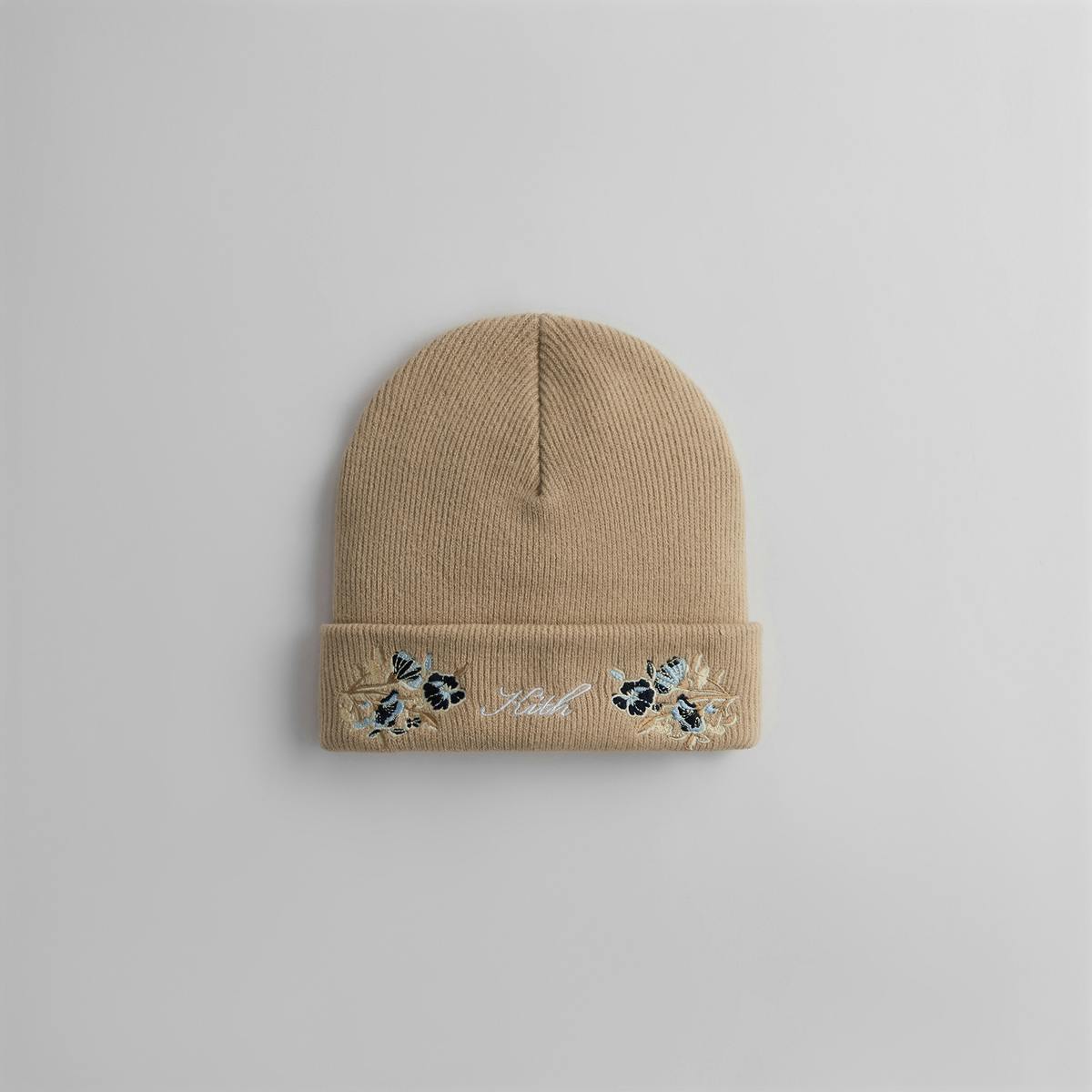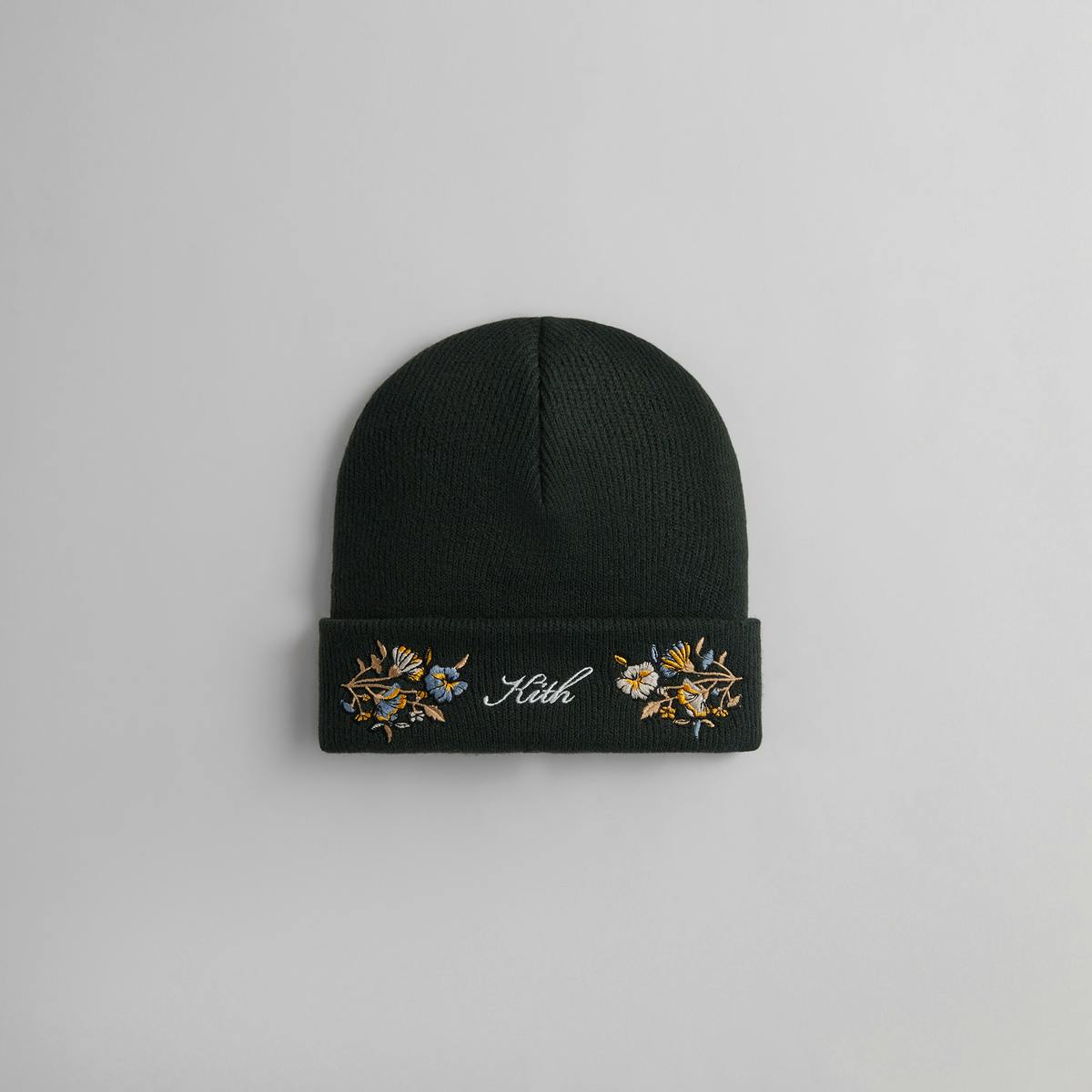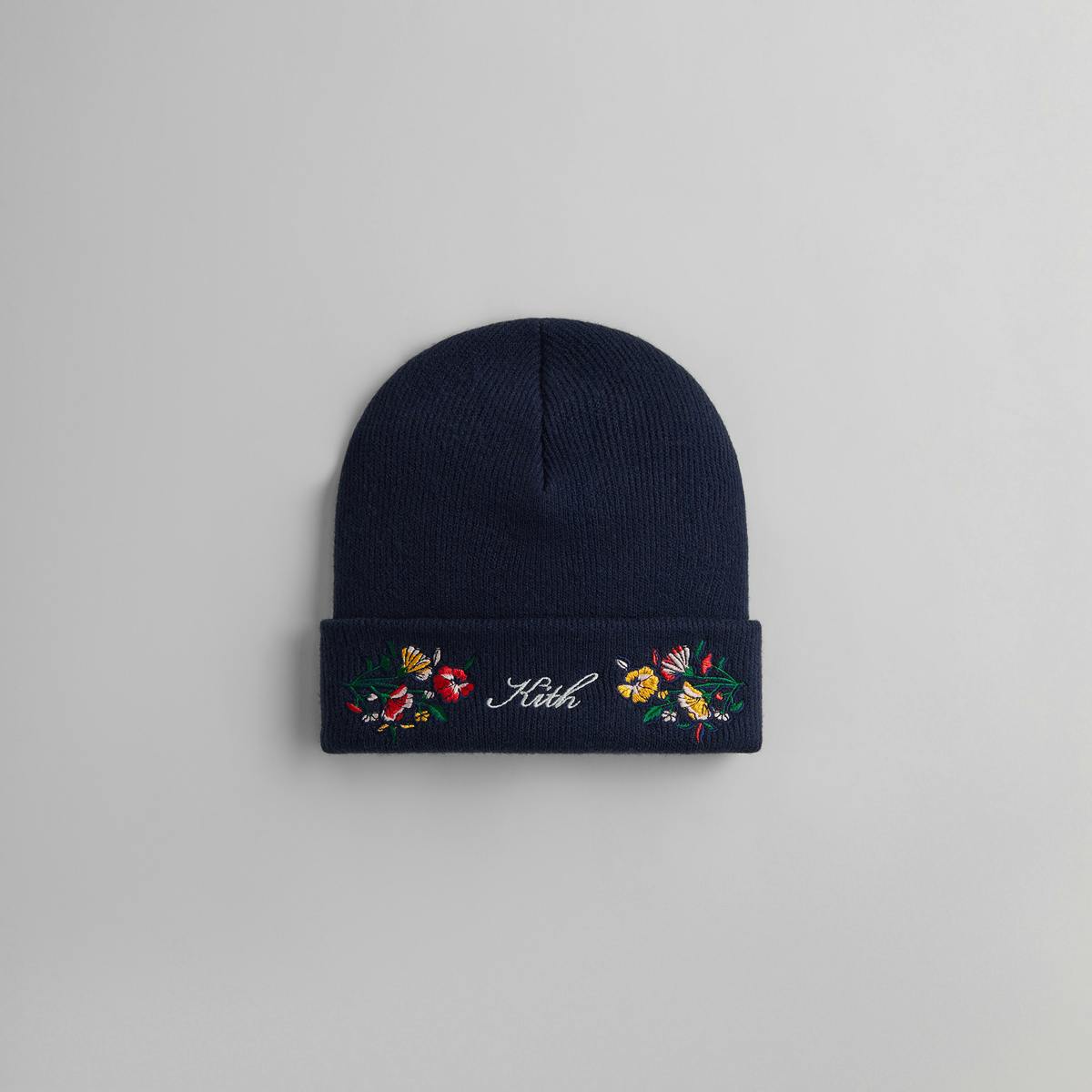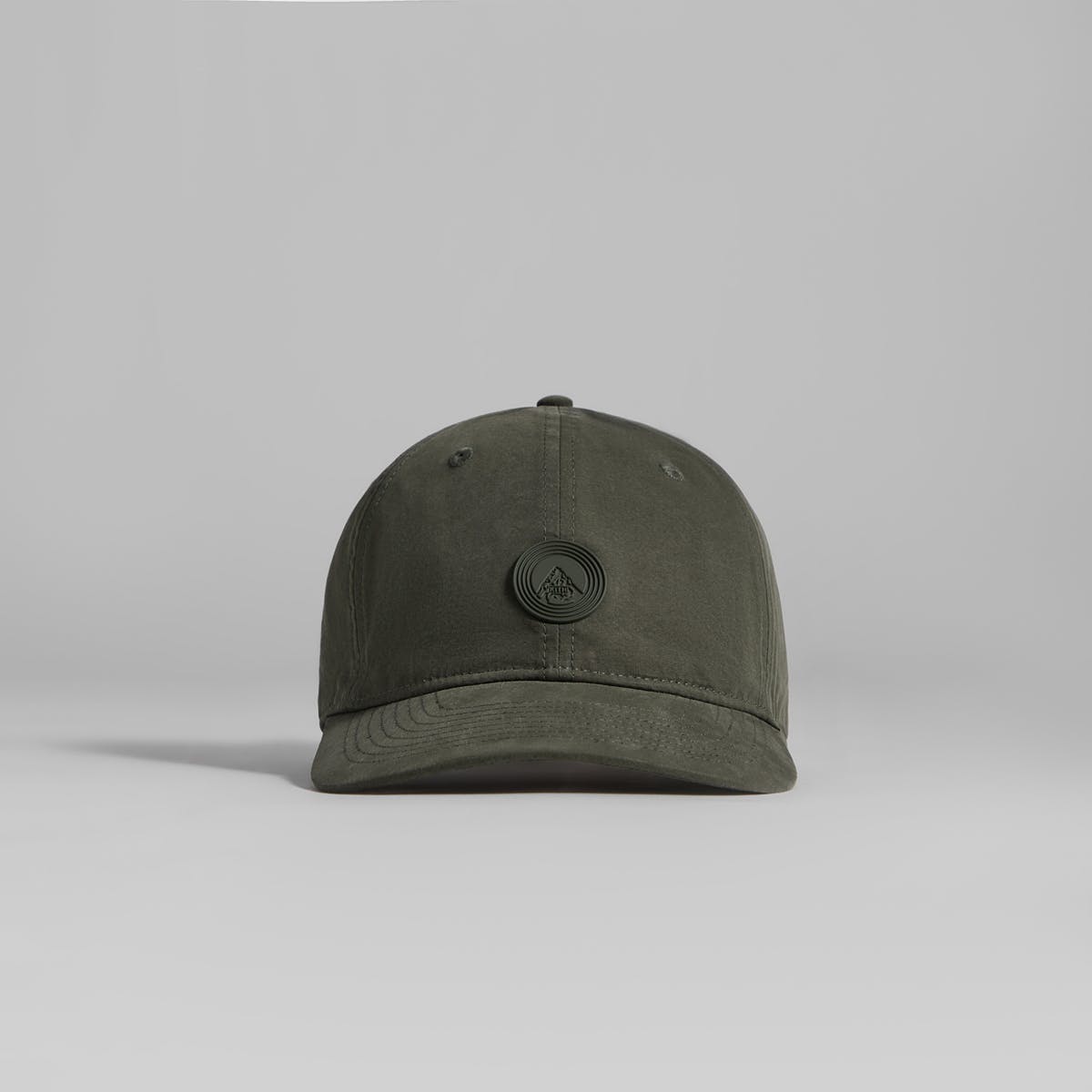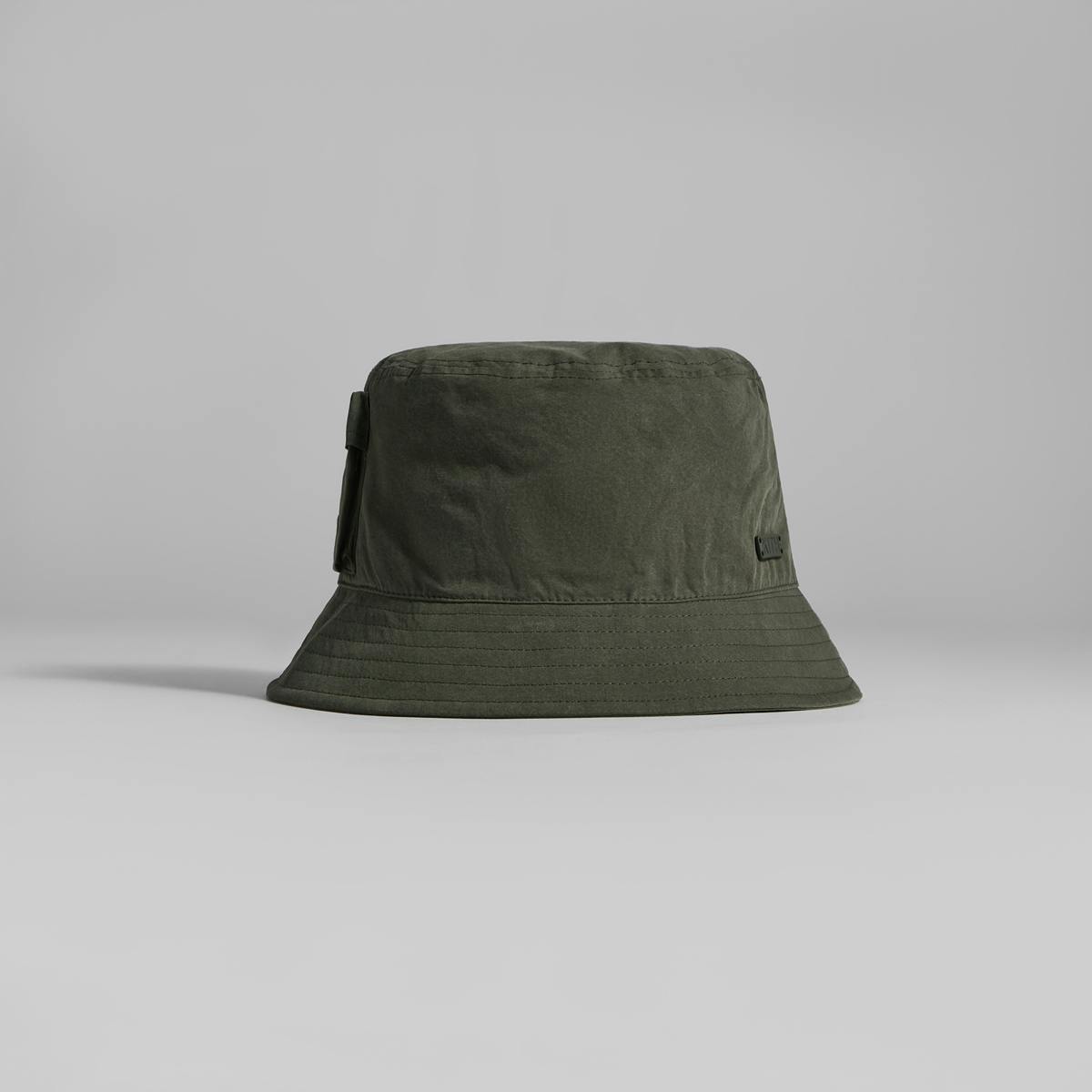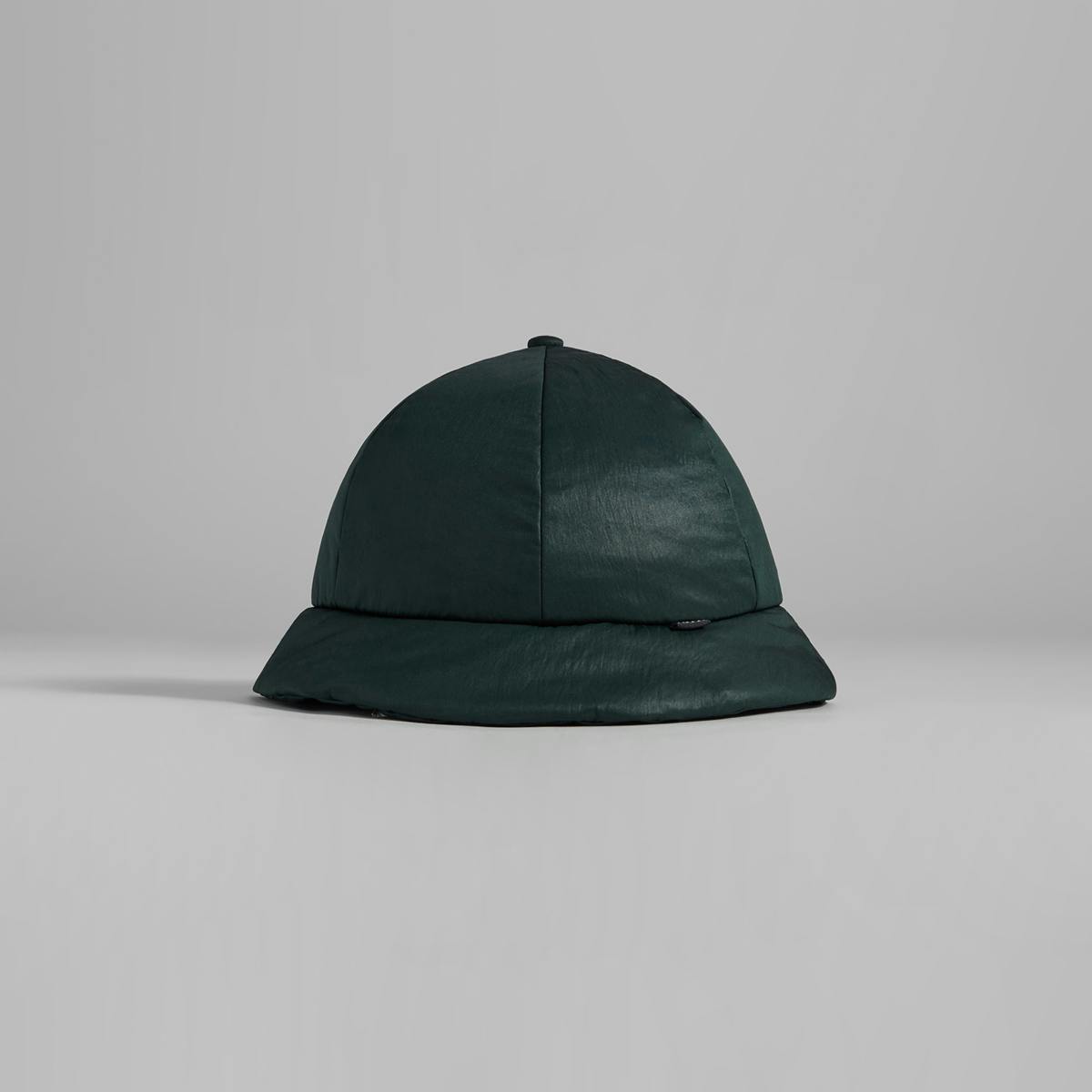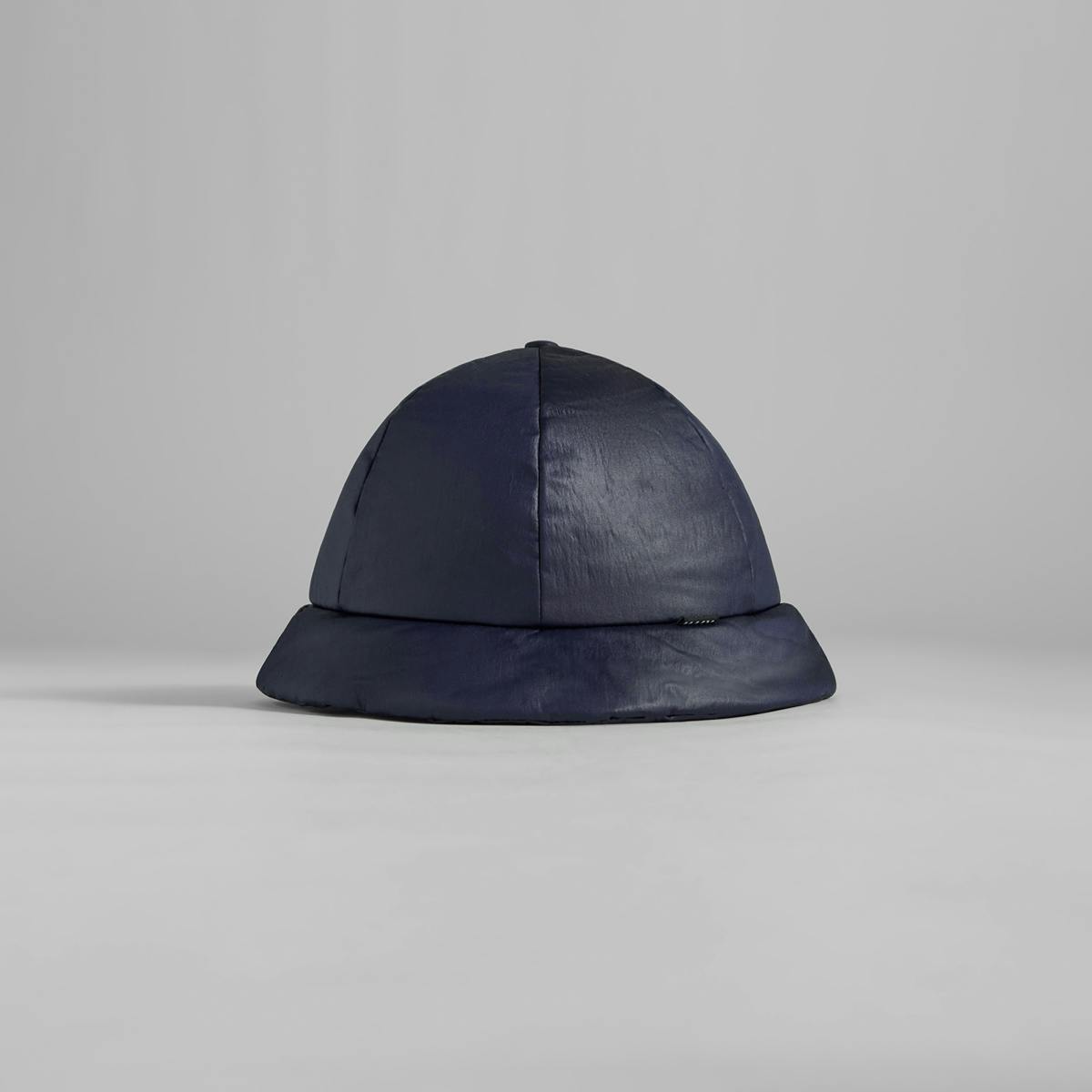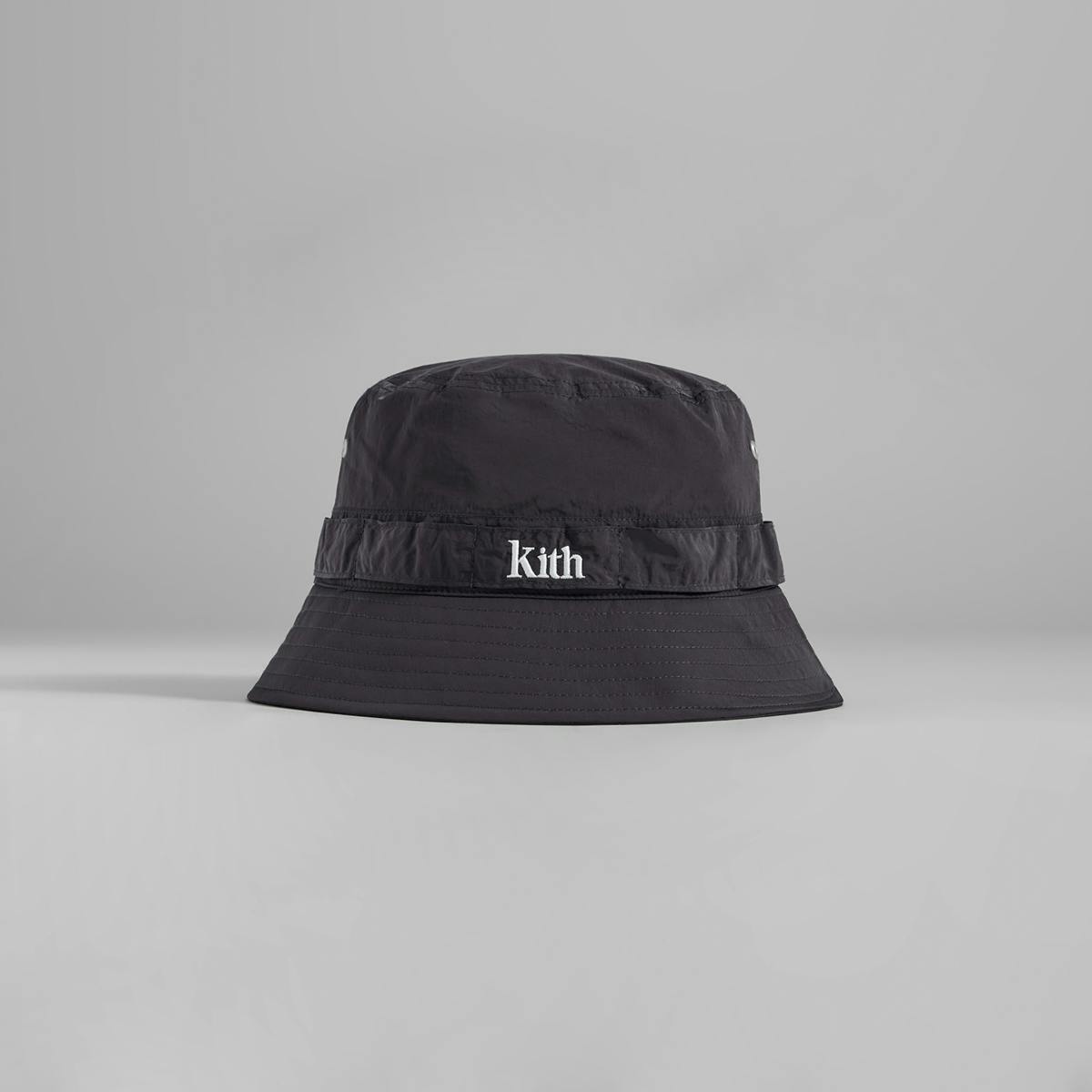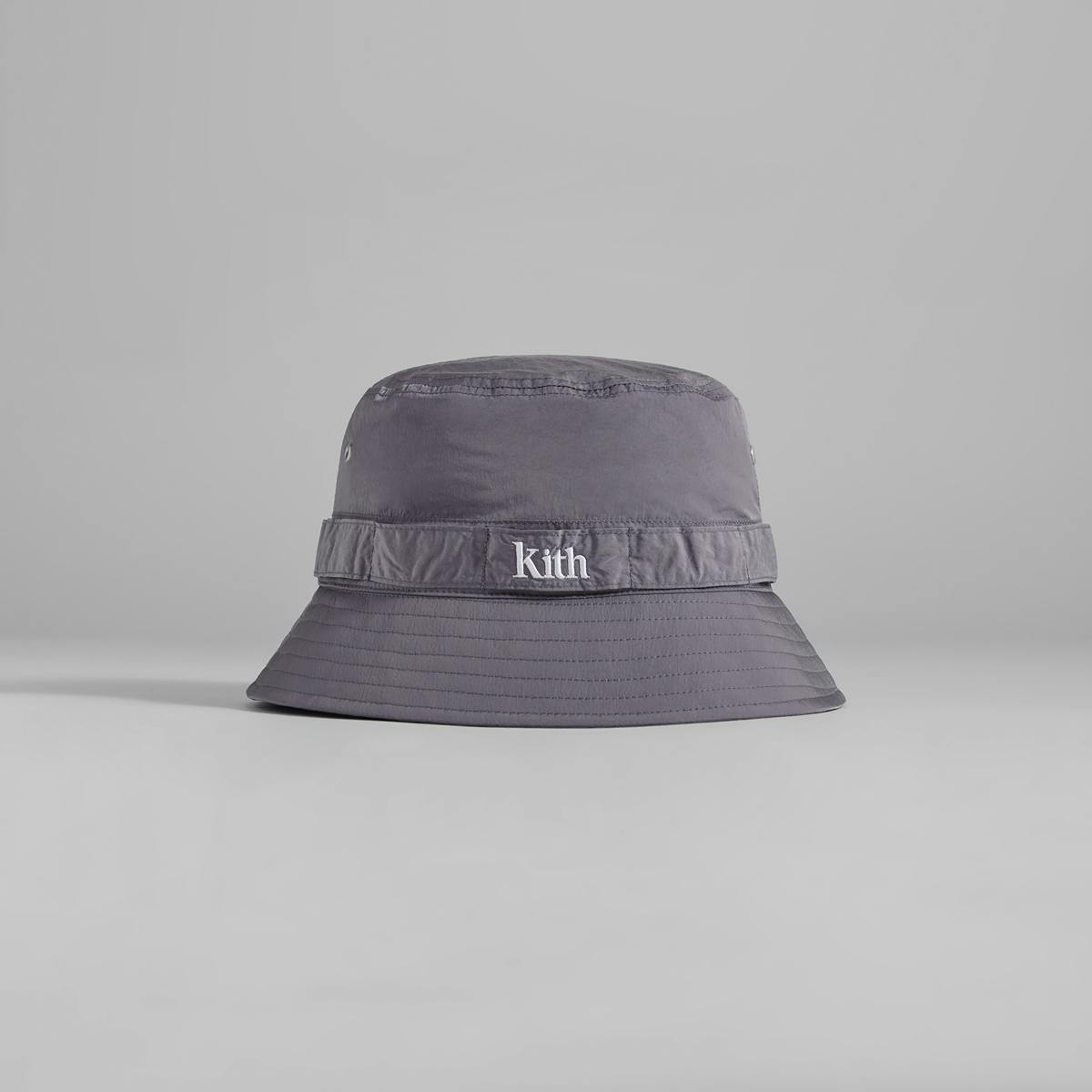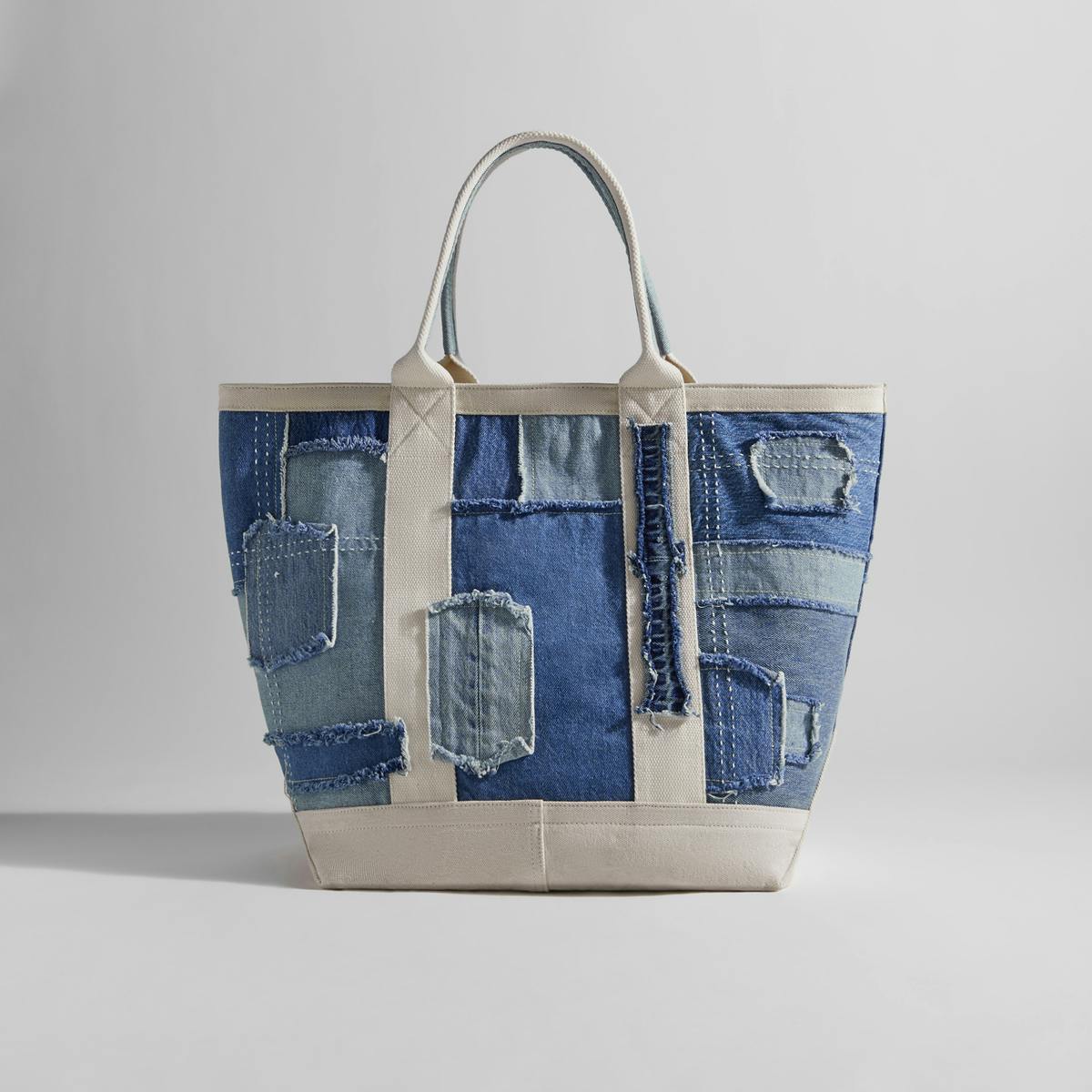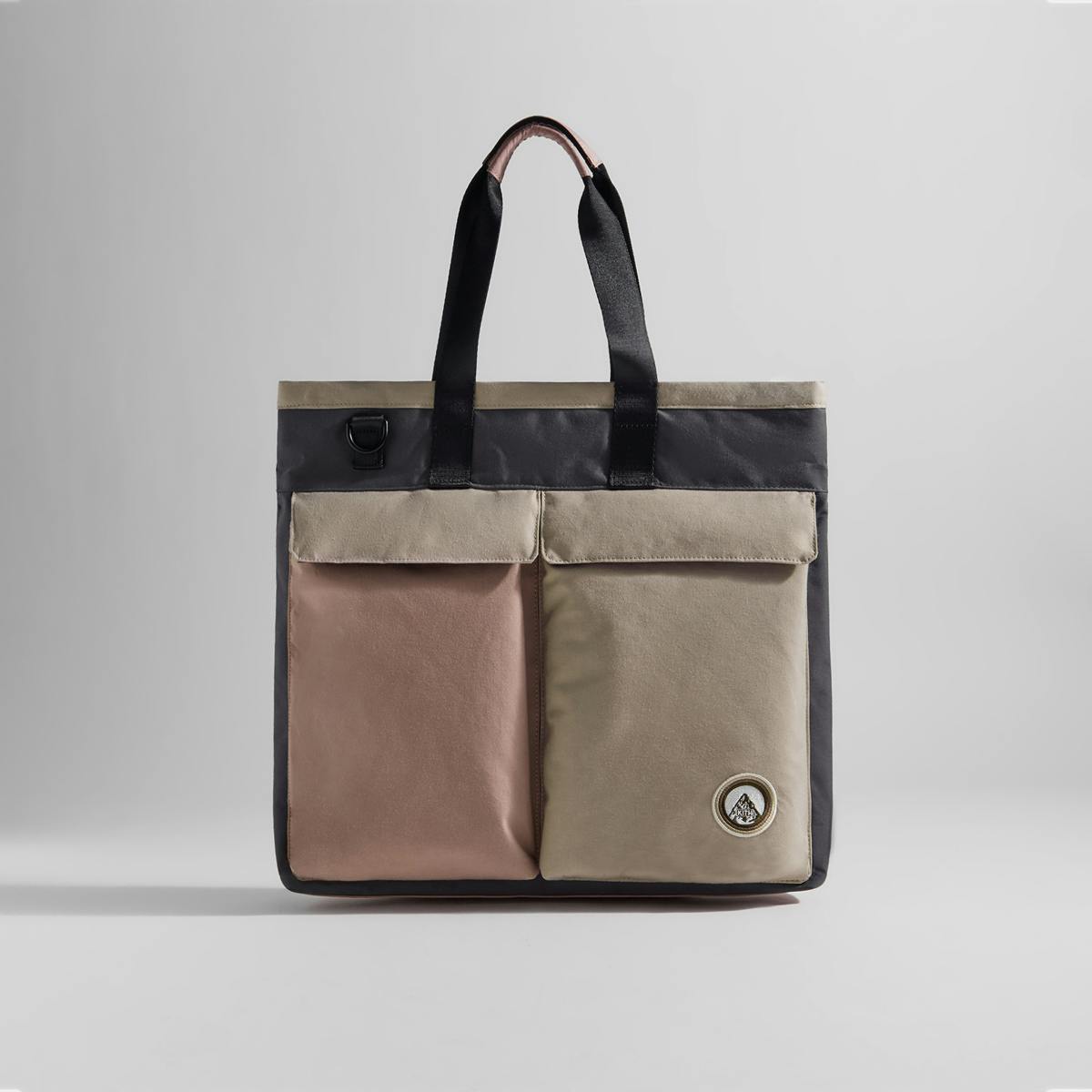 KITH Spring 2022 offers so many ways to protect ya dome, including collaborative wool New Era Yankees caps, Classics Mountain caps and Puffer Buckets in both original and round varieties (in an original wrinkle nylon, no less), cargo pocket-laden buckets, knit beanies, and some embroidered dad caps.
But, because KITH has you covered head to toe, it's also got some ultra-textural socks in store. Perhaps the best accessories of the season, though, are the rugged Mountain Tote and patchworked denim Tote, perfectly playful upgrades to the familiar seasonal carryall.