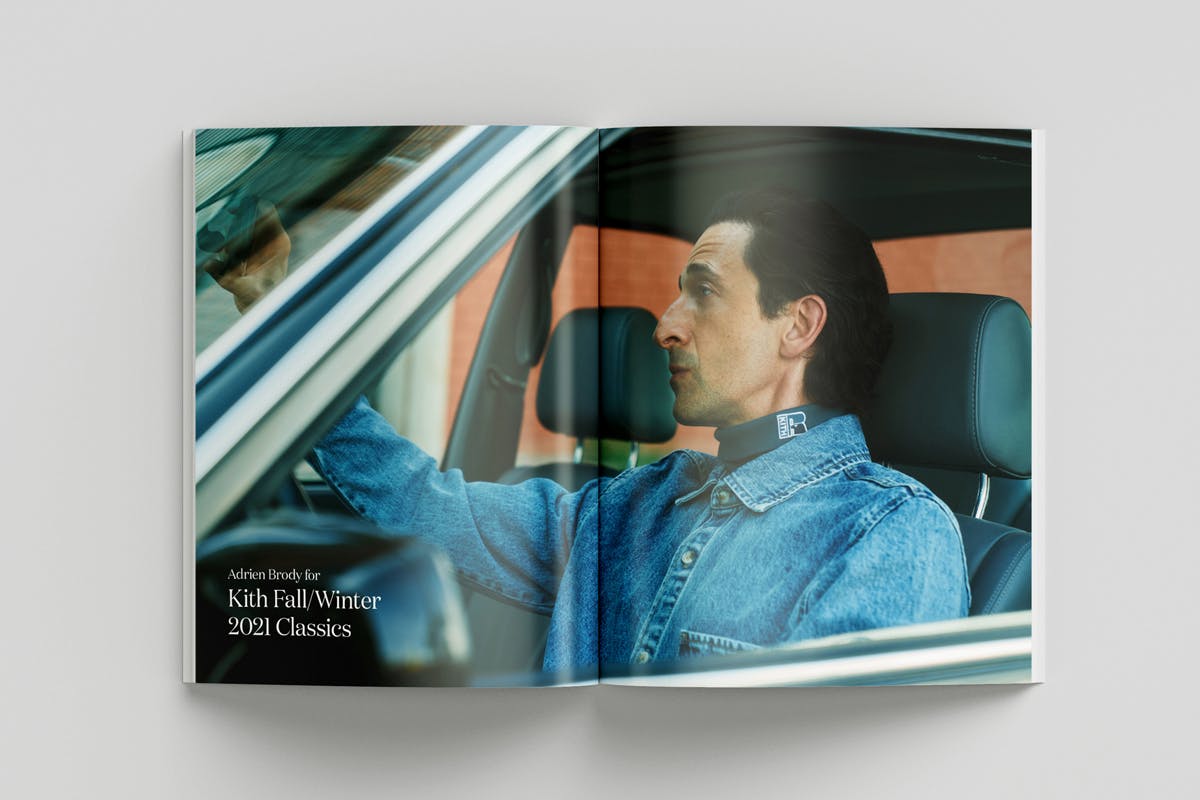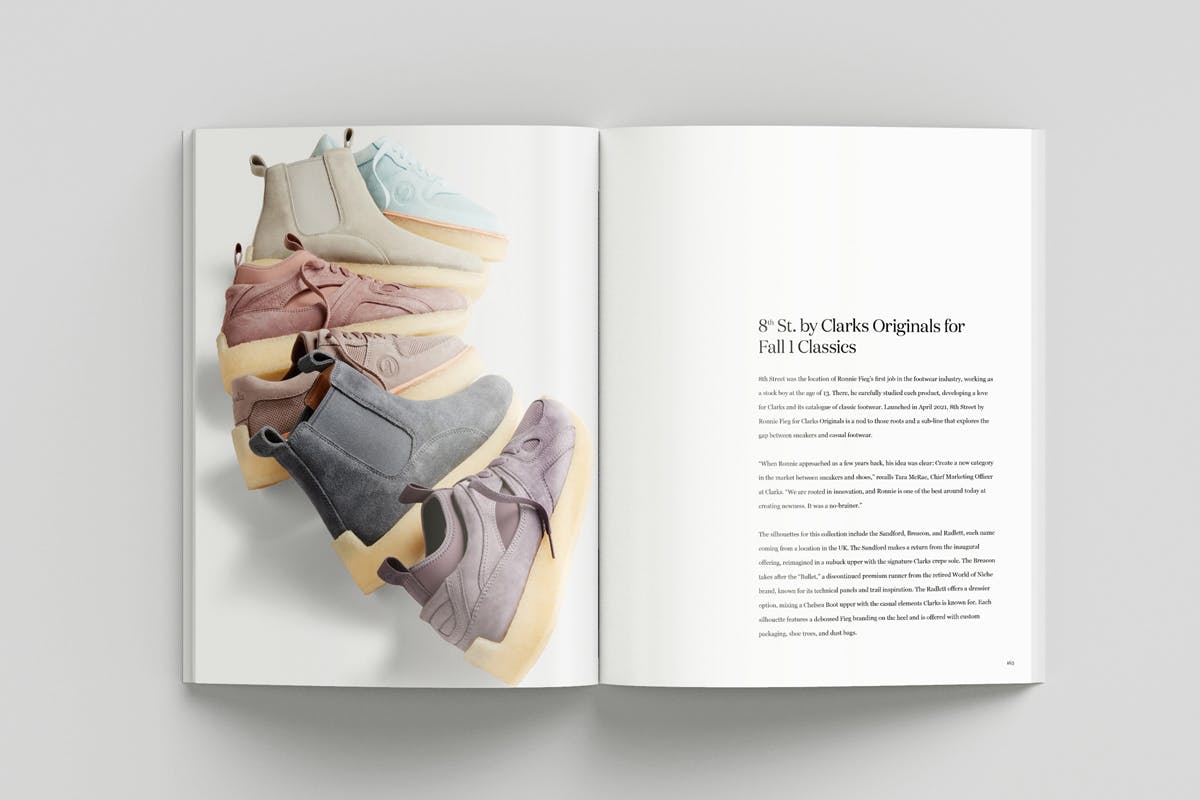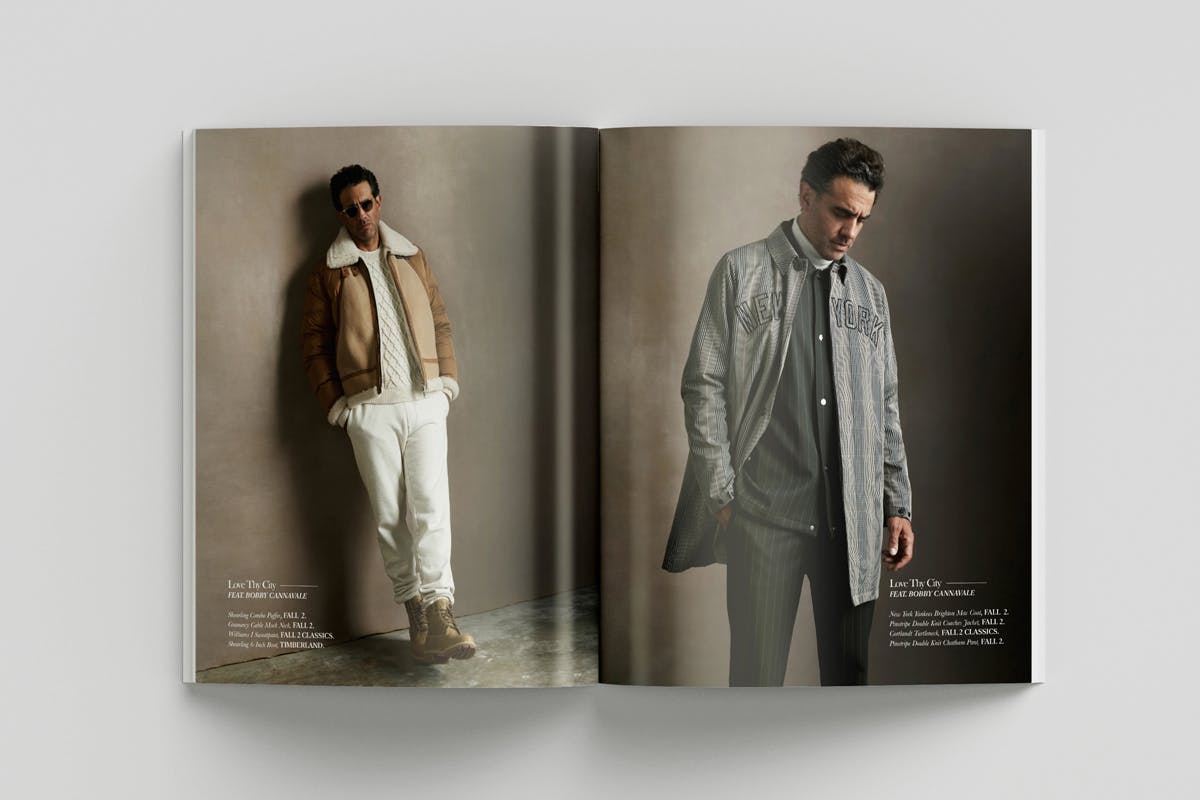 KITH is not a streetwear boutique. KITH is culture, if you will, one of the pre-eminent forces shaping contemporary youth culture.
"The goal is always to outdo the last thing we did, which has become the most difficult part of my job," KITH founder and creative director Ronnie Fieg told Highsnobiety. "It's a never-ending conversation about how we can one-up ourselves."
And, somehow, it's already been 10 years since KITH was founded in November 2011. How'd you spend the past decade? Well, Fieg spent his expanding KITH's retail empire from New York to Miami, Paris, Tokyo, and beyond while collaborating with nearly every major brand in the realms of fashion, footwear, food, and fine art.
"Collaboration is part of the foundation of who we are as a brand," continued Fieg. "I select partners based on what I love now or something I loved when I was 13 to 19 years old, because I believe what you love then are the things you love for the rest of your life."
The KXTH Book is, partially, a catalog of these far-reaching affairs. It's also, partially, a collectible for the KITH community, a gift to the brand's ride-or-dies who've followed along since day one. Some of those fans actually appear inside the 300-page book, including Raekwon, Daniel Arsham, Adrien Brody, and Michael J. Fox, and they're all wearing KITH's "most elevated collection" to date.
"We oversaw the entire process" of making the KXTH Book, Fieg said. "From ideation to asset creation to production and publishing. This way we were able to obsess over the details the same way we do when creating apparel."
"I think now more than ever people are looking for substance. That's what's lacking today, in my opinion. Information has become too disposable. So we're going backward with a lot of things, People want tangible things that represent their passions. That's what this book is.
An accompanying digital experience underscores that mentality. So, the KXTH Book is just a bound tome but it's also your ticket to early access for some of the upcoming drops previewed in its pages, including the next Knicks collab, Birkenstocks, and even the KITH x Monopoly game. Christmas is coming, gotta get your hypebeast cousin something.
"It's the same reason I chose to forego a show this year [though] I take a lot of pride in our runway shows," Fieg continued. "A show happens and is over in one day. This book is something people can have and live with forever."
On September 30, the KXTH Book releases on KITH's website from 11 a.m. EDT and its stores, ushering in another decade of streetwear sovereignty.