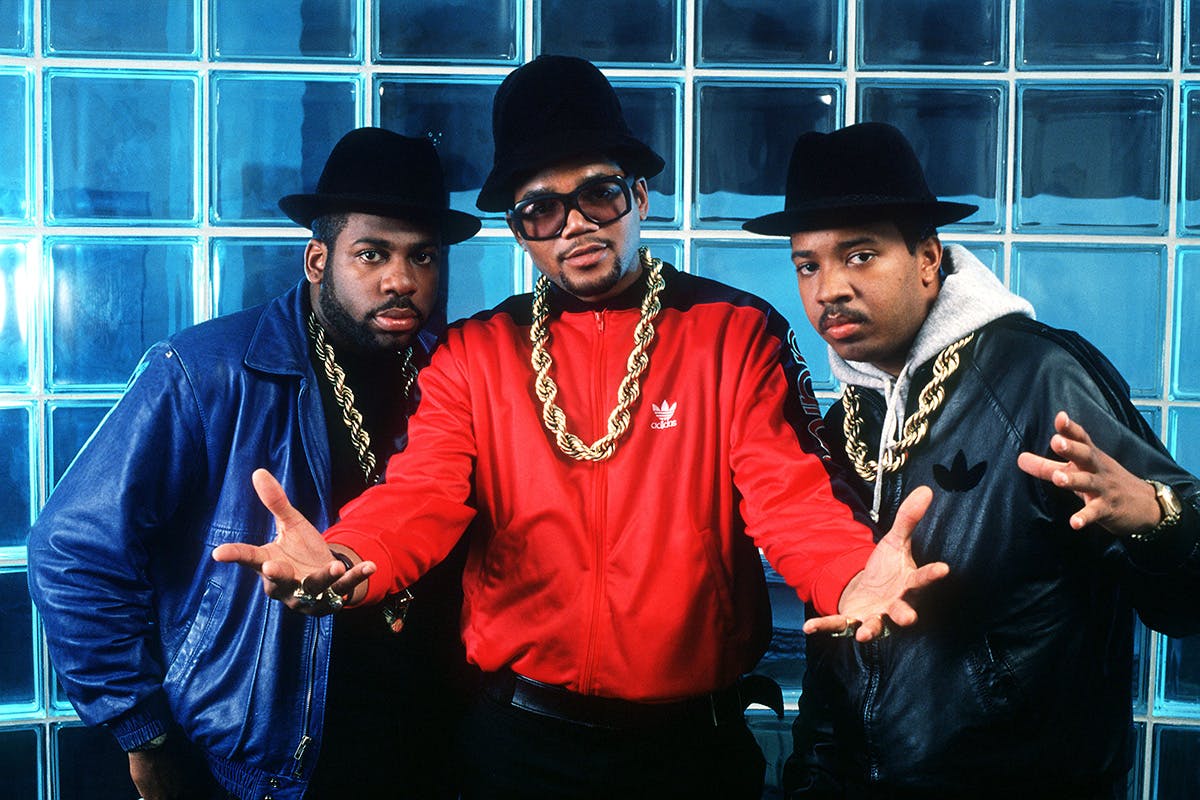 In a recent interview, Run DMC's Rev Run revealed that the hip-hop group once recorded a track with Kobe Bryant. It's a collab the world hasn't heard, but that could be about to change.
Speaking to Yahoo Entertainment, Rev reminisced about recording with Kobe. "He liked to rap, we knew he was a good basketball player that wanted to rap with us, and we had a great night," he said. "He was excited to meet us, and we were excited to meet him. It was just beautiful hanging with Kobe."
The Run DMC x Kobe Bryant track was never released, but there's a chance it may drop soon — if he can find it, that is. "We were running around, doing things, and maybe it's in the archives of some studio, or a demo that we made in our house that we were going to give to them to download their vocals. But somebody will find it."
As Bryant fans might remember, the Los Angeles Lakers star dabbled in rap early in his career. In the late '90s, Bryant jumped on a remix of Destiny's Child's "Say My Name" and even dropped a track with former teammate Shaquille O'Neal. Listen to both below.