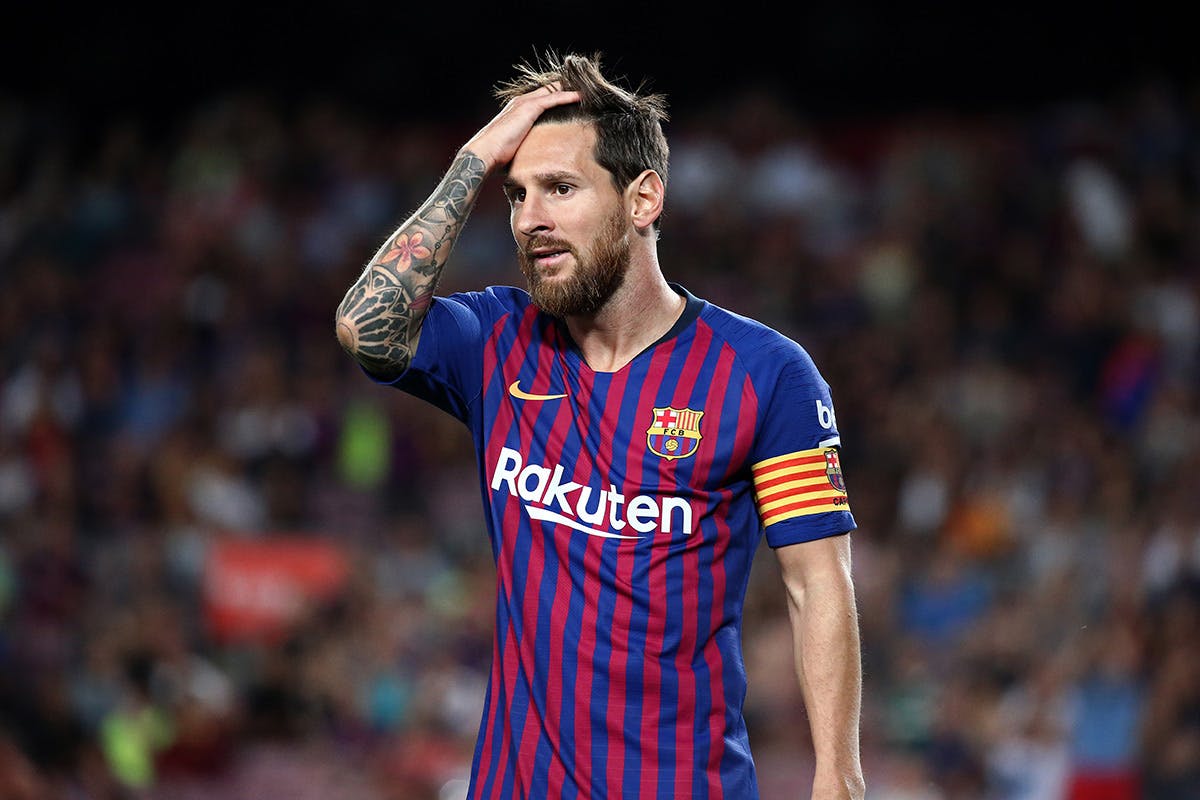 Barcelona's Lionel Messi, Real Madrid's Sergio Ramos, and the other club captains in Spain's La Liga are reportedly planning to meet on Wednesday at the headquarters of players' union the Spanish Association of Footballers (AFE) to draft an official response to the decision by Spain's Professional Football League (LFP) to host league matches in the United States.
According to Spanish sports daily AS, the AFE, led by president David Aganzo, is expected to "firmly communicate" the players' "negative stance" toward the idea. The agreement to play official La Liga games in the United States during the regular season was reportedly struck by the LFP and New York-based sports company Relevent Sports without consulting either AFE or the Spanish Football Federation.
The AFE has already voiced its opposition, and Wednesday's meeting is expected to put the players' stance in writing, accompanied by the signatures of the league's 20 captains.
Also on the agenda are the late kick-off times imposed on La Liga clubs, as well as matches being played on Mondays and Fridays. Some matches in Spain kick-off so late that they start on one day and finish after midnight on the next.
To read the AFE's original statement, head here.
As always, stay tuned for updates.
Next, check out Cristiano Ronaldo on the cover of 'FIFA 19' here.