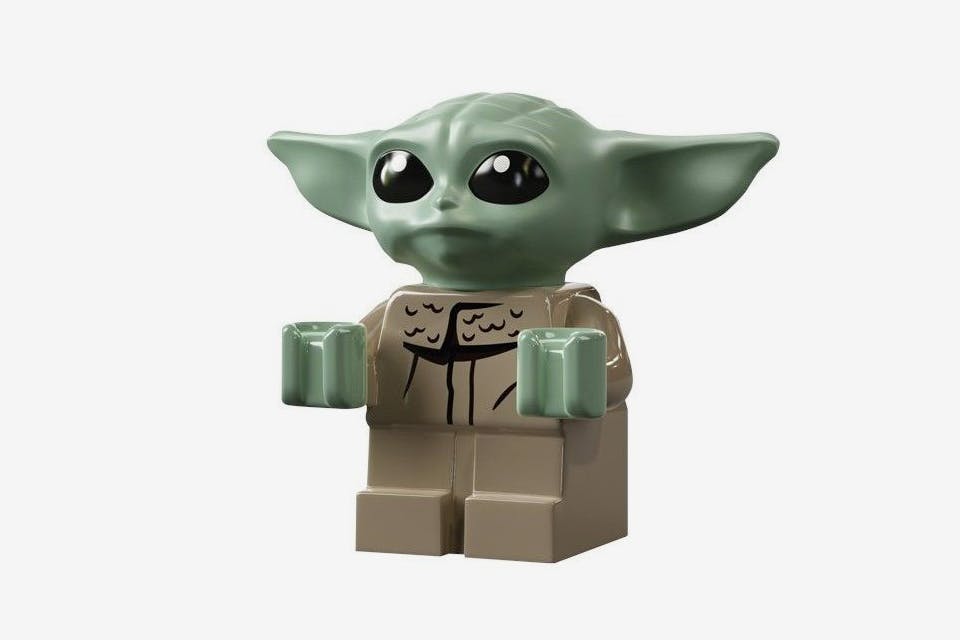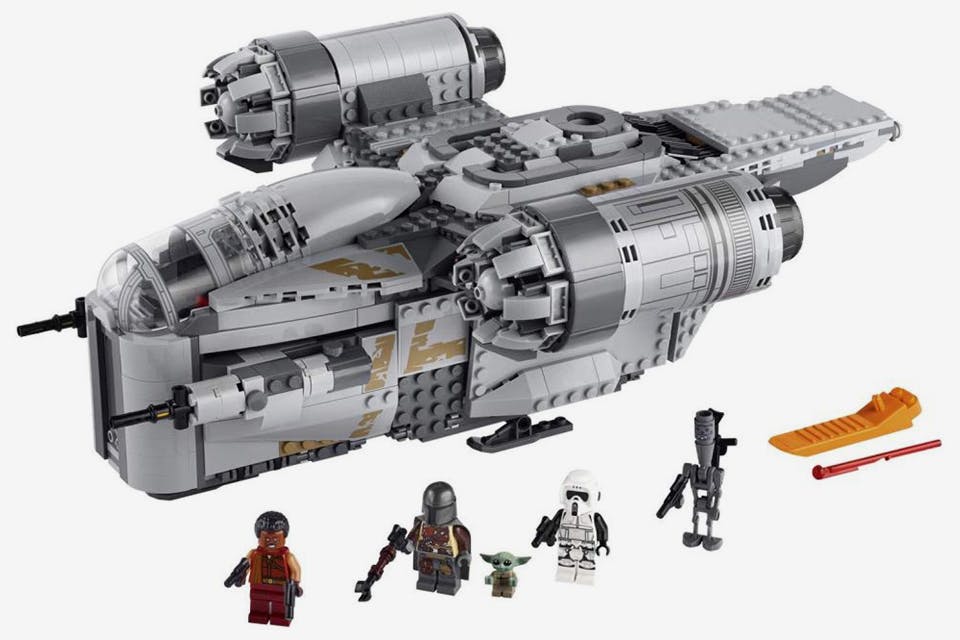 Later this year, LEGO will be releasing an all-new set based on beloved Disney+ show, The Mandalorian. Such a creation would not be truly complete without a miniature Baby Yoda figure, which LEGO has thankfully designed for the 1,023-piece Razor Crest set.
Mimicking the Mandalorian's ship, the build spans 5.5 inches tall by 15 inches long by 11 inches wide. The Razor Crest comes complete with an elevated cockpit, which fits two of the five accompanying minifigures, two turret blasters in the front, the main thruster engines on the sides, and landing gear.
The Razor Crest set, which consists of 1,023 pieces and five minifigures including Baby Yoda, retails for $129.99. The build is scheduled to release September 1, but you can go ahead and pre-order yours today.
You'll also want to keep an eye out for additional LEGO designs based on The Mandalorian to arrive in the coming months. In the meantime, though, head here to find out when season two of the Disney+ show is releasing.