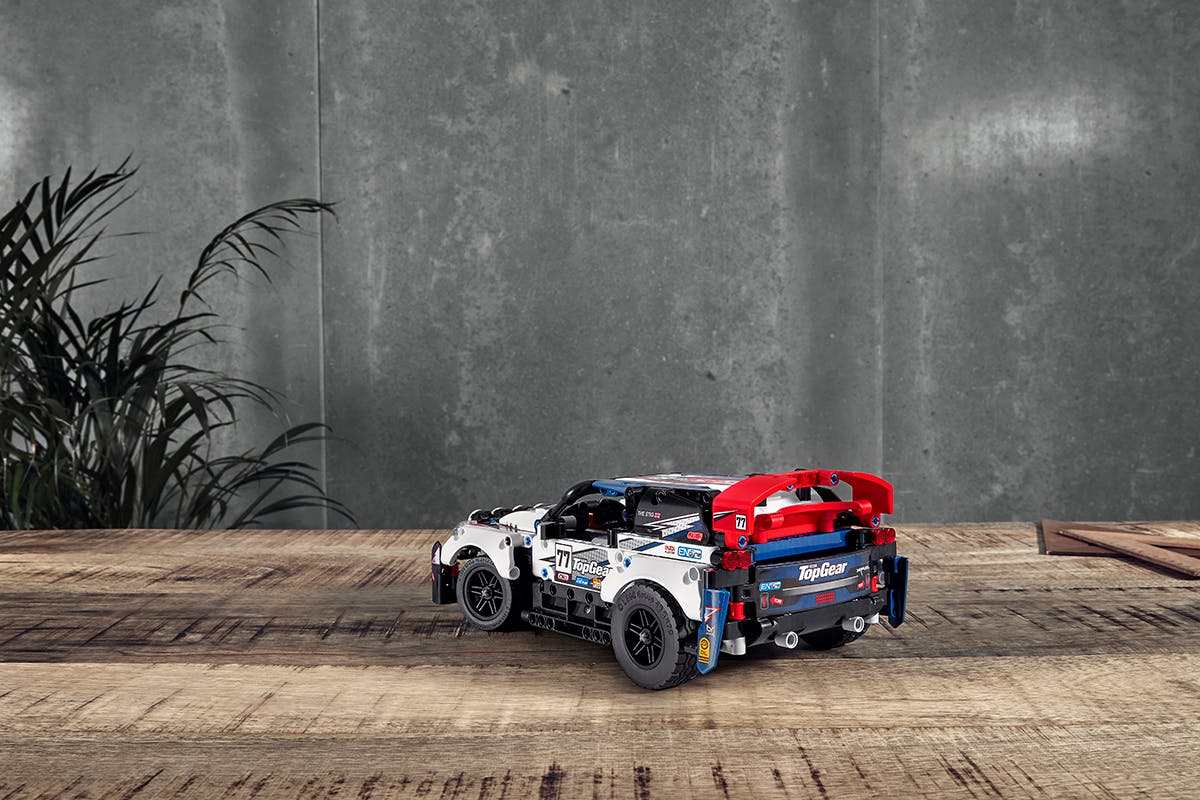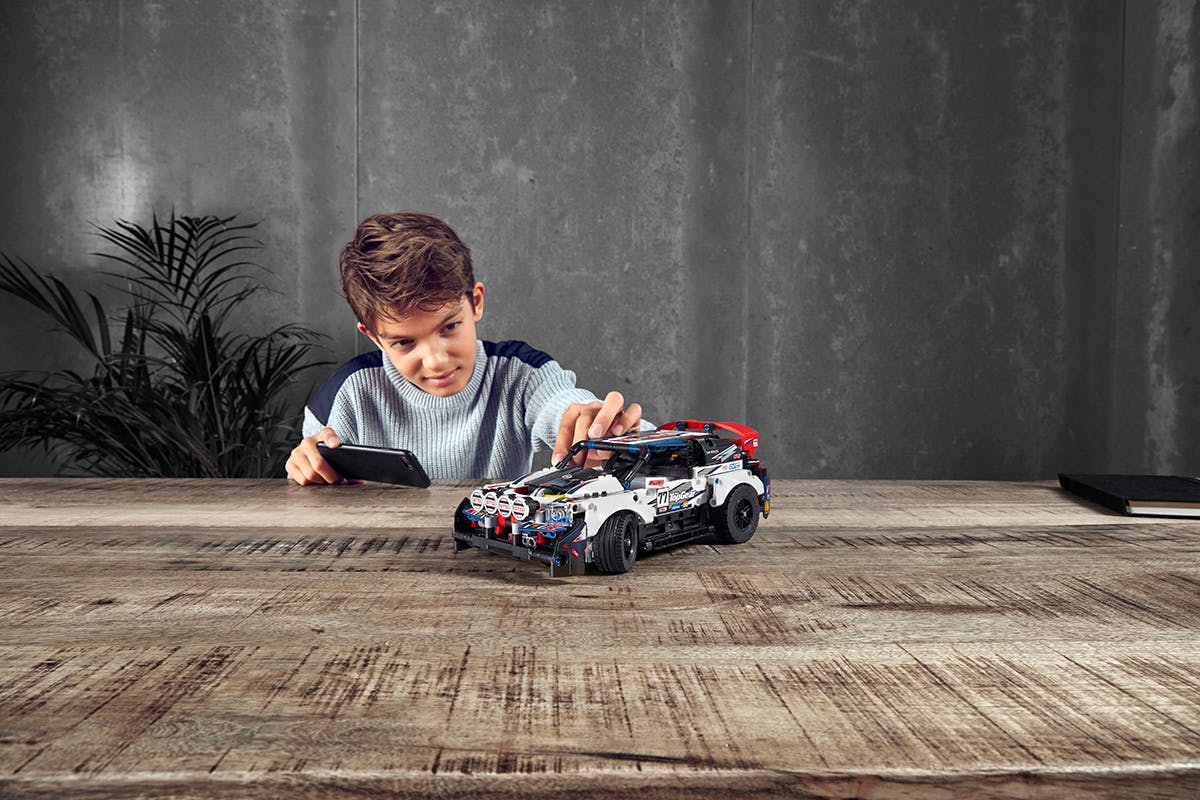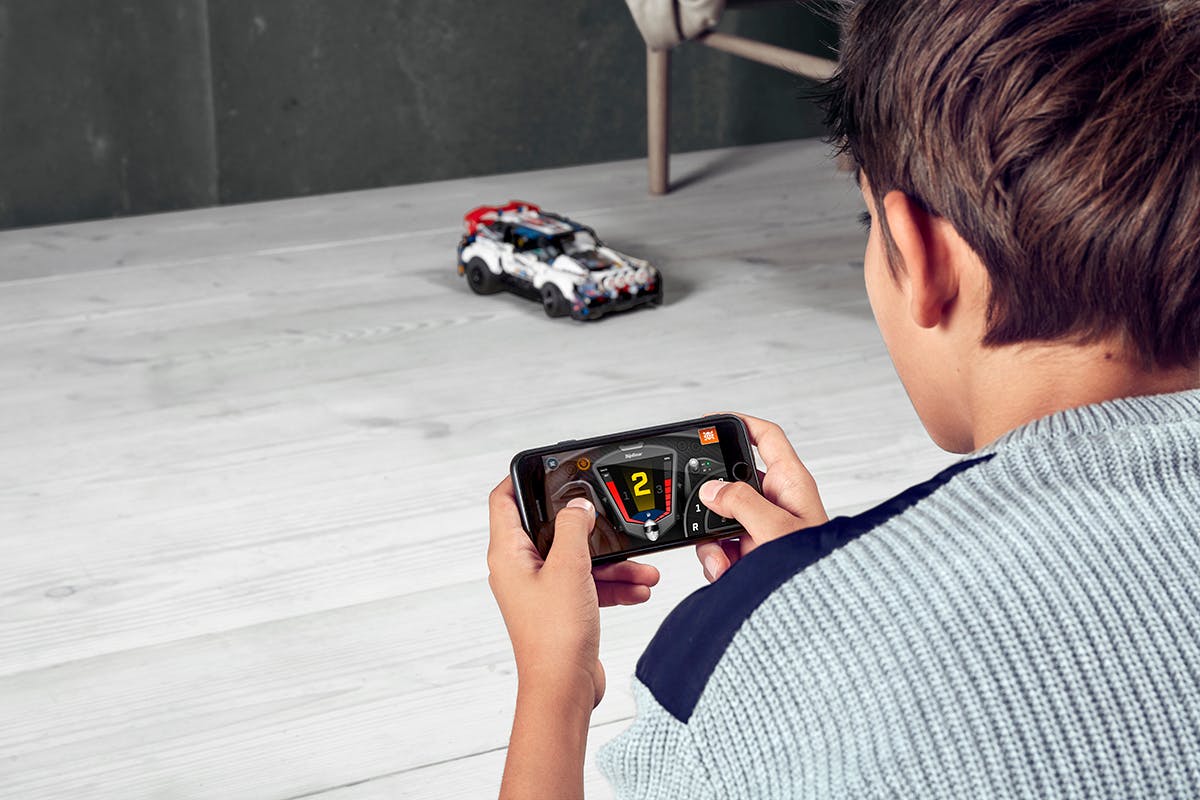 LEGO has joined forces with BBC Studios for the first-ever LEGO Technic Top Gear set, powered by the new LEGO Technic app. The Top Gear Rally Car mimics the look of an actual GT rally car, coming with complementary stickers to further enhance the realistic aesthetic.
The LEGO Technic CONTROL+ app controls the vehicle, allowing you to remotely steer and take advantage of multi-touch and gyro control. The rally car comes with a large motor, XL motor, and one Bluetooth controlled smart hub.
"It's exciting to have collaborated with LEGO Technic on this and it's a very natural fit for the Top Gear brand," said Jason Easy, Head of Licensing UK, BBC Studios. "The LEGO Technic Top Gear Rally Car is the result of several months hard work from the LEGO and BBC Studios teams and we can't wait to see it on the shelves soon."
Featuring 463 LEGO elements, the Top Gear Rally Car retails for $129 and is due to release globally December 26.