In today's world, life never stops moving. From day to night, unique experiences shape the modern man and woman into inspiring individuals. In that restless spirit, New Balance has crafted the NB 247: a shoe built for today's 24/7 lifestyle. With a global series of parties on January 7, 2017 that showcased some of the most unique, creative, and innovative cultural figures in some of the world's biggest cities, New Balance embodies how to live life in 247.
For the city that never sleeps, a life with non-stop action is practically built right in. For a city built on living life in 24/7, it's not surprising that New Balance would tap the big apple to host one of its global 247 launch parties. To be expected, like the city itself, the New York party was packed with intriguing spaces, conversations and people.
Festivities were headquartered at Foot Locker's recently opened NYC33 event space, kicking off the proceedings with an open shopping event. Invitees and casual customers were welcome to get their hands on the brand new New Balance style, while a 360 photo experience—a green-screen photo booth transporting both guests and their fresh pair of 247s to any of the six other cities parties were happening at (that's Tokyo, Seoul, Shanghai, Paris, London and LA for the record).
The shopping event then morphed into a series of panel discussions, with two separate (but equally intersecting) themes: art and sneakers. Both panels were hosted by Highsnobiety executive editor Jeff Carvalho. The art panel featured artist Buff Monster, and WGSN Youth Culture Editor Sara Radin, while included legendary DJ and sneakerhead Clark Kent, along with sneaker customizer Mache discussed contemporary sneaker culture.
To close, the final phase of the NB 247 party tapped NYC hip-hop legends Jadakiss and Fabolous to wrap up a night that highlighted the best sneakers, modern art, and music that New York has to offer.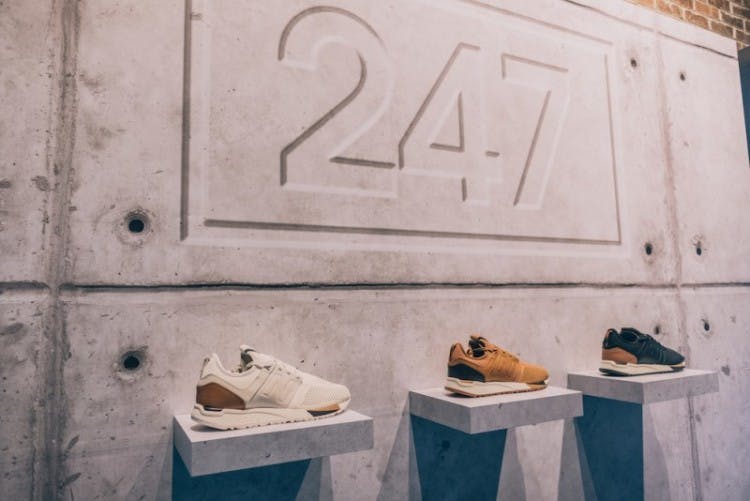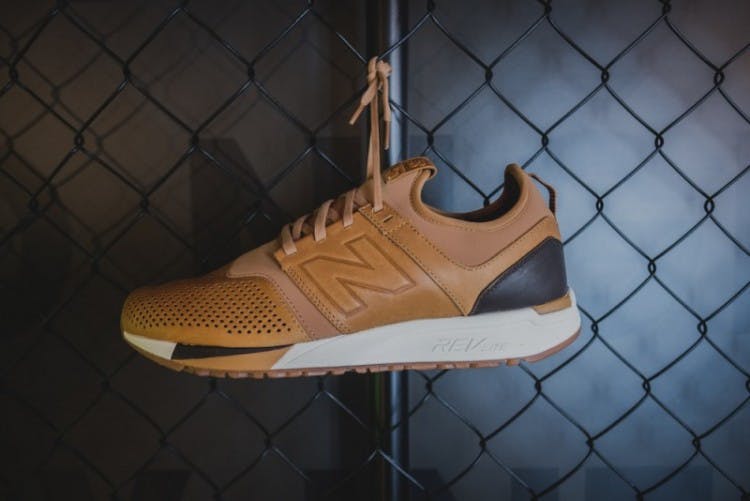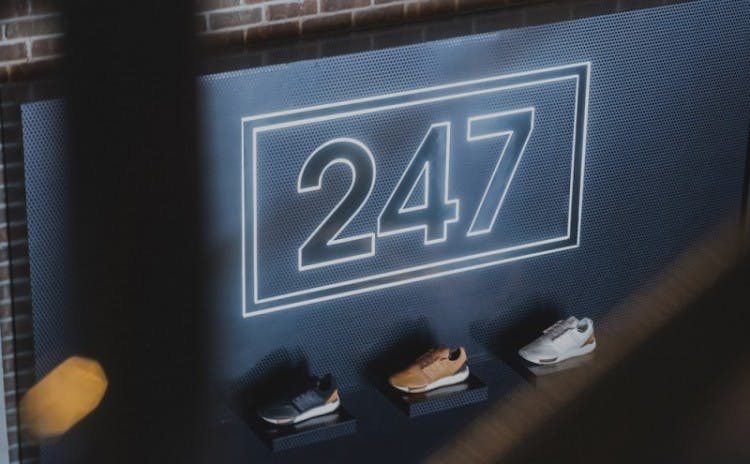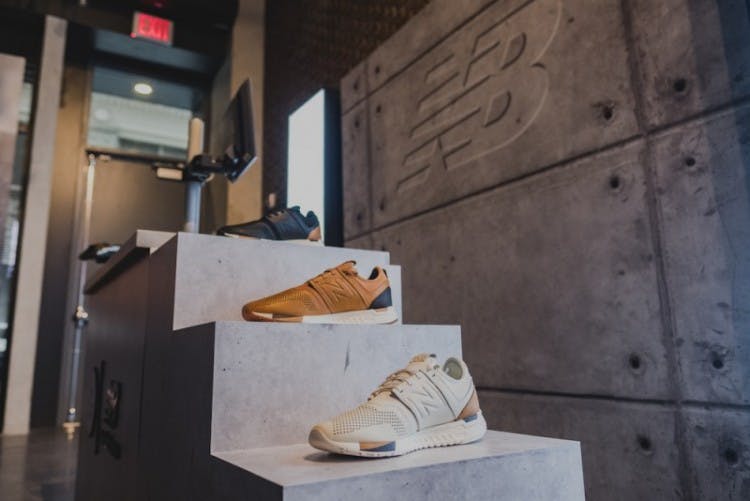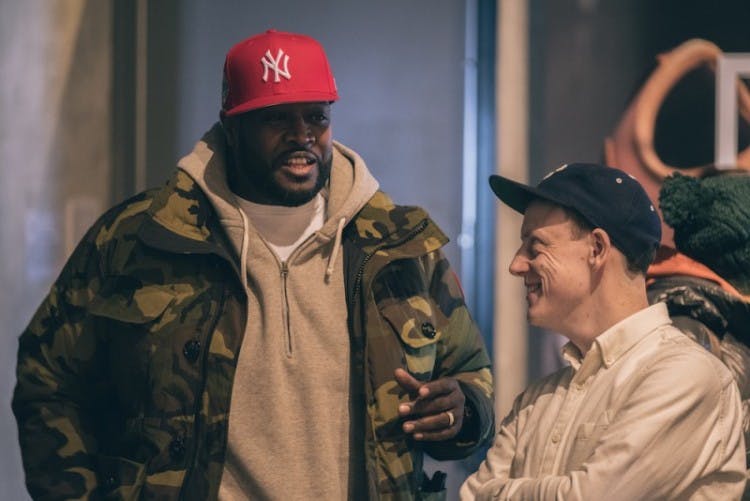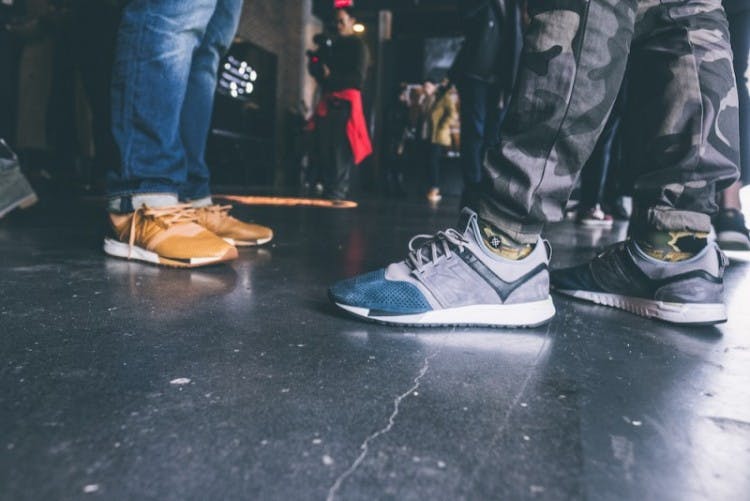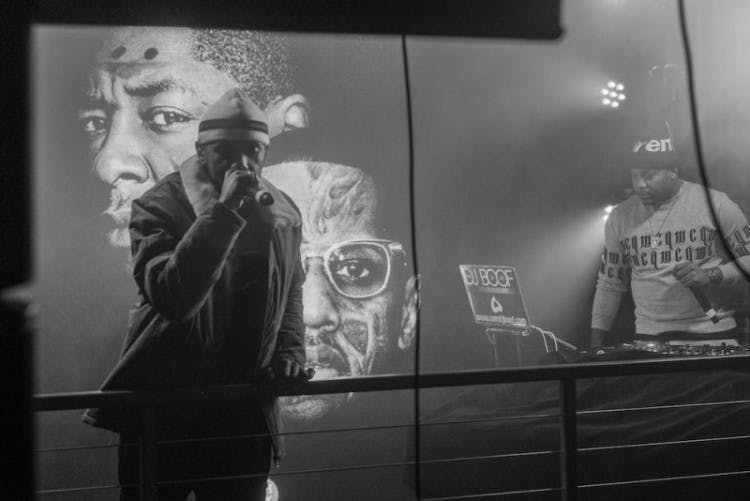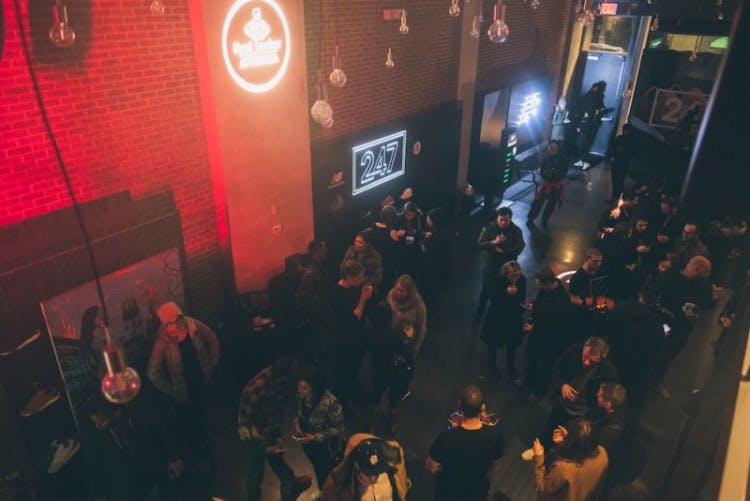 If you couldn't hit up the event in the big apple, don't sweat it; peep the event photos, and scope the video above.