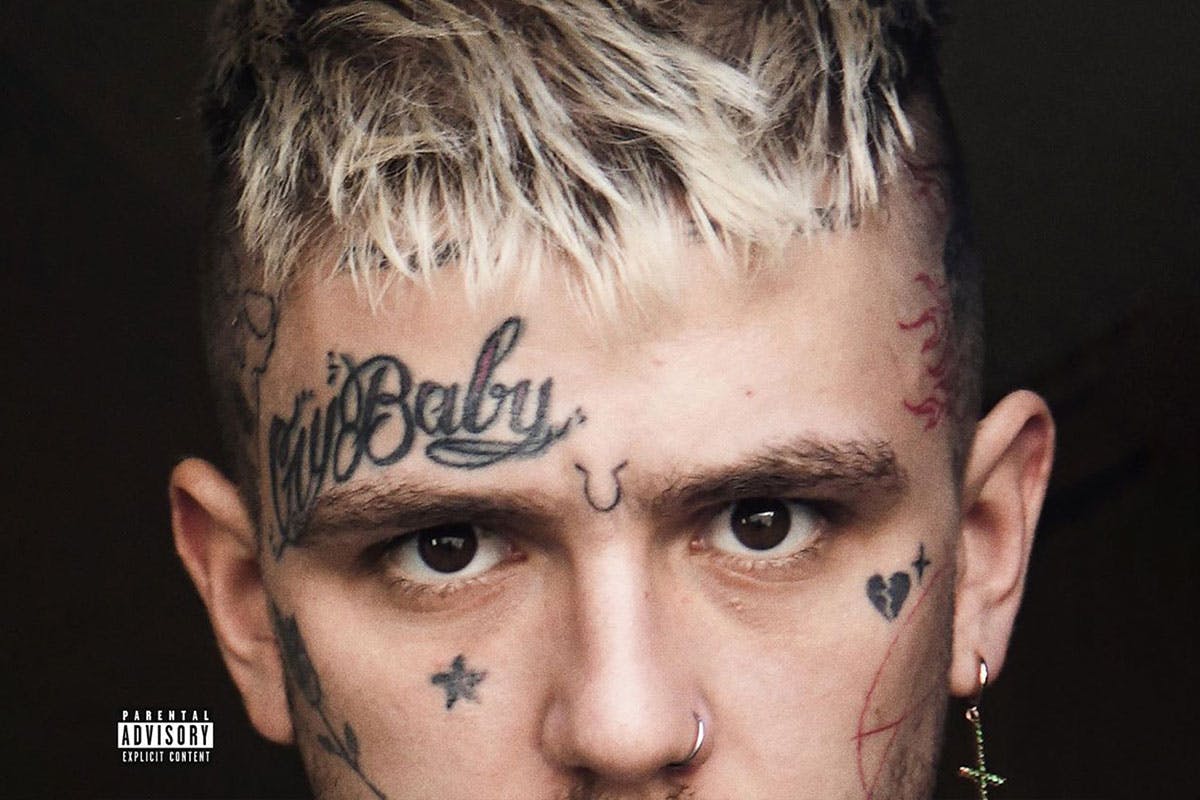 Lil Peep's second posthumous album Everything is Everything has arrived. Listen to it below. Dubbed as a lovingly-curated collection of songs from Lil Peep's career," the 19-track album includes unreleased music alongside previously shared tracks such as "cobain," "walk away as the door slams," and "witchblades."
Three of the album's tracks also appeared on the Goth Angel Sinner EP which released earlier this month.
The album drop coincides with the theatrical release of the documentary by the same name. The highly anticipated film, Everybody's Everything, is an intimate portrait of the late rapper, as told by his friends and family. Read what critics are saying about it here.
Both the album and the documentary arrive a year after his first posthumous album, Come Over When You're Sober, Pt. 2, and two years on from his accidental death by drug overdose. The title was taken from an Instagram post Lil Peep published the day before his death. In it, he spoke about wanting to be "everybody's everything."