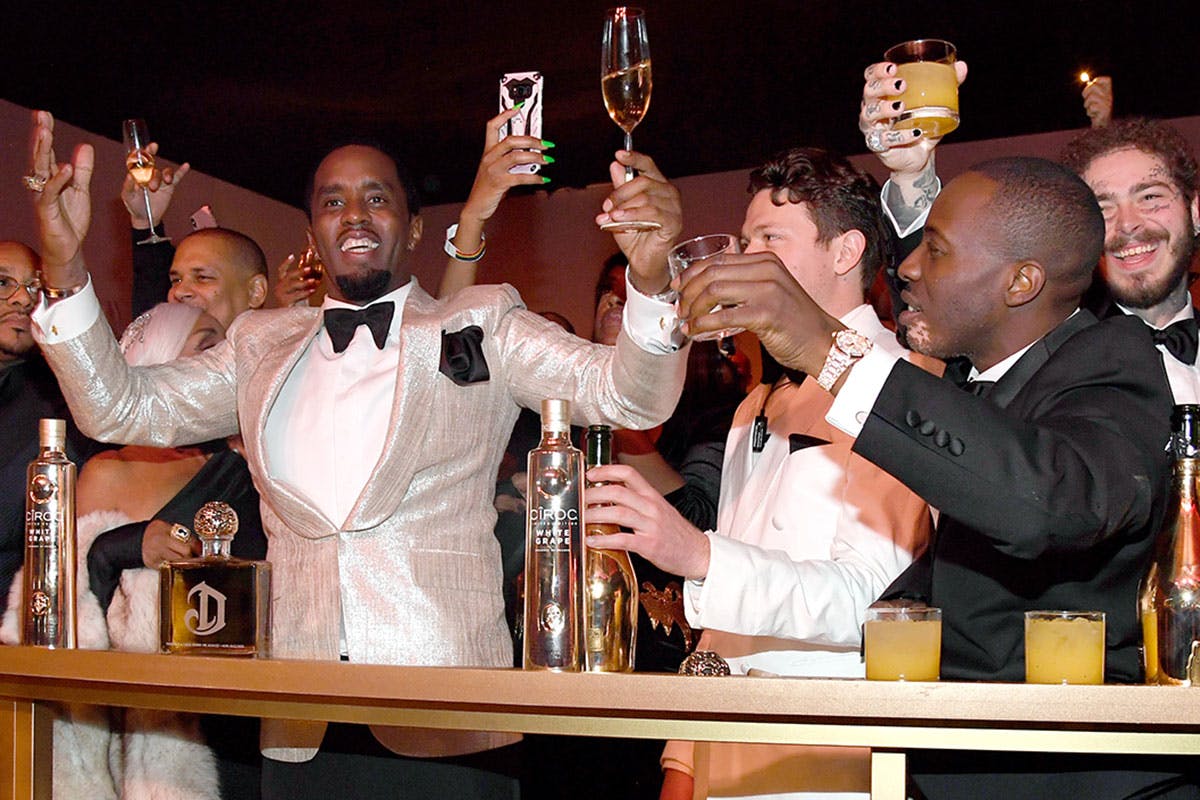 The internet is currently obsessed with the "LinkedIn, Facebook, Instagram, Tinder" meme, which was started by none other than Dolly Parton.
For those of you living under a rock, the meme consists of four images of the same person in varying situations and environments, meant to expose what many already know: that everyone puts on a front on all kinds of social media — including what's meant to be a professional networking site in LinkedIn.
Dolly Parton captioned her post with "get you a woman who can do it all" and soon enough everyone, including a lot of celebrities, were posting their own versions online.
Check out the best below.
The OG: where it all began
The best "LinkedIn" memes online right now