For six generations, Loro Piana has been committed to achieving the highest quality of craftsmanship and it shows. Known for being the final word in high-end wool and cashmere, the Italian heritage name is an expert in refinement. Having worked with names like Hiroshi Fujiwara, it's worth noting that the brand's quest for perfection is appreciated by all ranging from streetwear to the heights of luxury tailoring.
You're probably familiar with the label's effortlessly sophisticated clothing, but behind the garments, it all begins with the world's highest-quality raw materials. To be exact, cashmere and Baby Cashmere from China and Mongolia, Vicuña from South America, extra-fine Merino wool from Australia and New Zealand, and Lotus Flower from Myanmar.
Exceptional fibers need exceptional care to become exceptional products, so every step of the production process has been painstakingly monitored and optimized. Don't take our word for it though, take a trip to the Loro Piana mills in Italy below. Warning: things are about to get real technical.
Roccapietra Located in Piedmont, the Loro Piana Roccapietra mill is the largest production site in the West for processing cashmere, Baby Cashmere, vicuña, and wool. That's quite a significant thing, considering the population of Roccapietra is just 639.
While Roccapietra is chiefly where Loro Piana's wool spinning takes place, it's also home to the world's largest analysis and quality-control lab for cashmere, vicuña, and wool. Every batch that arrives is measured against strict parameters to ensure Loro Piana-standard quality and purity.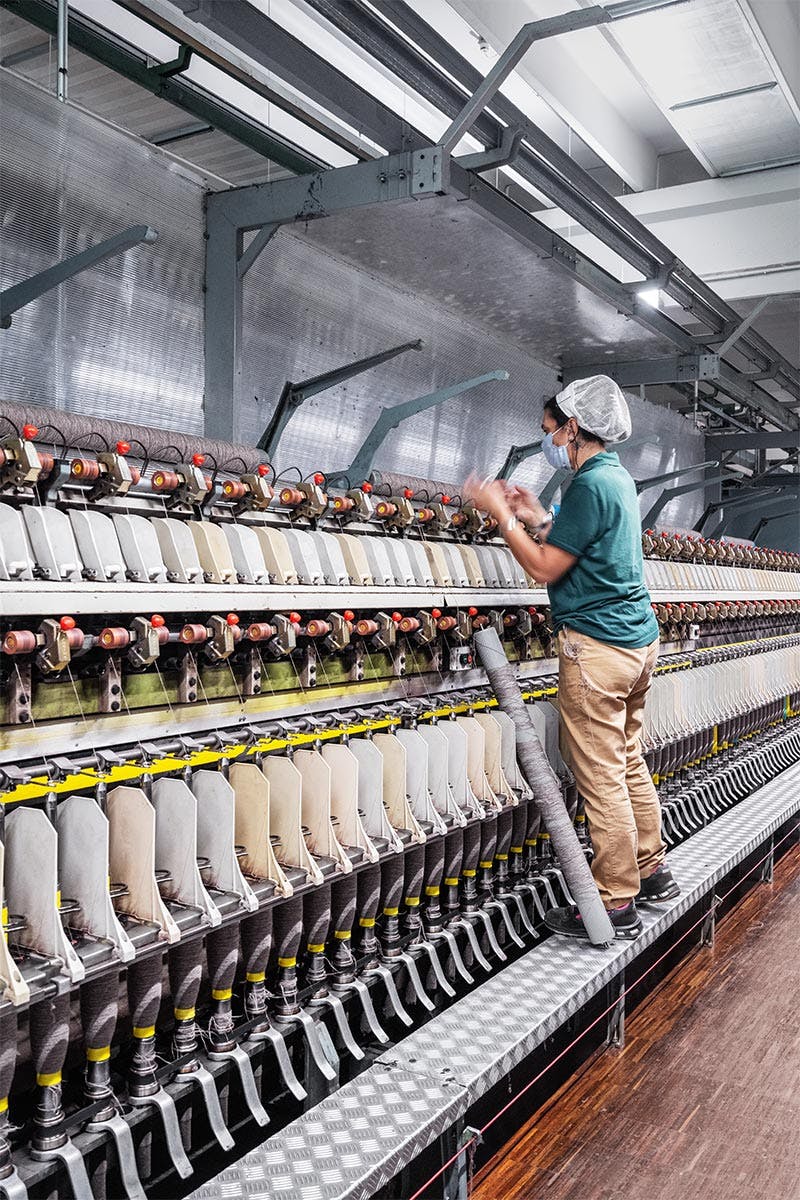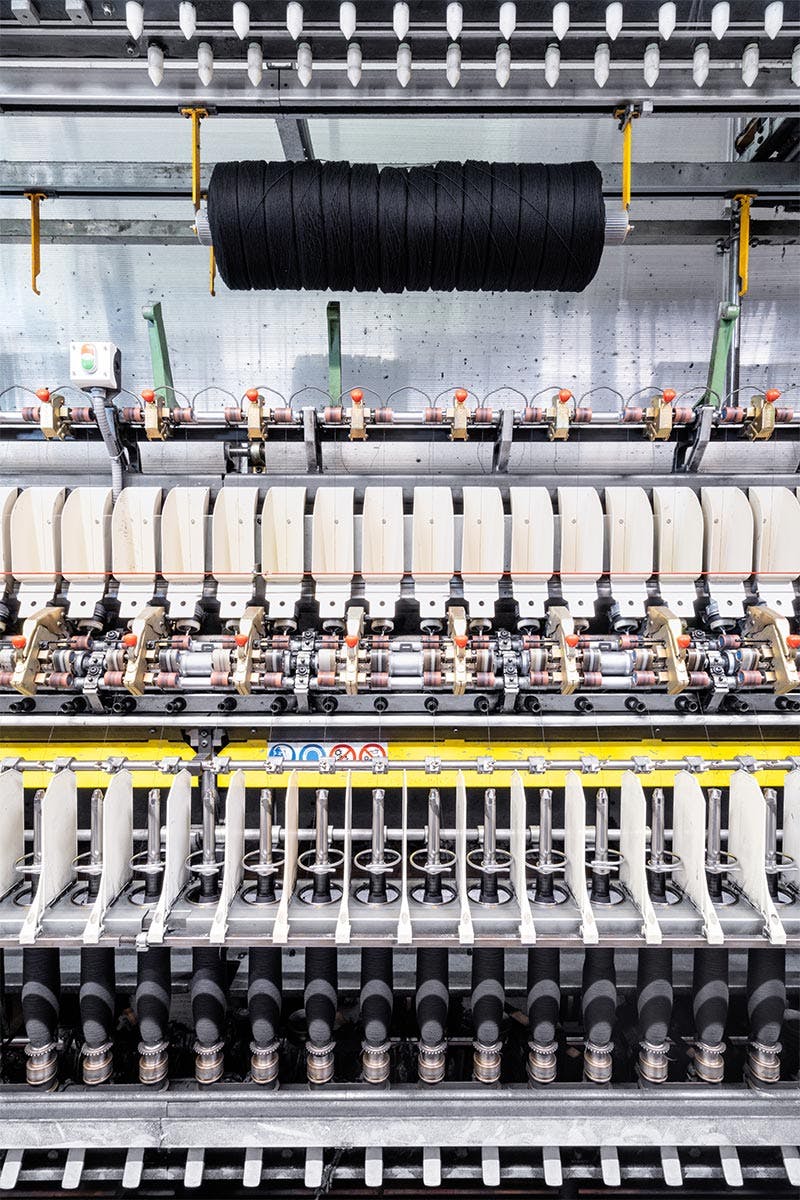 Production begins in the raw materials storage area where a pneumatic system sends the fibers to the carding machines. Carding is basically combing. The tufts of fibers that arrive at the carding machines are combed delicately to create the golden ratio of fiber to air. The result? Something like a mattress of the world's most luxurious fibers that can then be separated.
This is when a robot steps in. The fibers are transferred to spinning machines which twist and draw them at high speeds to give them the strength that turns them into yarn. Winding begins, eliminating any thick areas of yarn detected by a sensor that cuts and rebuilds it to ensure everything is pristine.
Once the yarns are finished, they're unloaded from the winding machines, weighed, and cataloged.
Quarona
Around a 10-minute drive away from Roccapietra is Quarona. This is where yarn is transformed into the fabric that forms Loro Piana's collections.
The first stage of life in Quarona is dressing. Machines prepare the vertical structure of the fabric which is then supplemented by horizontal yarn on looms to create the fabric's patterns. This is where science becomes creativity. Loro Piana's designers use their unrivaled expertise and skill to combine fibers, textures, and colors to create the brand's legendary textiles. Every meter of fabric produced at this point is checked four to six times to uphold standards.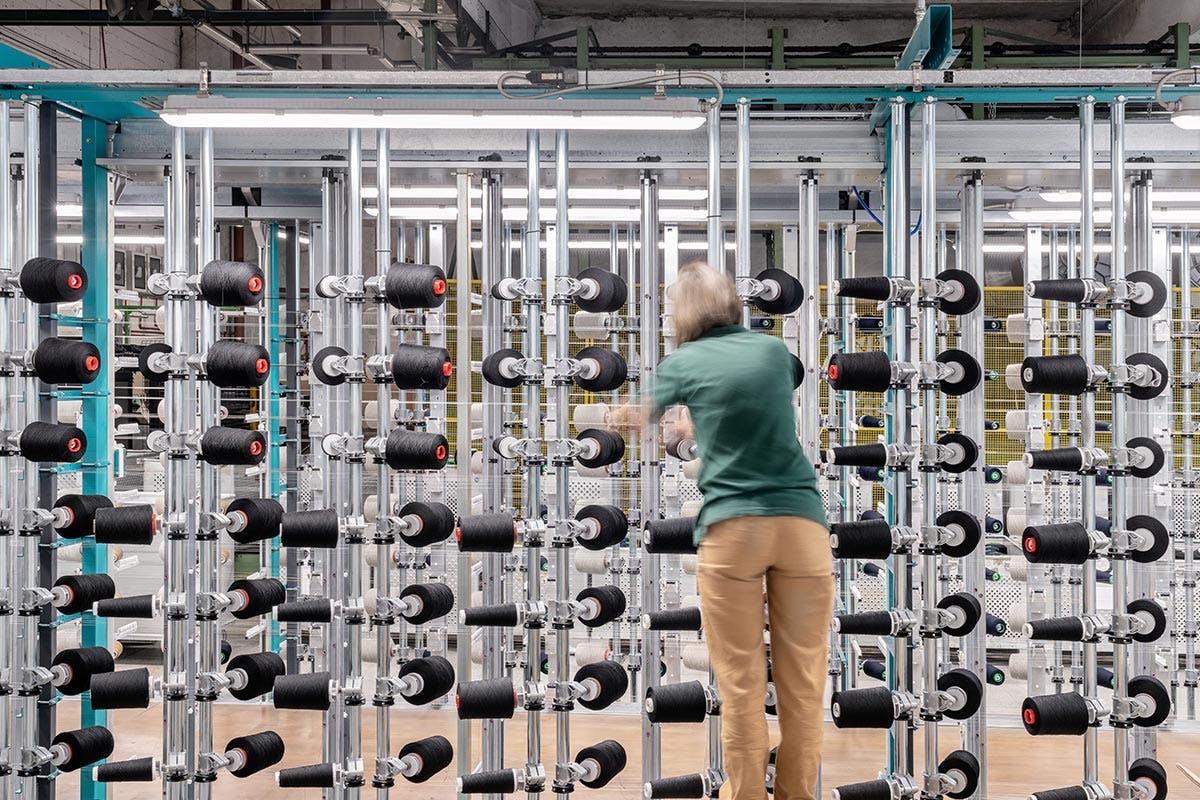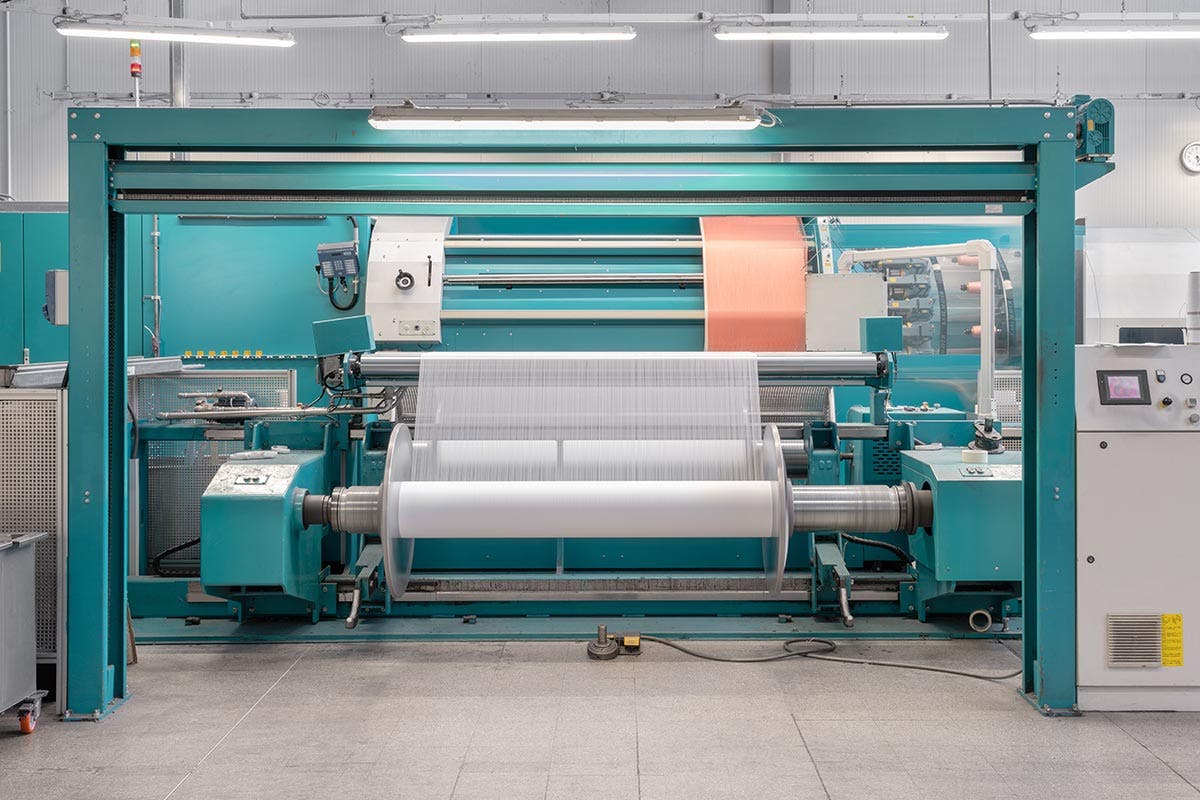 Now begin a number of finishing stages. From shrinking to washing, softening, shearing, and napping, Loro Piana fabrics undergo a number of tests and finishes to again make sure that they're up to standards both in terms of strength and aesthetics. The most mind-boggling stage of them all, though, is when experts manually inspect each millimeter of the approximately 5 million meters of fabric produced every year.
Situated in the beautiful vistas of Piedmont's mountains, environmental protection is a priority for Loro Piana. A state-of-the-art water treatment system means that the water discharged from the Quarona mill exceeds the standards required by law. This is a pivotal part of the label's 360-degree quest for perfection.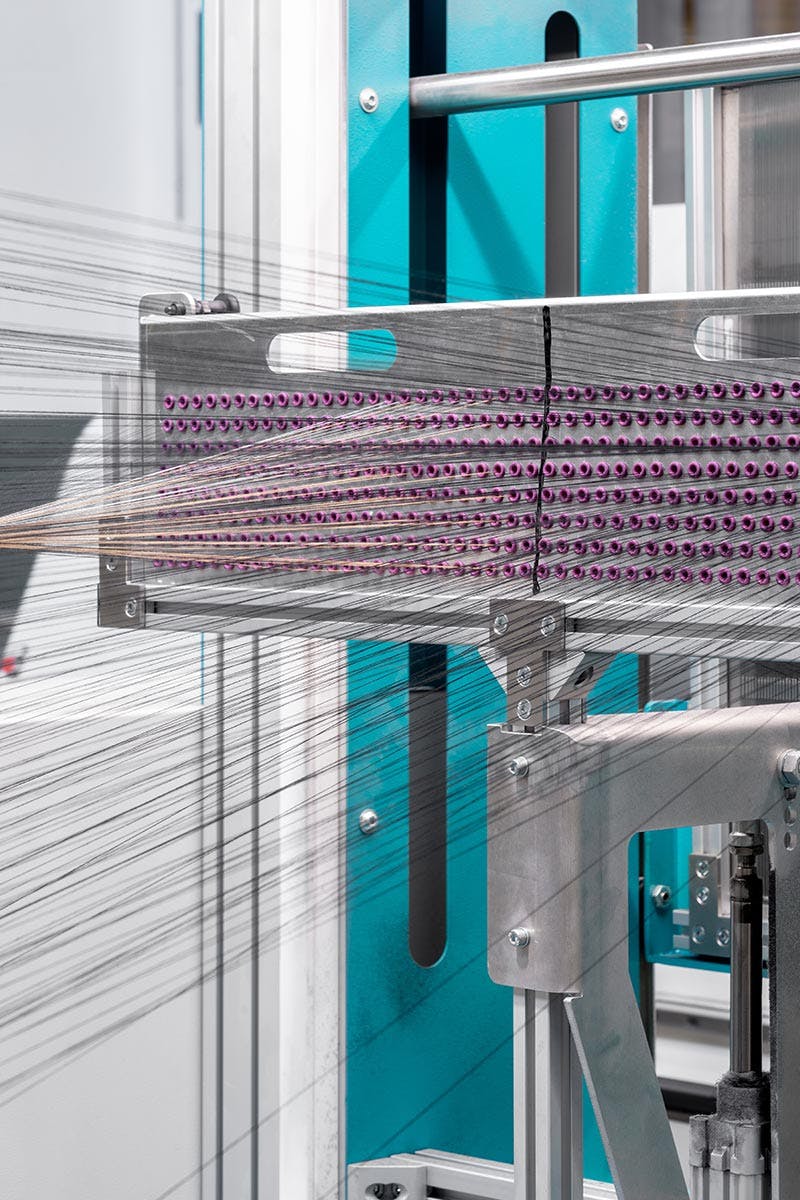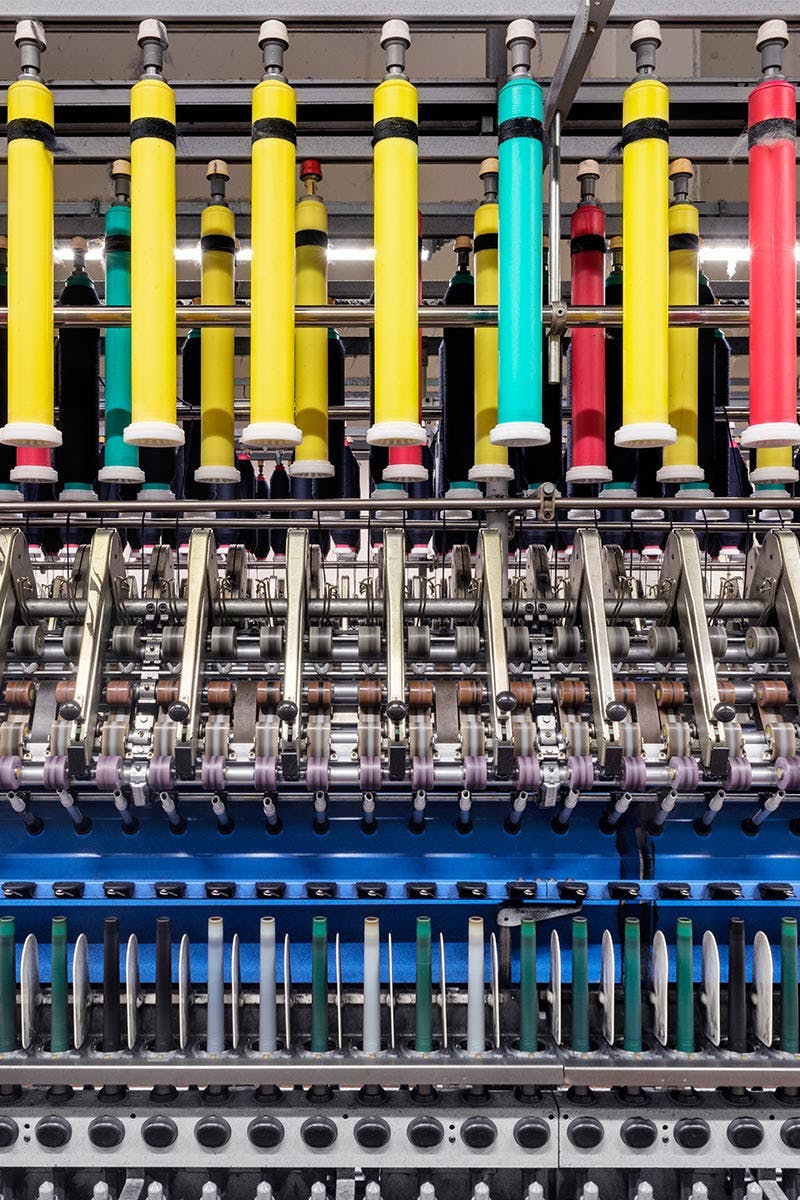 And that's really the overall takeaway from this. While we can get hung up on the technical aspects of the production process, diving deeper and deeper into the science of it all, what really matters is that every step of Loro Piana's process embodies the brand's no-compromise approach. It's this approach that, over six generations, has cemented the label as a leader in expertise, beauty, and functionality that can be appreciated from every side of the style spectrum.