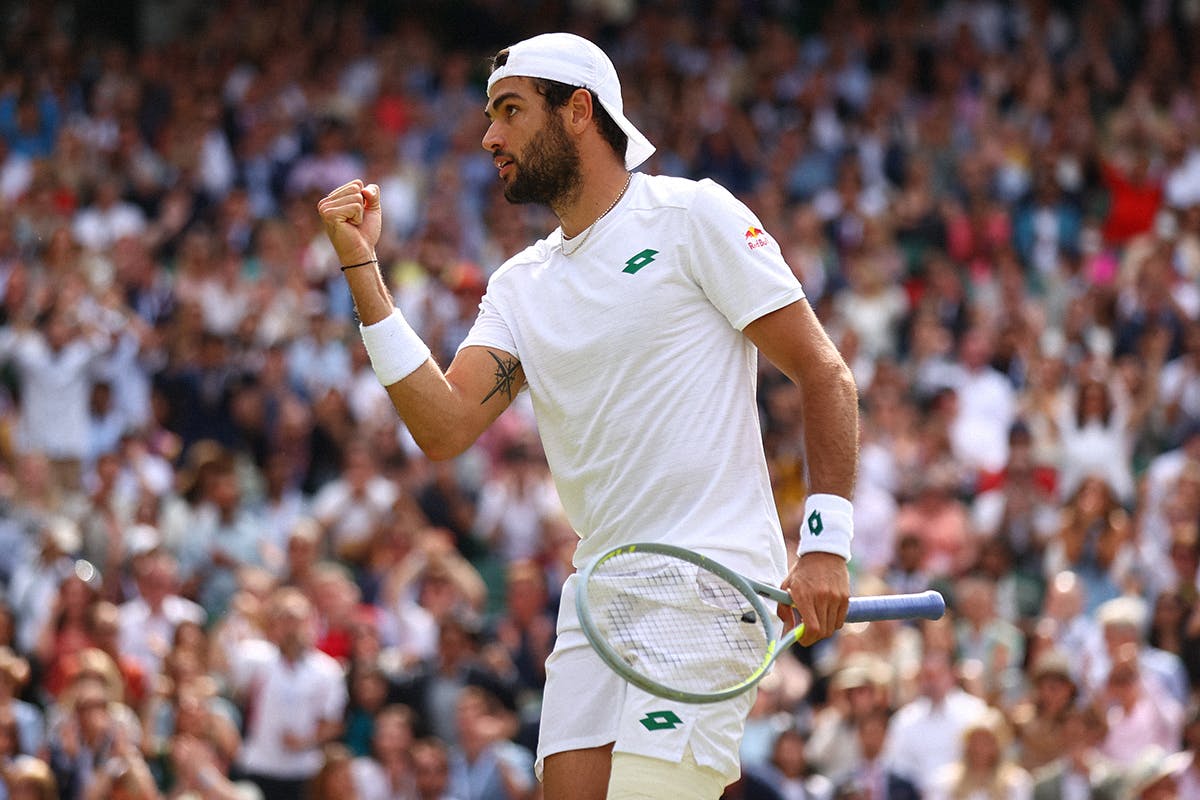 Kappa. FILA. Sergio Tacchini. They were all cult sportswear favorites in the '90s that had fallen off the radar until fairly recently.
Lotto could also be added to the list, but differs in that it kind of missed the boat with the whole retro sportswear revival wave. Perhaps now is its time after New York-based brand management firm WHP Global successfully acquired the Italian brand for an undisclosed sum.
Anyone who watched world number eight Matteo Berrettini's run to the Wimbledon final this summer will attest that Lotto has never truly disappeared from the conversation, but its visibility is still much diminished compared to even 20 years ago. Ruud Gullit, Carlo Ancelotti, Boris Becker, Martina Navratilova, and Said Aoiuta all achieved success on a global level while wearing the brand in the '80s and '90s, while the '00s saw bonafide football icons such as Ballon d'Or winner Andriy Shevchenko and Cafu join the stable. Without a hint of overstatement, Lotto has made some of the best-looking jerseys of all time, most notably when it served as the official supplier for Serie A giants AC Milan and Juventus. Just look at these:
Squeezed out by multinationals like Nike and adidas, Lotto — like many of its peers — has fallen out of the wider public consciousness in recent times, although its bottom line figures aren't clear. WHP Global evidently sees potential,  claiming the "general athletic apparel" sector has steadily grown during the pandemic (it recently lost out to ABG in a bid to buy Reebok). It will focus on breaking Lotto in America — a market that is hitherto untapped — with outgoing owner Andrea Tomat retaining his chief executive position to look after key markets in Western Europe and Asia (notably, Lotto signed a 20-year distribution deal in China deal with Li Ning back in 2008). That sounds like a smart move, given Italian native Tomat has been doing the job for over 20 years.
"With WHP Global we immediately shared the relevance of the values that Lotto brings with it: values linked to sport, innovation, well-being, lifestyle, and Italian taste," said Tomat. "These are the strengths we will invest in to ensure a growing global presence in key international markets. This partnership is an Italian success, too, because, thanks to an innovative collaboration with WHP, Lotto will be able to compete at the highest levels to become one of the most loved sportswear brands in the world."
In terms of repositioning, Lotto doesn't have to think too hard. It has a great name; an even better logo; and most importantly, an enviable heritage. Like its neighbors Kappa and FILA, it can leverage that past to inform the future — nostalgia, as both have proven, is a formidable currency in today's style climate, and all it takes is the right collaboration (Lotto actually released a collection with Damir Doma in 2018), retro, or celebrity co-sign to really make a splash. The case in point is what Gosha Rubchinskiy, Palace, and Off-White™ associations did for the aforementioned.
Fashion talk to one side, Lotto will be mostly focussed on the performance arena — its bread and butter — and WHP has already confirmed investment in digital channels and partnerships with world-class athletes. There have been numerous high-profile footballers operating as free agents since Nike fundamentally changed its football strategy, which presents a big opportunity for a brand that gave us memorable boots such as the Stadio and Zhero Evolution. Can you imagine how cool an Azurri number 10 would look in Lotto boots these days?! Or how a Venezia-style Lotto jersey could break the internet? Tennis and, to a much lesser extent, Basketball, are other sports that WHP will have designs on.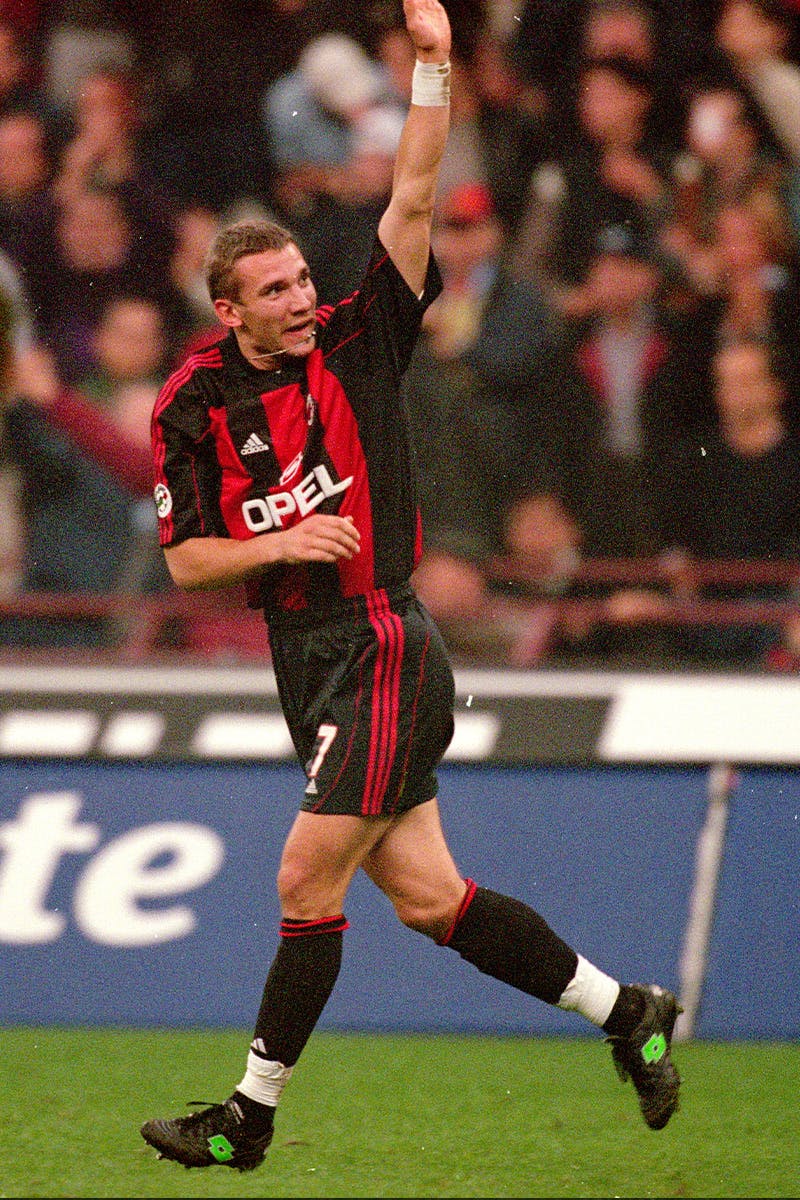 Even if the sportswear industry is still a two-horse race, there are plenty of investors willing to fight over the "scraps." See the varying successes of newcomer brands such as Castore, Hydrogen, and Concave as proof. It's Lotto will recapture the salad days of the '80s and '90s again, but don't rule out that iconic double diamond emblem appearing on your television a lot more in the future.