To some, a pair of sunglasses are simply that: a pair of sunglasses. To others, however, they are an extension of one's wardrobe, another chance to accessorize and personalize, if you will.
For those who fall into the latter, LV 4MOTION might be a somewhat holy grail when it comes to said eyewear, but for Spring/Summer 2023 the French fashion house is revisiting the sporty design for a fresh array of colors 13 years on from its initial release.
A Maison-favorite, LV 4MOTION is described as "a feat of technical prowess" in LV eyewear, with a sporty, universal fit, and a lightweight mix of materials that results in an ingenious design.
Arriving as a part of LV's Spring/Summer 2023 "Rainbow Playground" menswear collection, LV 4MOTION comes in orange, purple, or black/green this season, equipped with neat telescopic temples and adjustable temple tips.
Landing across LV stores from February 2023 — and expected to be seen heavily at Paris Fashion Week later this month — LV 4MOTION boasts adaptable pantoscopic lenses, anti-fog technology, and is finished with metal accents engraved with the LV Monogram motif on the hinges and tips.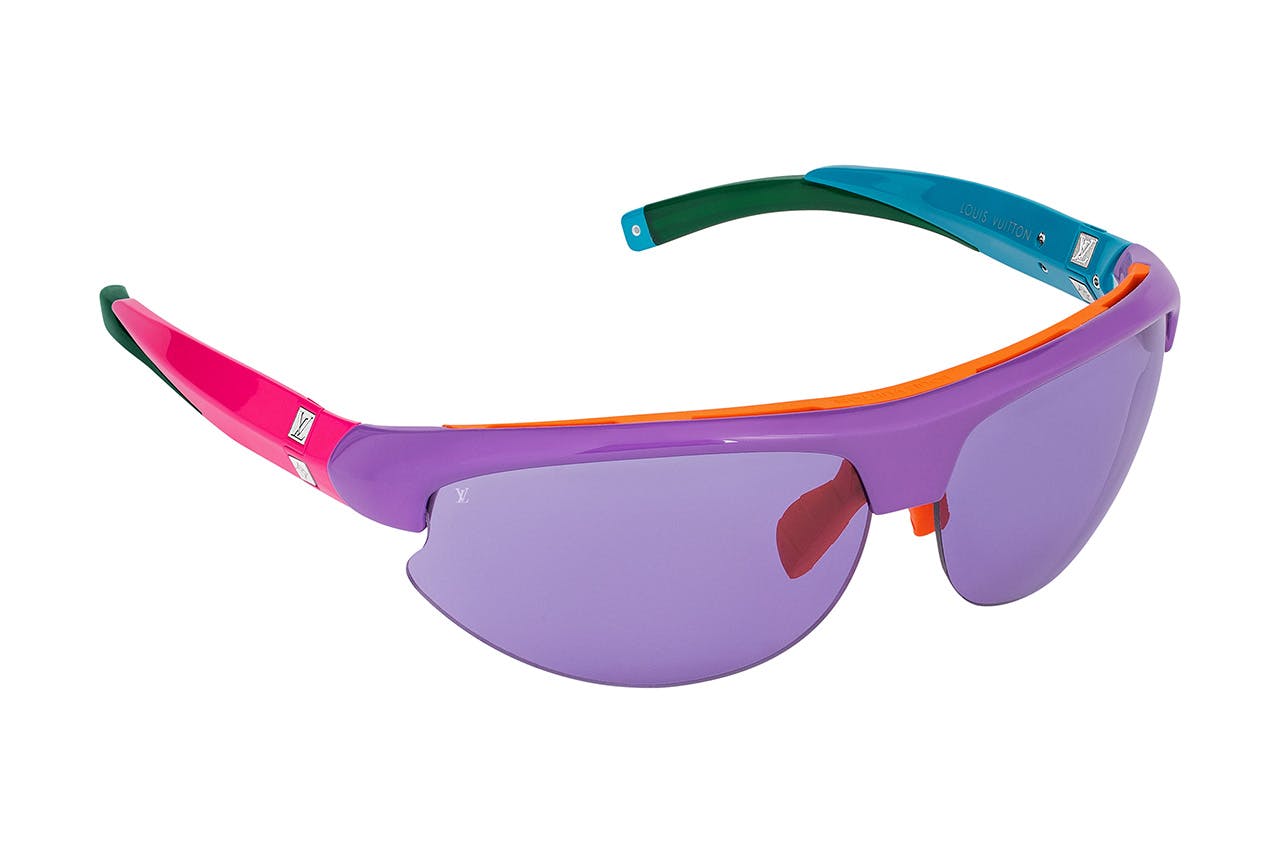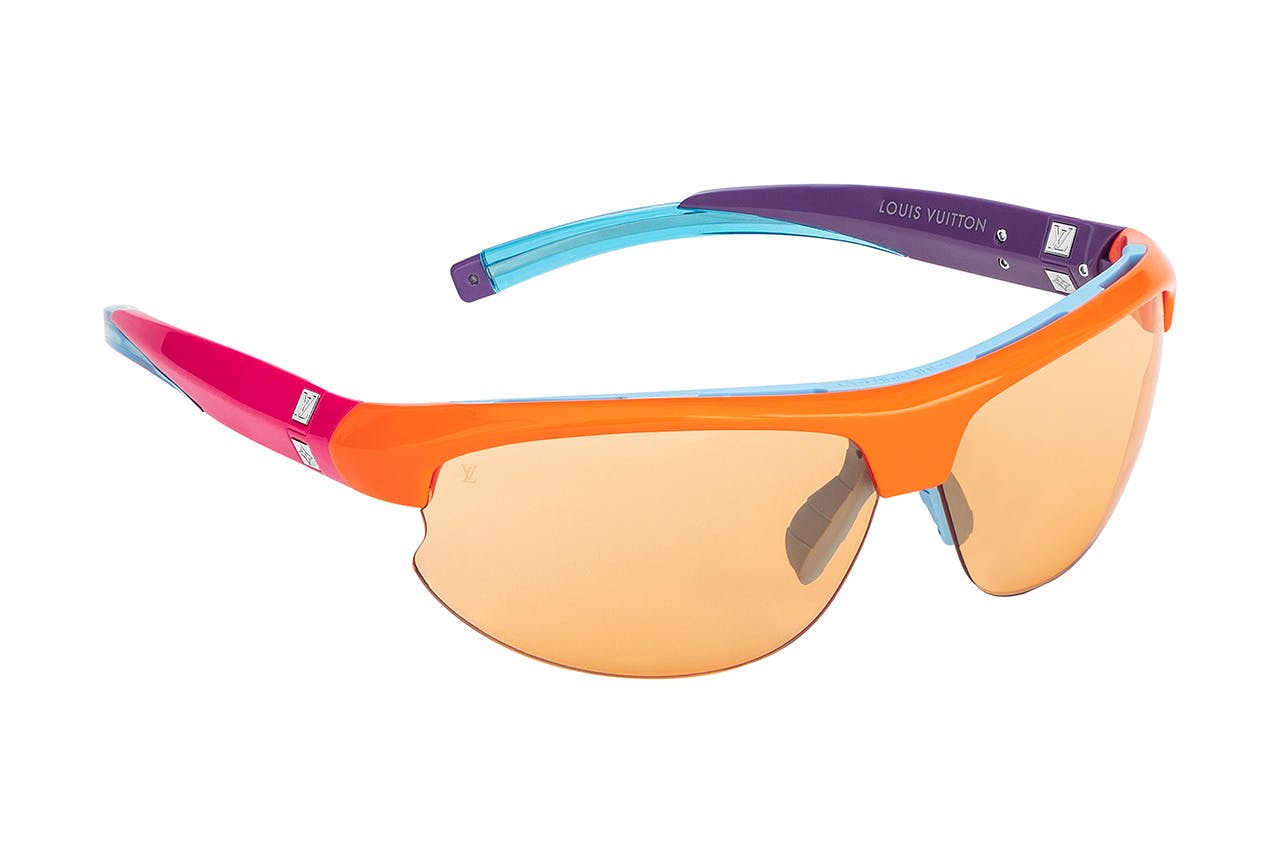 Sure, for those who see sunglasses and sunglasses, good for you. You do you. But for those wanting to add a little sparkle to their eyewear, LV 4MOTION has got you covered.
Shop our favorite products