Kim Jones announced his departure from the role of artistic director at Louis Vuitton the day before his FW18 menswear show. At the show, with Kate Moss and Naomi Campbell holding his hand on either side (in monogrammed macintoshes, no less), Jones bowed out from his seven-year-long tenure at the storied French fashion house after causing several seismic shifts in the industry, most of which still reverberate today.
Jones' final designs for Louis Vuitton highlight the revolution he initiated as a designer, communicator, and clairvoyant trend forecaster. The explosion of menswear, the power of logos, the luxurification of sportswear, and the merging of streetwear with high fashion are all wrapped up in Jones' enduring creative vision.
Jones' final Louis Vuitton collection can be read as a kind of "greatest hits" for the house. As is usually the case with greatest hits compilations, there was something to appeal to both casual fans and the hardcore, a mix of signature bangers and underappreciated moments to round out an artist's creative legacy. For example, FW18 featured elegant and refined tailoring, accessible sportswear, and for the more committed fans, luxury monogrammed leggings in a space-age silver colorway.
Here we've shot some of our favorite items from the FW18 collection. It's essentially Jones' final love letter to the label, evoking some of his most pivotal moments as a designer.
As anybody following Jones' career (or his peripatetic Instagram) will tell you, the designer's impulse for globetrotting informed his designs at Louis Vuitton from day one. It's appropriate that a brand originally championed for its iconic and sturdy travel luggage would ascend to the top of the luxury fashion industry with a man as well-traveled as Jones at the helm.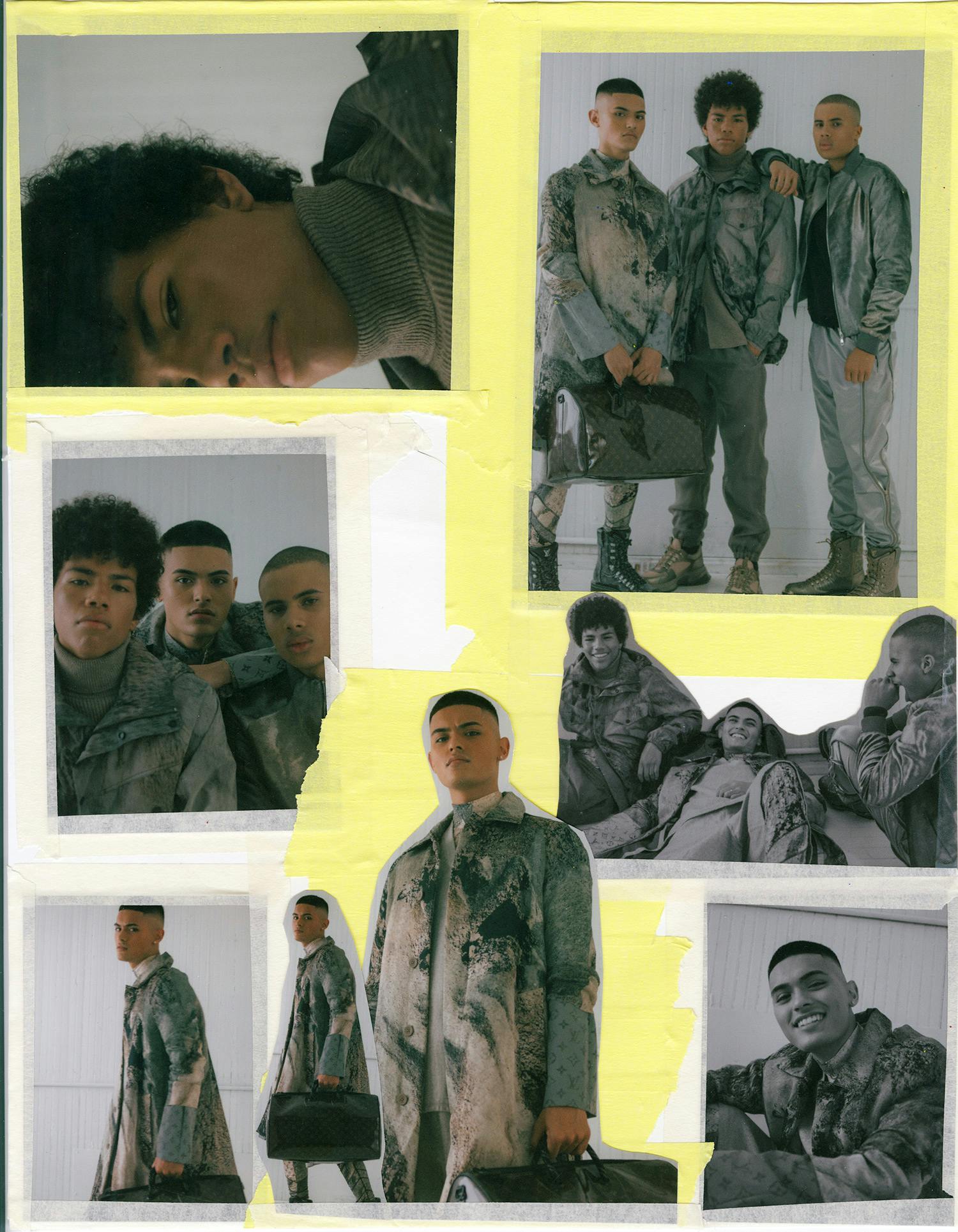 Jones was born in London but grew up in Kenya, and traveled extensively around Ecuador, Ethiopia, Tanzania, and Botswana throughout his childhood due to his father's work as a hydrologist. This lifestyle exposed him to exotic wildlife, which cropped up in various incarnations at Louis Vuitton – for example, the animal-print safari shirts for SS17.
For FW18, Jones designed a collection befitting an old-school Arctic expedition, with sturdy lace-up boots, high shearling collars, and outer layers rendered in marbled tones of white and arctic blue. The mottled browns and earth tones actually came from Jones' aerial photography of Kenya. As seen here, the contrasting colors can be layered with thick gray turtlenecks and carry-on accessories to suggest the style of an intrepid high-fashion-inclined explorer, which is basically what Jones is, and ultimately who he designs for.
The designer's prescience in collaborating with Supreme in 2017 sent shockwaves through the fashion industry and streetwear community alike. Here we are, just over a year later, and streetwear and fashion have become so intertwined that it's strange to ever imagine them apart. While there were no collaborations in his final collection, the highly visible "LOUIS" branding on the neck-piece, footballs shirts, and accessories is indicative of streetwear's loud, irreverent style codes, which Jones is all too familiar with (he once unpacked shipments of Supreme in London back in the day) and knows how to translate to the luxury market.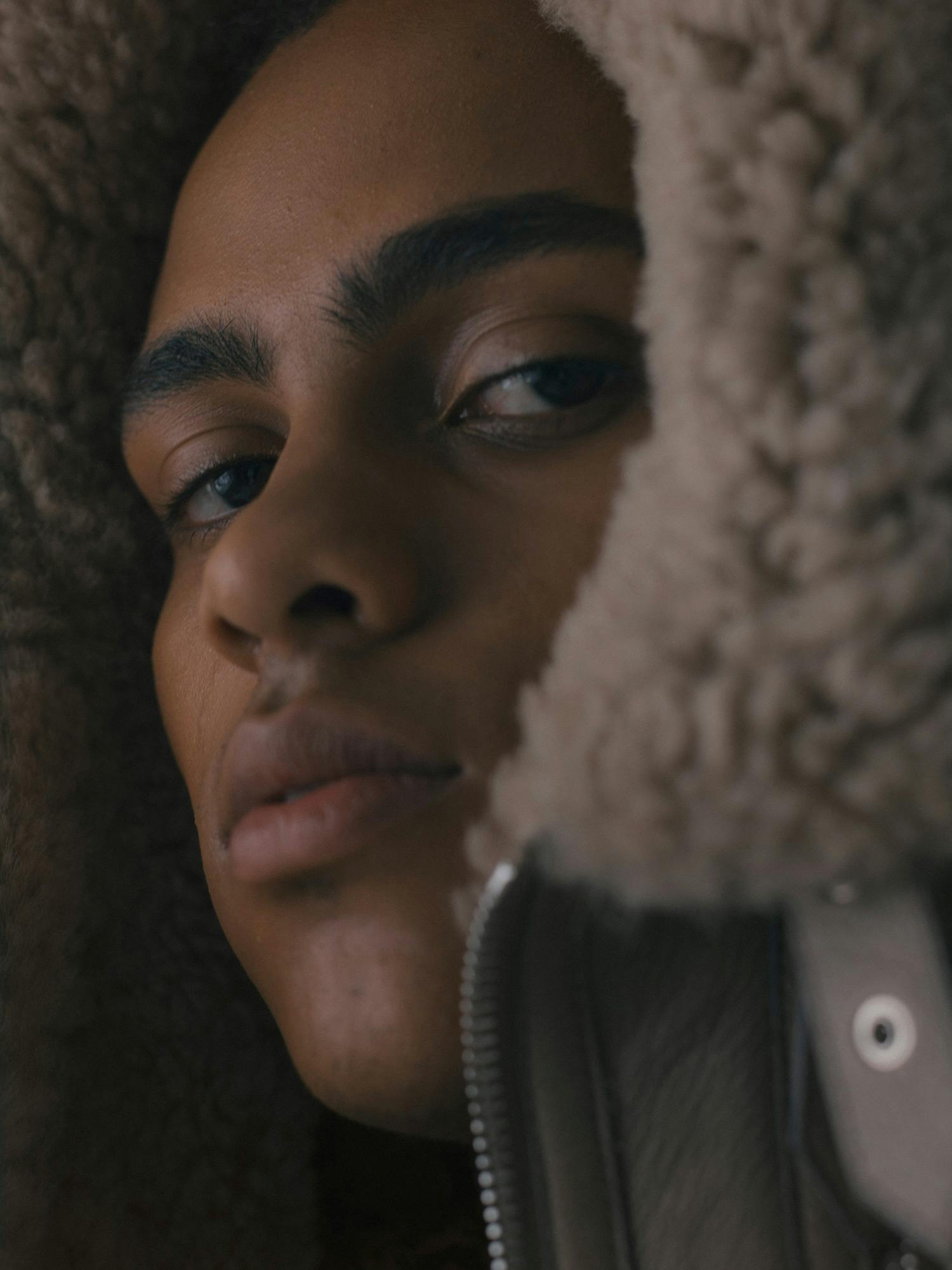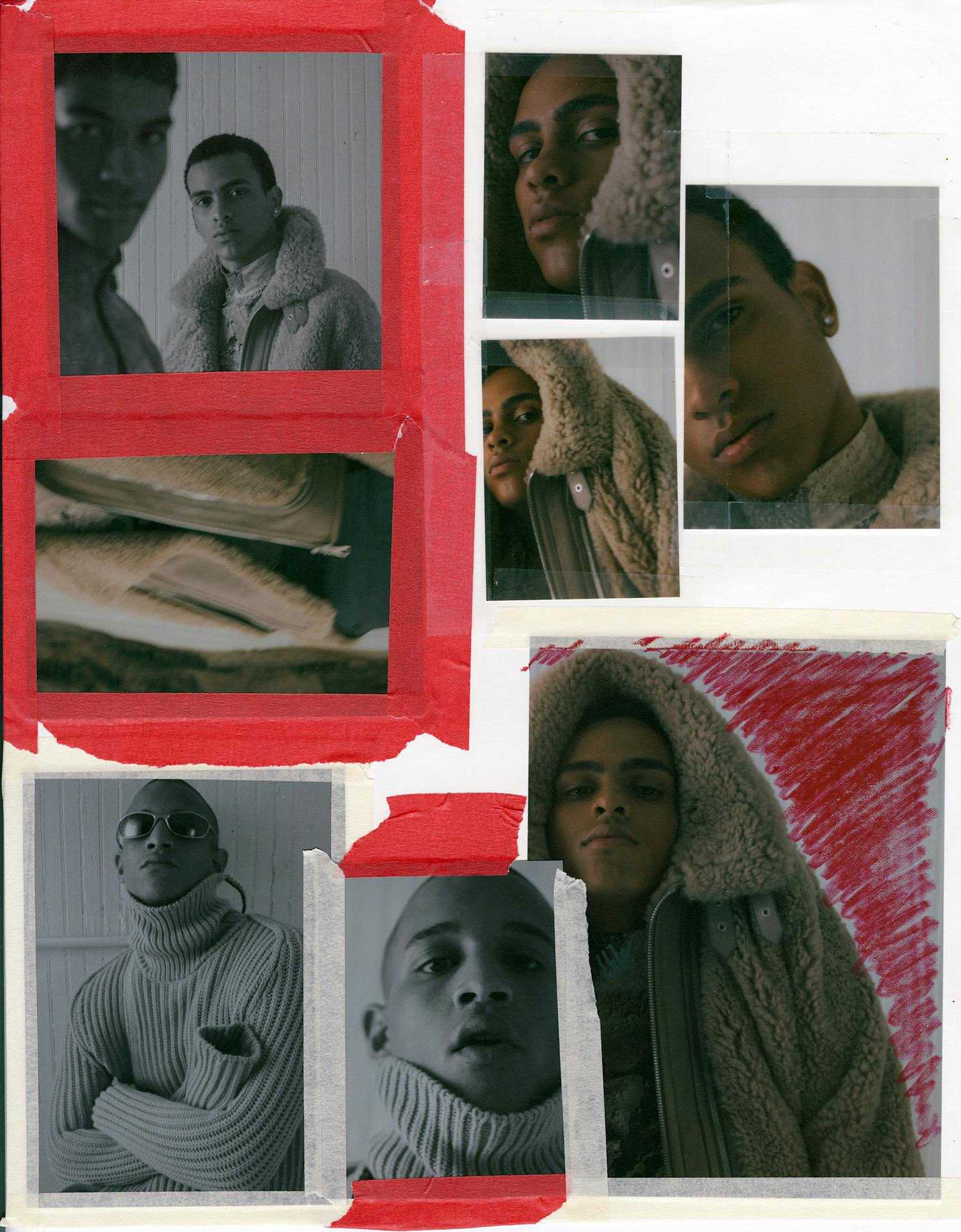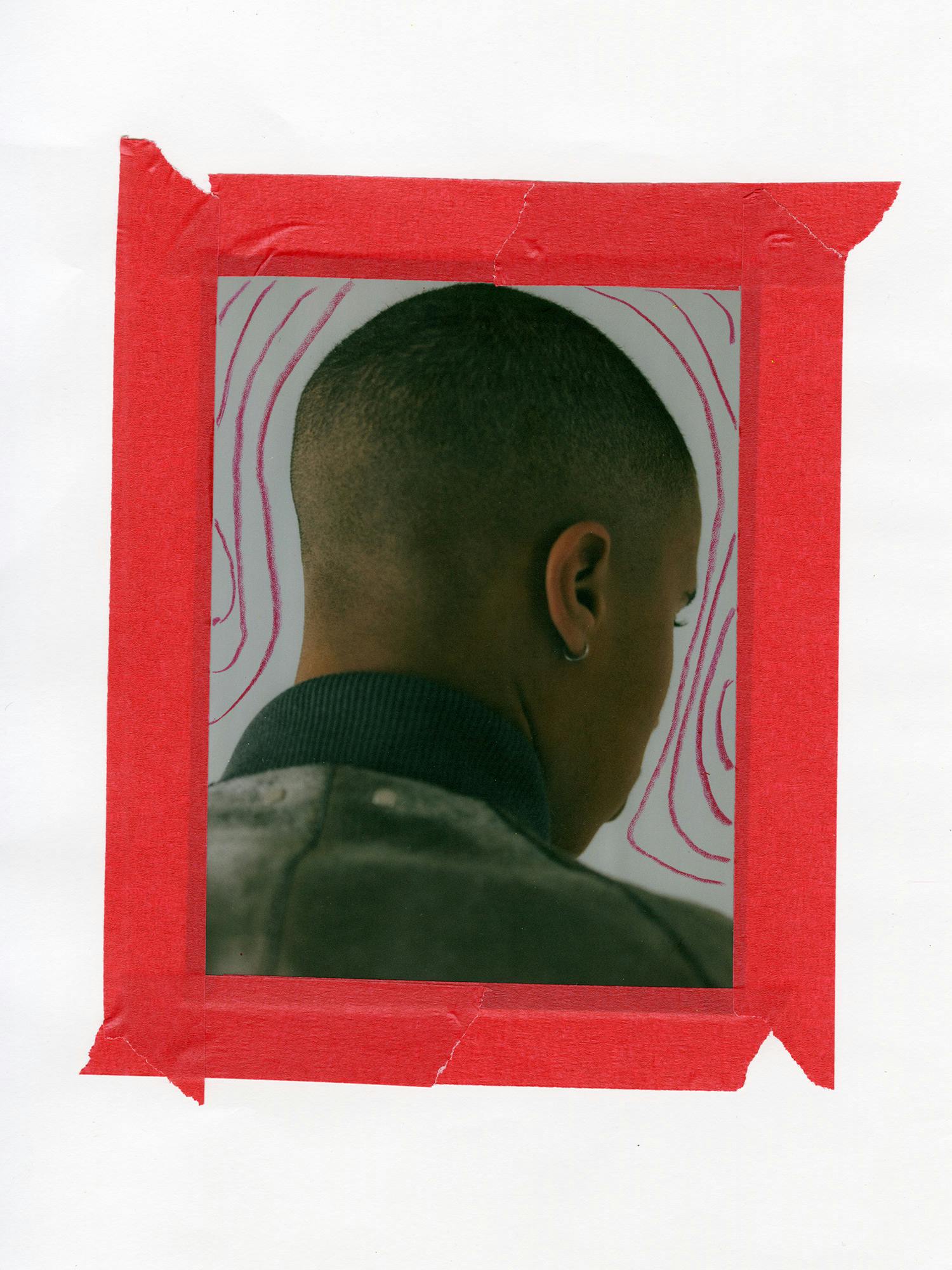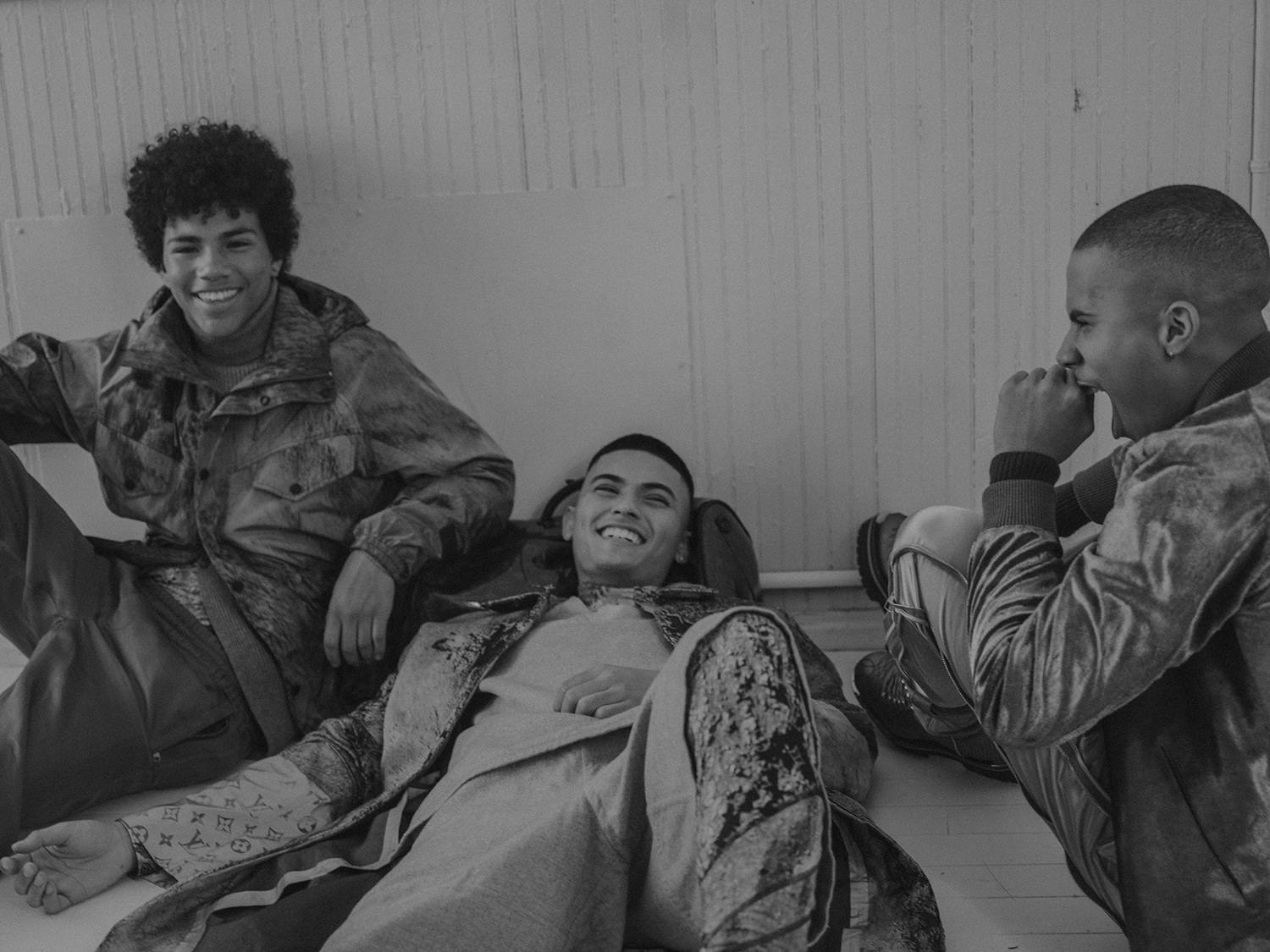 Another element of the FW18 collection nodded to the future: silver, brown, and gray colorways paired with jarring shades of neon yellow and orange (as seen on the wool choker). The symbolism, although it comes after the fact, isn't lost on us. While Louis Vuitton might be known around the world for its shades of classic brown and tan, the injection of such lurid colors set the tone for the next person taking the creative reigns at the house. So it was apt that Virgil Abloh's inaugural collection for Louis Vuitton at Paris Fashion Week was walked along a rainbow runway and featured ebullient, iridescent materials, bringing a whole new palette to the French heritage label.
Louis Vuitton is now walking along that rainbow road into a new space, with a very different visionary at the helm. But the legacy of Kim Jones' career at Louis Vuitton will endure — in the archives and in the collection above. And whenever anyone asks who or what first brought streetwear and high fashion together, they can point to a certain well-traveled Londoner.