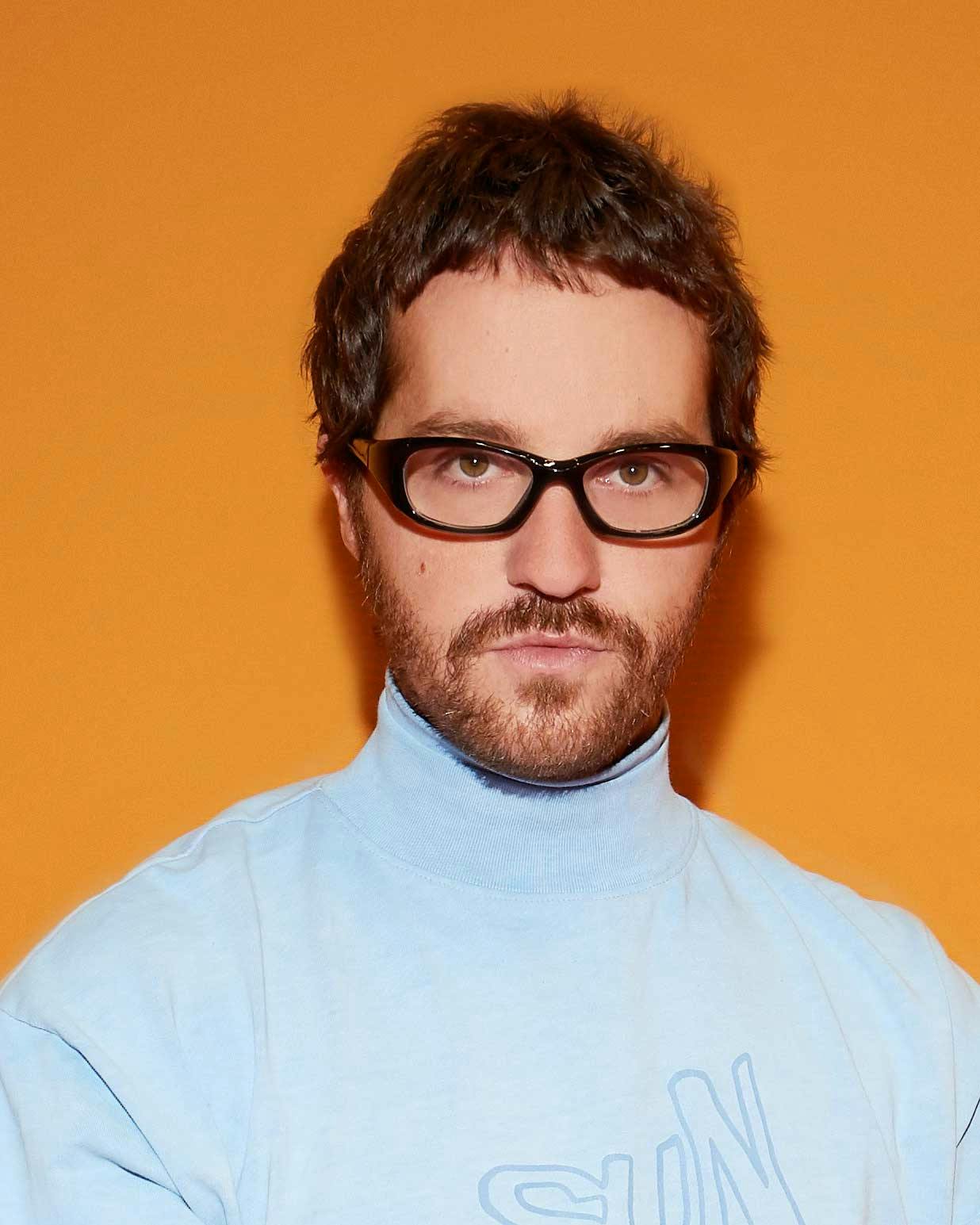 2022's LVMH Prize has wrapped with S.S. Daley, designed by Steven Stokey Daley, winning the award and all the honors (and cash) that come with it. ERL, designed by Eli Russell Linnetz, and Winnie New York, designed by Idris Balogun, share the Karl Lagerfeld Prize.
The panel of judges, which included everyone from NIGO and Jonathan Anderson to Bernard Arnault's daughter Delphine and LVMH Fashion Group CEO Sidney Toledano, had their work cut out for them, as eight finalists — ERL, S.S. Daley, Winnie New York, Ashlyn, KNWLS, Roisin Pierce, RYUNOSUKEOKAZAKI, and Tokyo James — presented collections that were among the most eco-conscious of all LVMH Prizes to date.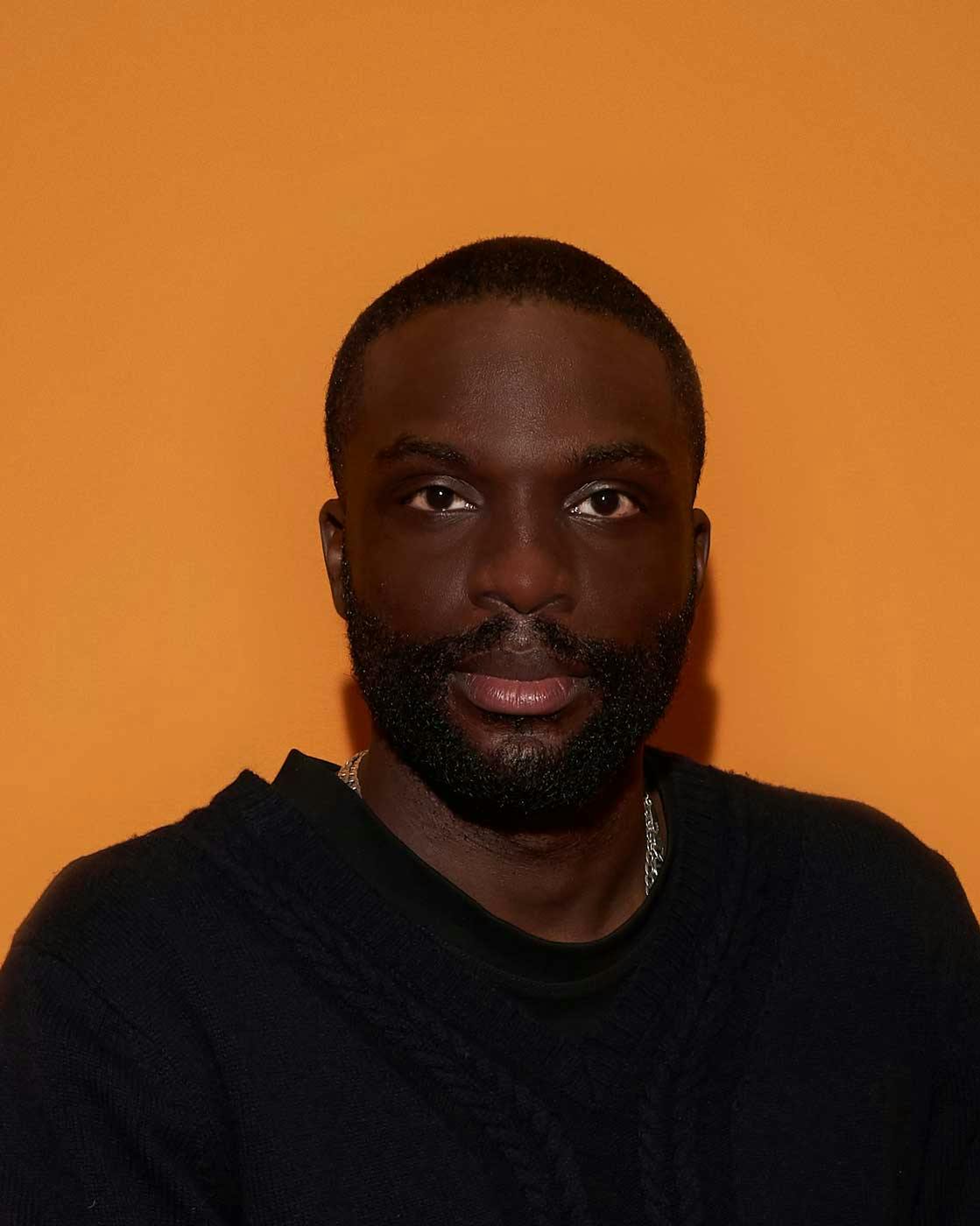 But, in the end, there could only be one. Or three, really. Daley's menswear collection took the 2022 LVMH Prize — €300,000 cash winnings and "tailored mentorship" — with ERL and Winnie's co-ed collections garnering the Karl Lagerfeld prize, €10,000 and valuable training within three LVMH House studios.
Note that Daley is British but both Linnetz and Balogun are American, though based on different coasts (Linnetz resides in California and Balogun is New York-based). Note that this is not the first time that the Prize has been split between multiple winners — the 2021 LVMH Prize split the Karl Lagerfeld honors between three designers.
"We didn't even realize 'til someone else said it, but it's beautiful [that two Americans won] because we both have dynamic things to say," Linnetz said in an interview after winning the Karl Lagerfeld Prize. "But it's like we have completely different things to say about [the American experience], which I think is really beautiful."
"It's also really exciting because Karl was also a photographer," Linnetz continued, referencing his own career turn from photographer to stylist to designer. "I feel like people take his work for granted, but he was a pioneer of art and commerce, and really a maestro with a range of talents."
"Just like you," laughed Balogun. "I've always looked up to Karl Lagerfeld. I love his photography, I love his work. To have my grandmothers name, Winnie, next to Karl's, is beautiful to me."
Before we won the prize, I probably wouldn't have made that connection, either, so it really is a full circle moment."
"I thought we just got a Karl watercolor, I didn't know we also got money," Linnetz laughed. "I still don't feel like I've 'made it,' though, and that's the exciting thing. Dissatisfaction is part of the process."
"There's so much more to develop and do, like hiring a CFO, exploring made-to-measure, and venturing into direct to consumer sales," Balogun continued. "You're never content. But I'm so protective of myself and my brand; even though we've won this prize, it's not time to start throwing stuff at the wall.
In fact, Prize or not, it's back to business for Balogun.
"I'm literally going back to the factory tomorrow, training tailors to do pick-stitches or hand-stitched buttonholes the way I like them."