Idris Balogun, founder and designer of Winnie New York, is nerdy about fashion in a way that only a designer can be. Case in-point during our 30-minute zoom call, he tells me not one, but two anecdotes about pants. The first was a story a friend told him about a man walking into a Comme des Garçons store. He didn't know much about fashion or the label's history, but he had bought a pair of the brand's pants 20 years ago and wanted to see what it was up to now.
"For me, that is beautiful," Balogun says. "The design started with an inspiration, a sketch, textiles. Then it found its way into this man's life for 20 years."
The second story shows a more familiar scenario in today's throwaway landscape. Years ago, Balogun bought a pair he loved from a mid-range luxury retailer (who will remain nameless). Then, after a few months the thighs began to pill. He went into the store to see if anything could be done and to his shock, the sales assistant laughed. "He's just like, 'nah mate, there's nothing you could do,'" Balogun says. "'You're wearing the pants and that's what happens. You've got to toss them eventually.'"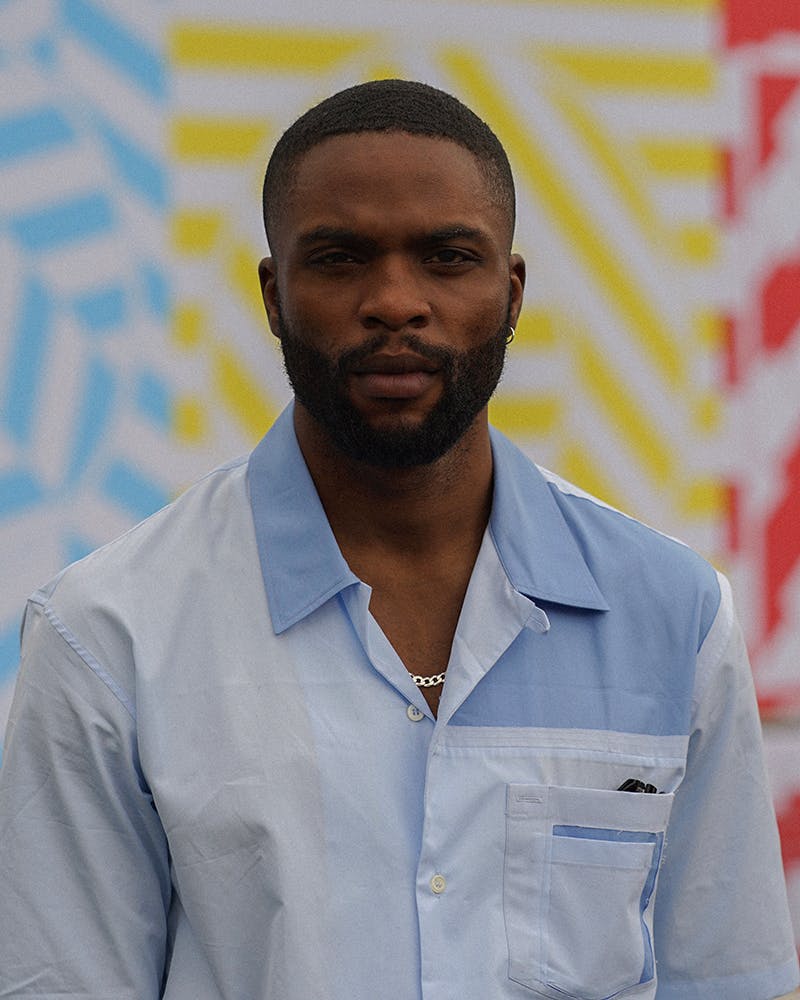 "I thought that attitude was crazy and I thought if I ever have a brand, I don't ever want mine to be like that. I want to find a way to solve that."
Both stories sum up Balogun's approach to clothing — as something to be cherished. In 2018, the designer launched Winnie New York, his own brand that would set out to solve the problem of low-quality pants. Drawing from his years of experience in the fashion industry — starting off at Savile Row at just 14 ( he lied about his age to nab himself an apprenticeship) before spending time a Burberry and Tom Ford — Balogun makes thoughtfully designed clothes made to withstand season after season.
With Winnie New York, your pants (or knits, or tees) won't start to fall apart after a few months. "I think fashion is one of the only creative industries that's not thinking about sustainability in a design aspect, not just the source material — things like adding little notches here and there, or making the seam a certain kind of way allow people to use the product forever," Balogun explains.
But Winnie New York isn't just about technical ability or quality. Balogun explains that his background influences his work "in every single way." Savile Row is a prestigious place, but it's also a strange one. Idris worked at suit maker Hardy Amies where he perfected the skills of making trousers and jackets. The place was sort of a bubble, completely removed from the idea of seasonal fashion as we know it. "At Hardy Amies, we had the same color palette for almost 200 years. We had this thing where we never did a salmon pink. It didn't matter, whatever happened, we just would never do that" he remembers.
Eventually, the tailoring world felt a little too closed in, Balogun wanted to experiment with his clothing (and maybe use salmon pink once in a while). Working under Burberry's Christopher Bailey gave the designer his first taste at how to explore art through clothes, while Tom Ford is where he "learned the idea of elevation."
"At Winnie, I try to embody all those things within the brand. I try to make sure that what we're creating has the authenticity and the handcrafted feeling that Savile Row gives, as well as making sure every collection is informed by art and passion," he says. "I like to try to not only just create cool clothes, I try to educate people on things that we might've not known or things that I just feel like need highlighting."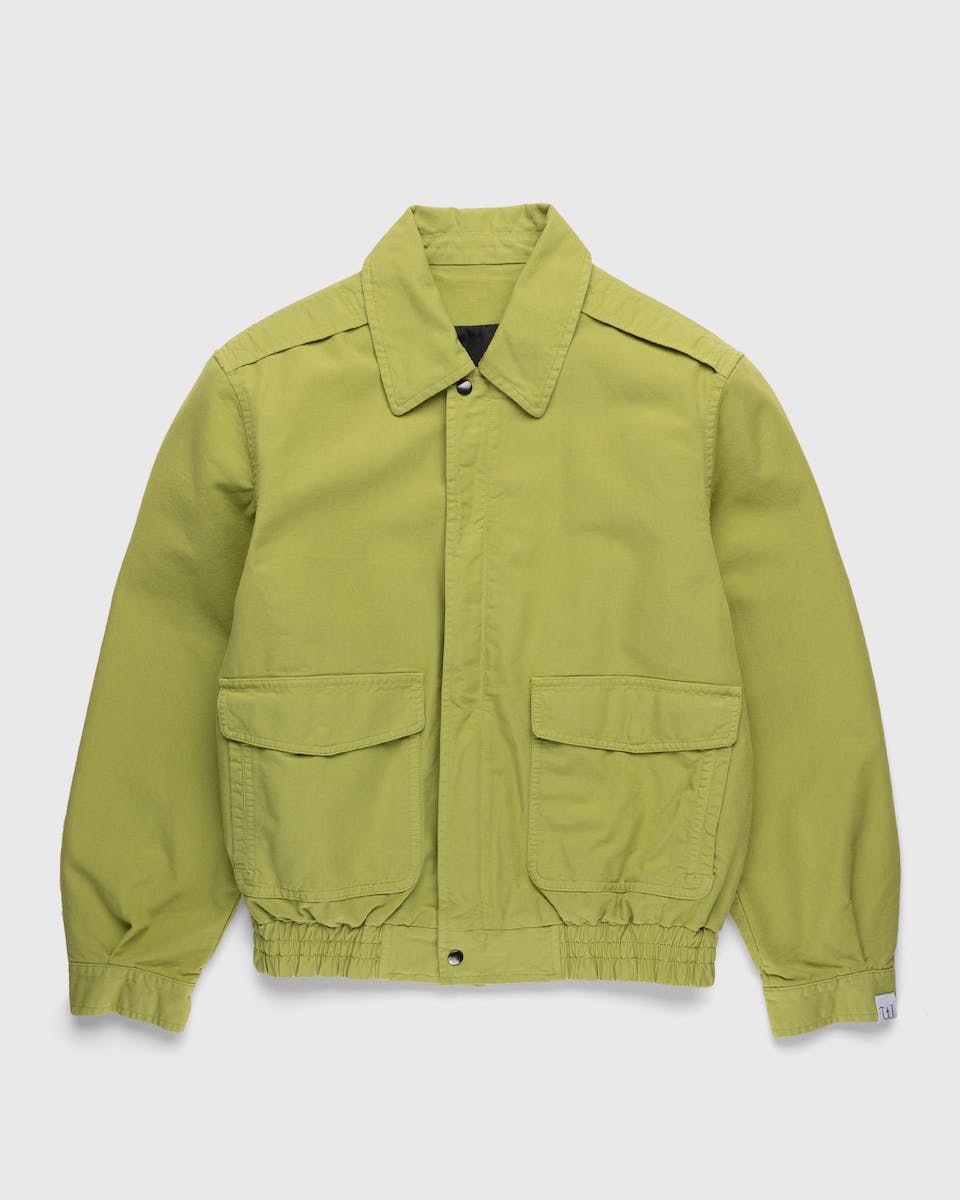 The brand's name itself serves as a dedication to his late grandmother, Princess Winifred Dadem. "When my grandmother passed, it was my first time being away from the fashion world for an extended period and I thought about what I wanted from my life and my career," he says. "My grandmother was my cheerleader and biggest supporter. She believed I could do anything I put my mind to. I really wanted to do something as an ode to her so I started the brand."
Only on its fourth collection, Winnie New York is a brand that's growing into its own, and carving out a niche for itself. For SS22, which was titled A Shadow Of My Former Self, Idris was inspired by the journeys of new age artists to African countries, focusing particularly on the 60s and 70s.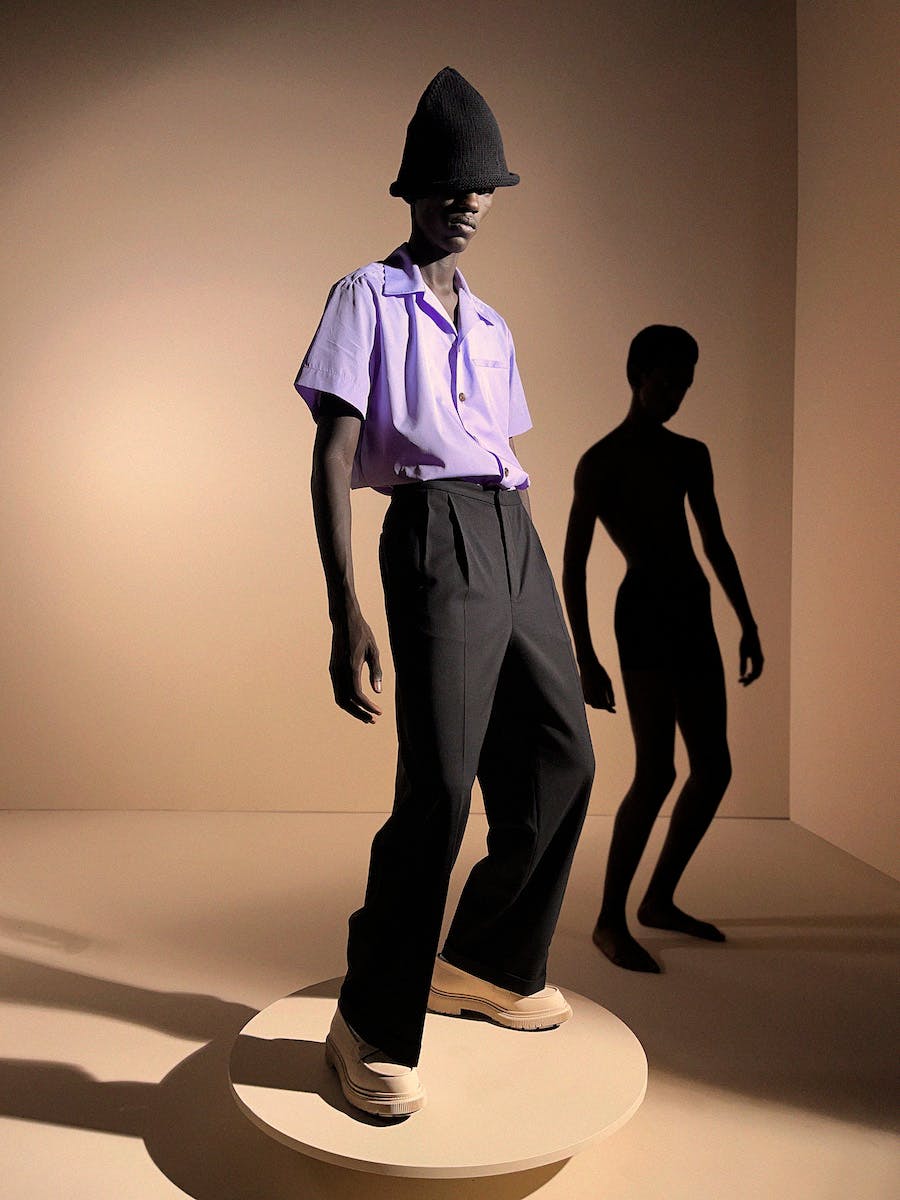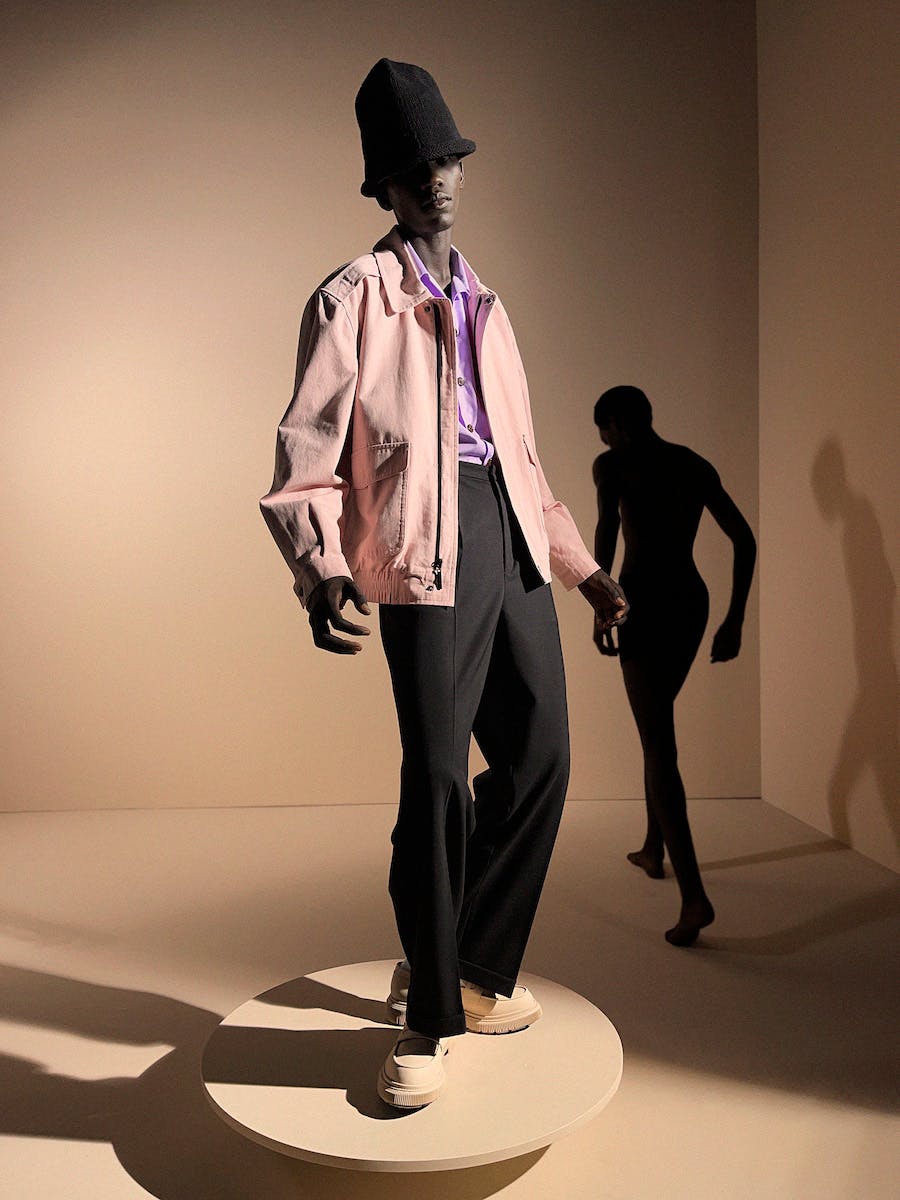 The resulting collection, which can be seen in the gallery above, was "incepted and designed in Saly, Senegal where I spent two months immersed in the culture and connected with the people," according to a statement by Balogun. "A Shadow Of My Former Self represents the dynamic change and metamorphosis that followed."
Scroll down to shop Winnie New York SS22 at the Highsnobiety Shop
Want to keep browsing? Head to the Highsnobiety Shop for more products that we love.