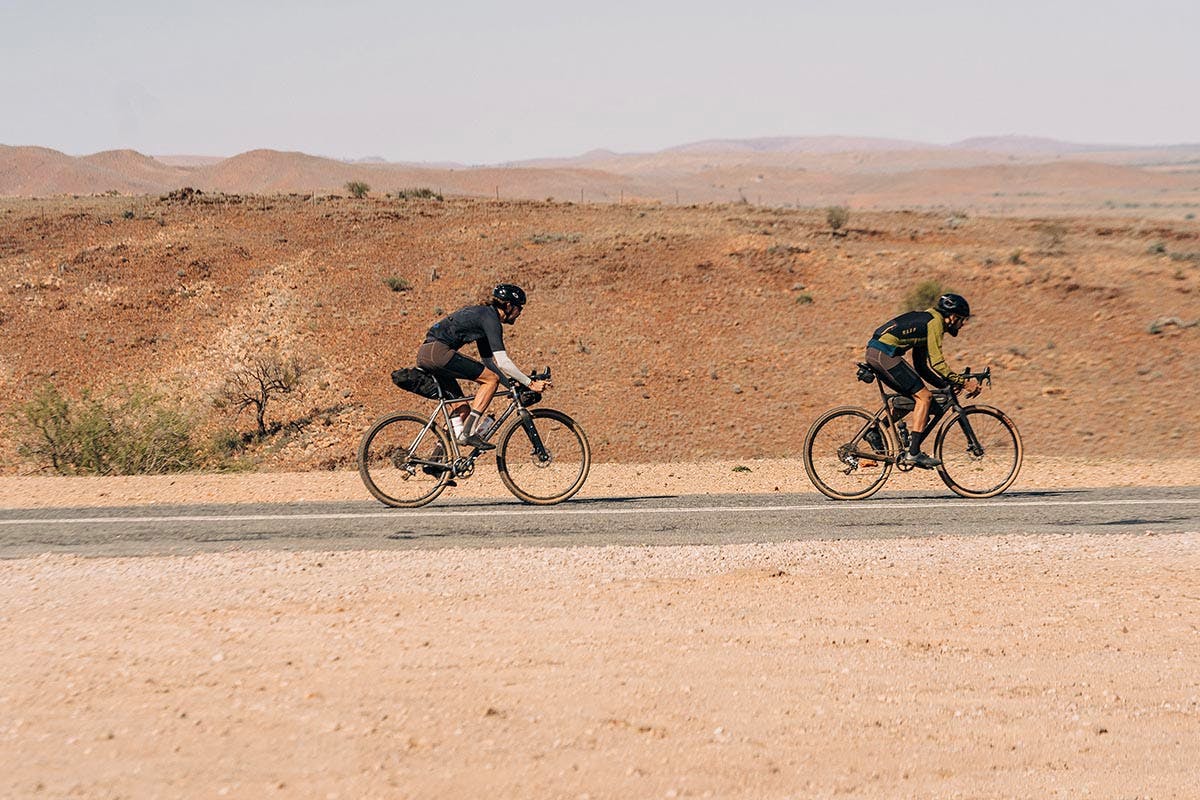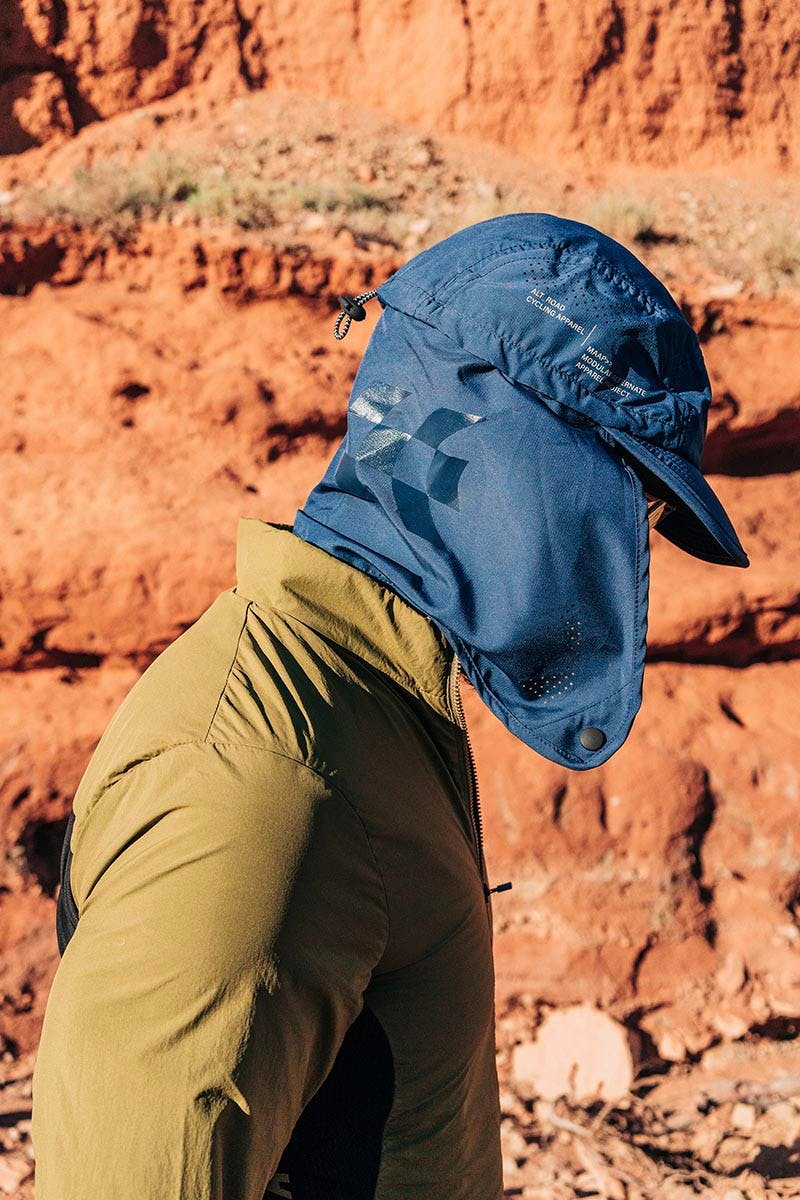 MAAP is back with another ALT_ROAD collection – consider this your sign to test your breaks and get the wheels spinning.
Living in the city, nothing quite beats riding your bike. Sure, it can get a little sketchy time-to-time when motorists decide they'll fix their bad day with a little road rage, and cycling in the rain is always a ballache, but getting from A to B away from the tube hoard is a blessing – and a fun one at that.
Now that the sun's finally decided to descend upon the Big Smoke (London, not the GTA San Andreas character), bike life is edging towards its peak. Heat beaming down, the wind in your face; you'll free nearly as free as a bird.
Anyway, I'm getting beyond myself. Cycling gear – that's what MAAP specializes in, and with the growing ALT_ROAD collection, it's been showcasing the best in class of off-road apparel. This isn't the lycra you'd catch pacing through your hometown on the backs of the local dad squad, no; this is what you'd wear to flex on them.
The brand's been keeping its toes ahead of the mark when it comes to turning cycling apparel on its head, both through collaborations with the likes of The Arrivals and the ALT_ROAD offering, and this latest addition for SS22 is no different.
Updated for the season, core pieces such as half-zip short-sleeve jerseys, caps, and bibs have been refreshed in a host of new colorways, tacked onto the new MAAP x Apidura on-bike packs.
Now, what're you waiting for? Go dust off your bike and get off-roading – the MAAP ALT_ROAD SS22 collection is available to shop online now.