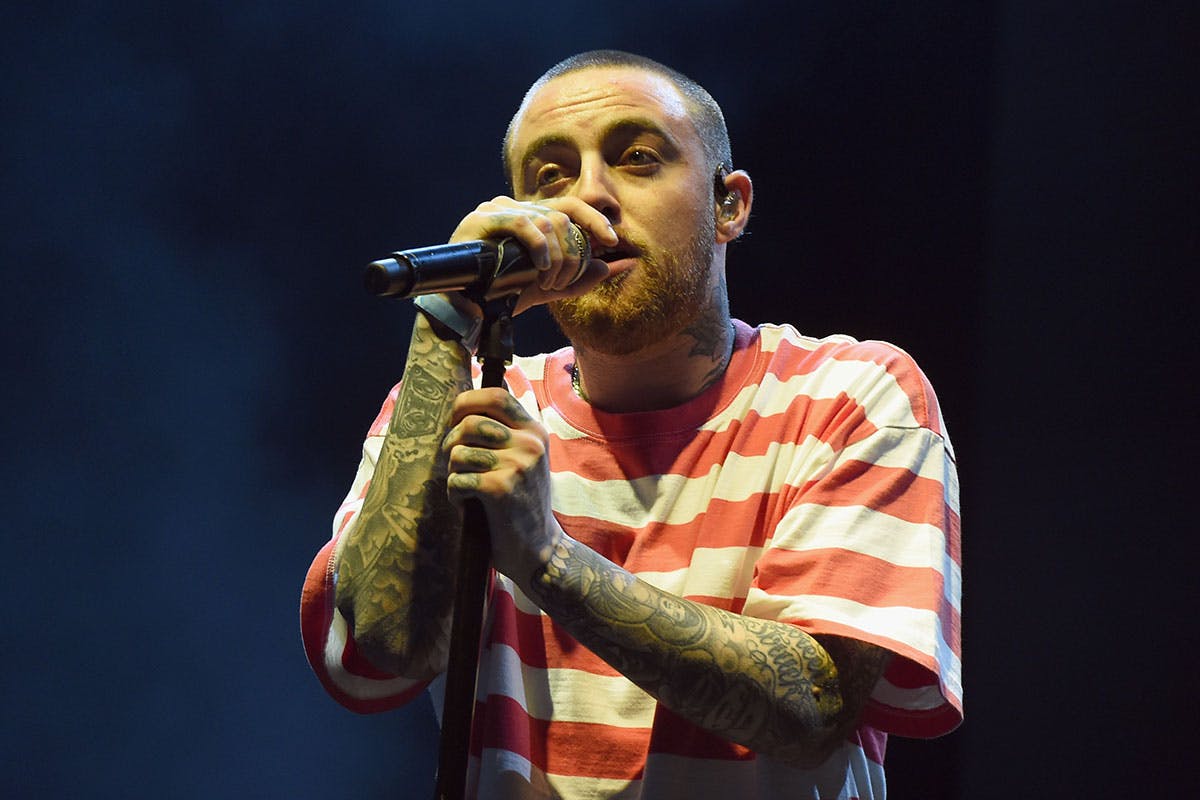 Cameron Pettit, one of three men in charged in connection with the death of Mac Miller, has pleaded not guilty, Associated Press reports. He stands accused of selling Miller drugs that resulted in the rapper's accidental overdose last year.
Pettit, 28, reportedly sold Miller cocaine, Xanax, and 10 blue oxycodone pills laced with fentanyl, an opioid 50 times more potent than heroin. The transaction was made two days before Miller's fatal overdose in September 2018.
Should Pettit be found guilty, he faces a mandatory minimum sentence of 20 years in federal prison and the potential for life without parole. The other two men also charged in connection, Stephen Walter and Ryan Reavis, face the same consequences.
According to the report, the drugs were allegedly supplied by Walter and Pettit sold them to Miller. Reavis is accused of acting as the middleman.
United States Attorney Nick Hanna said in a statement, "It has become increasingly common for us to see drug dealers peddling counterfeit pharmaceuticals made with fentanyl. As a consequence, fentanyl is now the number one cause of overdose deaths in the United States."
He added, "These defendants allegedly continued to sell narcotics after Mr. McCormick's death with full knowledge of the risks their products posed to human life. We will continue to aggressively target drug dealers responsible for the spread of this dangerous chemical."