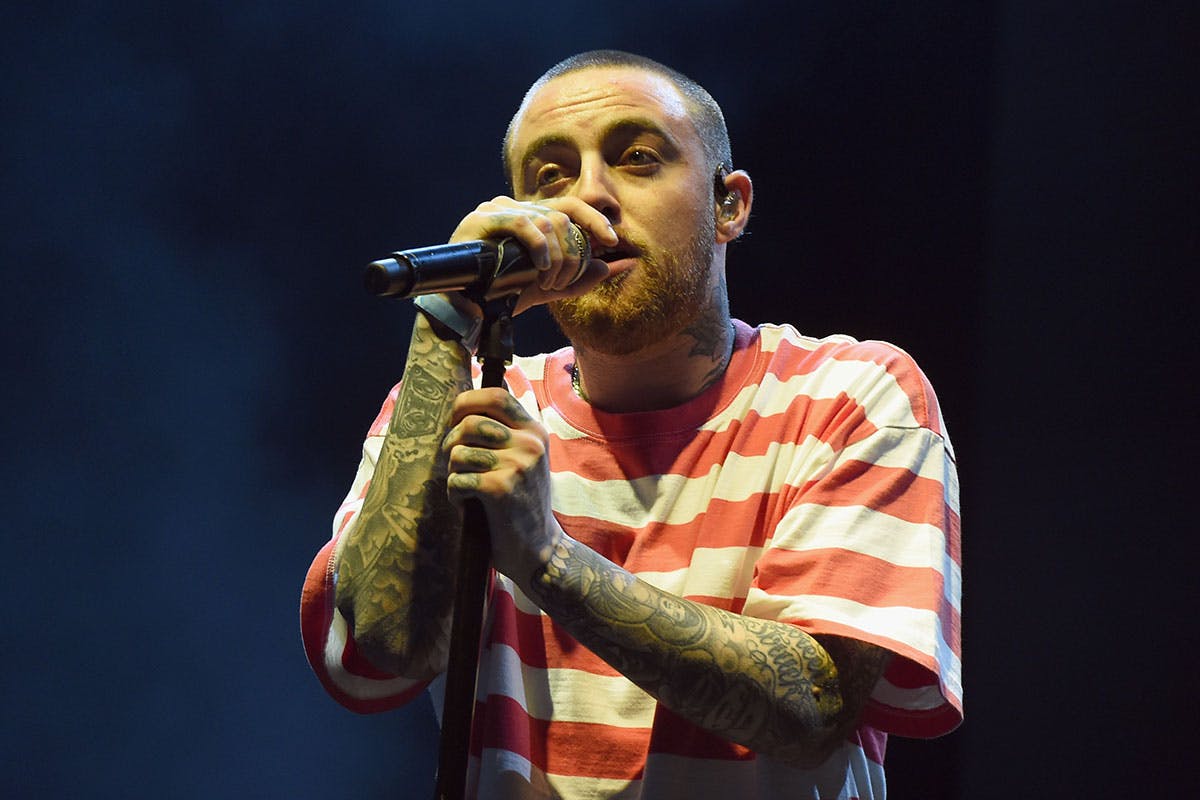 Mac Miller's breakout mixtape K.I.D.S is 10 years old now. To celebrate the occasion and the fan-favorite body of work, the late rapper's estate has re-released the tape with two new songs.
K.I.D.S., short for Kickin' Incredibly Dope Shit, was the late rapper's fourth mixtape and released on August 13, 2010. The mixtape was heavily inspired by (and uses samples from) the 1995 movie Kids. It originally featured tracks such as "Kool Aid & Frozen Pizza" and "Nikes On My Feet."
To mark the 10th anniversary, Mac's label Rostrum Records announced on Twitter that it had included two unreleased tracks. While "Ayye" and "Back In The Day" are both from the K.I.D.S. era, it's unclear whether Mac ever intended them to be on the project.
You can listen to the deluxe version of K.I.D.S. below.
The re-release is of course bittersweet for fans. Many have taken to social media to celebrate the new tracks and of course remember and mourn Mac Miller, who was taken from us far too soon. Check out some reactions below.