If you're tired of bulky and garish watches screwing with your sleek style game, Barcelona-based label MAM Originals has a range of minimalist designs just for you.
The ultra-thin and lightweight MAM Stainless Collection is made using the finest recycled materials including stainless and sustainable teak, ebony, and grey maple hardwood. If that wasn't a giveaway, MAM is dedicated to ethical fashion, using environmentally friendly materials and taking a conscious approach. In this collection, the straps are made from a vegetable-tanned chromium-free leather that's free from harmful chemicals.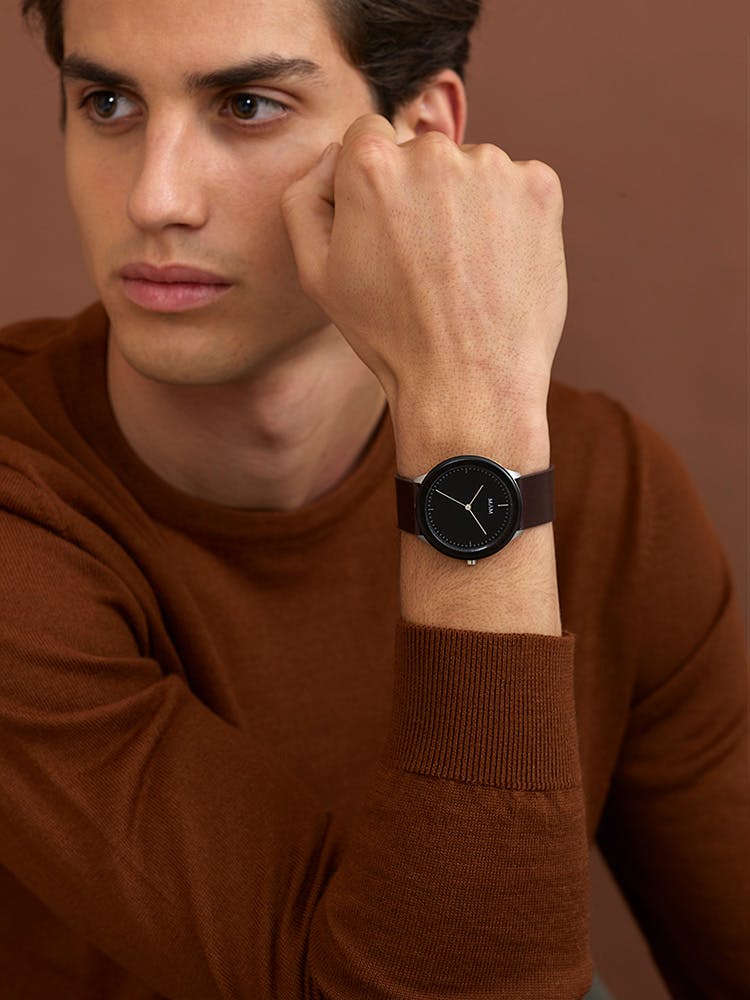 MAM is also committed to perfecting minimalist design and, in their books, this means pay attention to every detail because the details are magnified when everything is stripped back. At closer inspection, one will notice the MAM Originals Stainless Collection is designed using the "golden ratio" so that every minute on the minute, the beveled second hand creates a perfect line with the 12-hour mark -- an example of extraordinary precision.
The collection is available for men and women now via MAM's online store. Get a closer look in the video and gallery above then give the brand a follow on Instagram for some aesthetic goodness.