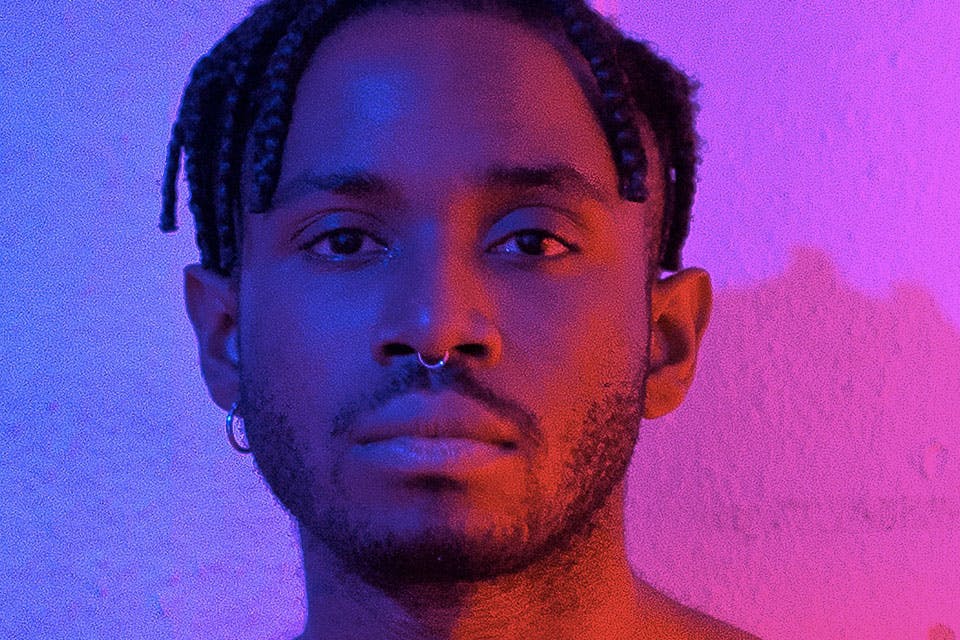 Many artists attempt to convey the nuances of intimacy in the modern age, but few are able to deliver a finished product that conveys both the sensuality and the frustrations involved so powerfully. Berlin-based singer/songwriter Marshall Vincent is someone belonging to the latter category, as demonstrated on his remarkable new EP Right Down, making its premiere right here on Highsnobiety. Give it a listen below.
While residing in the German capital, Marshall's sound is very much informed by his time spent living in New York and Chicago. His work can most succinctly be described as neo-R&B, though influences ranging from classical to folk to electronic are all present – the uniting factor being a heavy focus on intimacy, heard with sultry clarity on the title track of his latest EP.
Revisit Marshall Vincent's single from earlier this year, "Judas," below via Spotify.
For more of our premieres, take a listen to Michael Casper's "Black Lipstick."