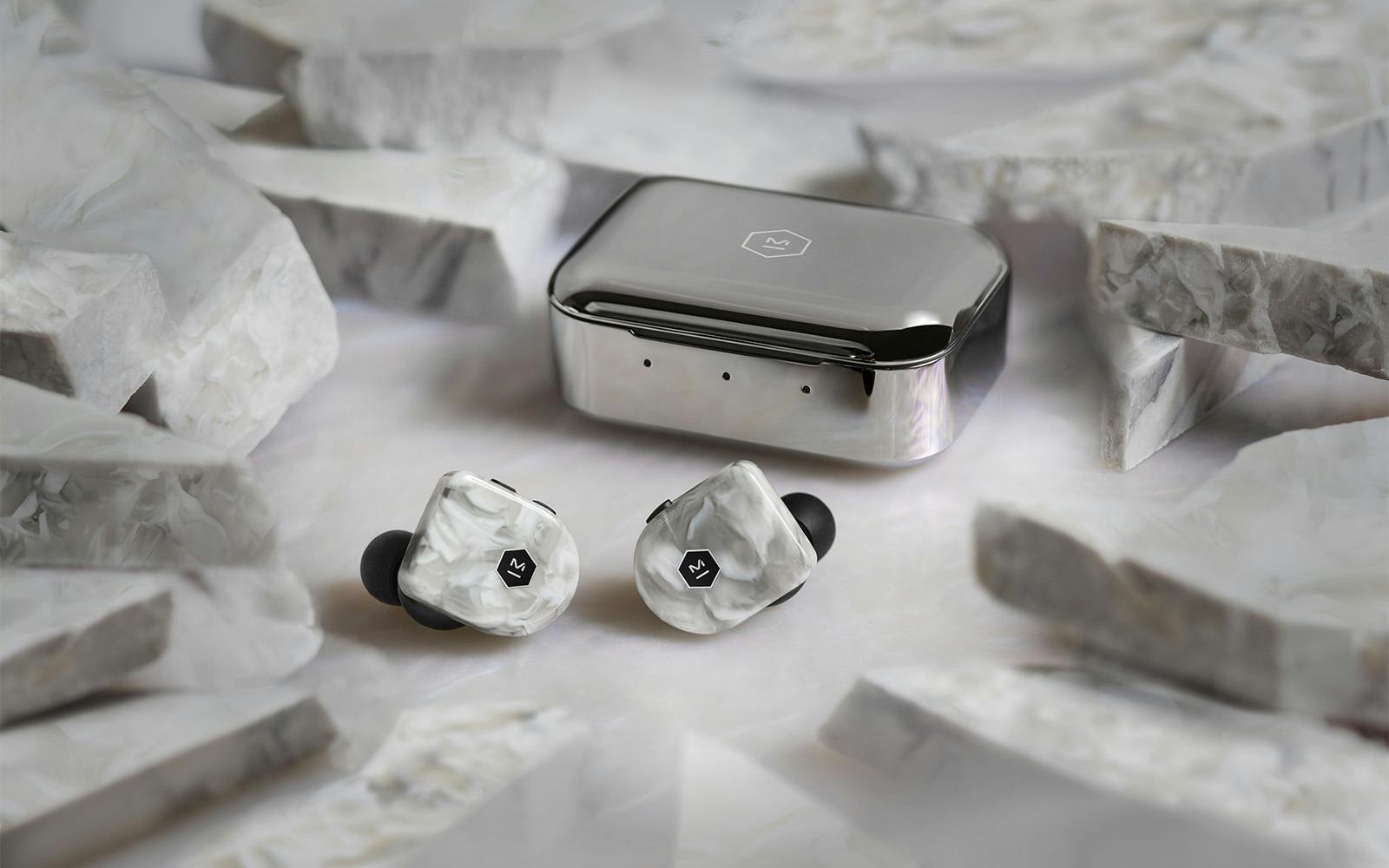 Launched just over a year ago, Master & Dynamic's MW07 True Wireless Earphones were the first truly premium wireless option for audiophiles, and now they're introducing the next generation of its wireless earphones.
After listening to consumers and distilling their feedback, Master & Dynamic is launching two new versions: the MW07 GO made specifically for active users and the MW07 PLUS, a next-generation upgrade to its predecessor. "We knew from customer feedback that many people were using their MW07 True Wireless Earphones for exercise as well as for general listening enjoyment," explained Master & Dynamic CEO Jonathan Levine in a press release.
"Armed with this information we set out to adapt the MW07 PLUS platform to a dedicated active model--the MW07 GO--focusing on the features most important to this use case including size, durability and water resistance rating."
The MW07 GO is designed specifically for those always on the move — whether you're at a high-intensity workout or commuting through inclement weather — and it's 15% lighter and smaller than the first generation. Combined with its durable TR90 composite casing, IPX6 water-resistance rating, and 10mm Beryllium drivers, the MW07 GO is perfect for just about any rigorous activity.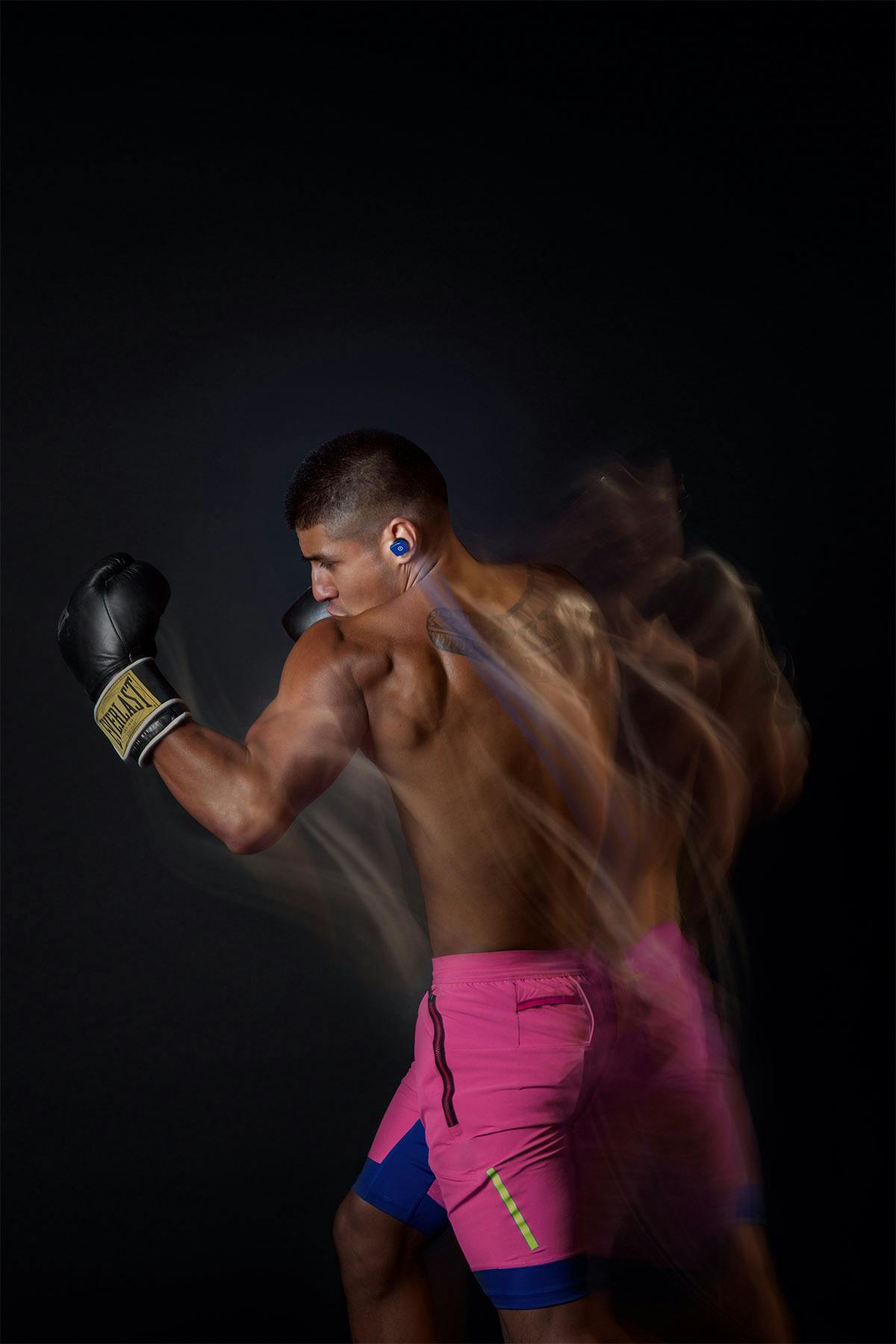 And while the MW07 GO excels at sport, the MW07 PLUS is a worthy successor to the original that maintains the same beloved design, but offers an industry-leading 40 hours of battery life with its included charging case and Bluetooth 5.0 connectivity. Throw custom Beryllium drivers into the mix and you've got the ultimate luxury wireless earphones on the market.
Look for the Master & Dynamic MW07 GO True Wireless Earphones ($199) and MW07 PLUS True Wireless Earphones ($299) available now at masterdynamic.com.